The twins have arrived!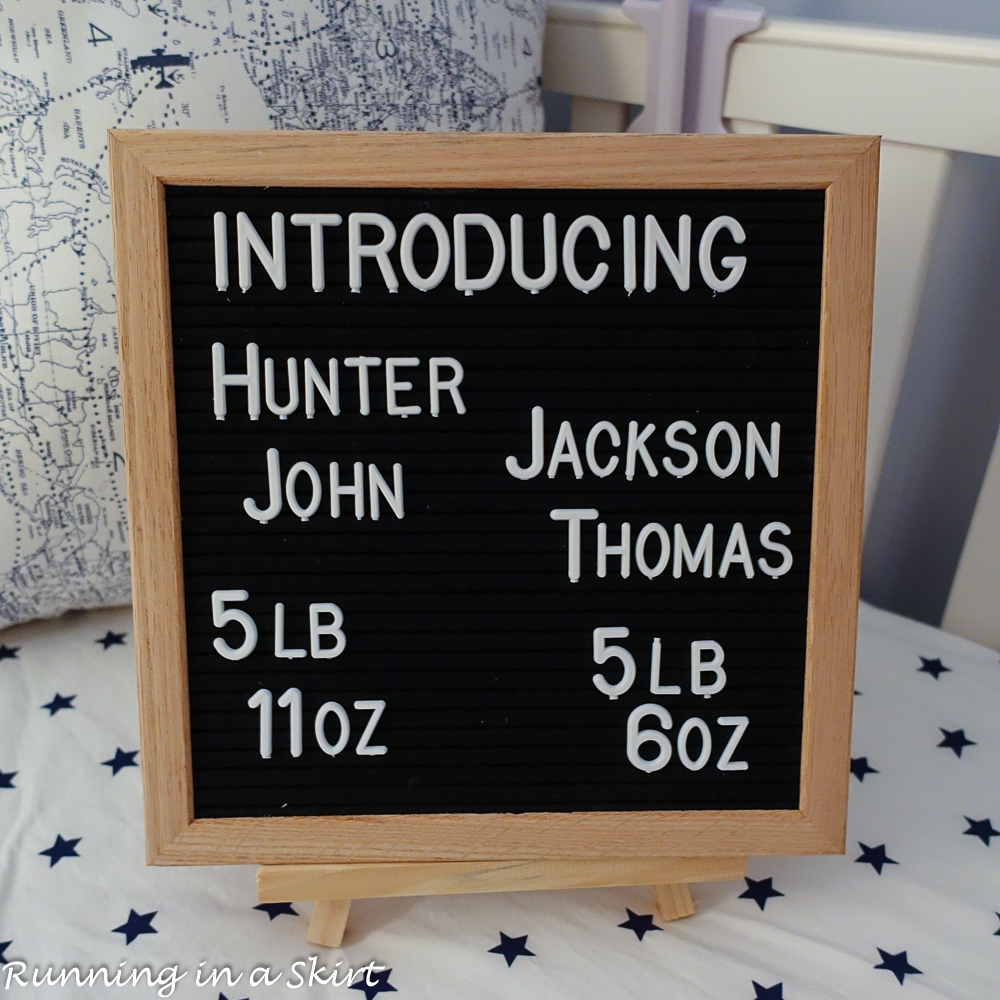 Hunter John and Jackson Thomas made their debut early last Wednesday proving miracles can and do happen.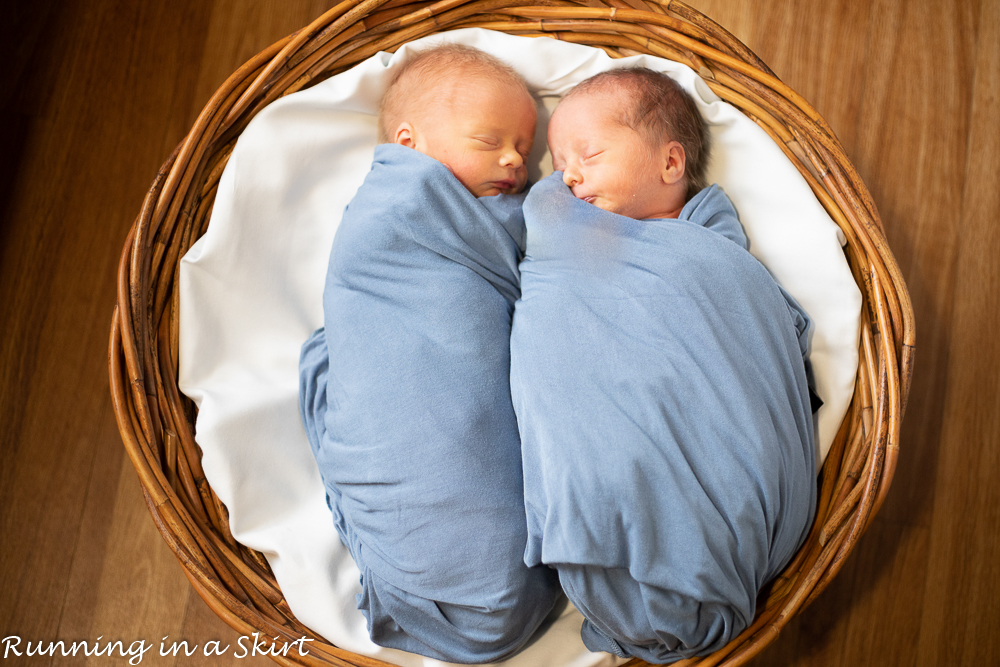 Here's Hunter John. He arrived at 2:05 AM weighing 5 pounds and 11 ounces.
And here's Jackson Thomas. He arrived at 2:00 AM weighing 5 pounds and 6 ounces.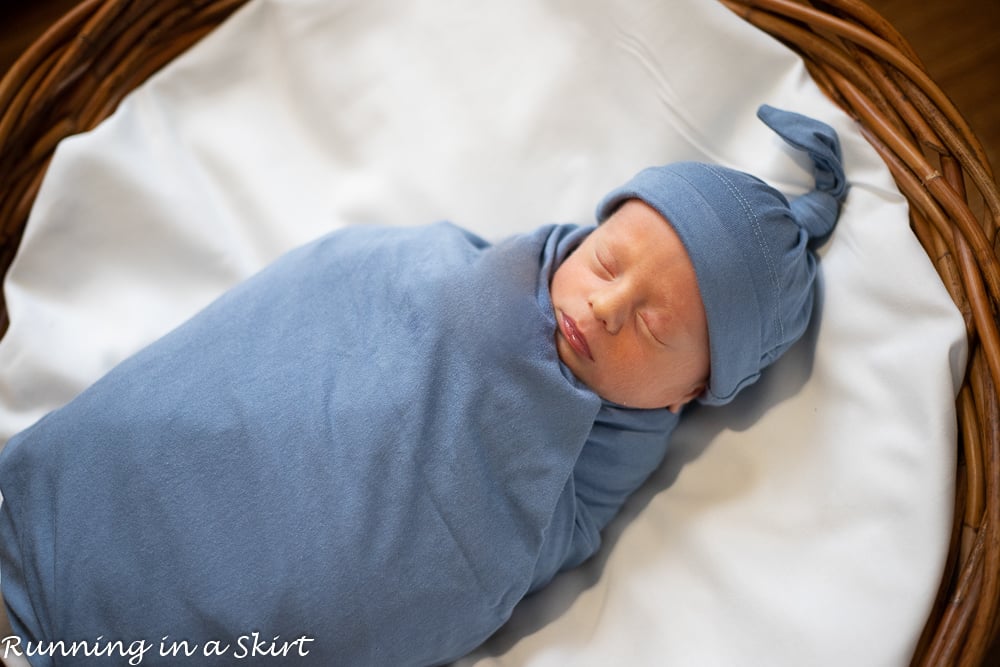 Everyone is perfectly healthy now but both the babies and I had some challenges during labor and in the days after. The twins had brief stays in the NICU and we had to stay at the hospital a bit longer for some care for all of us, but we are doing absolutely wonderful now. The Hubs and I feel so blessed that they are healthy and strong and we all got to leave the hospital together. I can't thank the wonderful staff and nurses at the Mission Hospital labor and delivery, NICU and Mom and Baby Units for taking such wonderful care of us all.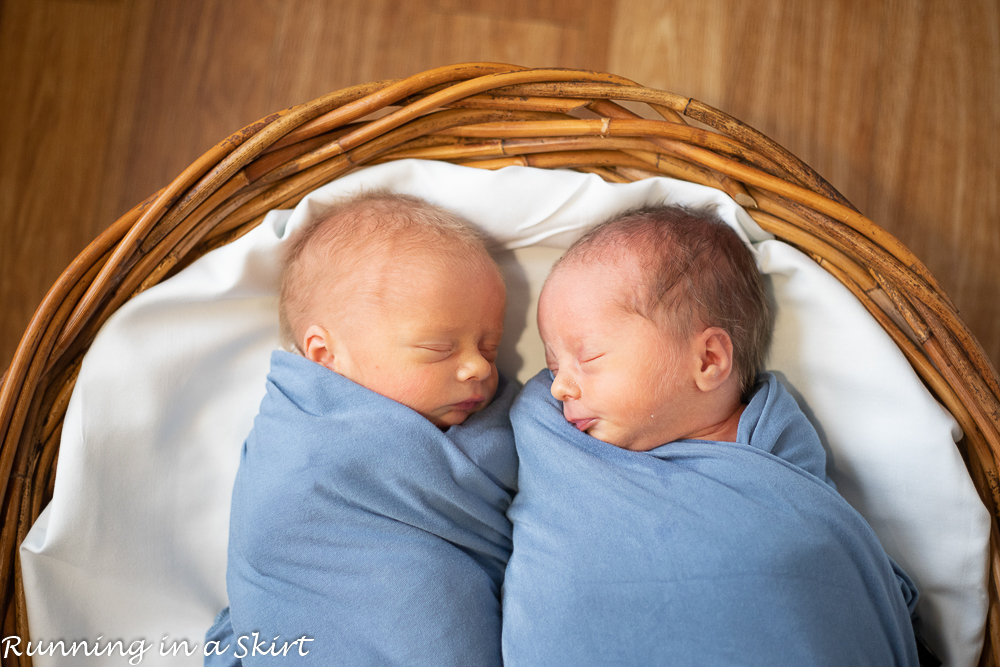 We love them both so much already and I feel so lucky to be their Mama.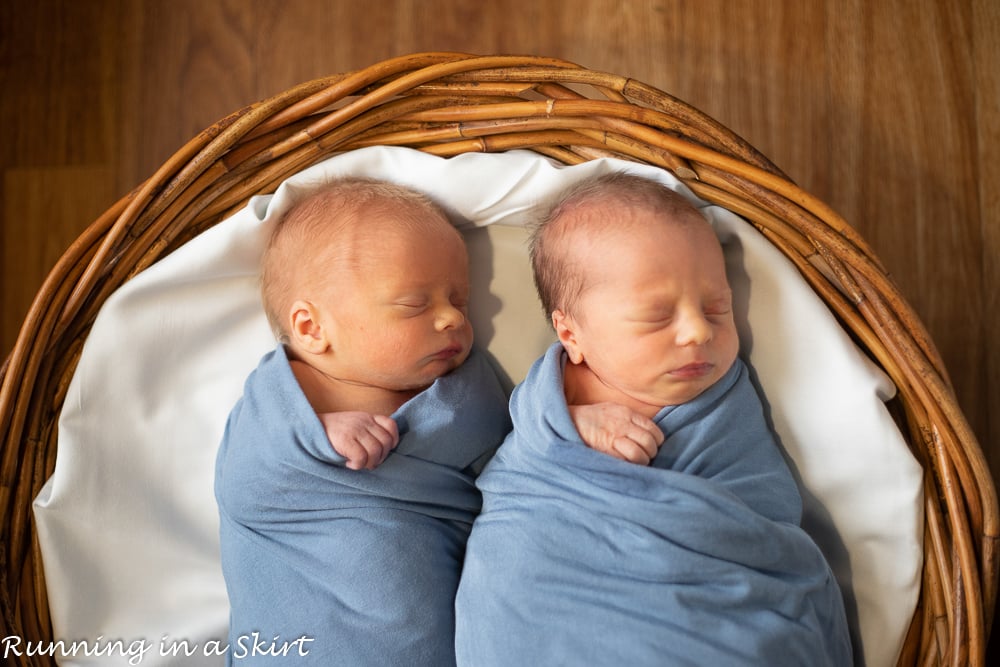 I'm looking forward to sharing a lot more about the twins arrival, more photos and the birth story with you very soon. For now, though I just wanted to let you know that they are HERE!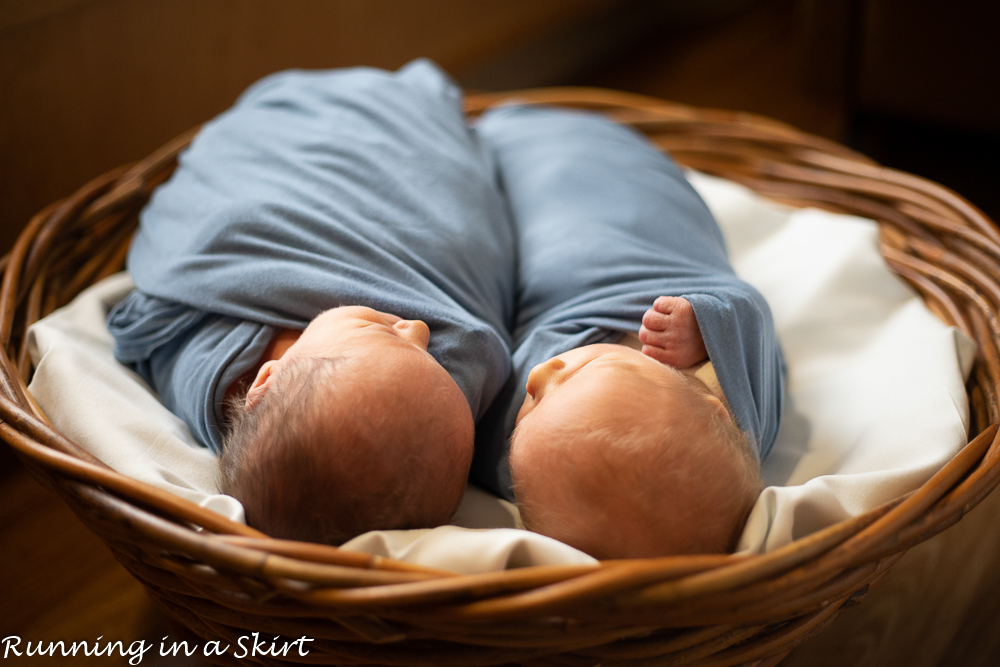 Thank you all for your tremendous support during this entire journey.
Catch Up Here