Feeling uninspired in the kitchen? I'm hoping to give you some delicious ways to mix up your cooking routine. Here are 5 Recipes to Try This September!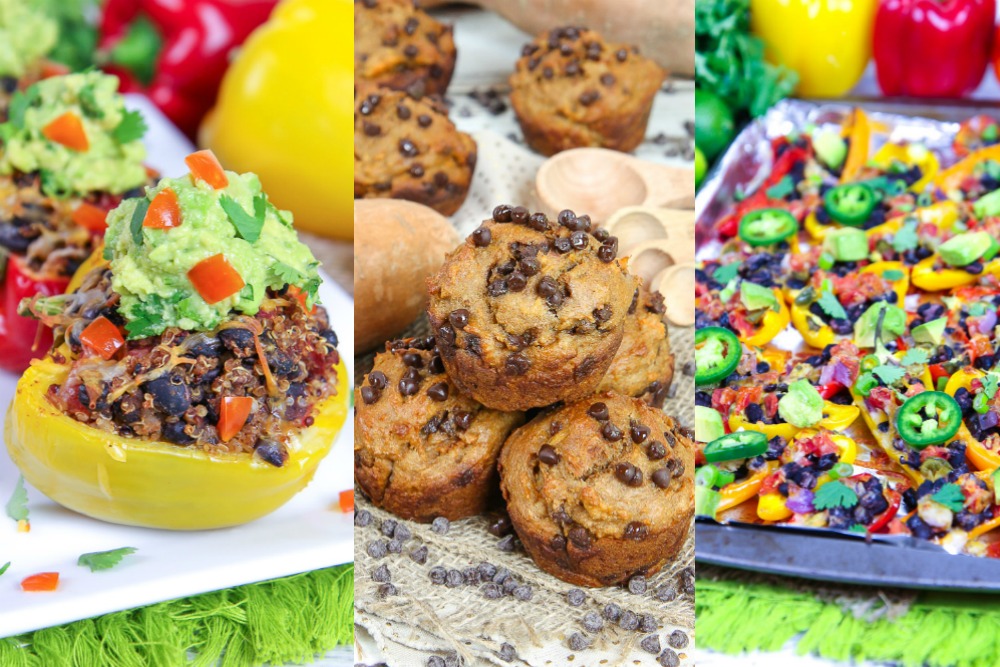 Hello September!
September might not look exactly the same this year, but that doesn't mean we can't still make some yummy dishes in the kitchen. I searched the Running in a Skirt food archive to find a few simple and delicious recipes to make this September. My hope is to get you inspired to try new recipes without you having to do all the legwork to search for them on the inter-webs! Who has time for that?
September has always been a month of transition for me. I try to hang onto summer as long as possible but the pumpkin and sweet potato goodness can only be held off for so long. From tasty Taco Stuffed Bell Peppers to perfectly fluffy Sweet Potato Muffins, the recipes to try this month celebrate both the end of summer and the beginning of fall.
I hope this post will inspire you to try something new in the kitchen! Please let me know if you do and make sure to hashtag it #RunninginaSkirt on social media and tag me if you can. I'd love to see your creations too.
Happy Cooking!
5 Recipes to Try This September
I might not be ready for all things pumpkin yet, but these soft and fluffy Sweet Potato Muffins hit the spot. They are made with cooked sweet potato, rich spices and a nice dose of chocolate chips. They are great for anything from breakfast, snack, or even a healthier dessert. You are going to love them!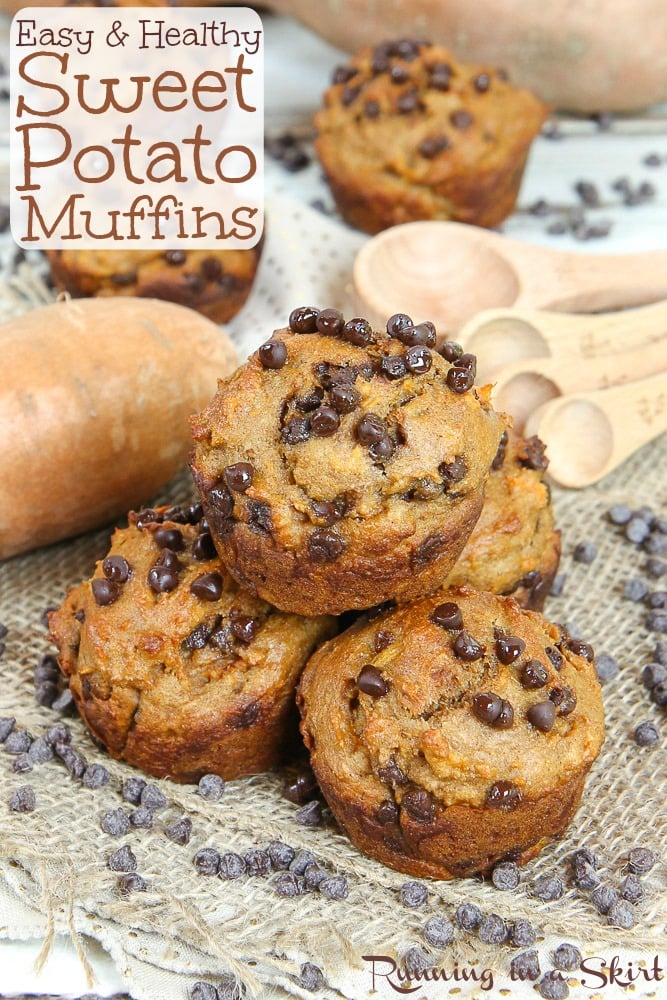 By the end of September, I'm usually ready to sneak in a few tasty pumpkin dishes. This Savory Pumpkin Hummus is surprisingly tasty with garlic and cumin! It's a great dip for snack night at home.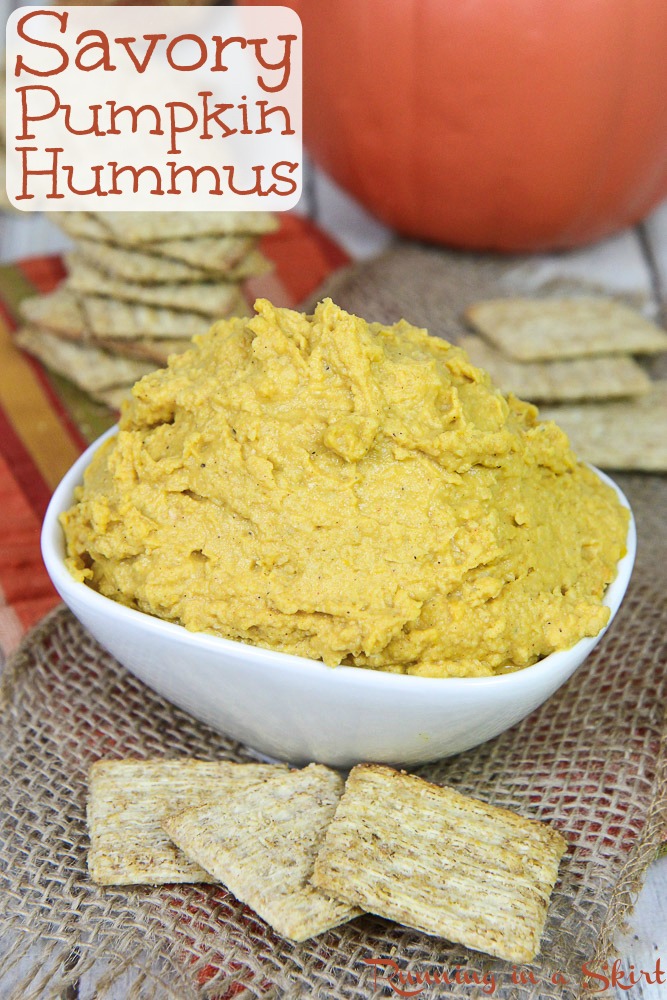 Football might not be the same but that doesn't mean nacho night is off! Enjoy a delicious plate of nacho goodness without the guilt with my Healthy Vegetarian Bell Pepper Nachos. This is a great dish for this time of year because peppers are in season, super tasty, and abundant.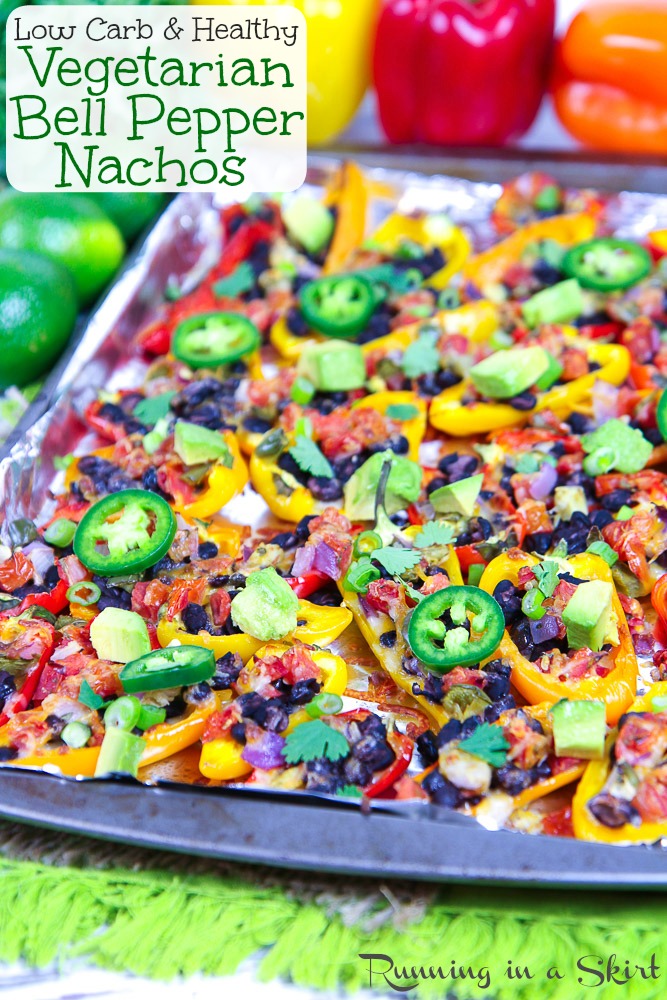 Cooler days will be here before we know it. On that first night that dips into the 50's make this cozy 30 Minute Kale Tortellini Soup. I love it because it's packed with nourishing vegetables but the tortellini makes it a filling meal. This is a recipe I make all the time for my family and I know you will love it too.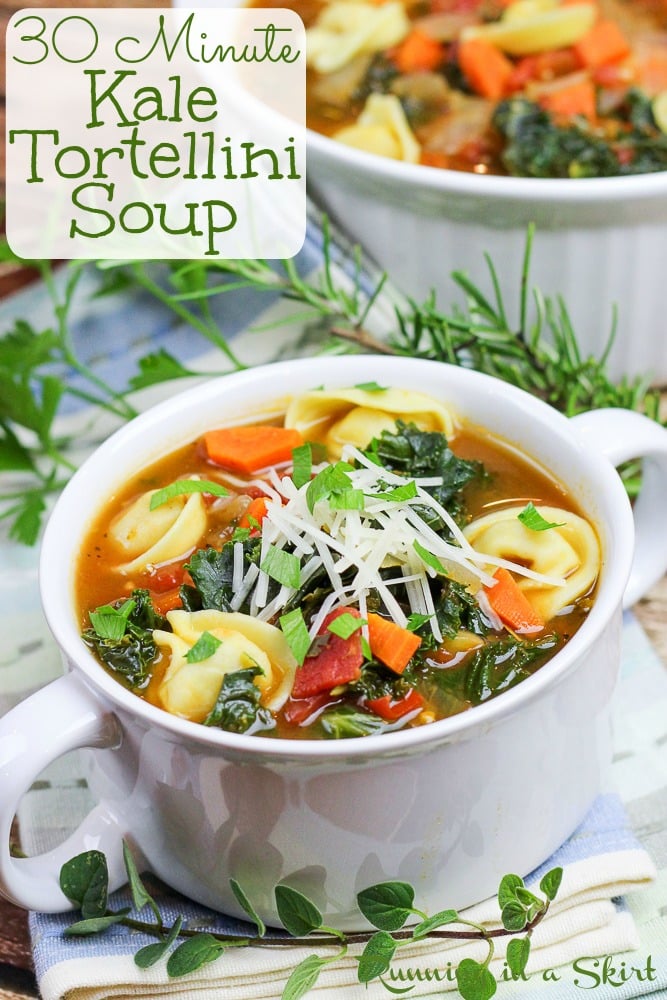 With those bell peppers in season, now is the perfect time to make stuffed peppers. I love these Vegetarian Taco Stuffed Bell Peppers because they are filled with yummy taco flavors in a totally healthy package. Top them with your favorite taco toppings like fresh guacamole!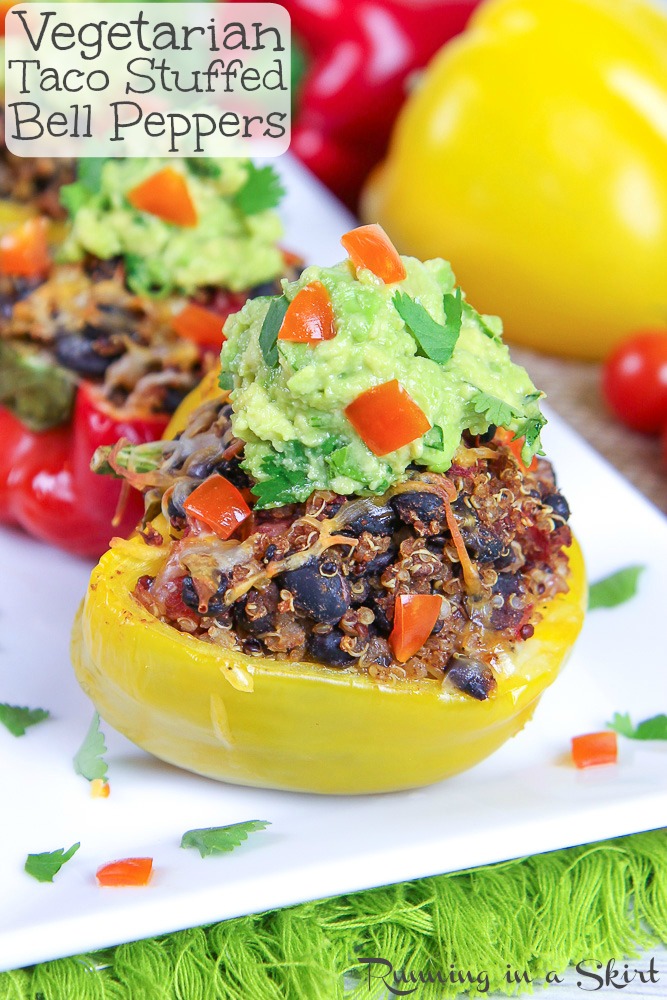 Happy cooking, my friends!
Try these recipes too!
Your turn!
Which one do you want to try first?