Celebrating a month of transition with some fabulous recipes to try! Here are my 5 Healthy Recipes to Try This March.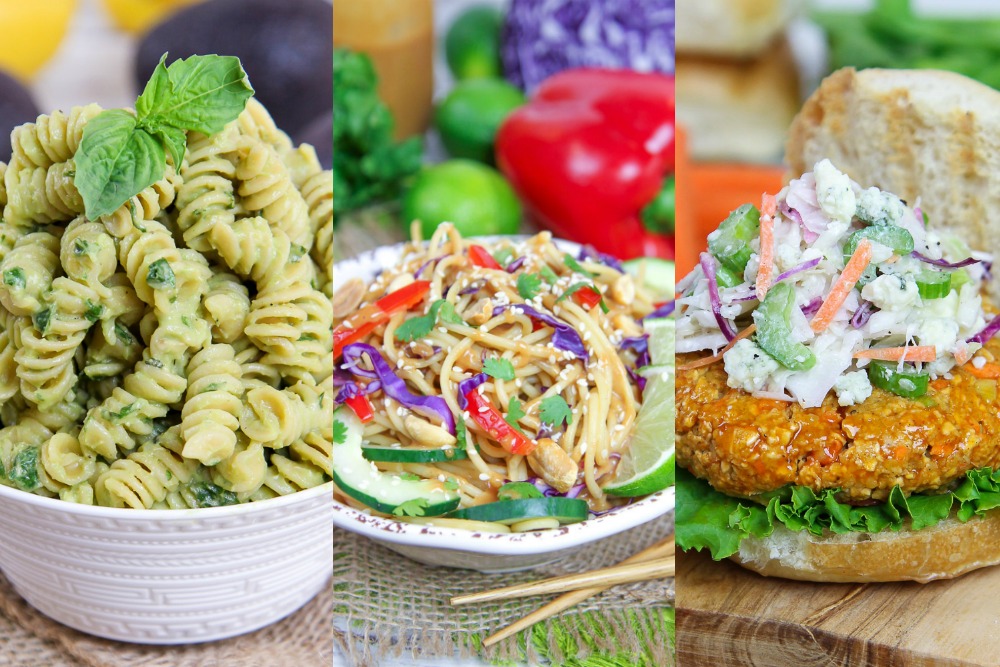 Hi everyone!
A new month means it's time for your seasonal dose of recipe inspiration. Last March I decided to go with all things RAINBOW and LUCKY to celebrate St. Patrick's Day but this year I decided to focus on just some seasonal favorites and dinner ideas. I picked a combination of main course ideas, side dishes, and a sweet treat so you could try something different for a few meals. 2021 is all about health and simplicity for me and these recipes go in line with that.
My goal with these posts is to inspire you to try something new and save you time searching for new stuff. As always if you are looking for a specific recipe start by looking on my Food page. I have all my recipes indexed to find easily. If you have a very specific recipe and want to do a search scroll down the sidebar and there is a search bar where you can type something specific. I have hundreds of delicious recipes on the site and love it when you guys make them.
Happy cooking.
5 Healthy Recipes to Try this March
March is a season of both cold spells and those first magical days of Spring where the weather feels like a gold blanket. On the first warm day of the season, I challenge you to make these lovely Buffalo Chickpea Burgers and dream about the summer days ahead. These can be grilled, but can just as easily be made on the stovetop.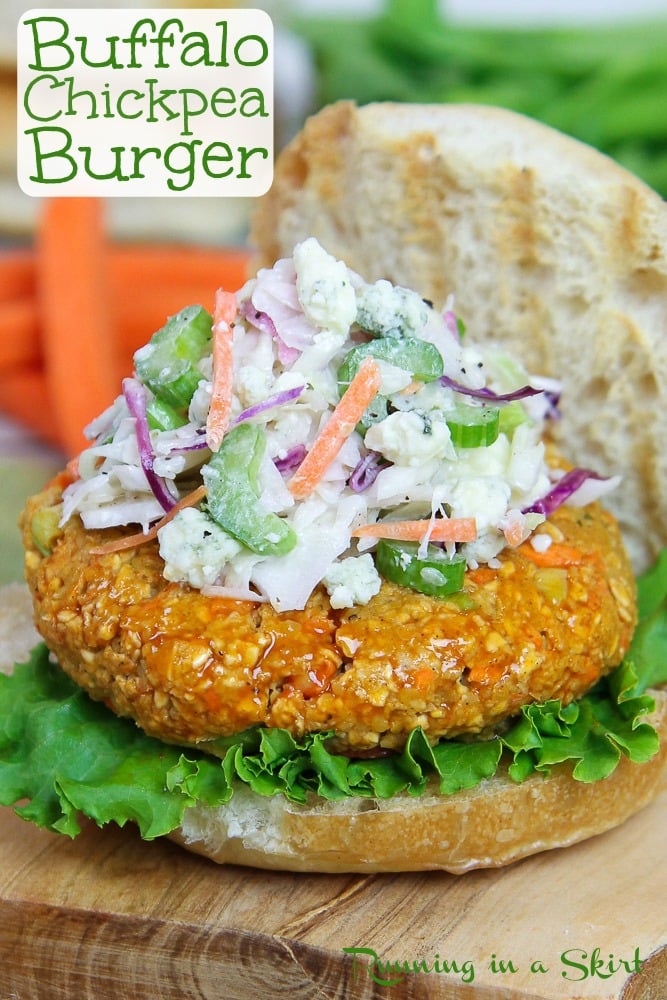 Here's a great side dish to go with your burger or any of your other favorite dishes this March. My Baked Spiralized Sweet Potato Fries are super healthy but taste so good! Roast them on high heat or even use an air fryer if you have one. If you are feeling fancy I include my recipe for my delicious Greek Yogurt Chipolte Lime Ranch.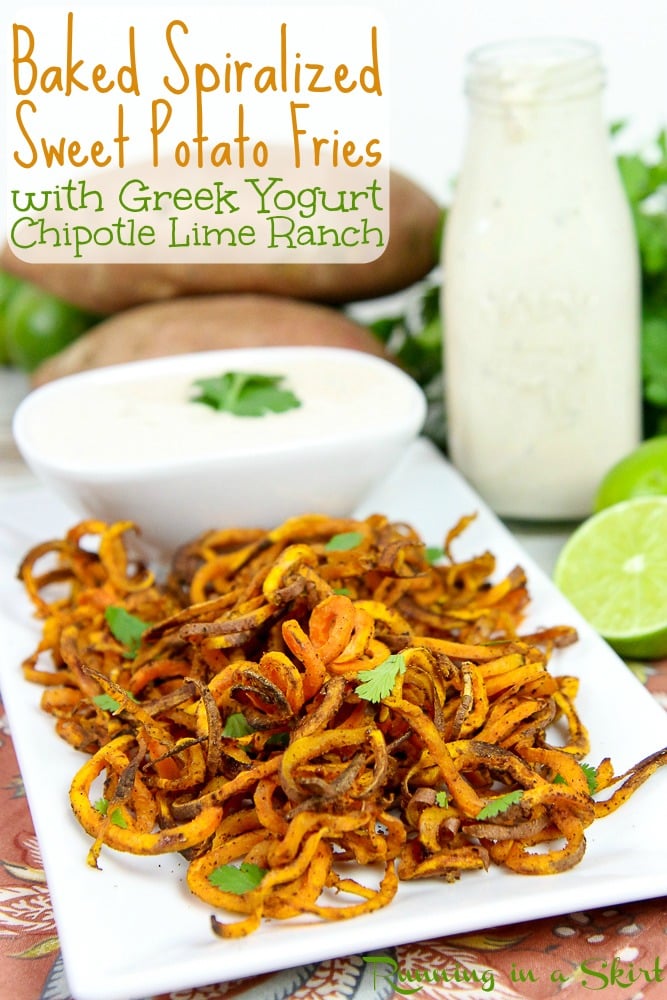 This is a fabulous GREEN pasta dish for St. Patrick's day or any dinner. My Avocado Pasta is simple to make with creamy avocado, basil, and lemon. This recipe is adult and toddler approved.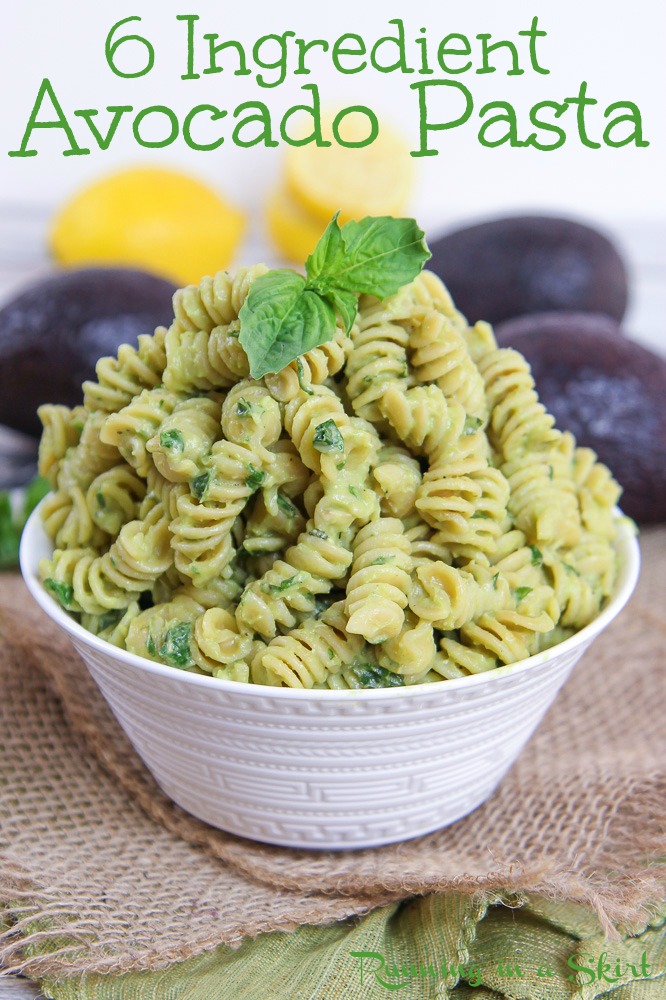 With spring arriving it is asparagus season! Here's my favorite easy way o make it in the oven. You'll love my Garlic and Parmesan Oven Roasted Asparagus. It's the perfect addition to any March meal.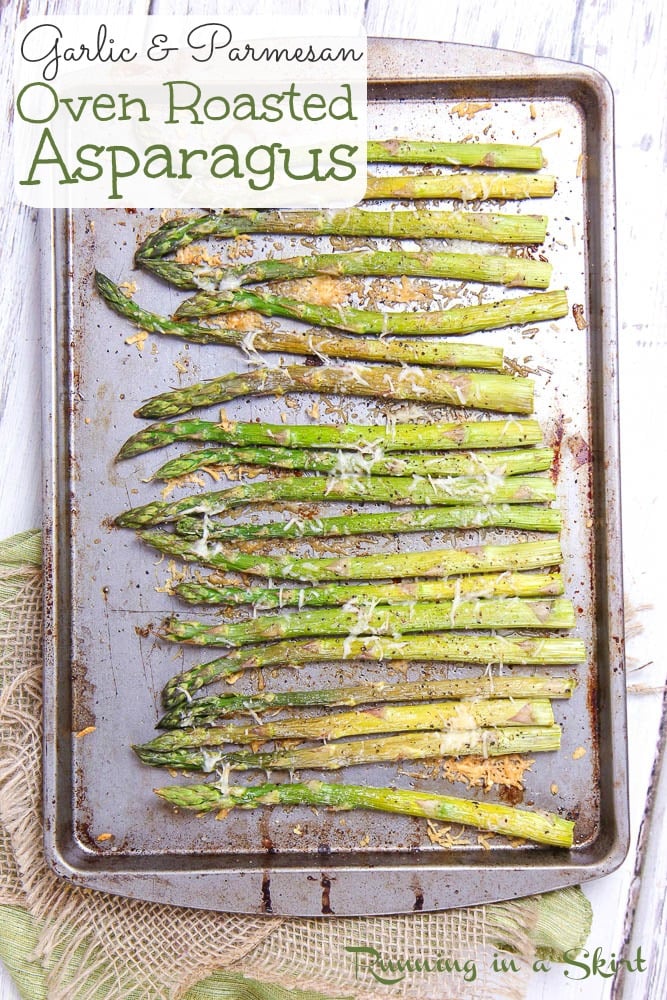 If you are looking for a healthier homemade dessert try my 5 Ingredient Peanut Butter and Chocolate Bars! They are a no-bake treat that everyone will love.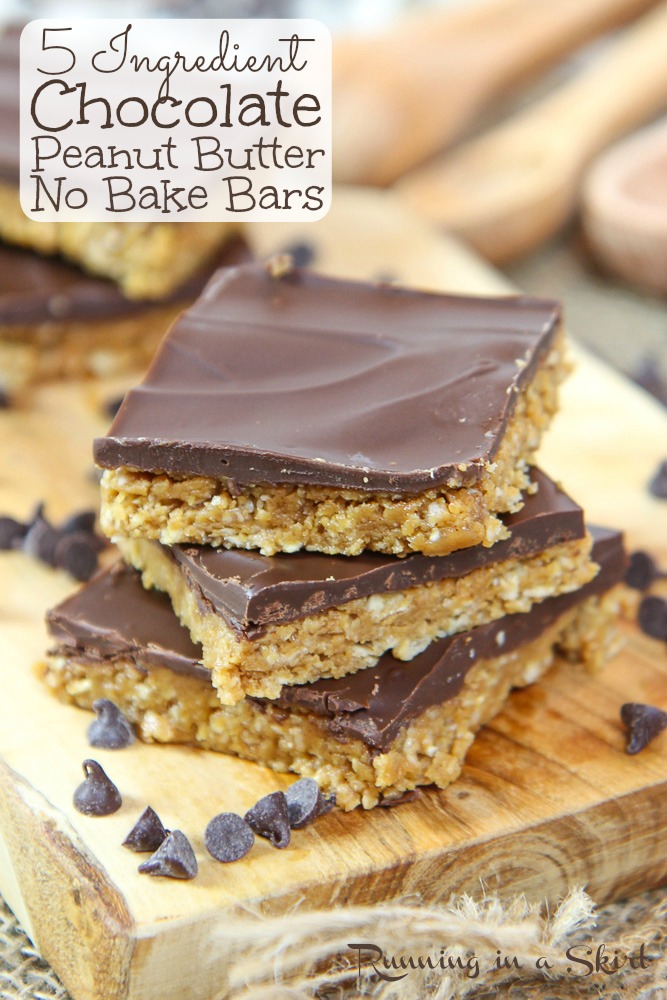 Happy cooking, my friends!
Don't forget to try my 5 Lucky Recipes to Try This March too.
Make sure to check out my Recipe Roundup Page to discover more healthy recipes to make!
Your turn!
Which one do you want to try first?