Hey, y'all! It's been another WEEK at our house. Jackson got sick with a high fever and was up most of the night three nights in a row with it. He then got a terrible rash. We took him to the doctor and it's just a virus (Not COVID) but it made for a challenging week. Hunter's been a little under the weather but either hasn't gotten it yet or didn't get it that bad (praying for the latter.) Regardless we could use some healthy vibes and sleep our way.
Recent Posts You Might Have Missed:
Before the boys got sick we did get to take them to the park to see the ducks.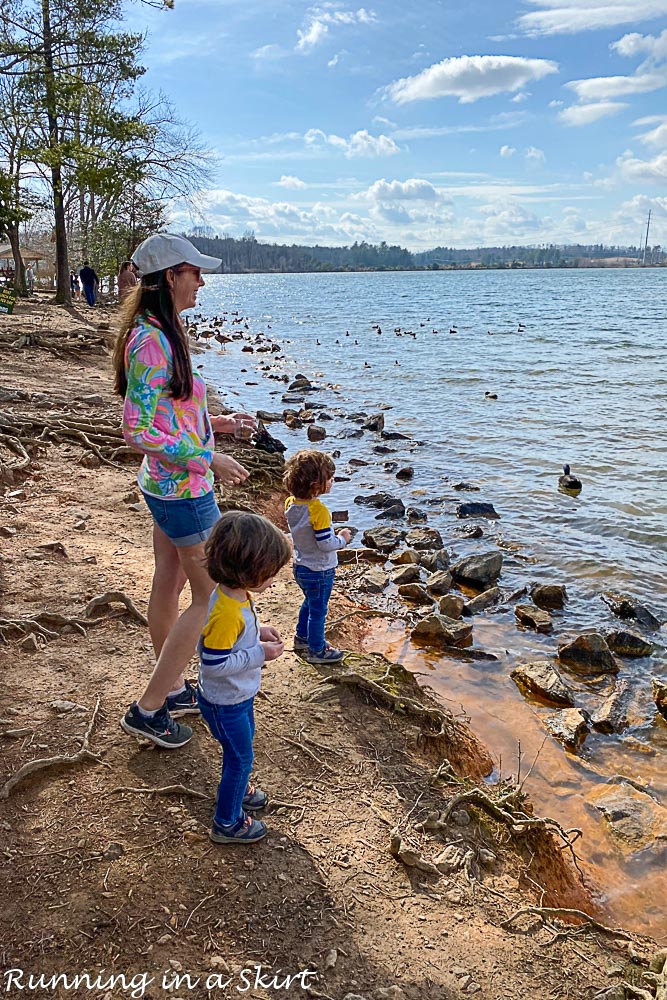 It had been months since we had gone and they loved it. It was super windy and they looked so cute with their windblown hair.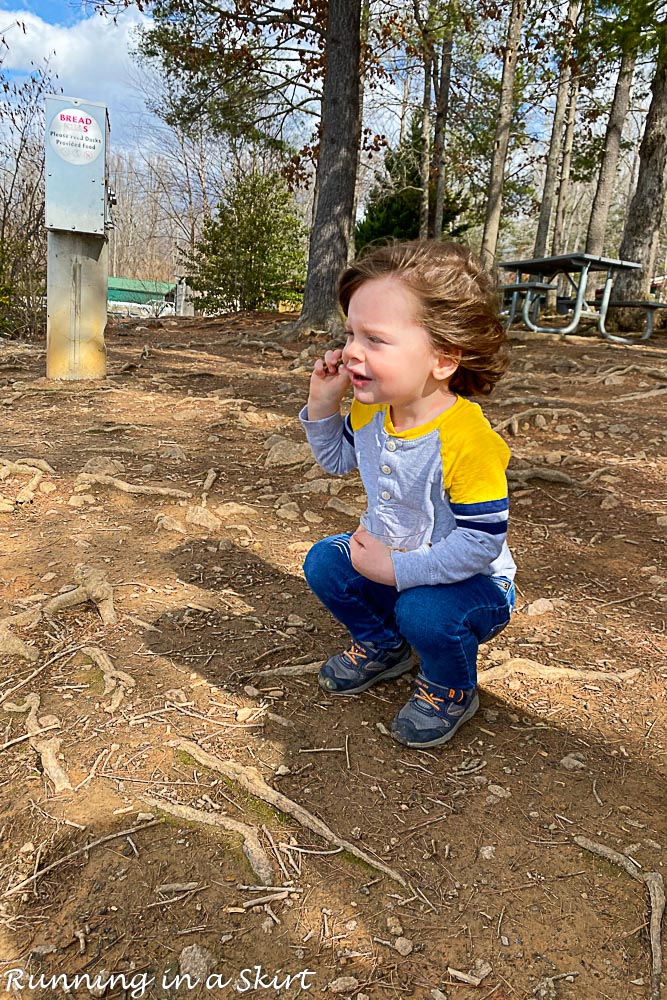 The boys have been asking to go back all week, so I'm sure we will be back once everyone is healthy again.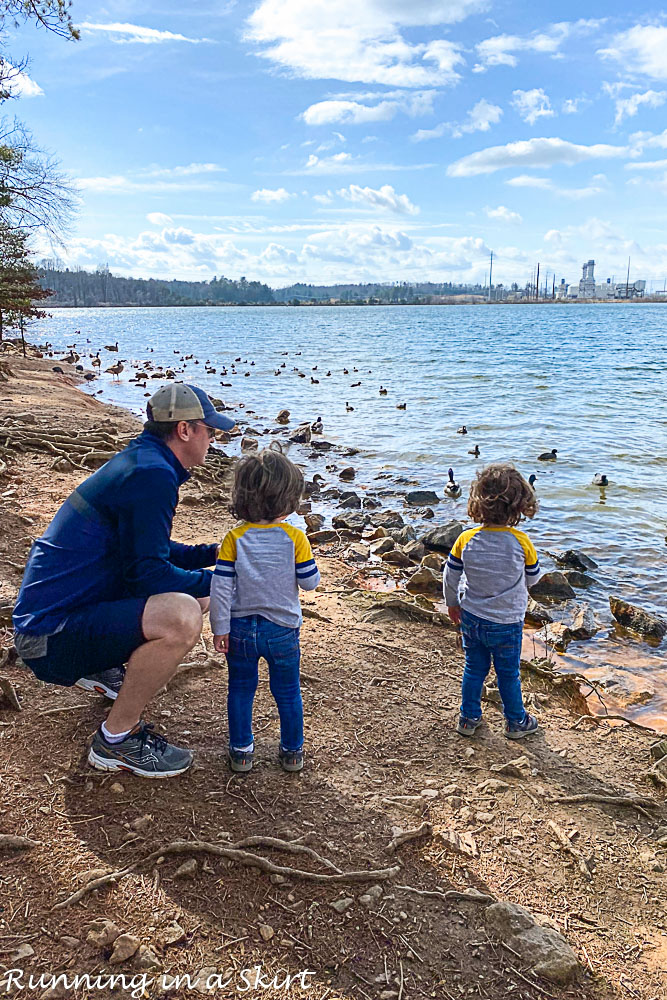 On our way home we picked up White Duck Taco and it was just warm enough for us to sit on our back deck and enjoy it outside. It gave me just a little taste of spring and I can't wait. This has been an all-around hard winter.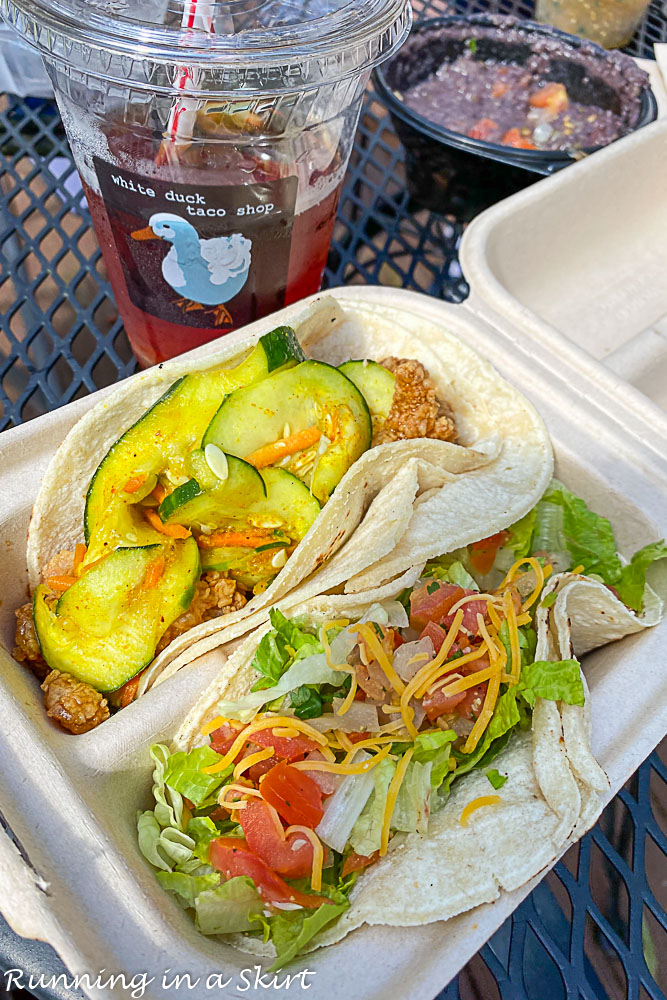 We spent most of the week inside letting Jackson rest but we able to get outside near the end of the week.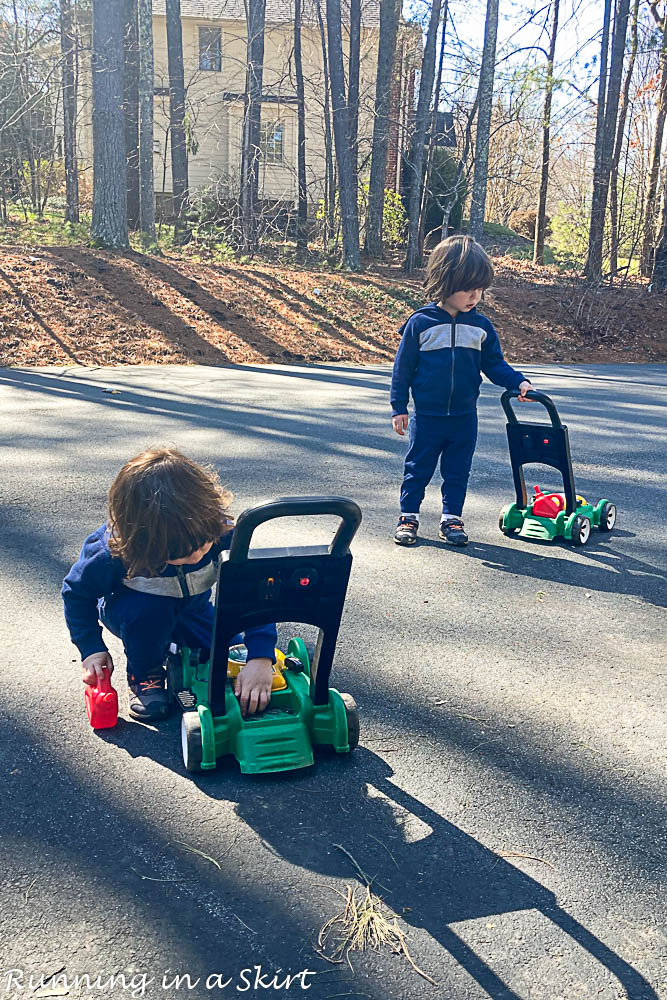 Hunter is also ready for spring!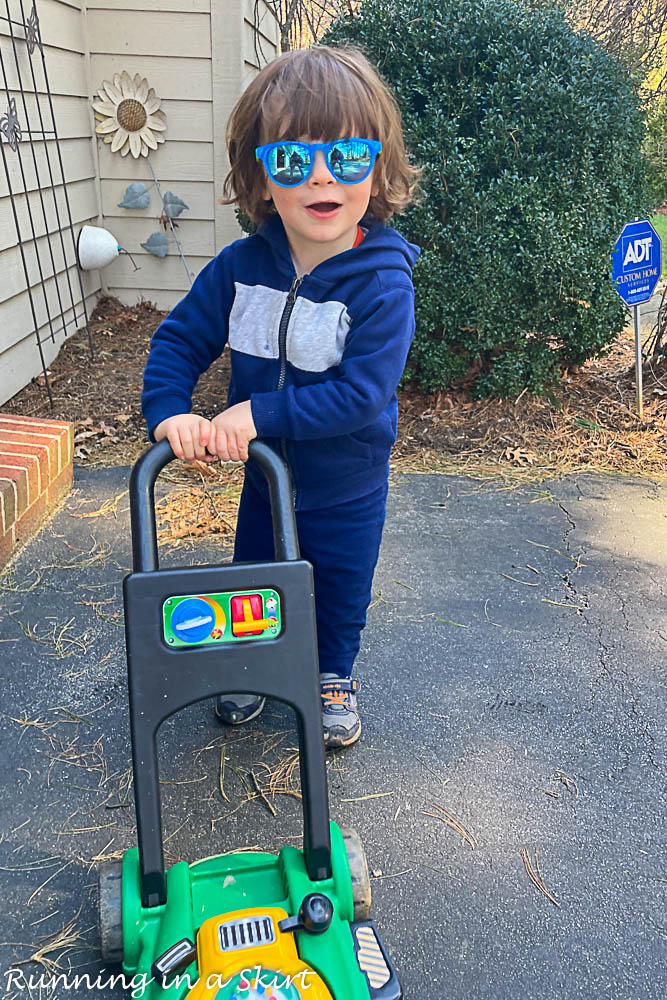 This cutie has had a rough week and hoping he keeps feeling better this weekend!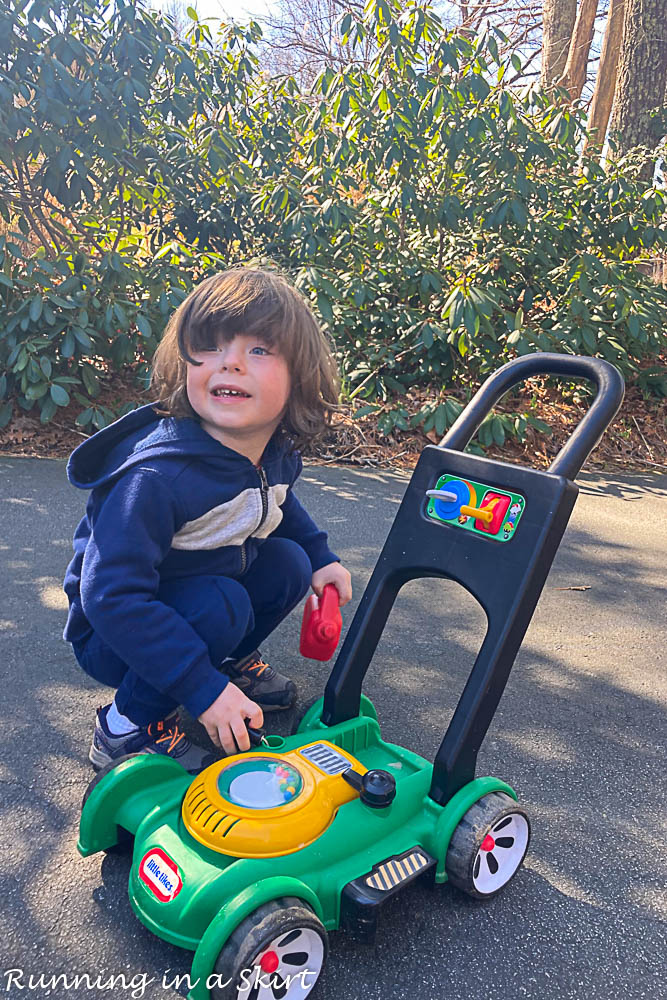 We also had to postpone potty training until the boys get better. I'm hoping either this week or the next we can dive back in.
I hope y'all had a nice week! Thanks for reading and I'll be back on Monday with a brand new recipe.