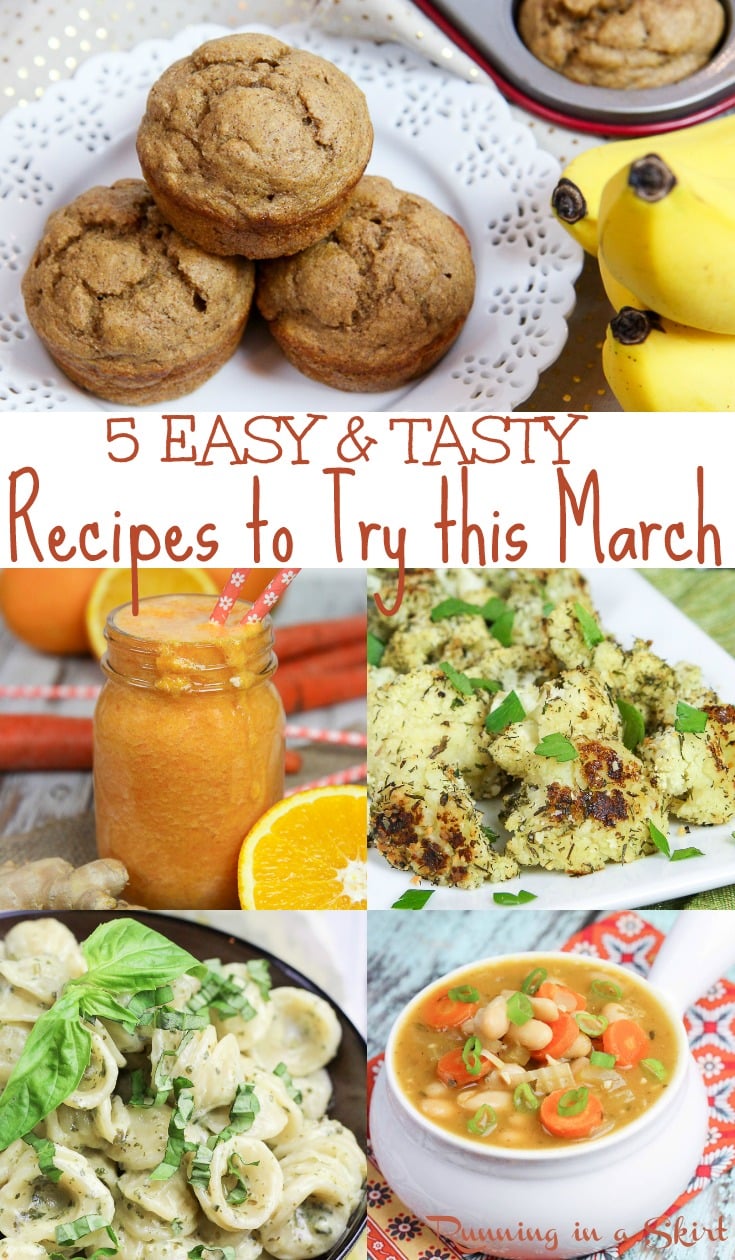 Bring on spring with these 5 Easy & Tasty Recipes to Try this March!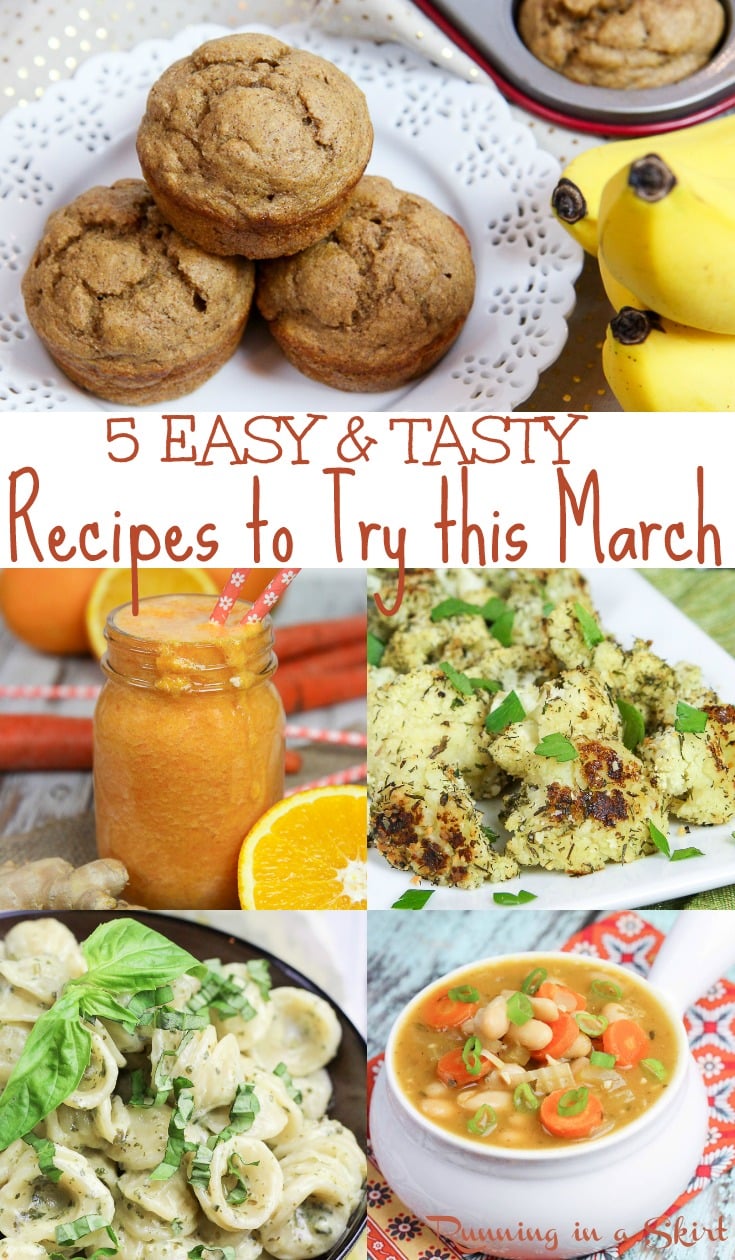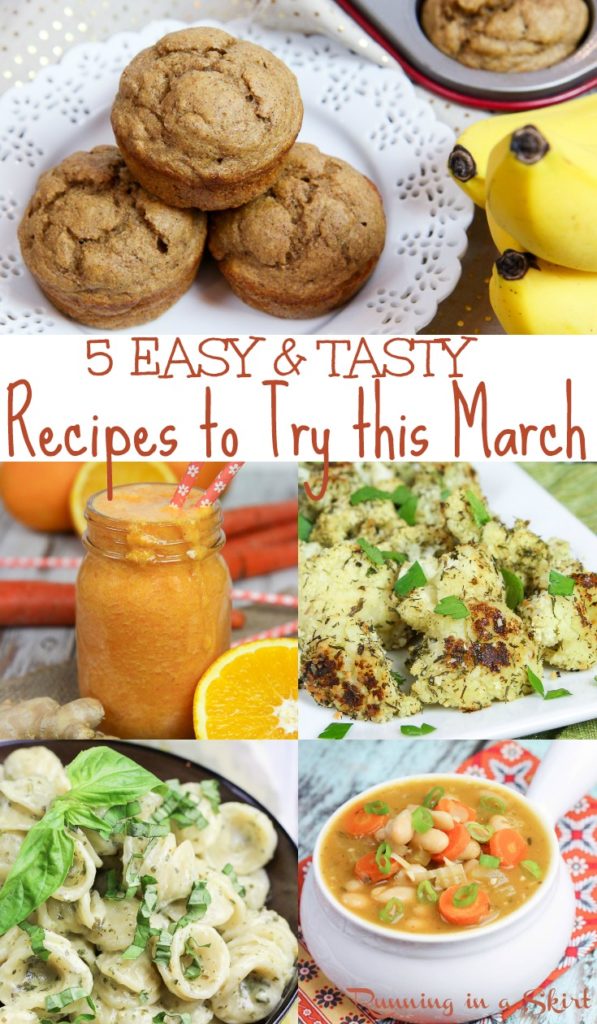 Hi guys!
Even though the weather has been cold lately, I have my heart set on spring! Since the new season is just around the corner I decided to pick some brighter food this month! They are still comforting because we all know how crazy March's weather can be... but they also have a touch of Spring color. You've got one immune boosting smoothie, a perfect side dish, two dinner idea, and my favorite muffins! I hope you will give one or all of them a try. As always, I'd love to know what you think!
5 Tasty & Easy Recipes Recipes to Try this March
Feeling a little rundown or sick by this time of late winter? Try this immune-boosting Orange, Ginger and Turmeric Smoothie! This bright flavor combination will give you an energy boost and a taste of warmer days ahead.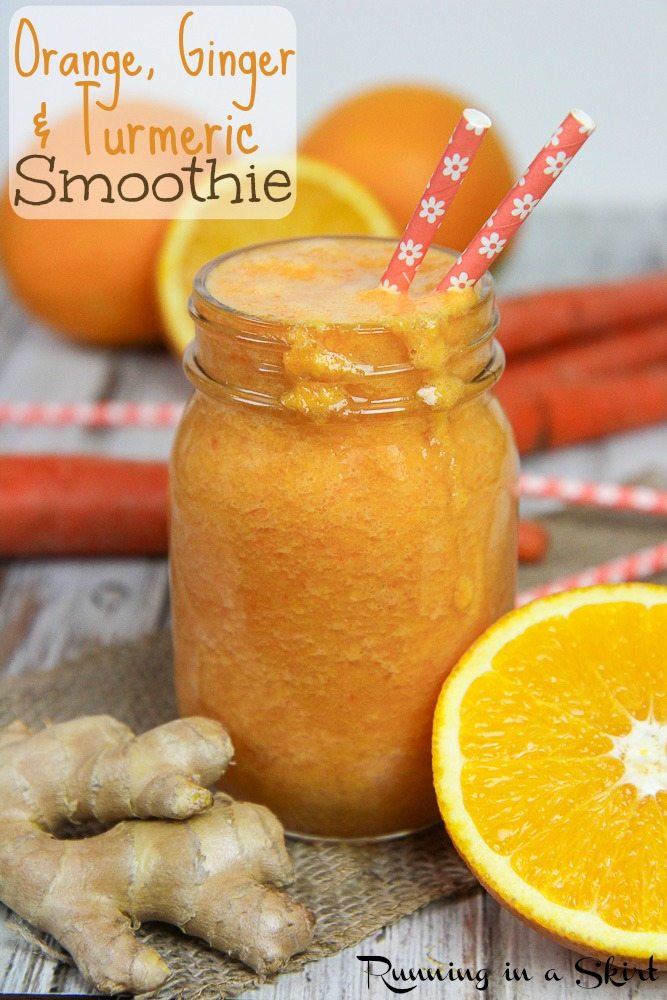 Cauliflower is such a great side dish because it is an easy veggie to find year-round. Even though it's white, it's also surprisingly full of vitamins! This recipe is downright addictive. You have to try it. Even if you don't like cauliflower, I bet you will like this!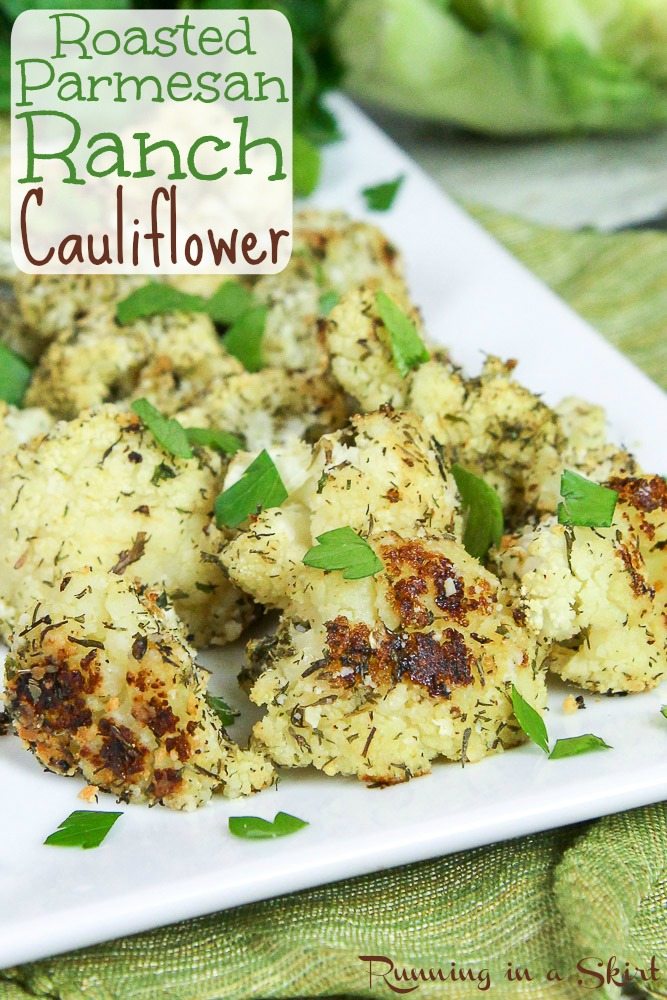 If you need dinner in a hurry this 3 ingredient meal is perfect! Use a healthier pasta with whole wheat, chickpeas or protein to make it healthier! It gets its creaminess from greek yogurt.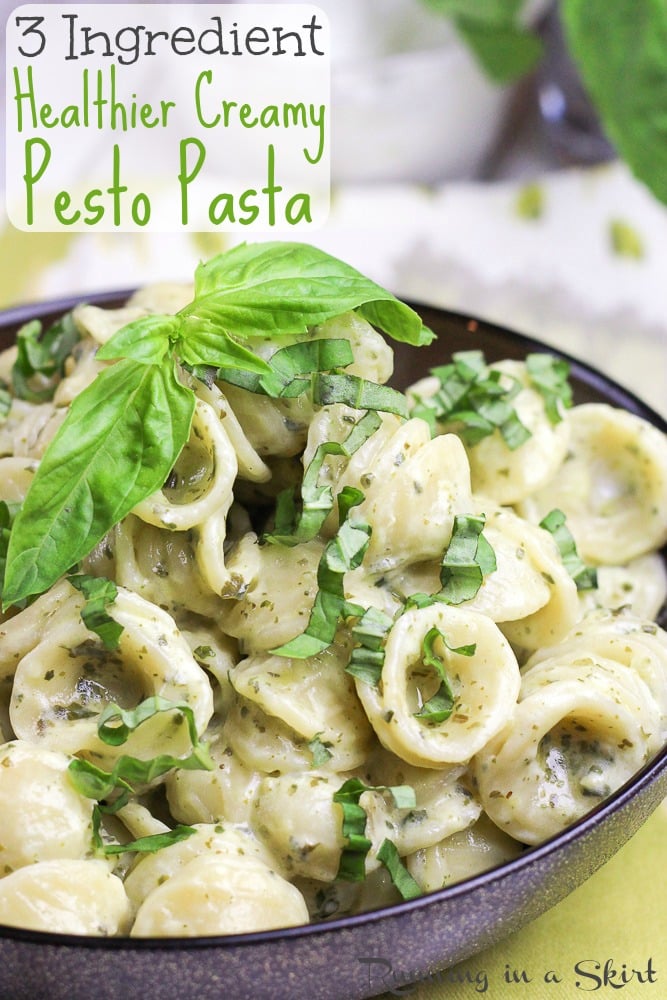 I love to hang onto soup season as long as possible! This veggie-packed Vegetarian White Bean Soup is rich, filling and delish! The carrots and spring onions make it feel like it has a touch of spring.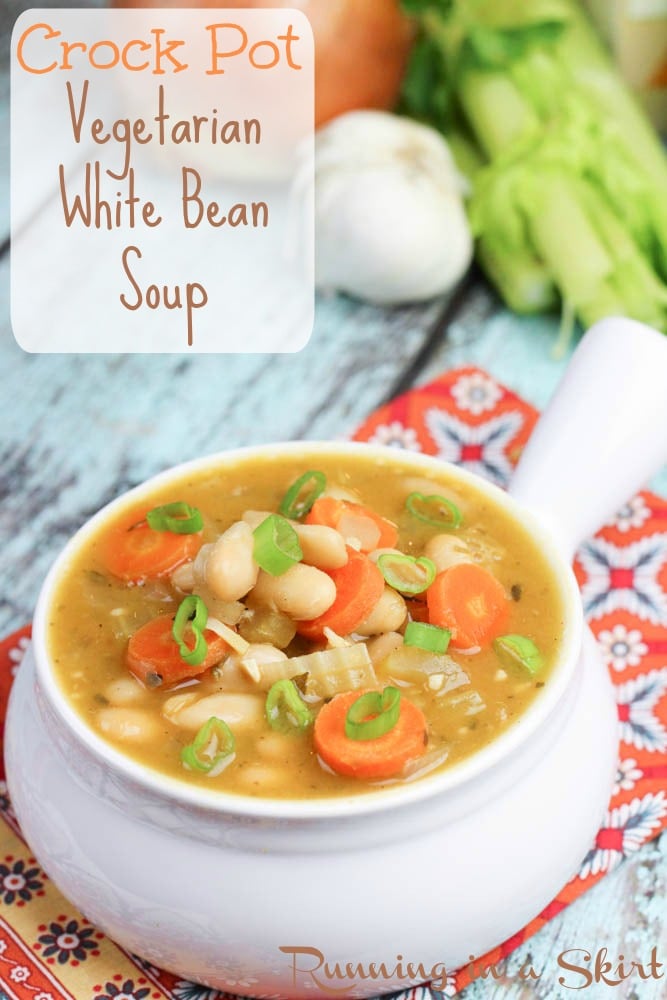 These muffins are perfect for a cozy March weekend at home. They are flavored with honey and cinnamon making them taste amazing without all the refined sugar.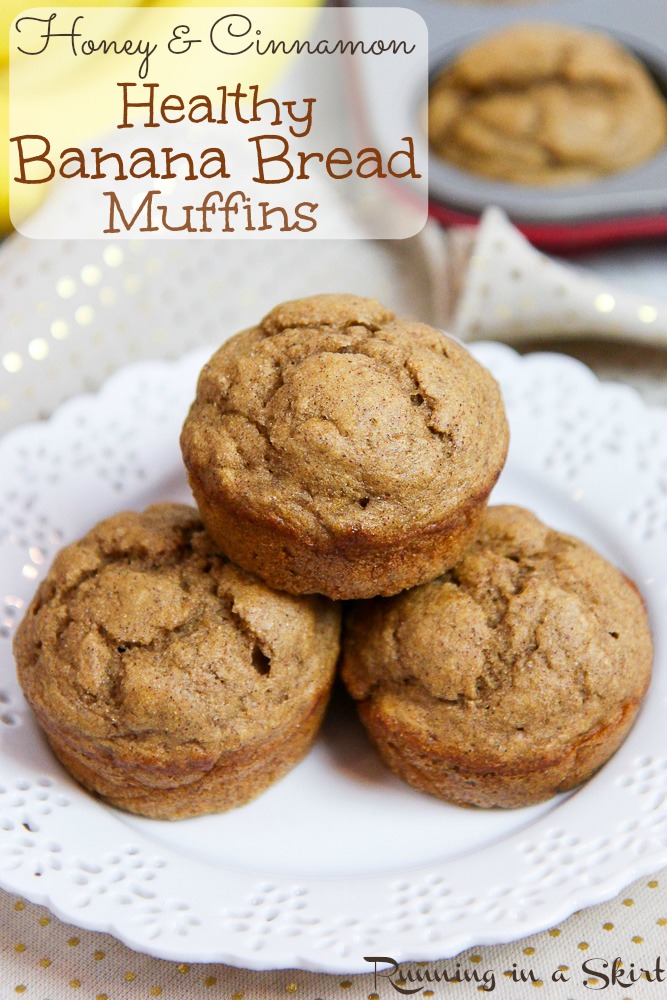 Also try...
Catch up here...
Pin for later...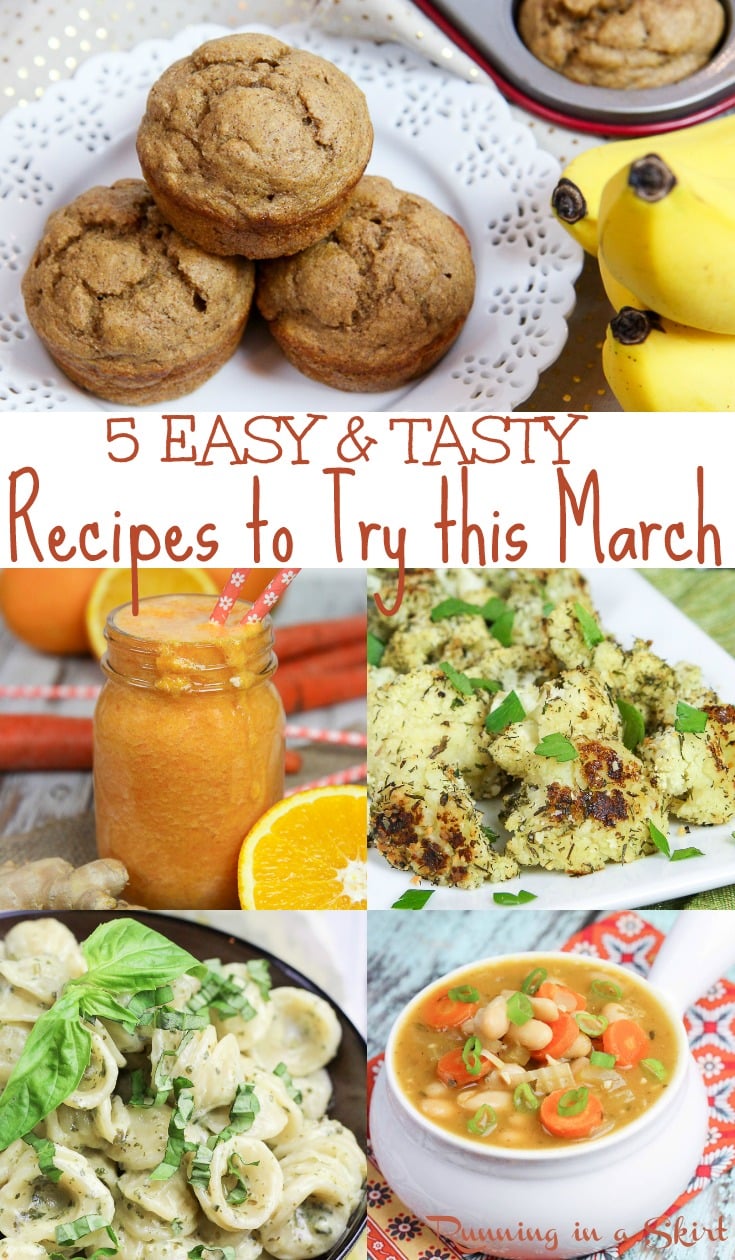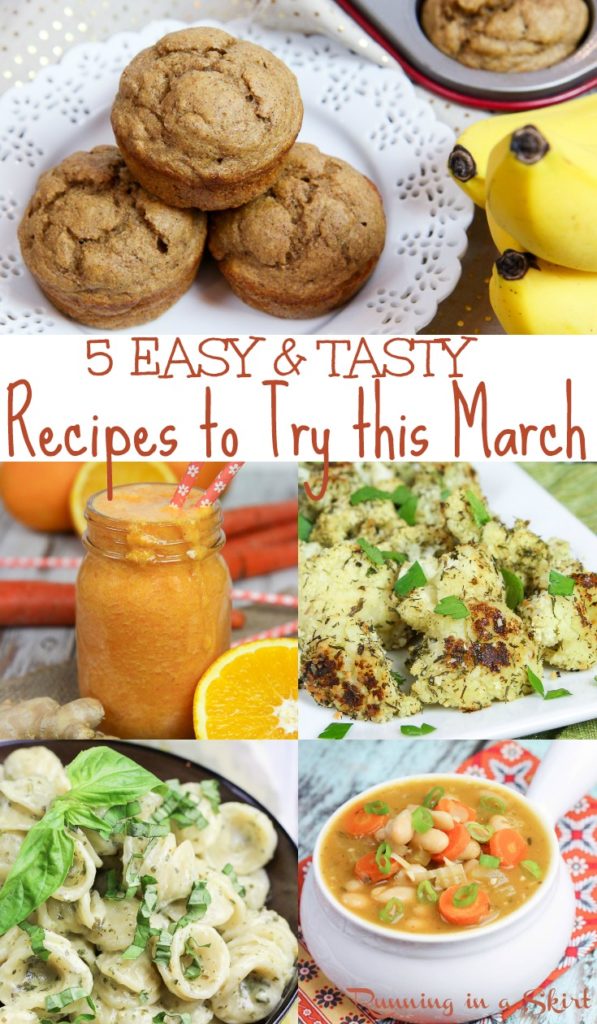 Your turn!
Which recipe would you like to try?
Do you have any fun plans this month?