Summer is NOT over yet! Celebrate the last month of the season with this unique and tasty twist on summer classics. All these recipes are healthy and delicious.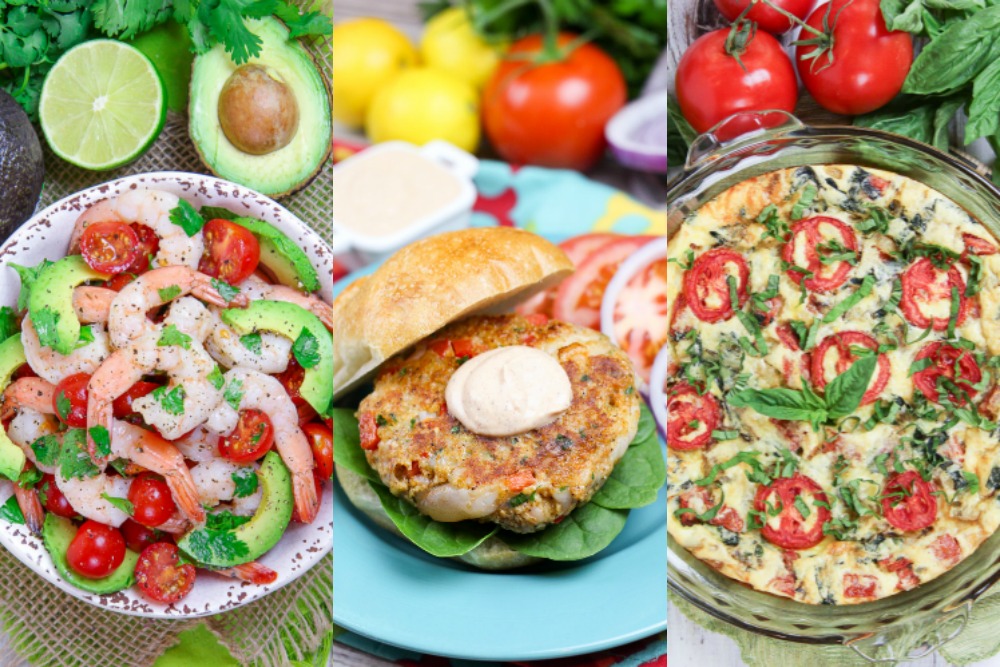 Hello! Hello!
August is my month. It's hot, I often get to go to the beach and it's my birthday. I love the long days, eating outside and hang onto every last minute of the season. The recipes I'm sharing this month celebrate NOT bringing fall and all things pumpkin on too soon. I'm sharing recipes using lots of fresh summer veggies, shrimp and even bbq flavors. This collection of recipes will have you enjoying every last day of the season to the fullest. Let's all agree to put off pumpkins until September 1st... ok?
If you are getting bored with making the same things... START HERE!
5 Healthy Recipes to Try This August
Bring the summer flavors of fresh tomato, mozzarella, and basil to this delicious crustless quiche! This is a great breakfast or brunch idea that celebrates the best of the season.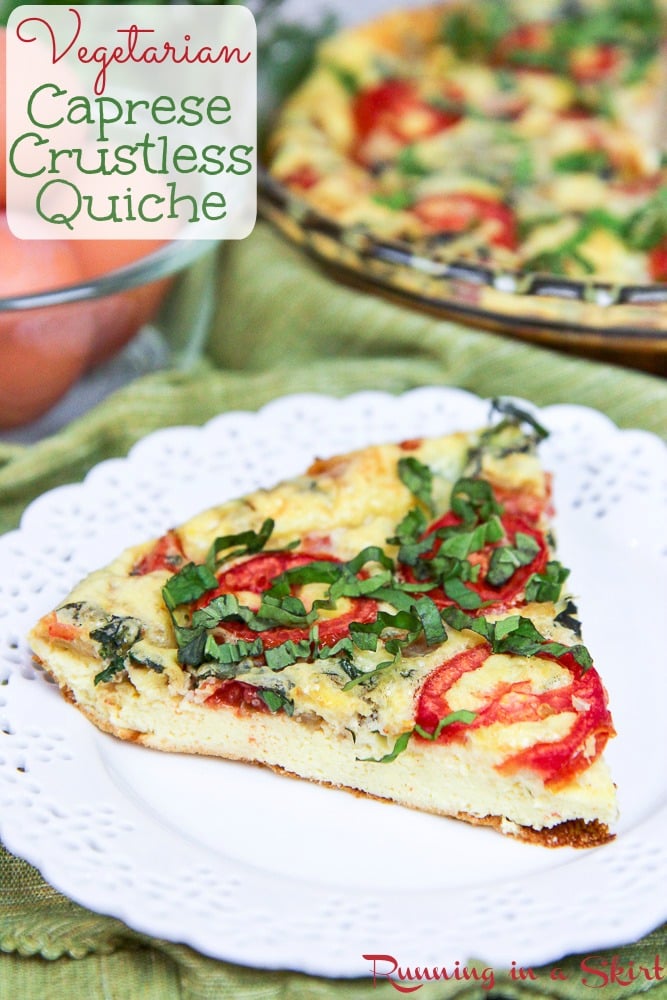 This recipe is a fun twist on a recipe from one of my favorite Hilton Head restaurants, Red Fish. It's a super delicious shrimp burger topped with a healthy cajun sauce. If you haven't jumped on the shrimp burger train yet... just do it!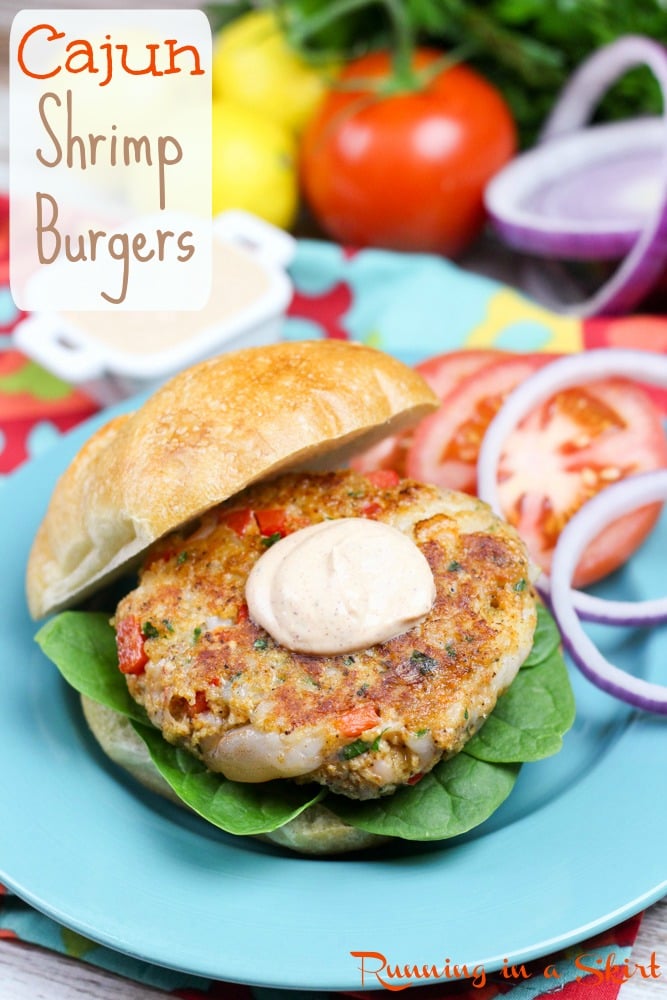 What a great taste of summer! Shrimp, tomato, and avocado are perfect in this light and healthy meal. It's perfect for lunch or dinner.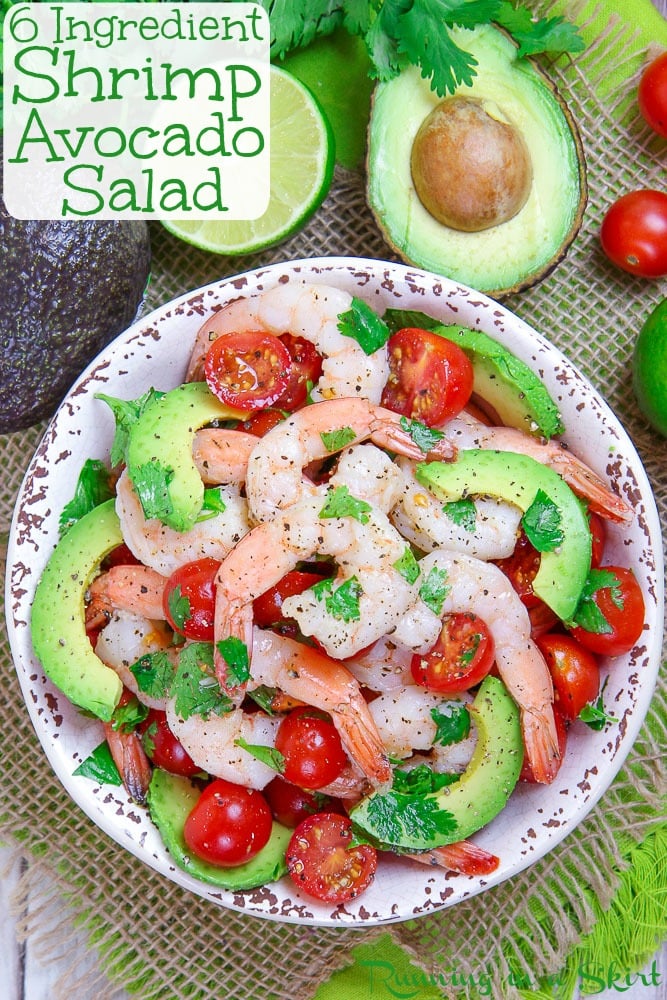 Did you end up with a bunch of extra zucchini in the garden? Try my No Noodle Vegetarian Zucchini Lasagna which uses zucchini instead of pasta making it low carb and gluten-free.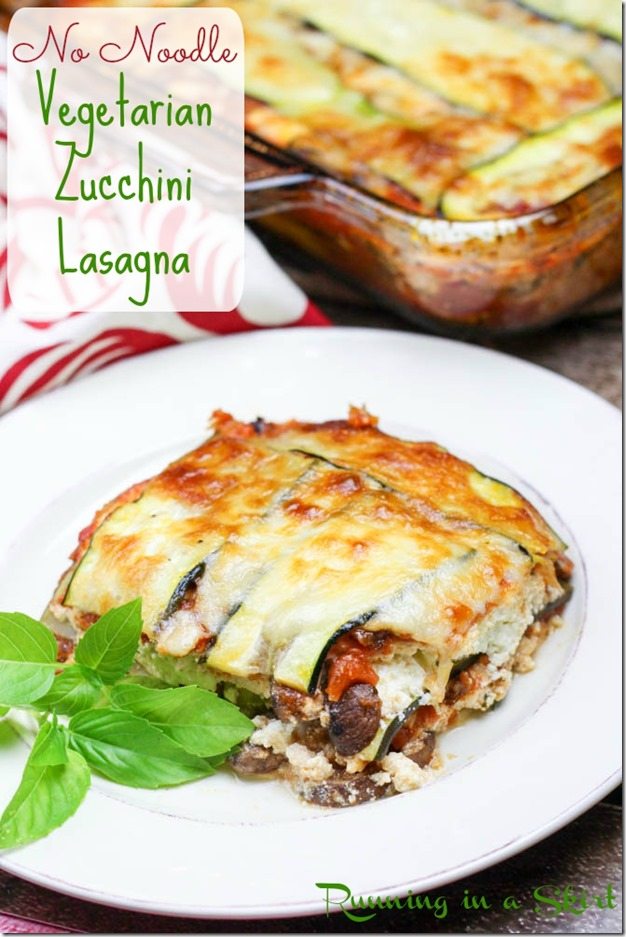 Is there anything more summery than BBQ? This recipe uses that classic flavor from chips and put in on healthier chickpeas. It's surprisingly tasty and easy to recreate.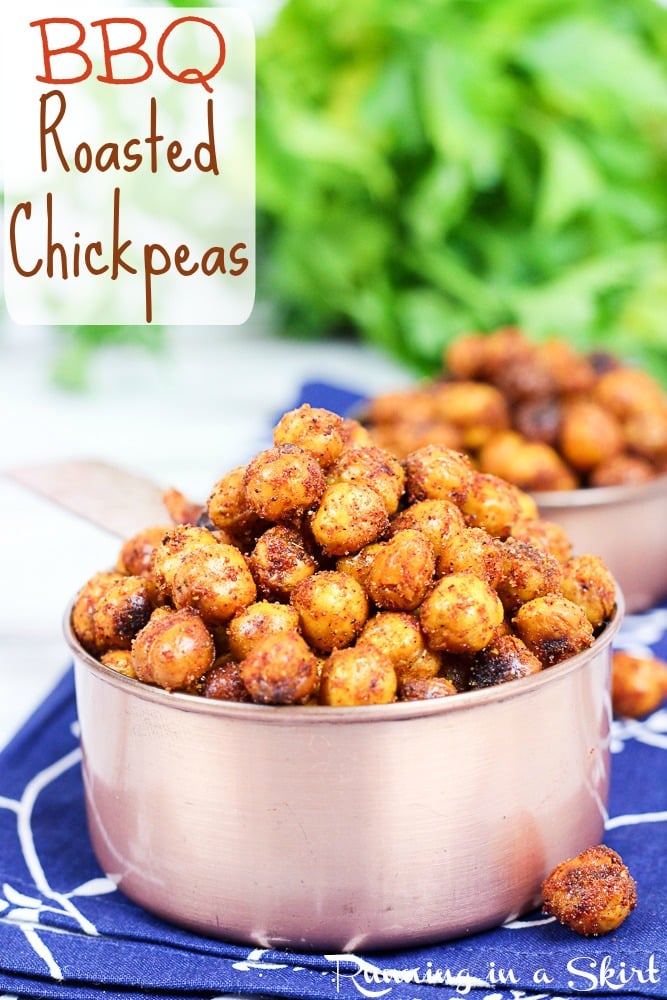 I hope you like these recipes celebrating the last bit of summer. Give them a try and let me know what you think.
Try these recipes too!
Your turn!
Which one do you want to try first?