It's Best of Blogs and Top Posts time!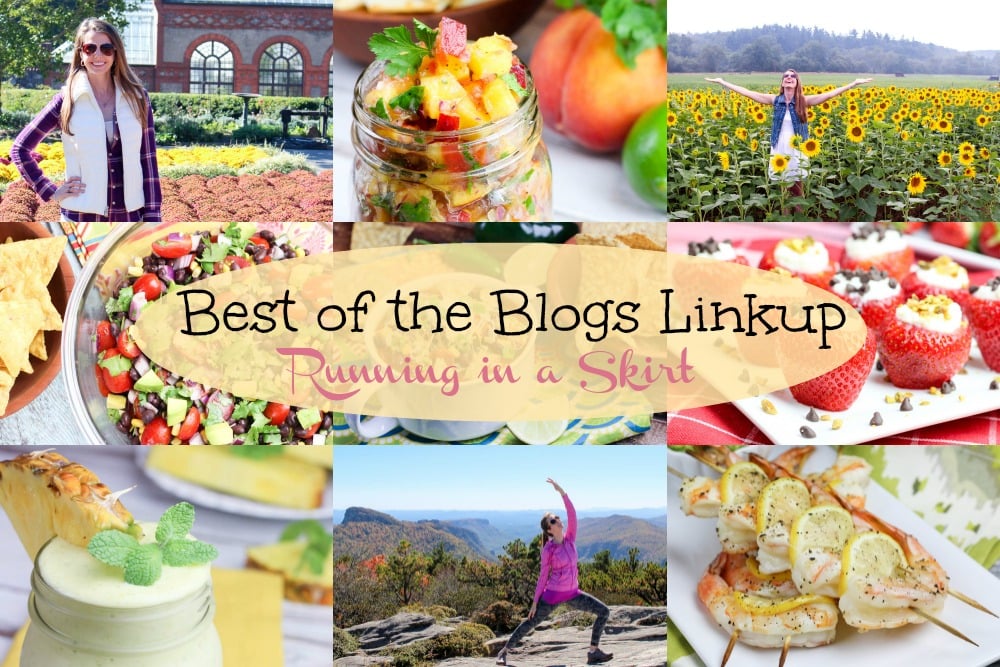 Hi everyone and happy Friday!
I really enjoy these posts because it gives me a chance to go back and see which posts you guys liked the most AND more importantly see your favorite work of the month. Bloggers, make sure to keep scrolling to linkup. You can either linkup your favorite/ top performing post of the month OR a Top Posts roundup like I do here. Whichever suits your fancy!
Non-bloggers click around to see what other bloggers have been up to this month to share the love.
On a blog schedule note, I'll be taking Monday off for Halloween but will be back Tuesday with a Halloween weekend recap.
So without further ado, let's get to it!
October's Top Posts
Top Overall Post
4 Ingredient Simple Roasted Sweet Potatoes- I kind of almost didn't post this one because it was SO simple, but I'm glad I did!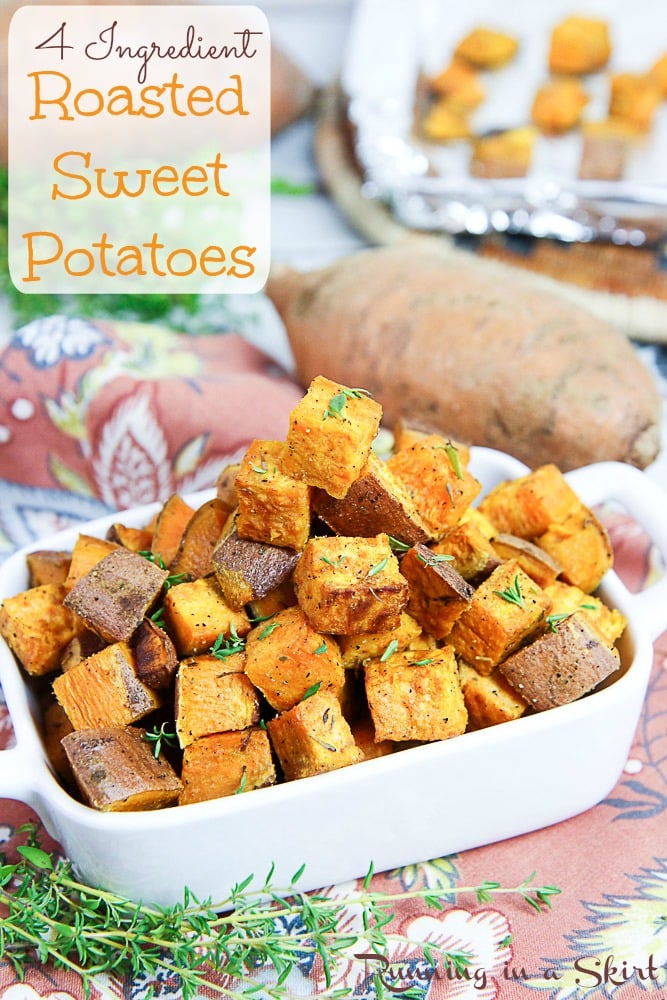 Healthy Apple Pie Greek Yogurt Pancakes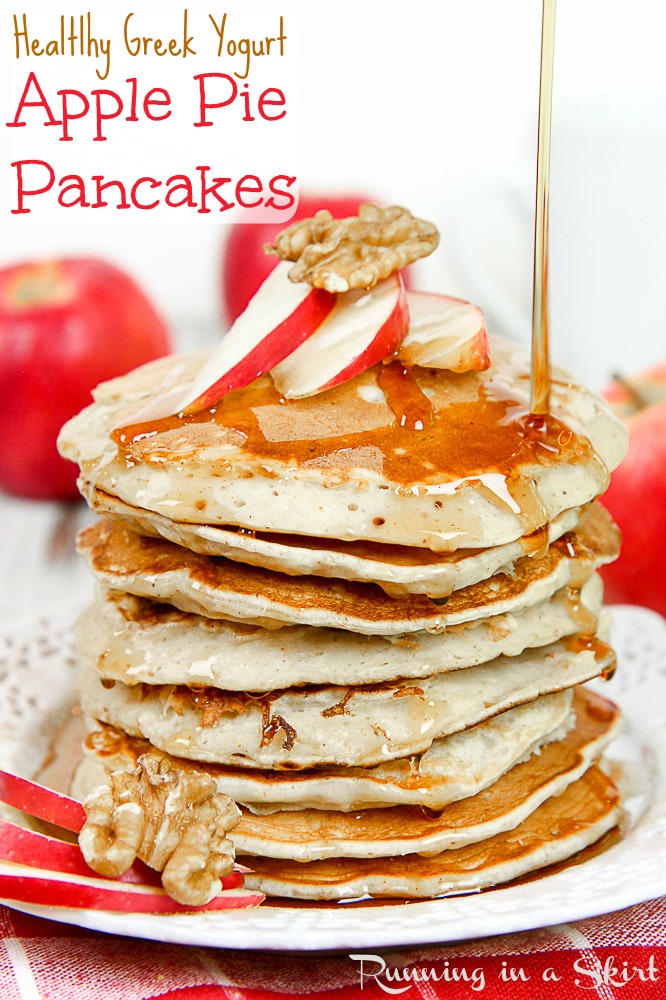 Top Food Post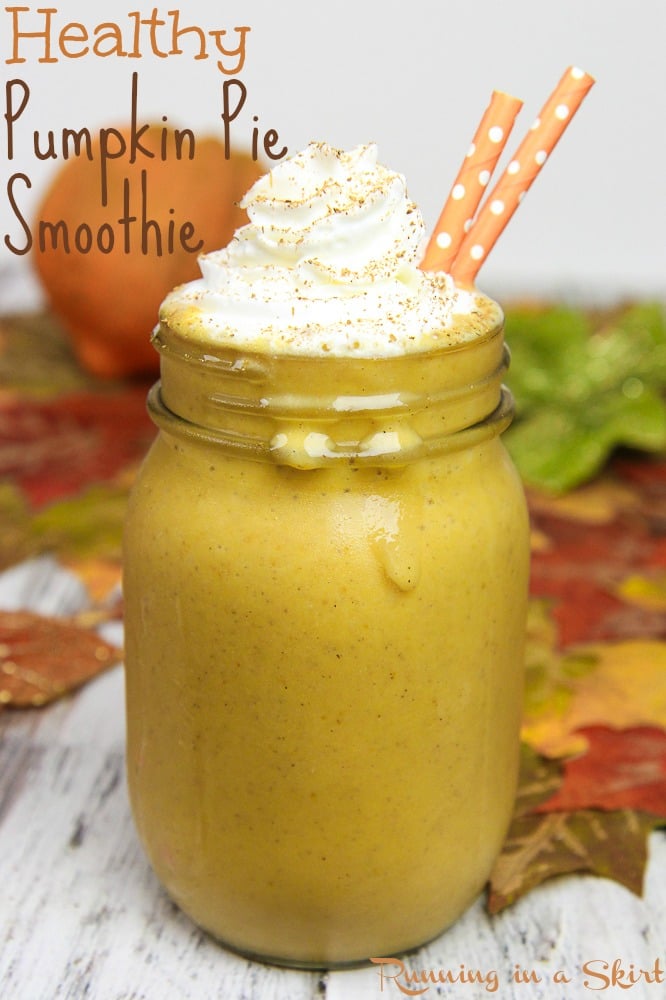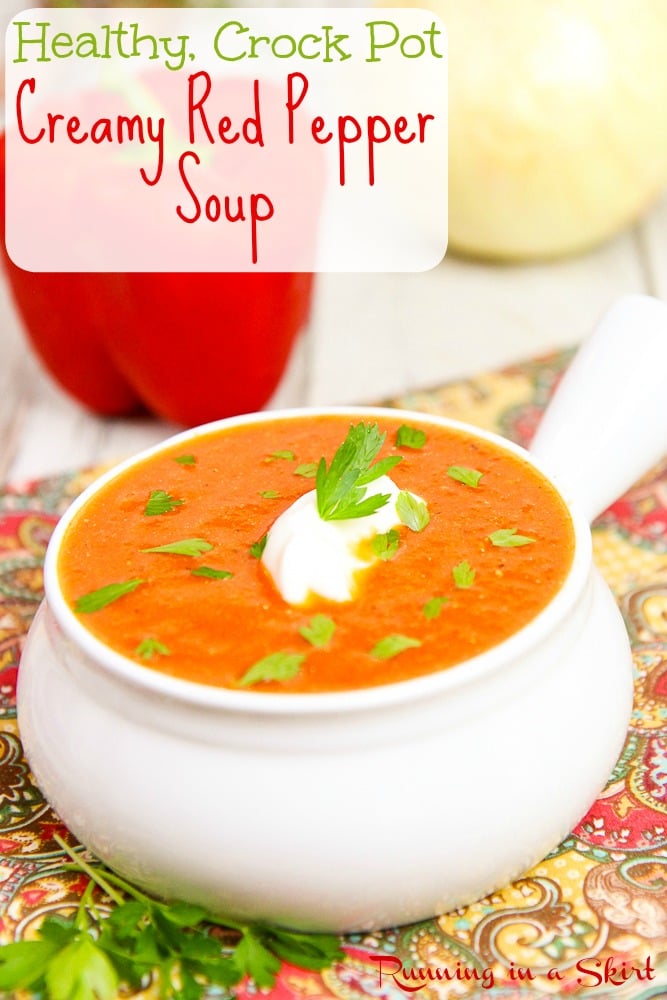 Top Fitness / Healthy Living Post
Wake Up & Get Energized 10 Minute Workout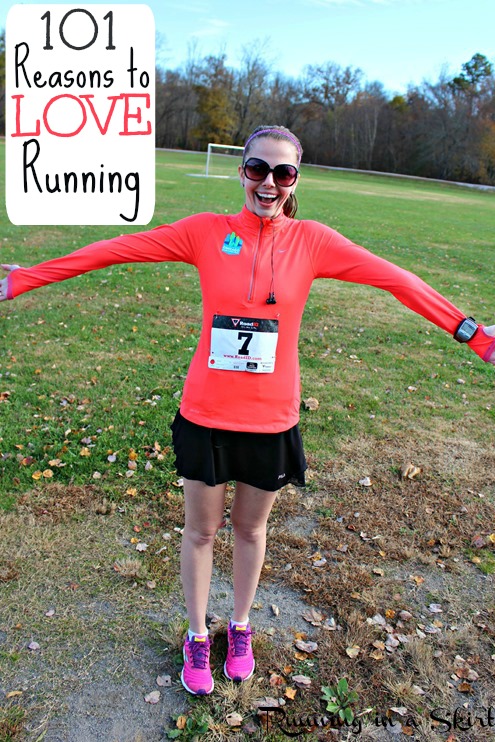 Top Fashion Post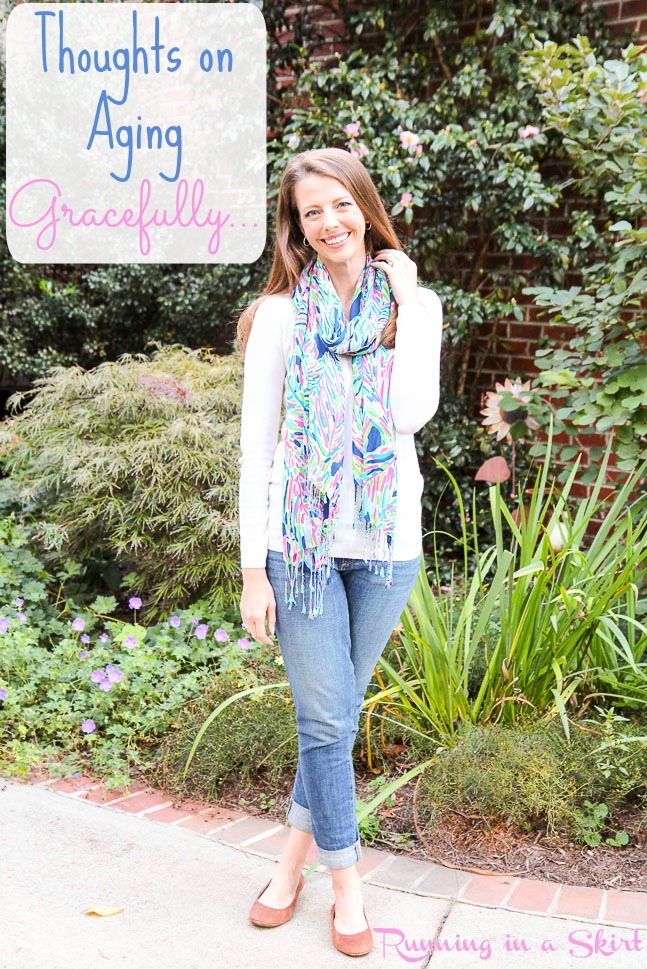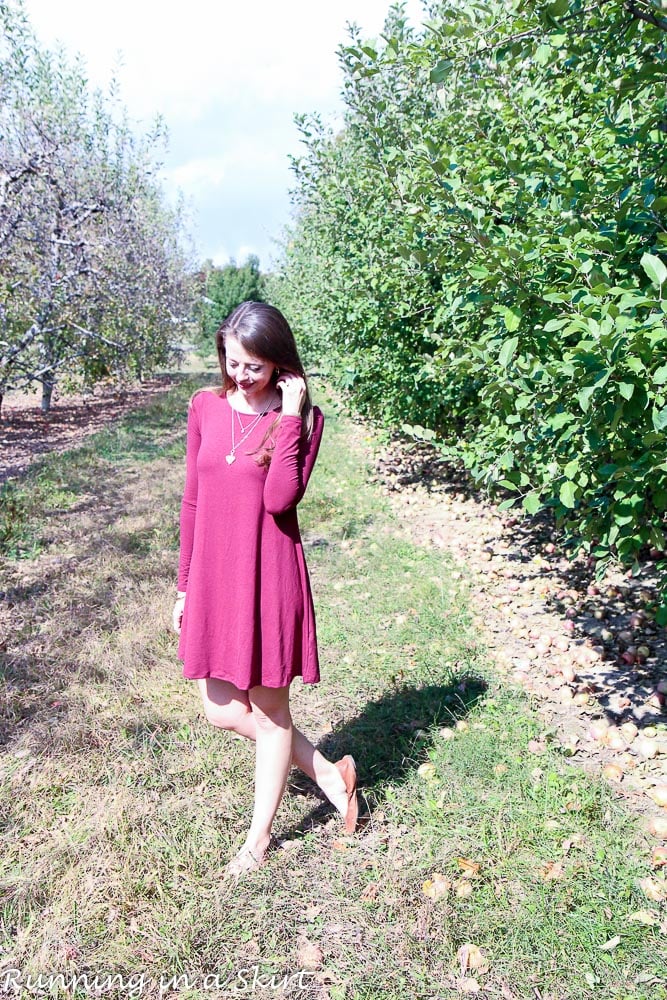 Flashback Post
Mom's Famous Sweet Potato Casserole <--- coming back around for Thanksgiving!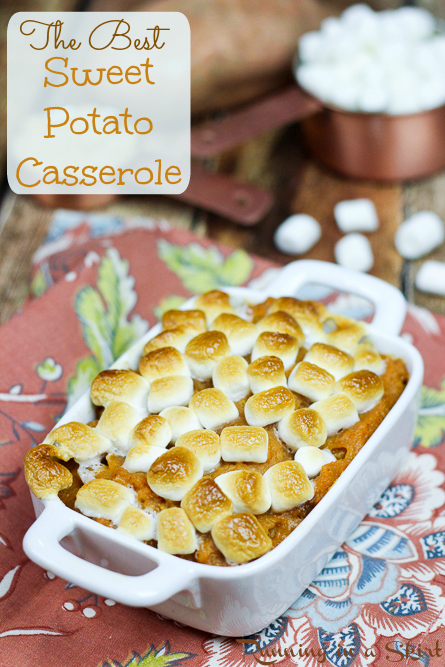 Crock Pot Cauliflower Cheddar Soup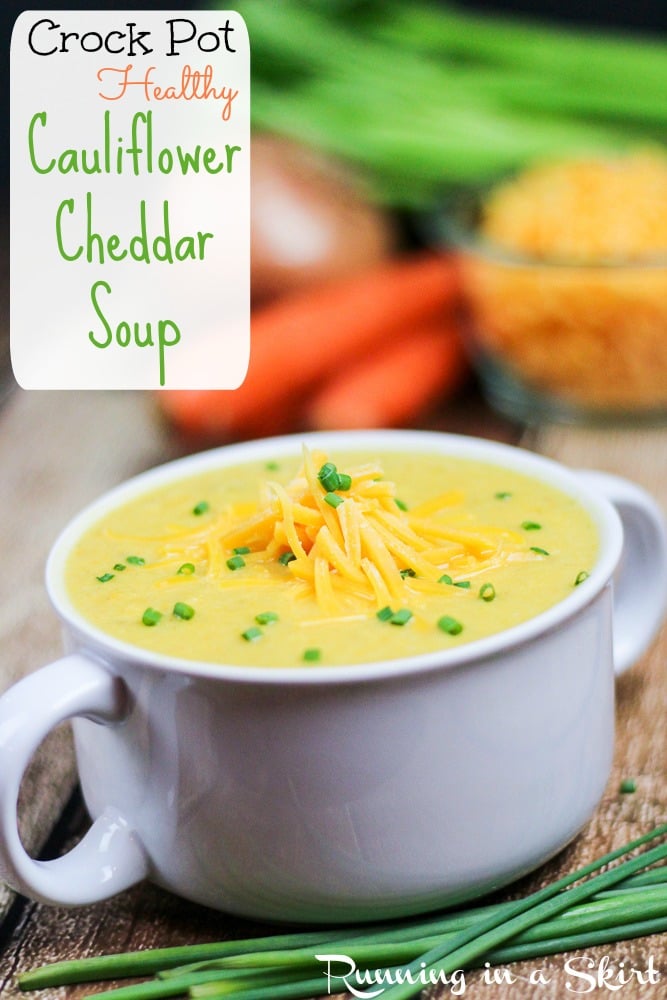 Best of the Blogs Linkup
Best of the Blogs Linkup Rules:
Link back to Running in a Skirt.
Visit and comment on others blogs. Please don't drop and run! I want to make this a place where our fabulous work gets seen more! Use hashtag #bestofblogs to let them know you got there through the linkup!
Visit my Facebook Page and drop your link for additional social shares.
In return, I will be commenting and sharing as much as possible! Thank you!
Remember the Best of Blogs linkup is on the LAST weekday of each month. Don't forget to mark your calendars for the Best of Blogs linkup for the rest of the year—>
Wednesday, November 30th
Friday, December 30th