Happy Wednesday Friends! Is the holiday crazy getting the best of you yet? I thought I had it together, but then I forgot to actually put my recipe at the bottom of my post yesterday. It's up now for those of you who have been dying to know what is in my Dark Chocolate Greek Yogurt Dip. Jeesh! I'm crumbling like a Christmas cookie! (Bonus points if you knew which Christmas special that line is from. 🙂
Well, I am knee deep in wrapping paper, shopping and cookie making. I'm actually anxious for next week because at that point whatever is done will be done and I'll have to forget about the rest of it. Anyone else agree?
Tis the season!
Before I forget (Since I seem to be in that kind of mood lately!,) today is the last day to enter the Epic Running Giveaway! There is still time to enter and you can always go back and tweet more for additional entries.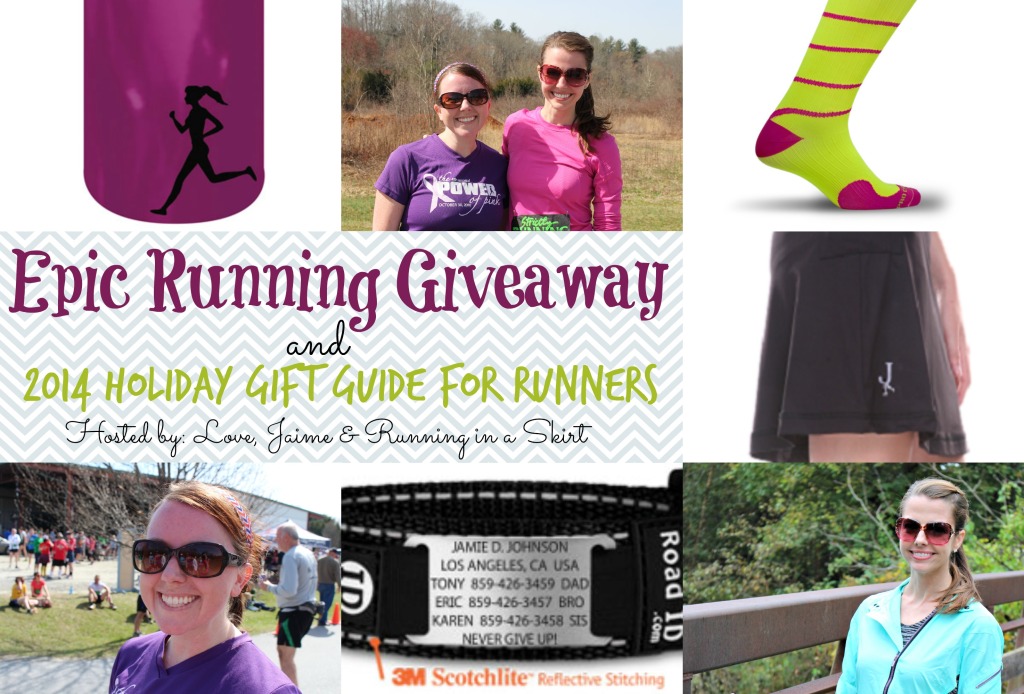 On a completely different note, I got tagged in my first blog survey the other day from Nicole at FitFulFocus. This one has been going around the web for a while now, and I know I'm a little late to the game, but I could not resist my chance to play along. So here are my answers to the Mustache Questions.
4 names people call me other than my real name:
Jules
J-Dubs
Wunder Woman
J-Dawg (From the hubs… he thinks I'm cool… Don't tell him the truth)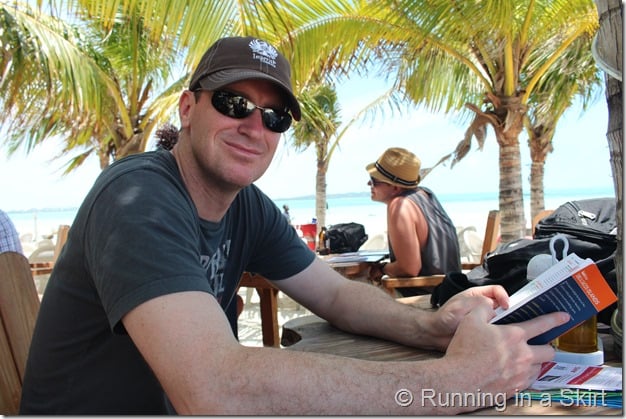 4 jobs I've had: (Only 4? I've had a TON of jobs! I started working at 15)
JCPenney Teen Board
Character and Dancer in Parades at Walt Disney World (You probably didn't think I looked like Pluto… did you?)
Video Tape Editor at Lockheed Martin
All the TV jobs ending with Morning Meteorologist at WLOS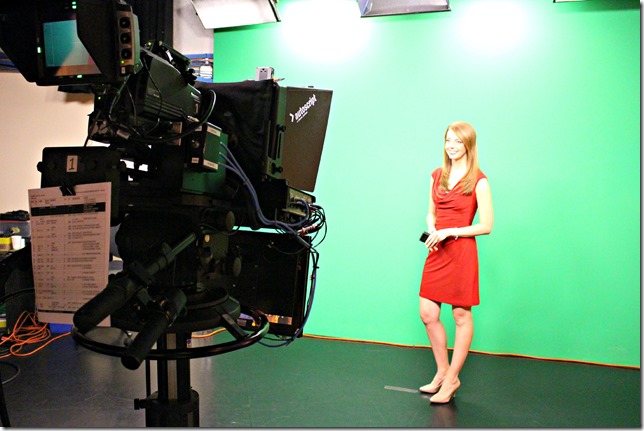 4 movies I've watched more than once:
Gone with the Wind
Top Gun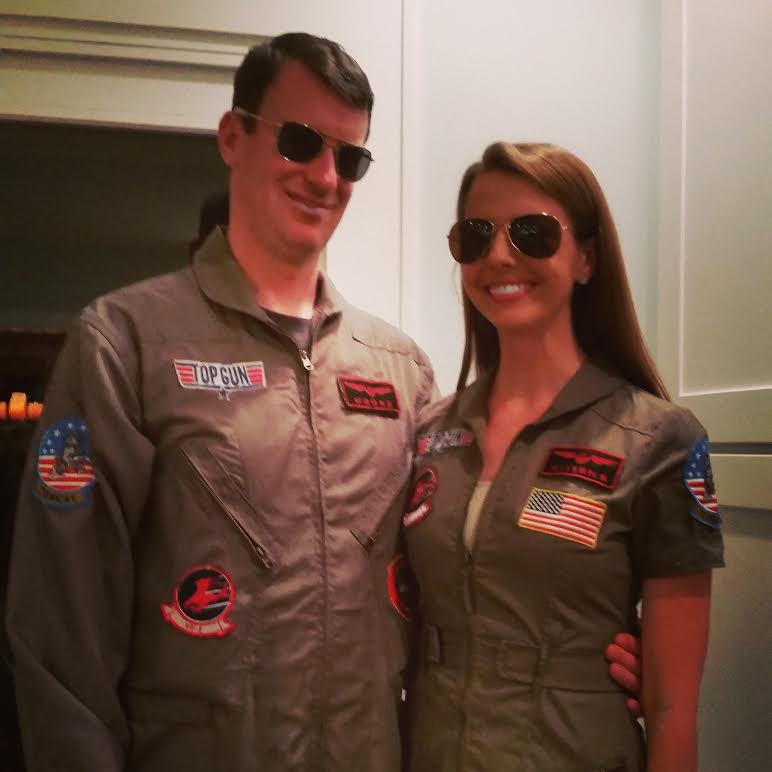 Elf
Airplane
4 books I'd recommend:
Gone with the Wind <--- My favorite of all time. My dog is named Rhett, after all. That's him saying "Frankly my dear, I don't give a damn."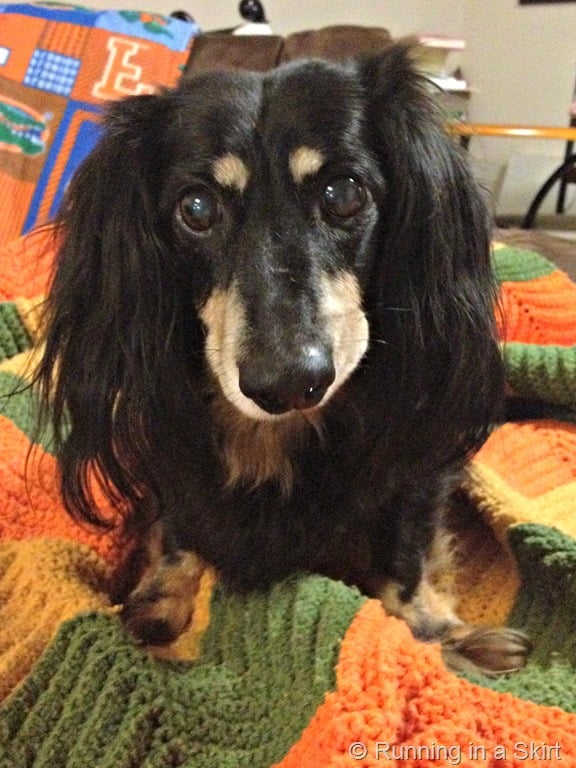 Gone Girl (I just read this one!)
The Sweetness of Forgetting <--- Written by my college apartment roommate Kristin Harmel. It is such a beautiful story!
4 places I've lived:

Orlando, FL
Gainesville, FL (Go Gators!)
Macon, GA
Asheville, NC
4 places I've been: ( ONLY 4??!! You guys know how much I love to travel…)
Italy (Rome, Tuscany, Florence, Cinque Terre & Venice)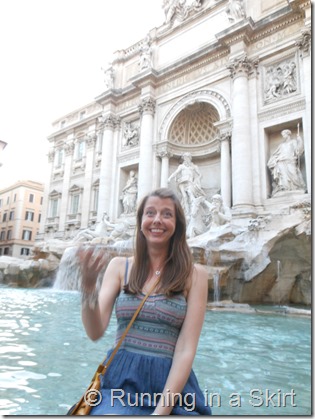 (I'm throwing a coin into the Trevi fountain so I can go back to Rome one day)
Costa Rica (Manuel Antonio & Arenal Volcano Area)
Hawaii (Maui, Oahu, The Big Island & Kauai)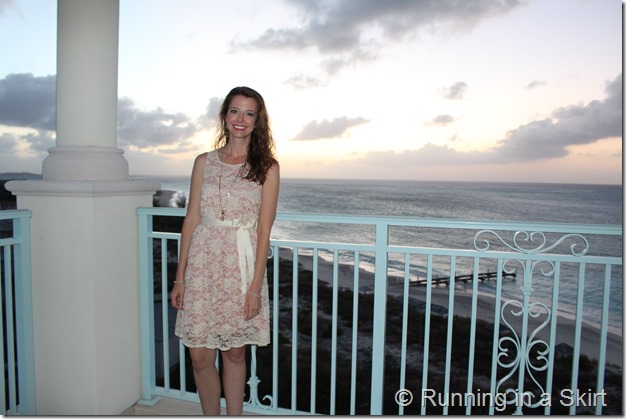 4 things I don't eat:
ALL things Meat (I DO eat fish and seafood)
Olives
Other than those two, I'm not picky at all. But not eating meat counts as a bunch…
4 of my favorite foods:
Good Stinky Cheese <--- It's my vice. I dream about this cheese shop in Paris…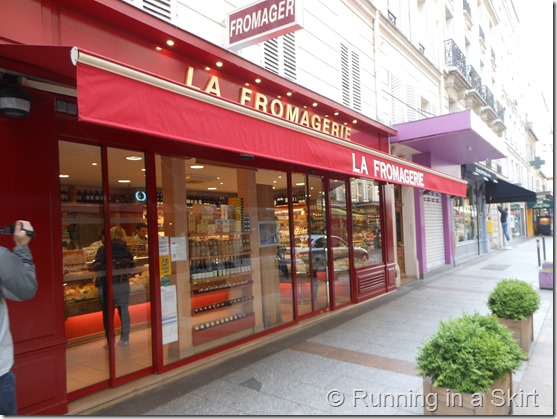 Ice Cream <--- second vice
Oysters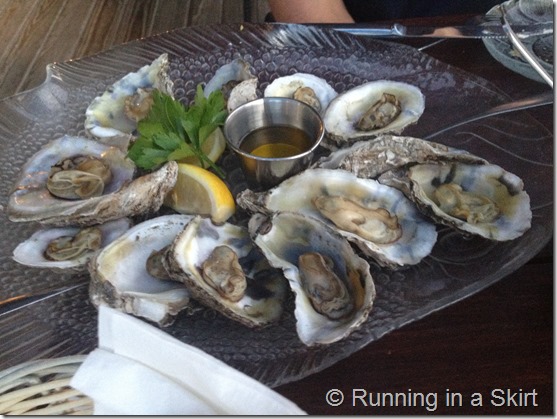 Sushi
4 TV shows that I watch:
Nashville
Revenge
Dancing with the Stars
Grey's Anatomy
The Voice (I just started watching this year!)
4 things I'm looking forward to this year (the year is almost over, but in the next few weeks…):
Enjoying Christmas Eve with my God-daughter
Going to see my Brother and Erica in Charlotte for dinner
Learning more about March of Dimes <---- More on that soon….
Doing something fun for New Year's. I'm not sure what yet, but something fun.
4 things I'm always saying:
"RHETT!!!! REINAAA!!!! NO!!!!" <---- Those two dogs tag team and get in trouble. All. The Time.
"I'm hungry." <---- Don't worry I am always eating and I eat enough food, but my appetite is nuts.
"Where's my phone."
Want to go for a walk? <---- I love going on walks for some reason.
Your turn!
Consider this your tag! Answer any of the above questions in the comment section below.
*The book links are affiliate links. As always, I appreciate your support*