Hello Friends! I am back from a beautiful vacation on Turks and Caicos.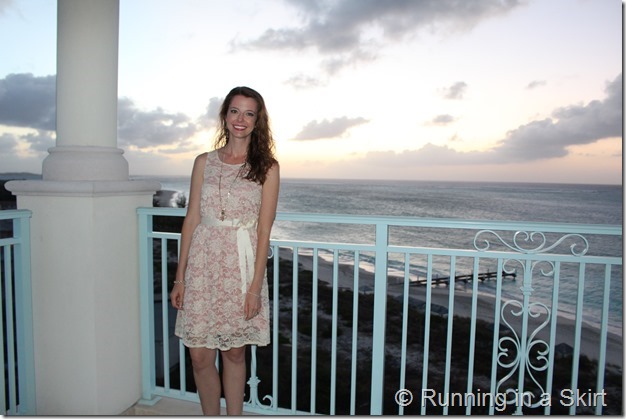 Turks and Caicos is a set of Caribbean islands south of Bahamas.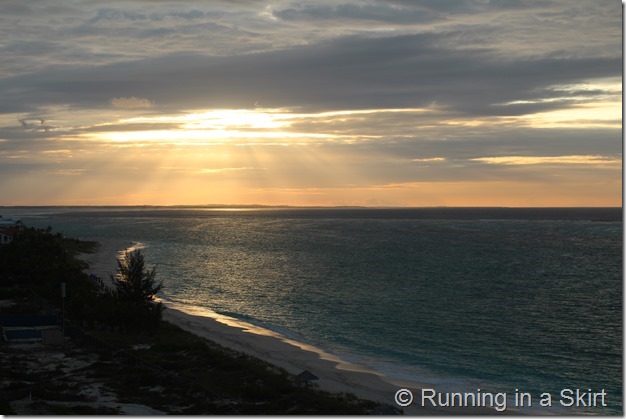 It is known for its stunning turquoise blue waters that don't disappoint!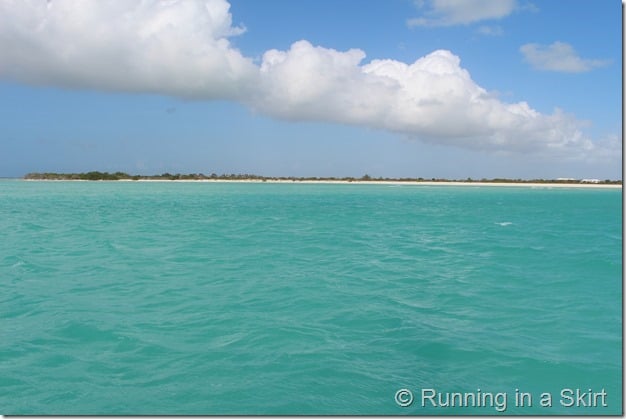 I'm not even sure pictures can do it justice.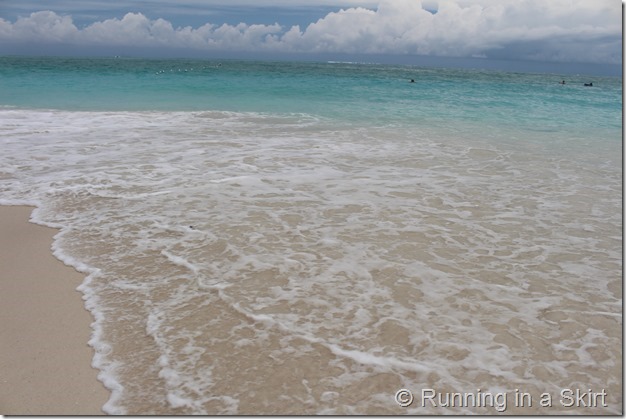 I tried to capture the beauty and have hundreds of photos to go through to select and edit. I promise a much more complete post (or 2 or 3… lets be real) on the trip, but for now I just wanted to drop in to say I'm back.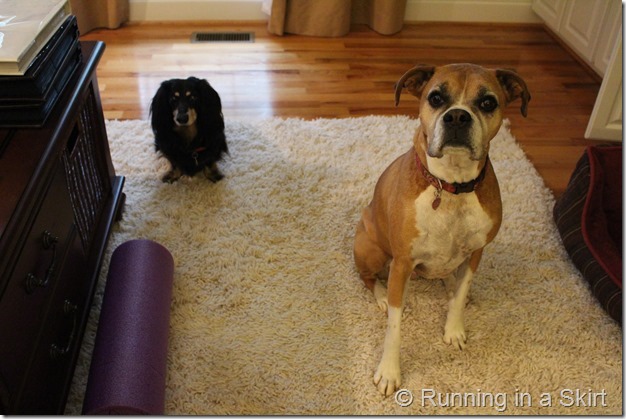 Vacation rocks, but there is no place like home.
Your turn…
How was your week?
What's your favorite beach?
My favorite beach is a tie between Makena Cove on Maui or Grace Bay in Turks and Caicos!