2014 has been my year for healthy transformations!
My Healthy Transformation
The last half of 2014 has been all about making healthy choices and some big changes in my life. I left my long time job at WLOS for a healthier, more balanced lifestyle. It was a very hard decision to make, but it was something that I knew I had to do to get my health back on track. The 2AM wakeup call was wreaking havoc on my well being.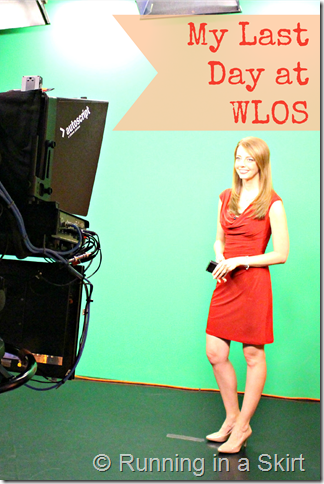 Since then I have been focusing on taking time to breathe and take in scenes like this. Wasn't fall pretty this year?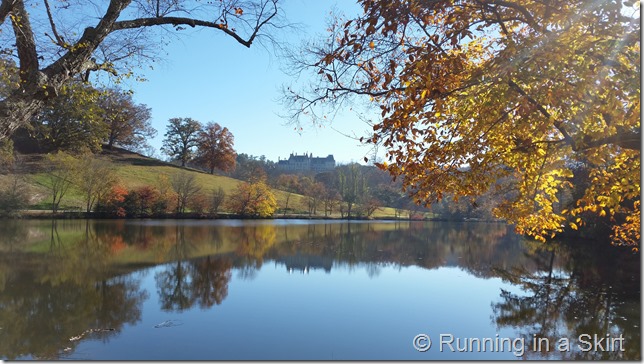 My goal after leaving the station has been to get more sleep and reduce some of the major stressors in my life. I hoped the result would be a healthier version of myself.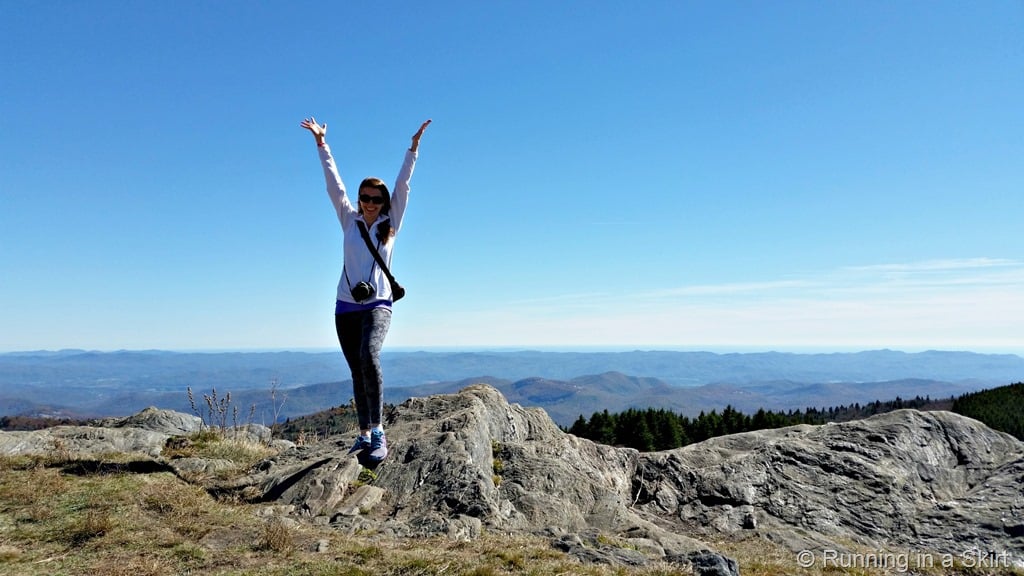 In the past few months I have been working hard on my blog and turning it into my job, but I have been also very cautious to not let myself get too overwhelmed and overextended. I have also been continuing to watch what I eat and exercise of a regular basis. I have been able to see my family, friends and especially the hubs more in the past few months than I have in years.
My healthy transformation has been a big success… in fact I'd say my life has been more DELIGHTFUL than it has in years and I've been healthier than I have been in a long time.
Your Healthy Transformation
I'm sure I'm not the only one who has gone through healthy transformation lately. Sara Lee®, who sponsored this post today, is currently hosting an amazing contest for people like me who have been putting their health first.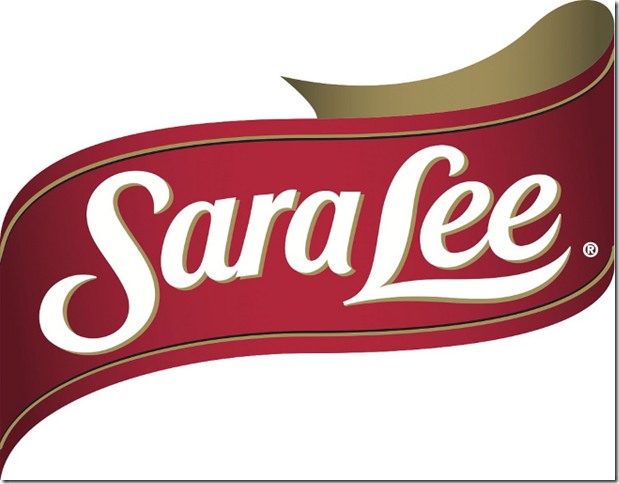 The Sara Lee® 45 Delightful People program is the perfect place to share that transformation. It is simple to enter and 45 finalists, who have had amazing healthy transformations, will win free bread for a year, an iPod shuffle, workout gear and more!
Everyone who enters will automatically receive a free t-shirt! Sounds like a pretty good deal to me!
Delightful Bread
I mentioned one of the ways I stay healthy is to continue to eat healthy food and watch my calories (especially during the week!) I am addicted to peanut butter and am always looking for a way to have a PB &J with slightly fewer calories. Sara Lee® Delightful Breads are the perfect choice because they are only 45 calories a slice. That's only 90 calories total for a sandwich! That is pretty awesome.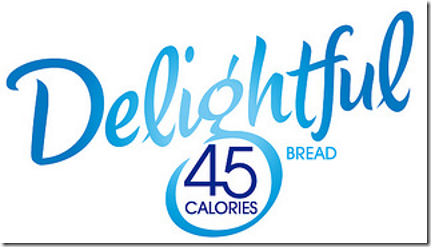 The Delightful line of breads comes in new Oatmeal and well as 100% Whole Wheat (made with real honey,) Healthy Multi-Grain and Wheat. They are heart-healthy and provide and excellent source of fiber in each serving with no artificial color or flavors and no high fructose corn syrup. All pluses in my book!
I always eat a little extra during the holidays, so this simple bread switch keep calories lower for the next few weeks and especially into January. Once the New Year starts Sara Lee® Delightful Bread will be the perfect way to keep the healthy momentum going.
Don't forget to enter the 45 Delightful People contest! It is free to enter and everyone gets a free t-shirt. The top 45 win free bread for a year, an iPod shuffle, workout gear and more.
*This post is sponsored by Sara Lee®. All opinions, as always, are my own*
Your turn!
Have you gone through a healthy transformation?