Happy pre-Friday friends! January has literally flown by in the blink of an eye for me. How about you?
I have been doing these Top 5 posts of the month in conjuction with a business and personal update, but I decided to break it up this month. Tomorrow marks my six month anniversary of my last day at WLOS. These past few months have been a defining moment in my life and I wanted to let tomorrow's post breathe and just do the top 5 posts today. I like to share some of the behind the scenes of my blogging process by letting you guys know which posts do the best! Tomorrow's post will include the updates.
January's Top 5 Posts
1. Top Food Post
This recipe got a ton of comment love! It is one of my all time favorite things to make during the week and I hope you will try it.
Runner Up
I wasn't sure how a simple salad would go over on Running in a Skirt, but it was a hit. I love the way this picture and pin turned out and I'm very proud of it. The picture also made foodgawker! yay! The recipe is simple, healthy and delicious.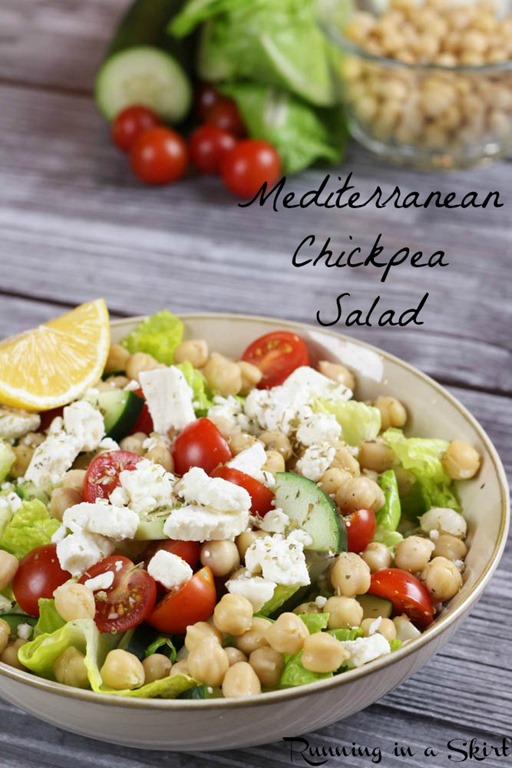 2. Highest Viewed Post
The hubs and I were in Antigua for the first week in January. I'm so grateful my vacation posts tend to be some of my highest views because I love sharing travel on the blog. If only I could travel and blog about it ALL THE TIME!
The pictures in these posts are tropical yumminess! So if you are feeling cold, make sure to check it out.

3. Top Fashion Post
I took a picture of each of my outfits for dinner on vacation in Antigua. Turns out that is the making of a beautifully simple fashion post even in the middle of winter.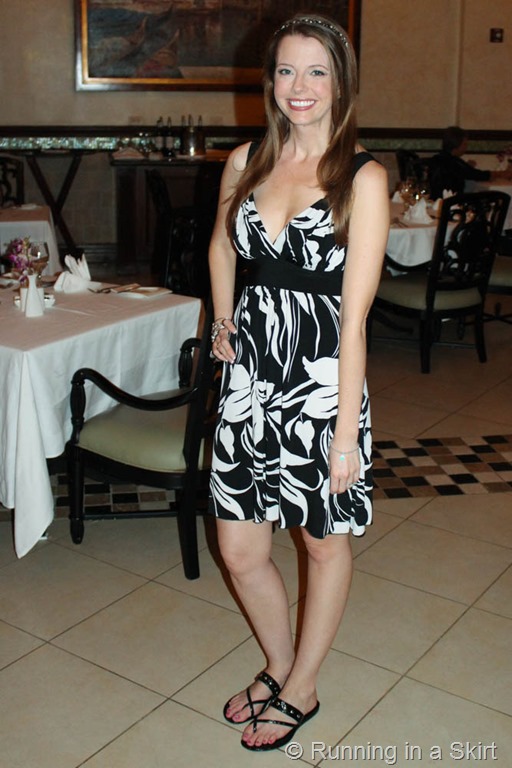 Runner Up
My Current Favorite Makeup Finds
I guess this is more beauty than fashion, but this post did well! I love talking beauty products and sharing my favorite.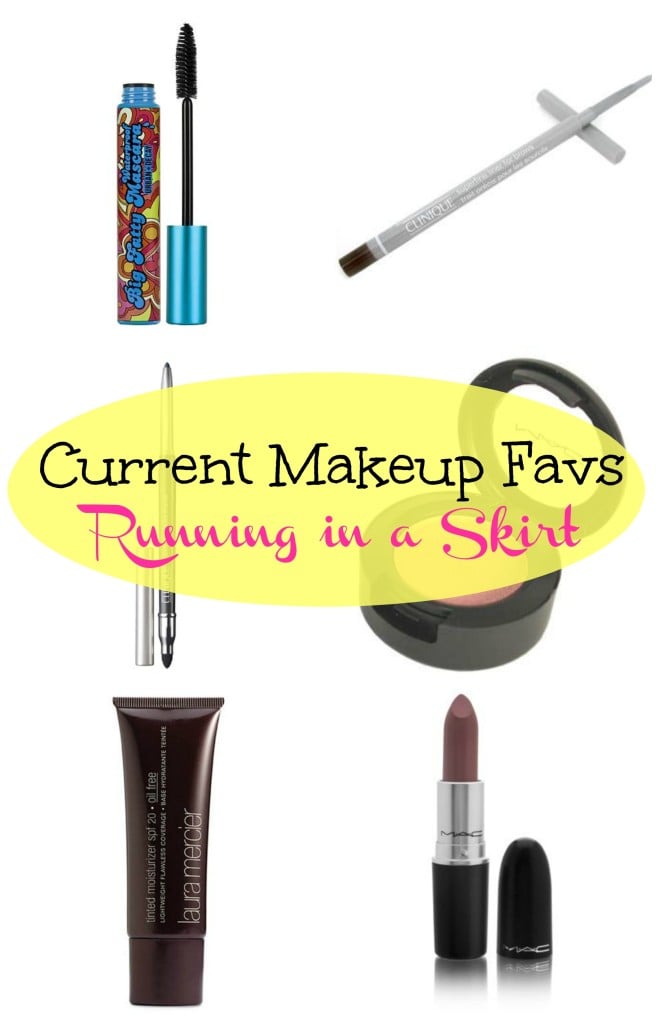 4. Top Fitness Post
This workout is sweaty happiness! The Mountain Climbers into Burpees will get your heart up and burn all kinds of post-holiday calories.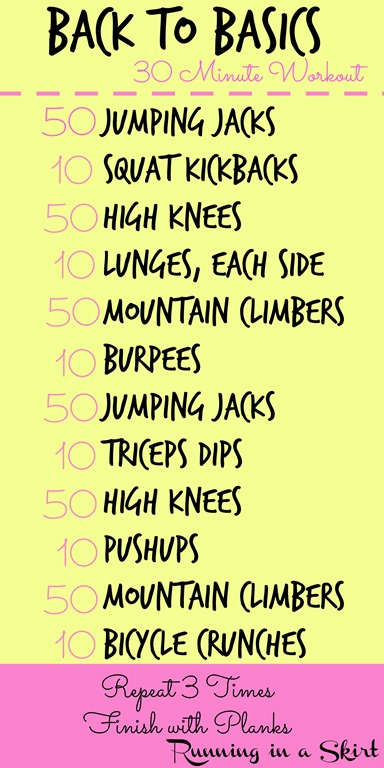 Runner Up
This post took off yesterday. I believe in the message behind it and I am proud that it is sponsored by C9 Champion from Target.
Most Pin-able
My Mediterranean Chickpea Salad and Black Bean Enchilada Bake got lots of repins in January. My Back to Basics Workout also did very well!
My personal favorite is:
Come on... Did you at least laugh a little? 🙂 Rhett and Reina are such hams.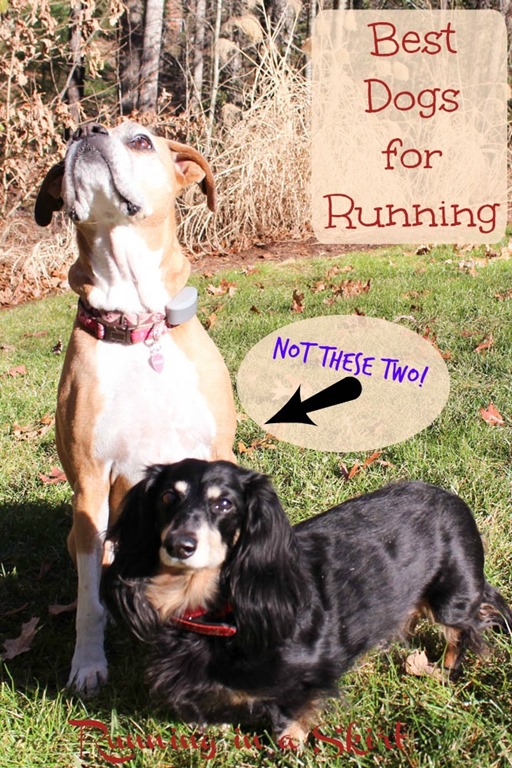 Runner Up
Workout DVD's are one of my favorite ways to workout and it was fun putting together some of my favorites!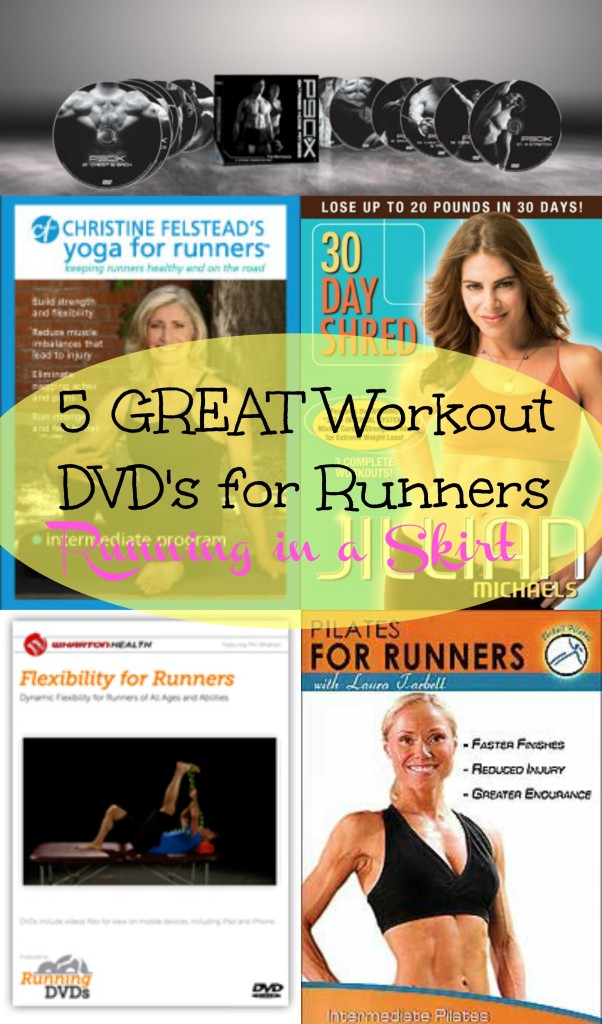 To pin an image on Running in a Skirt, hover over the pin and a "Pin It" button will appear!
Want to follow me on Pinterest? Pretty please?
January has been a solid month on Running in a Skirt. My numbers are up from December and I am very grateful to everyone who reads my blog! Tomorrow I'll have my six month post-WLOS update. Time really flies!
Does thinking about the past month count as thinking out loud? I hope so! Thank you so much for the Thinking Out Loud Linkup up Amanda.
Your turn!
What has been your favorite post of the month- on mine, yours or another blog?
What would you like to see next month?