Hi everyone!
The hubs and I are back from Antigua! We were there all last week. Yes, we escaped the crazy polar vortex garbage and went south. Really south!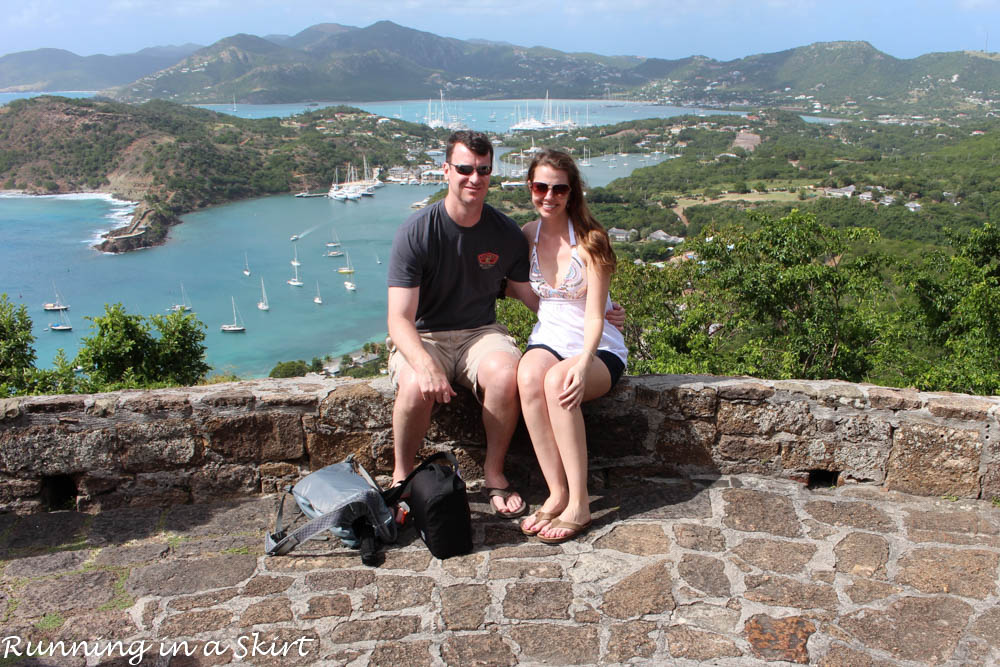 We got back in late… LATE… Saturday night and are still trying to get unpacked and get back in the groove. I spent all day yesterday unpacking and dreaming of warm sunsets.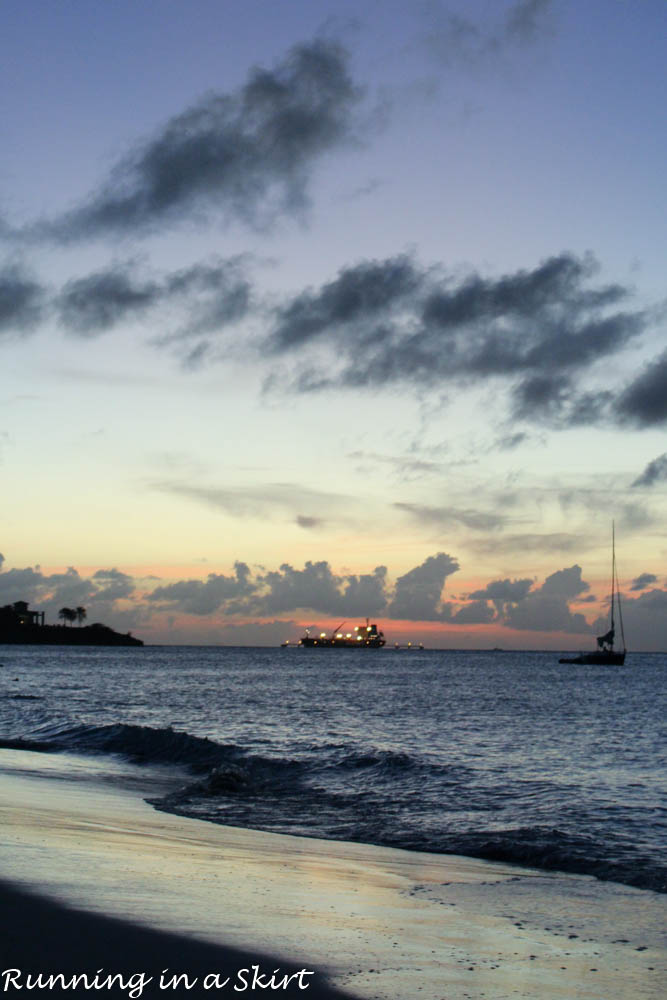 I did not leave the house Sunday and I'm really kind of annoyed by the cold. UGH! I'm going to have to get groceries today though, so my protest will have to end.
I booked this very last minute trip at the end of the year as the hubs and my Anniversary/ Christmas present this year. We both love to travel so much and really prefer to go somewhere together as a gift. So that is exactly what we did!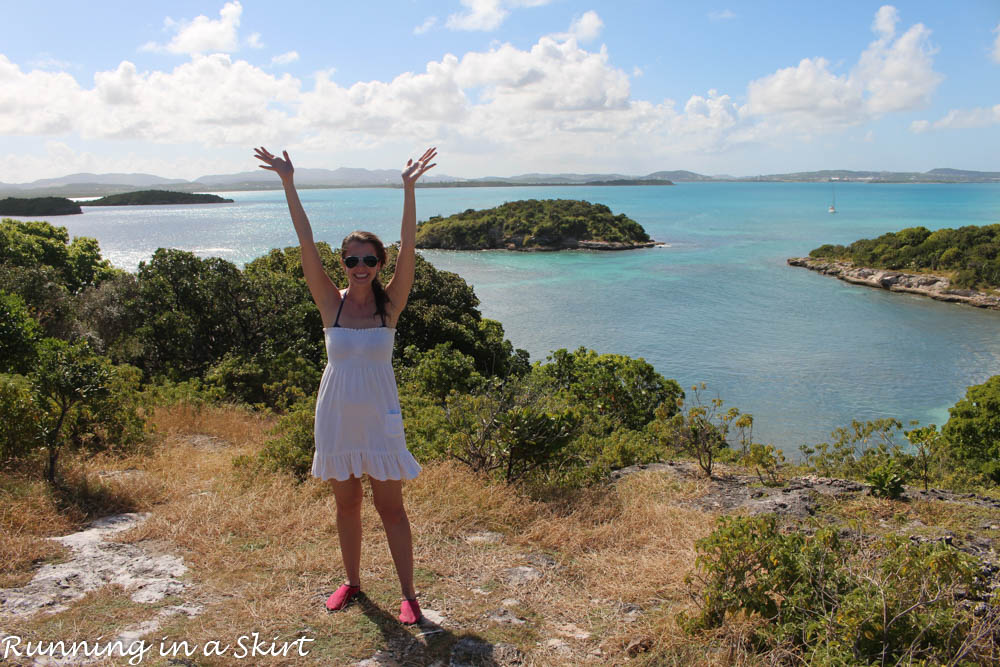 The best part of the trip was learning how to sail a Hobie Cat.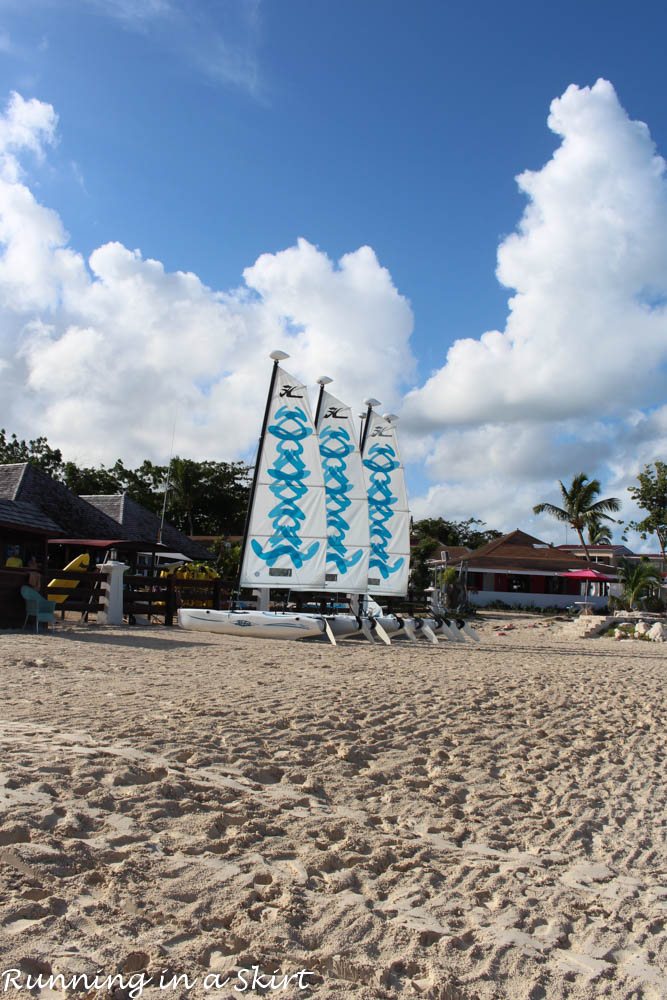 The second best part was this really cool eco-tour that involved an entire day of adventure.
We even got to see the gorgeous mangroves and all the animals that live there.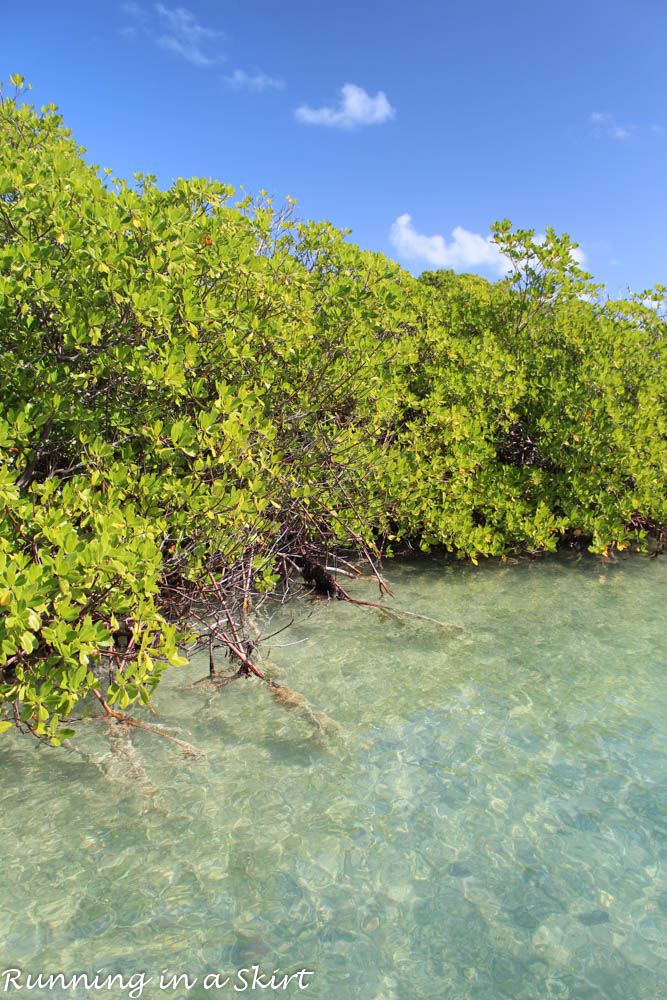 And this amazing rock formation called Hell's Gate. We even climbed the rocks here.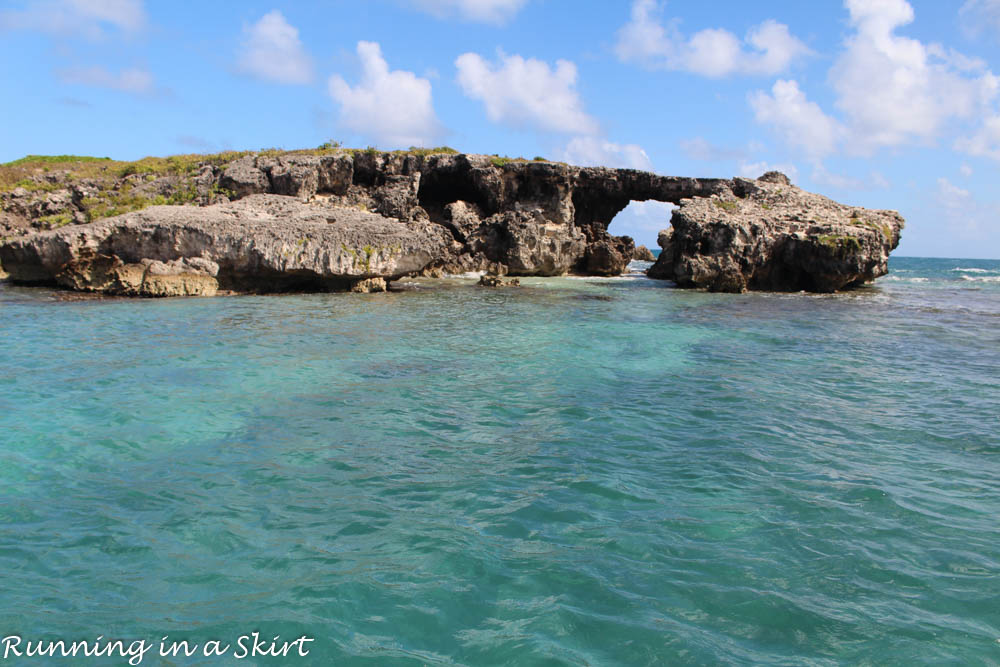 I was having some blog issues last week and my pre-programmed posts were not going out like they were supposed to. I had very limited internet access on the island, so I did the best I could to fix it, but I know it might have seemed like something was off last week. I'm still not exactly sure what the problem is, but now that I am home with good internet I should be able to fix it. Has anyone else had this problem before? The posts aren't publishing at the scheduled time.
I also wanted to share my reasoning for not mentioning the trip until we got back. The hubs and I are still trying to figure out the delicate balance of real time blogging and not letting the world know your house is empty for a week. If anyone else has any ideas on that one, let me know!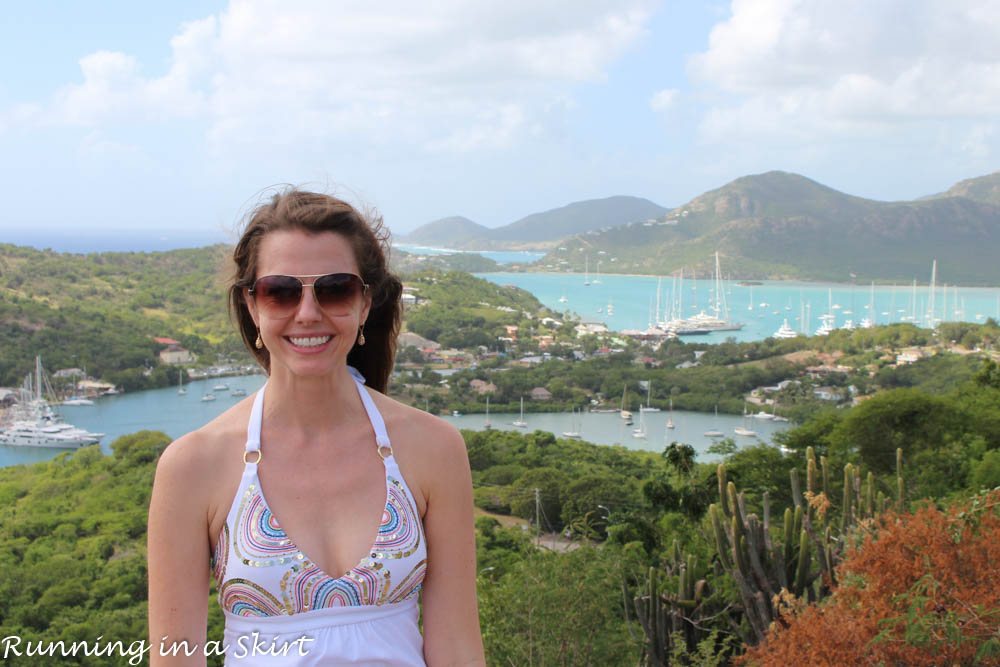 I'm going to get together several posts on our trip including fashion,reviews and of course food, but for now I just wanted to drop in to say we are back. You can look for those post in the coming weeks on Running in a Skirt.
As I always say, I am so lucky to be able to travel, but it is so good to be home.
Tomorrow, I'm sharing a super yummy Mexican meal that is family favorite.
Make sure to check out my Sandals Antigua review and my Things to Do in Antigua Post!
Your turn?
Do you like last minute trips?
Have you ever been to the Caribbean?