First Garden Harvest
And just like that we are in the dogs days of summer in Asheville.
My dogs are fully embracing the season.
Reina is, of course, still obsessed with her tennis ball.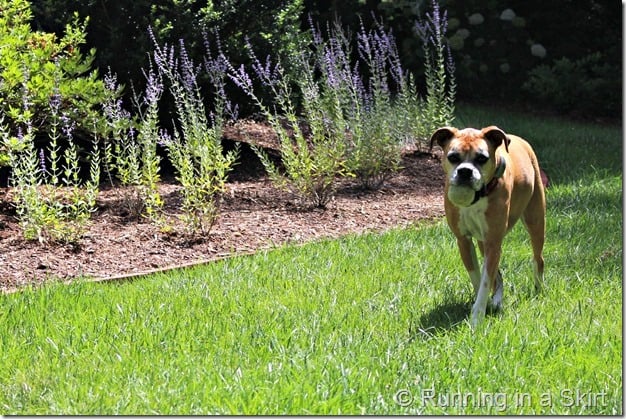 Rhett is on the look-out for shade so he can stay out of the heat.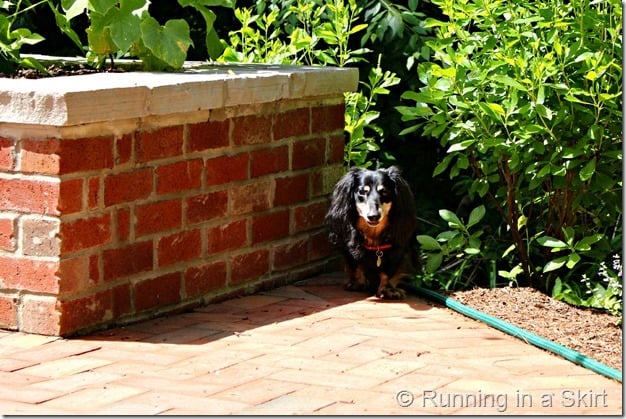 Now when you live in the mountains, the dog daze of summer equates to highs near 90. It's a far cry from growing up in Florida, but there is no denying the arrival of the bounty of the season.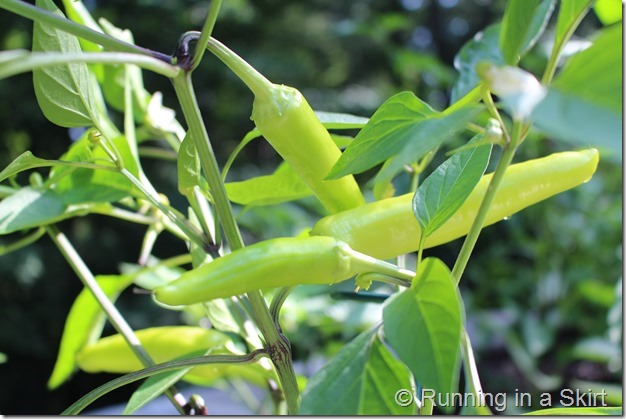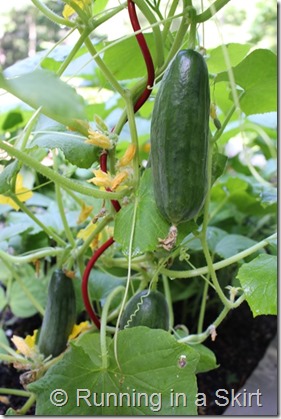 Doesn't it seem like we were just talking about the first daffodils in spring?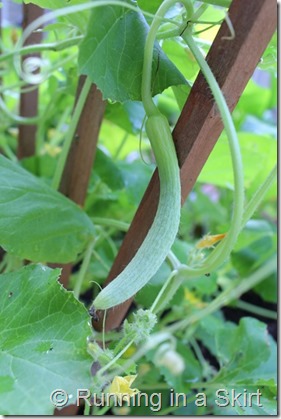 While I was too busy going out of town my garden simply exploded. It feels like I had iddy-bitty baby plants and then…. BAM! My plants are spilling out of my new brick raised planter bed.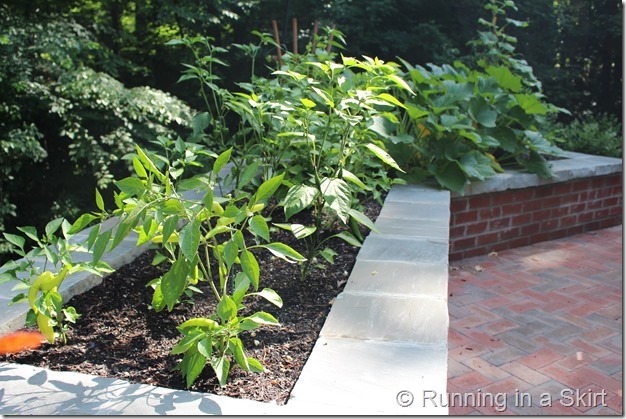 They've come a long way from the little seedlings I bought at the WNC Herb Festival in early May.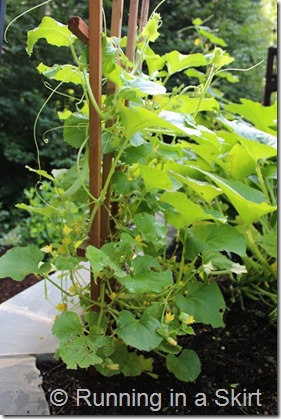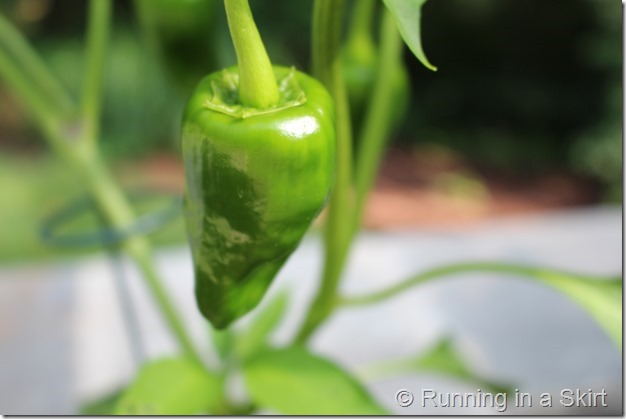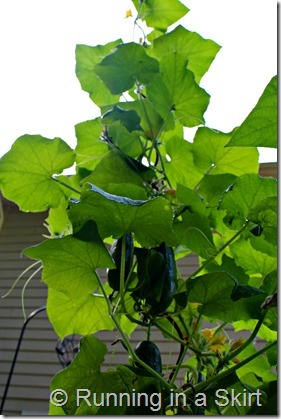 I finally took some time for the first harvest of the season.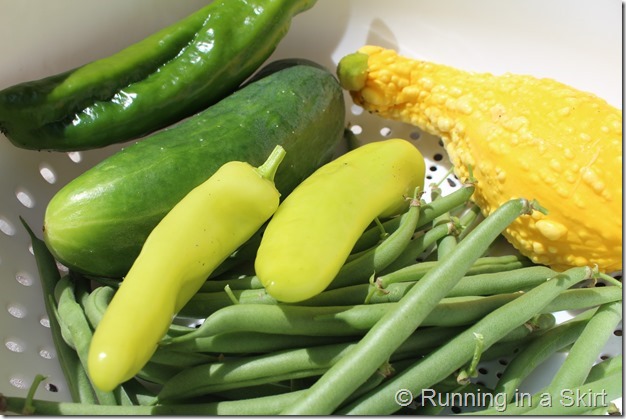 If everything keeps going according to plan we are going to have more peppers, cucumbers and squash than we will know what to do with in a few weeks. My tomatoes are in pots and are still pretty green.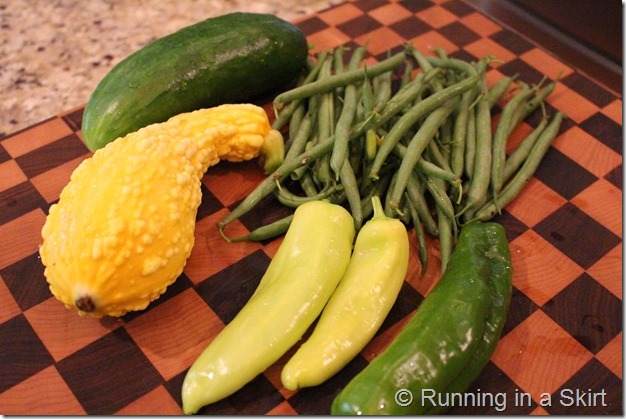 Oh, Glorious summer! Fresh green beans and some sort of squash & peppers creation for dinner tonight. It's time to slow down and enjoy this beautiful time of year.
4th of July Ideas
And speaking of a beautiful time of year, 4th of July is upon us! I love the food, fireworks and heat that come along with this holiday.
I actually have this 4th of July off from work. Yay! It is making me think about how absolutely amazing it is going to be to have all holidays off. No matter what kind of positive spin you put on it, working Christmas and Thanksgiving stinks.
I hope you too will have some time to spend with your families this year.
If you are still looking for some last minute ideas for your cookout, check out some of my 4th of July friendly Running in a Skirt recipes!
Burgers with a Twist
Here are two different twists on burgers that your guests or family will remember for years!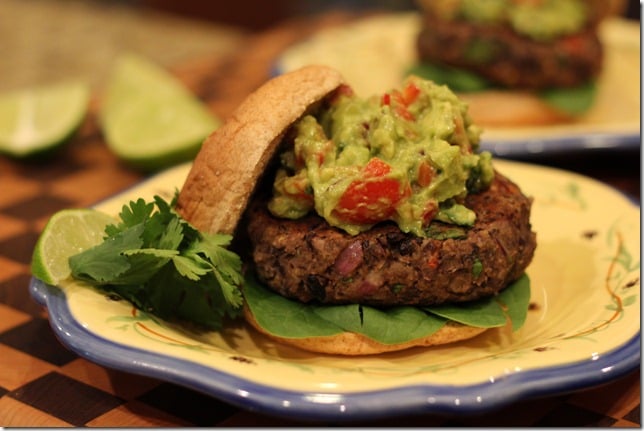 Shrimp Burgers with Mango & Avocado Salsa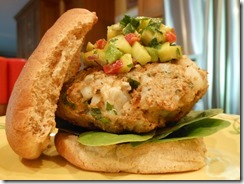 Side Dishes
These side dishes are crockpot or grill friendly! I find that when I have a lot of food going on the grill, making a side dish ahead of time in the crockpot can be a great space and time saver.
Smoky & Sweet Vegetarian Crock Pot Baked Beans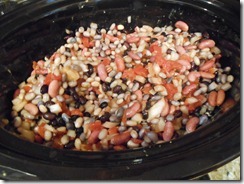 Crock Pot Lemon Rosemary Red Potatoes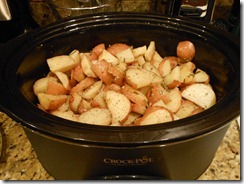 Cheesy & Easy Foil Packet Grilled Potatoes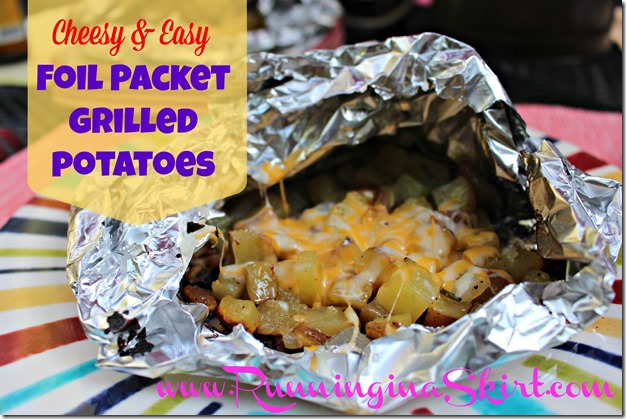 Dessert
For dessert, I'm passing along the "blog-love" to some fellow bloggers. Here are some beautiful desserts I've found online that are perfect for the occasion.
These cupcakes are subtle with their decorations, but huge on the flavor. Madison is also one of my favorite bloggers!
4th of July Sour Cream Cupcakes from Espresso and Cream
These trifles look easy and are so cute.
Individual Red White and Blue Trifles from Eat Drink Eat
These cookies are ideal to make and take to a potluck.
Patriotic Sugar Cookie Cups from Simply Kierste
Happy 4th of July, dear readers!
Your turn!
What are your 4th of July plans?
Have you been able to pick anything out of your garden yet?[/fusion_builder_column][/fusion_builder_row][/fusion_builder_container]