I'm kicking off a new month with SUPER SIMPLE recipes to make during these hard times. All of these meals are economical, tasty, AND just 6 ingredients or LESS.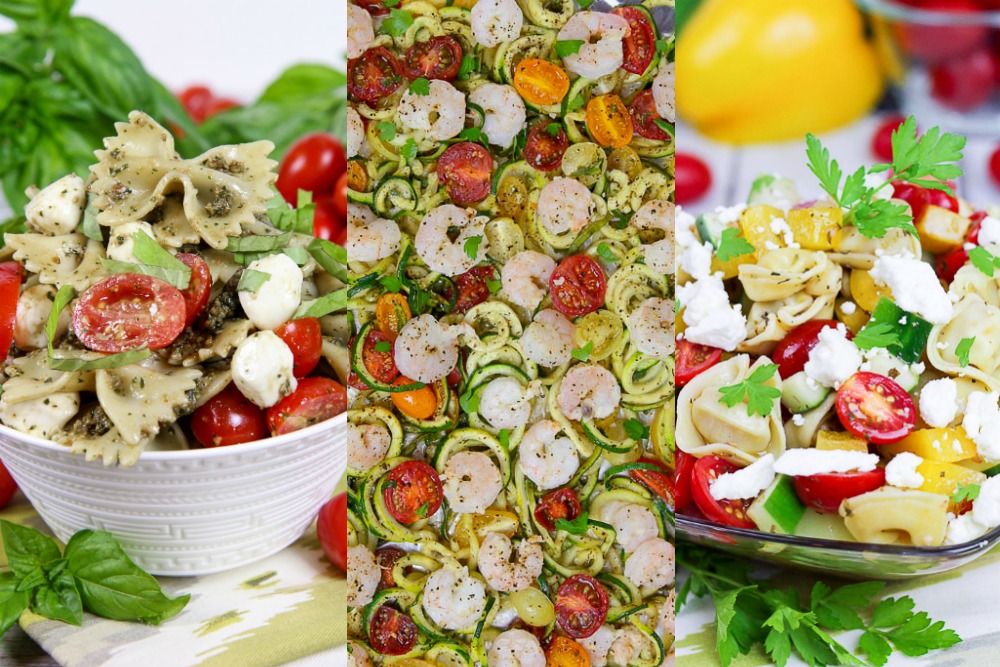 Hello! Hello!
I can't believe we've reached May and are still living these strange alternate versions of our lives. Since we seem no closer to getting our old lives back I decided to share some recipes that work really well in this new reality we are living in. All these recipes are vegetarian or pescatarian and use easy to find ingredients. I know first hand how challenging shopping can be right now so these recipes are all economical AND use 6 ingredients or less. Two of the recipes use only 2 and 3 ingredients.
In case you are just joining me, this post is part of a series where I dig through the nearly 8 years of Running in Skirt archives to find some new recipes for you to try. Even with this blog, I know I can get in a rut and make the same thing week after week. So once a month I put together a list of 5 EASY new recipes to try. I always include a couple of great dinner ideas in the mix so you can finally serve something new. It's only 5 recipes because I feel like that's a pretty attainable list for most of us.
5 Recipes to Try this May
I love this recipe! It's so easy to make and really tastes delicious. You can use store-bought pesto or if you happen to have fresh basil in your newly planted garden... use that! Either way, this delicious pasta dish is perfect for making ahead of time and feeding your family OR makes several servings if it's just two of you.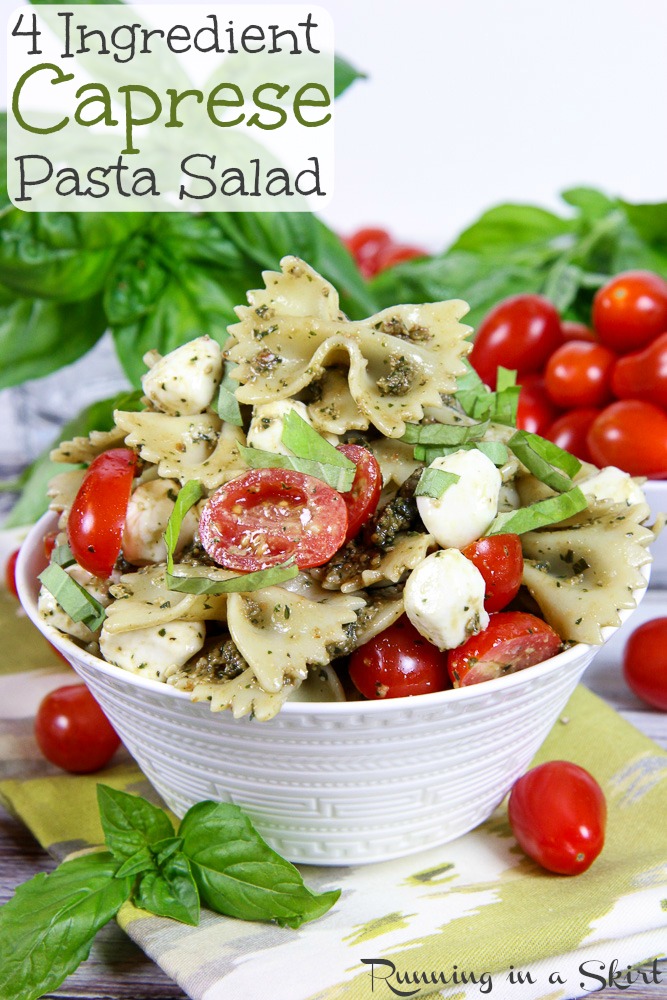 This is such a classic and delish recipe! My version of tuna salad has no mayo and uses greek yogurt for a healthy twist. Serve this salad in a sandwich, wrap or just on crackers.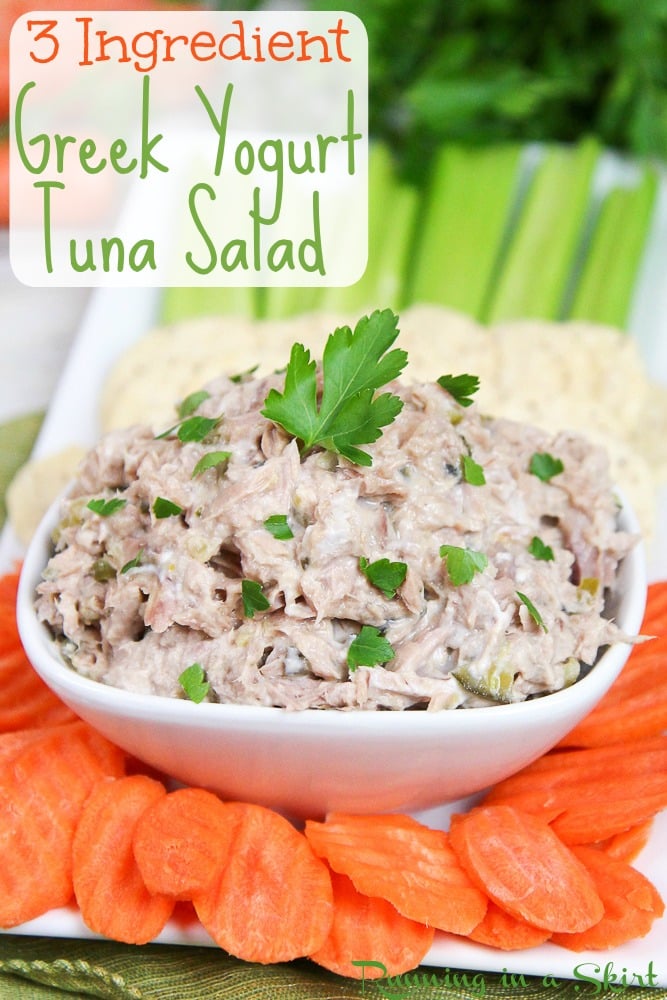 I love this EASY dinner or lunch idea. You can make it ahead of time and it keeps great for days. It's a great way to pack in some extra veggies.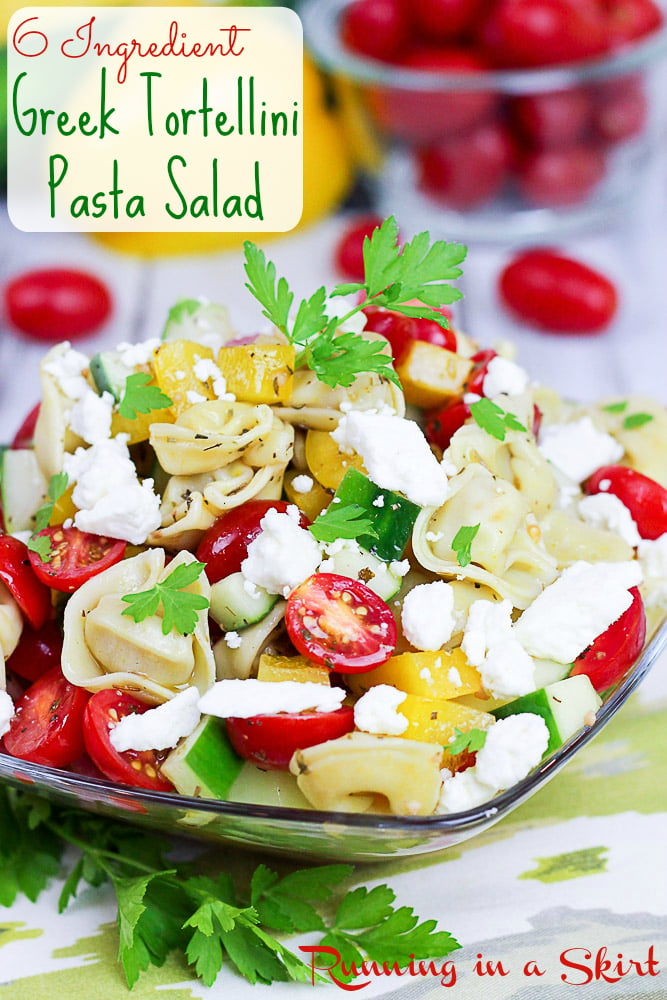 This tasty recipe is surprisingly just 6 ingredients! Use frozen shrimp of any size you can find just adjust the cooking time depending on how big or small your shrimp are. This dinner can be on your table in less than 20 minutes.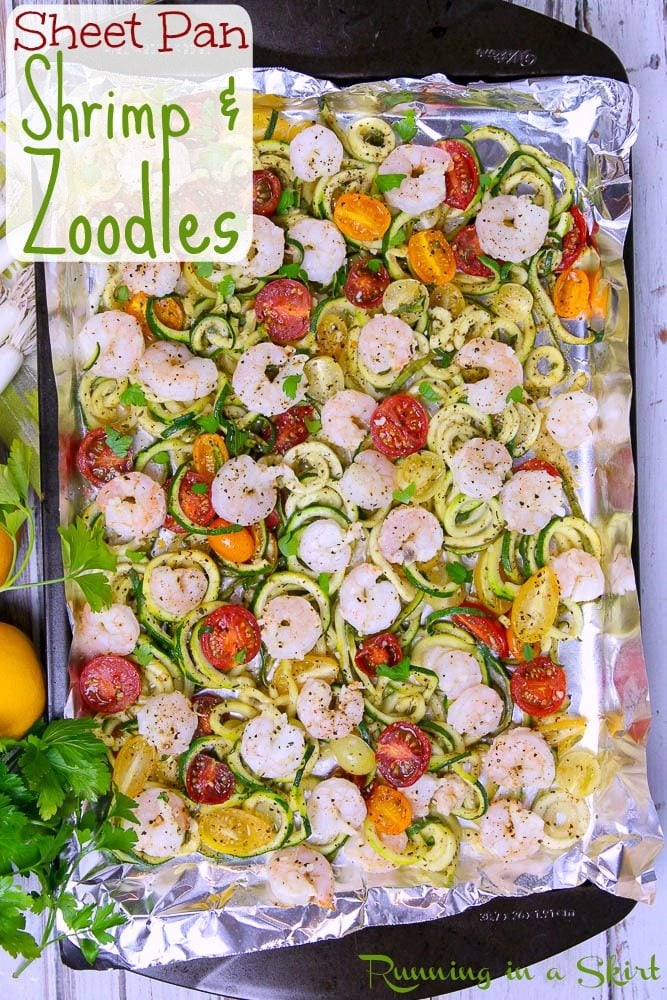 This is my favorite dessert to make at home! All you need is your favorite brownie mix and a can of black beans. No eggs or milk required!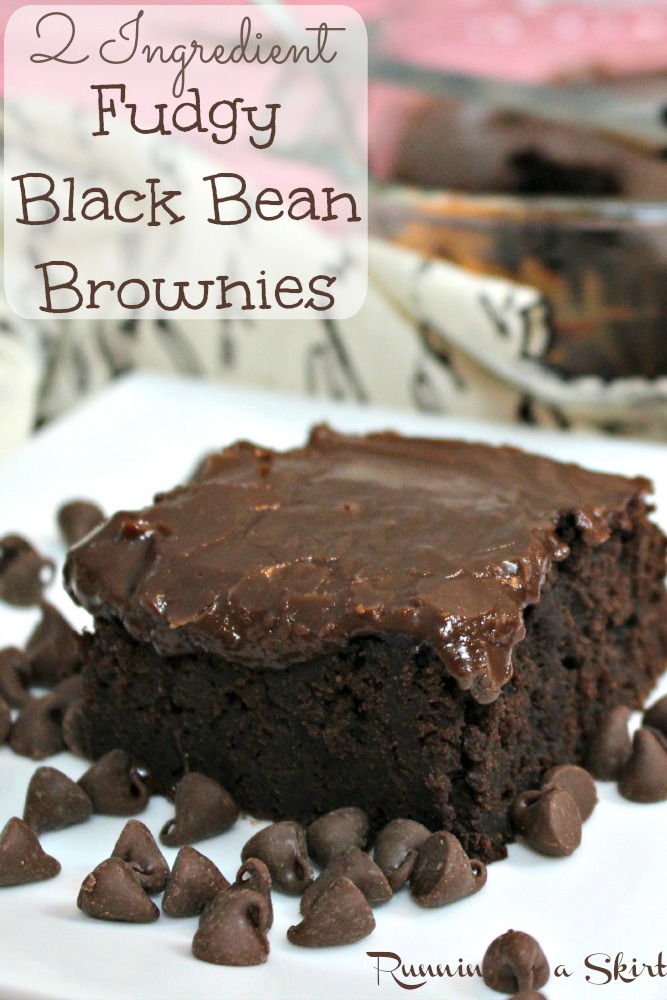 I hope you will find some inspiration in these healthy and easy recipes. Give them a try and let me know what you think.
Try these recipes too!
Your turn!
Which one do you want to try first?