Even though summer is winding down, there is still time to make some delicious healthy recipes for summer. Try these before the season runs out!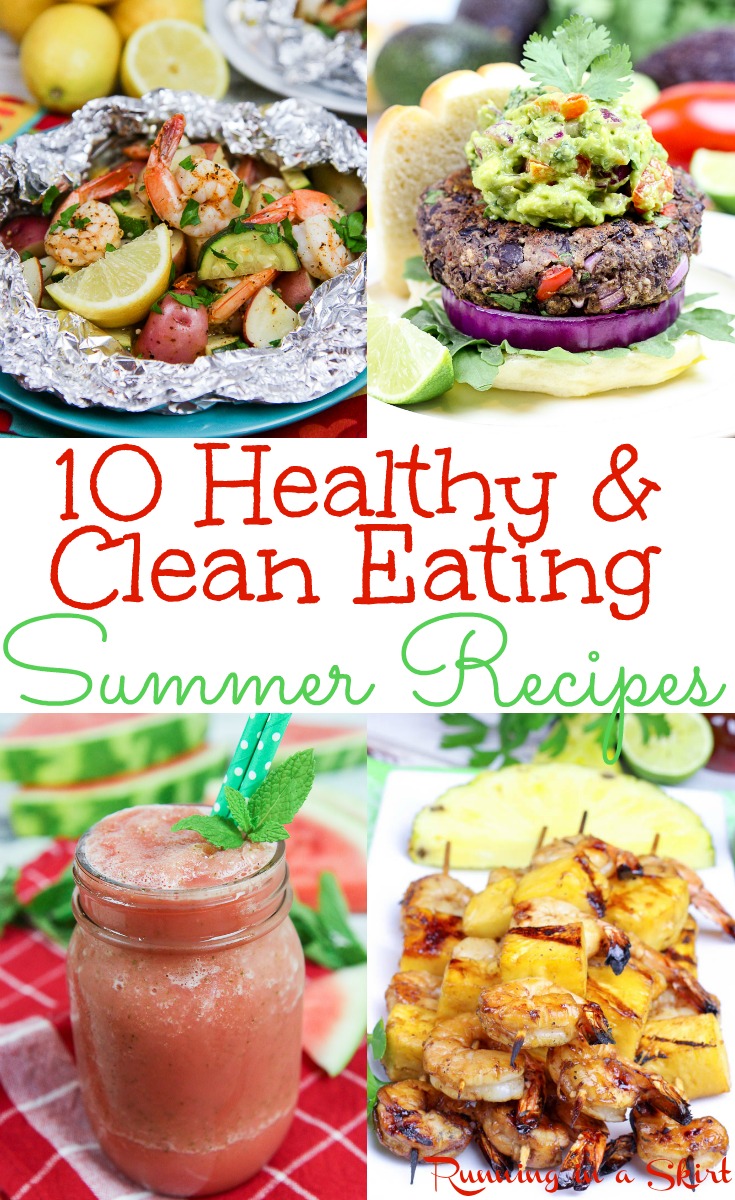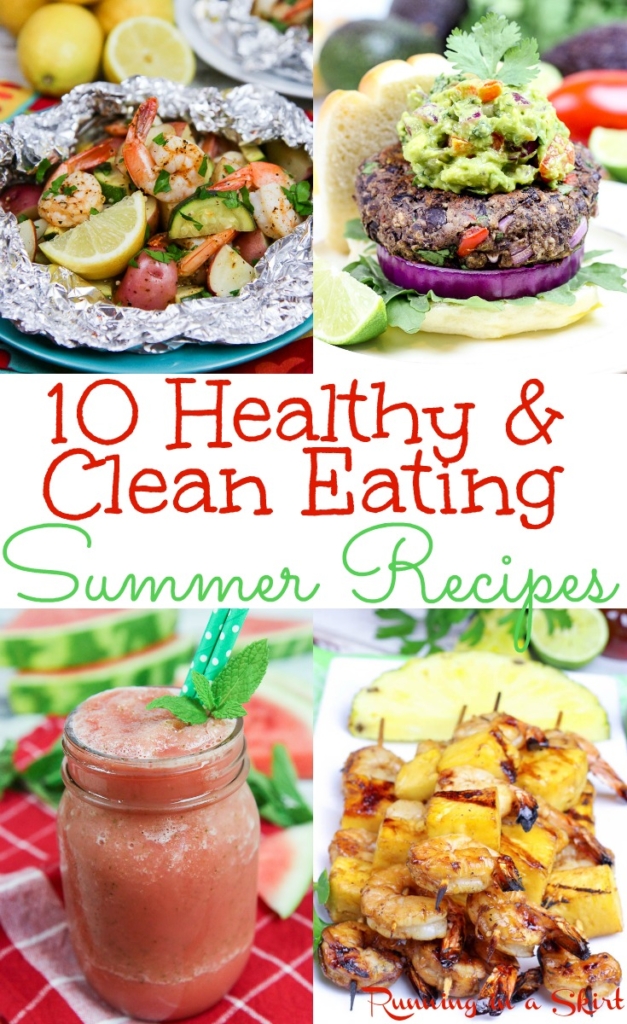 Hi guys,
I walked in the store the other day and saw all sorts of pumpkin and fall stuff. I immediately started tearing up. I know we only have a few weeks of summer left, but I'm not ready to rush to the next season. It seems strange to me to not just live in the moment and the focus always on the next big thing.
Sure fall is great, but summer is the season that I truly love. Everything from hot weather, to beaches... to all the fresh produce makes this season my absolute favorite. And in my opinion there is nothing like summer food... I adore the simple recipes using straight from the garden ingredients and even cooking outside. I'm not ready to let go of that yet!
The celebrate that fact that it is still actually summer and we have a few more weeks to enjoy it, I'm sharing some of my favorite summer recipes. These are 10 healthy recipes for summer that you must make before the end of the season.
10 Healthy Recipes for Summer
This smoothie is summer in a glass! It doesn't get any more refreshing or delicious.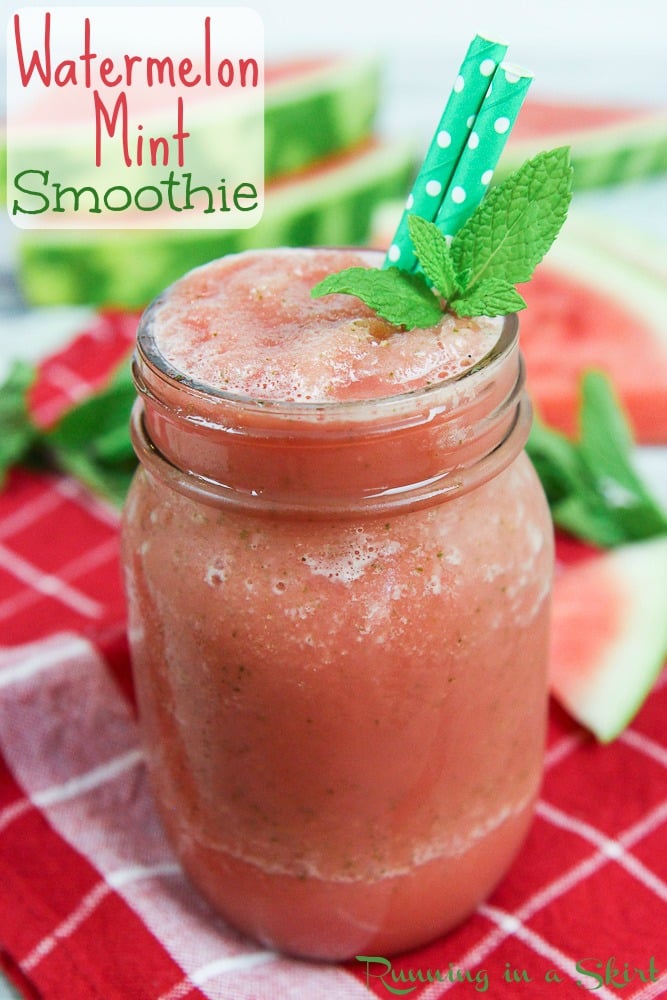 What says summer more than fun fruit salsa? This strawberries will steal the show.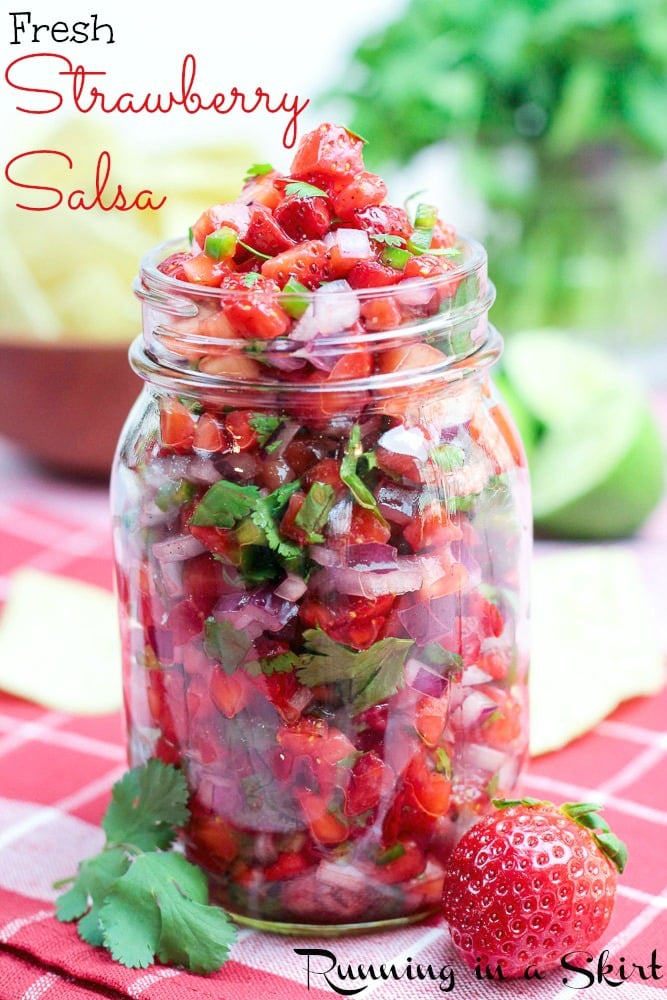 6 Ingredient Grilled Black Bean and Sweet Potato Salad
This recipe is new to Running in a Skirt this summer. It's a delicious vegan grilling recipe that is hearty and delicious. Make it as a side dish for your last summer party or serve it as a simple summer dinner.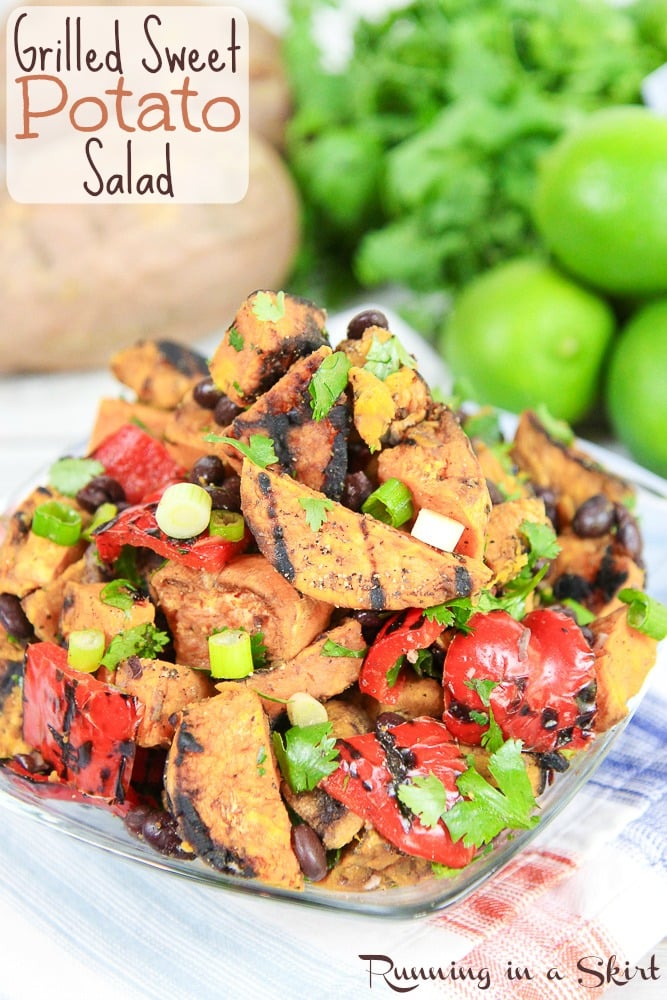 Healthy Low Country Boil Shrimp Packet
What says summer more than fresh grilled shrimp! This recipe is a fast, healthy and delicious... plus gets bonus points for being no clean up. Summer cooking at its finest!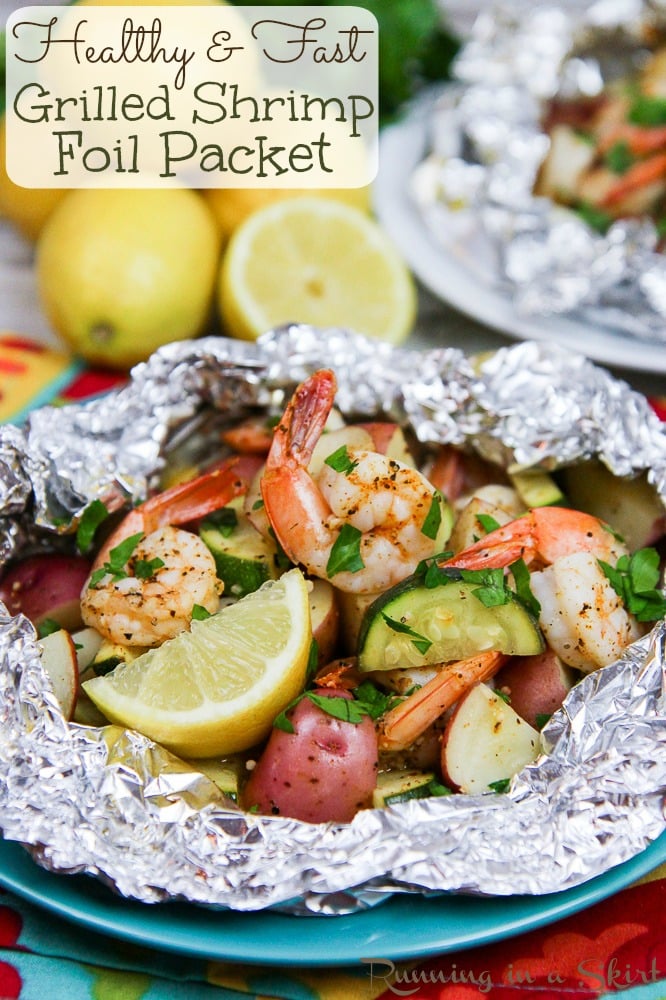 Lightened Up Stuffed Portobello Mushrooms
These delicious stuffed portobello mushrooms taste like they're filled with cheesy spinach dip. You can grill them, smoke them or even bake them in the oven. Either way they're one of my favorite meals and something I make at least once a month. You've got to try this before the season is over.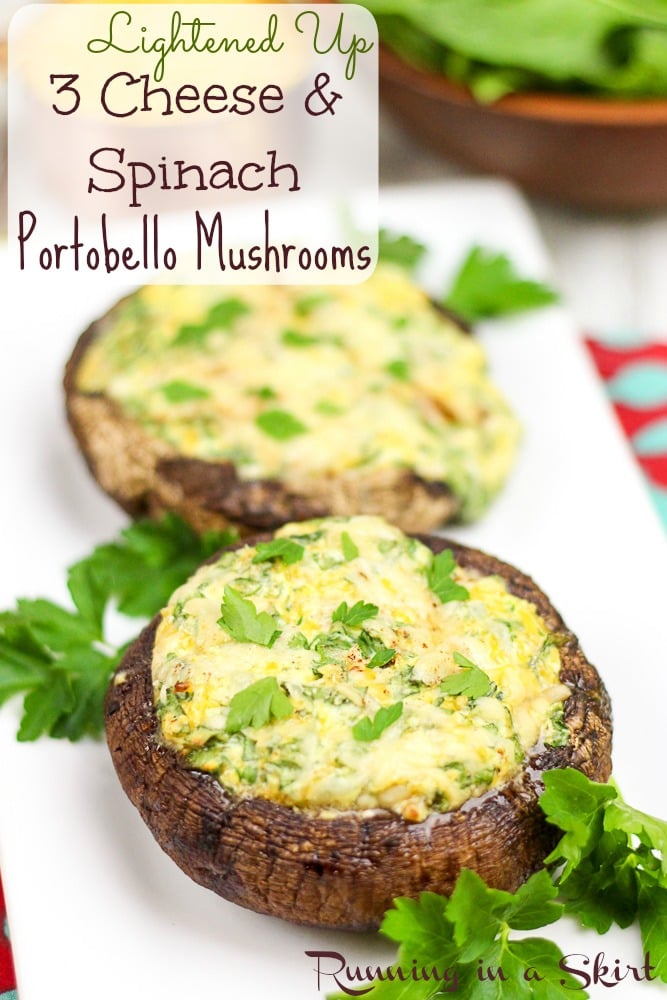 Roasted Vegetable Vegetarian Enchiladas
Add extra summer vegetables to use? Try using them in these unique roasted vegetable vegetarian enchiladas!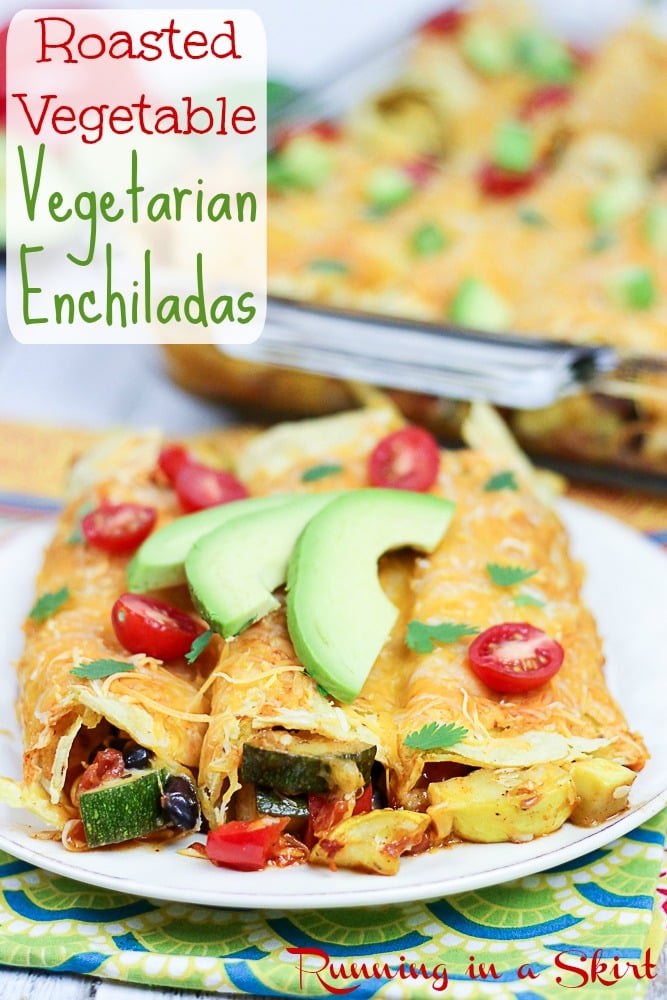 The Best Shrimp Burgers with Mango Avocado Salsa
This recipe is another family favorite! The hubs and I enjoy making these on the weekend and let me warn you they're quite addictive.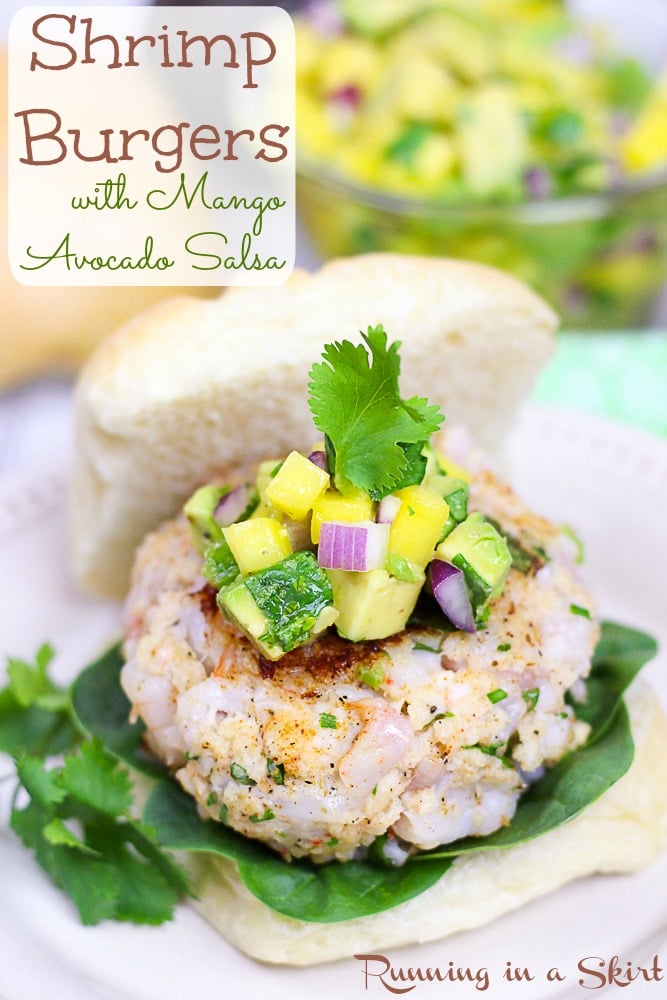 6 Ingredient Shrimp Pineapple Kabobs
With only six ingredients grilling doesn't get better than this.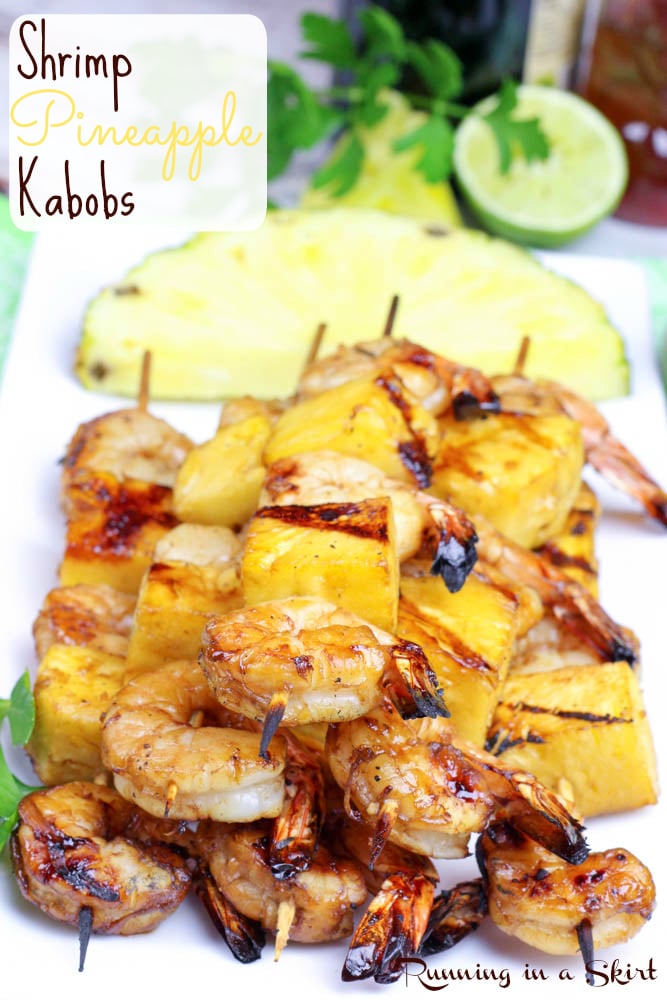 Homemade Southwest Black Bean Burger
Here's another tried-and-true family favorite. These are my famous black bean burgers... perfect for a cookout!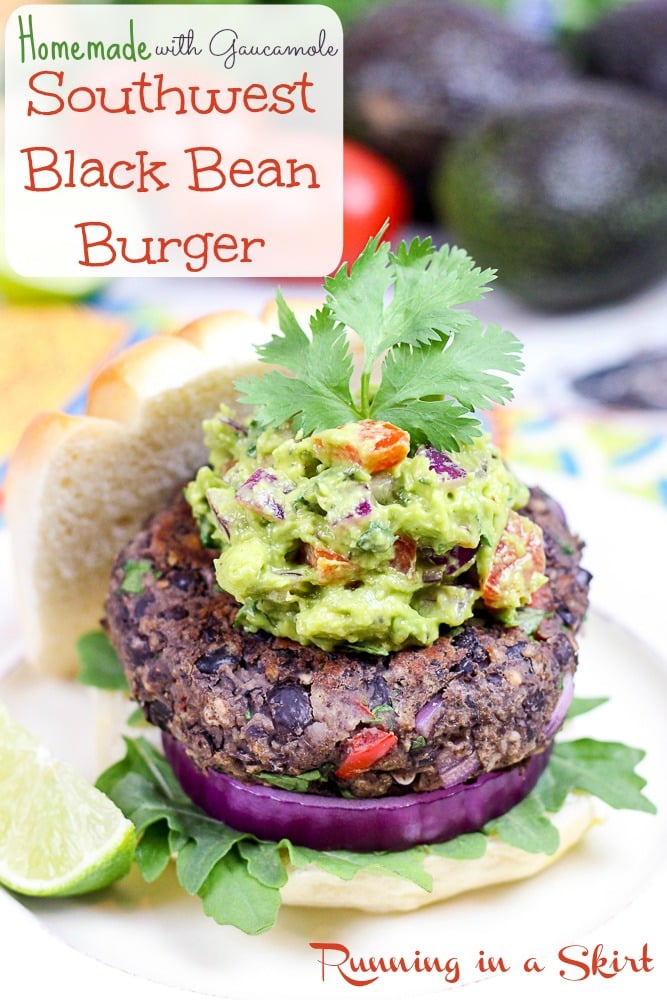 3-Ingredient Strawberry Mint Nice Cream
And for your summer sweet tooth, try my healthy, vegan 3 ingredient Strawberry Mint Nice Cream.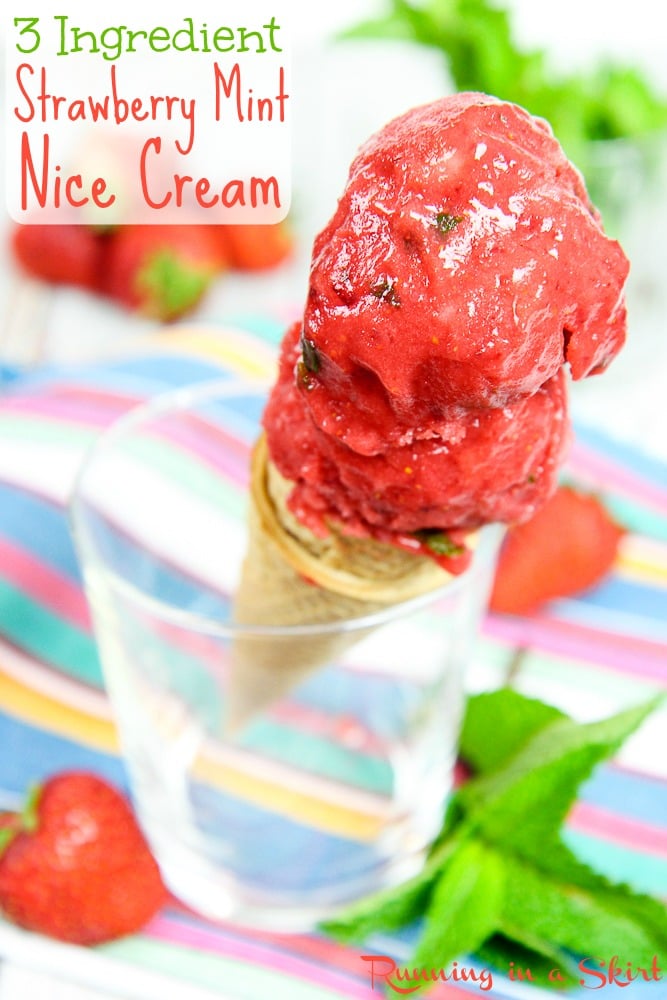 Like my healthy recipes for summer? I'd love it if you could pin this to your favorite Pinterest board! Thank you so much for the support.


10 Recipes You Must Make Before the End of Summer from Running in a Skirt
Click To Tweet
Thanks for stopping by today! Tomorrow I'm sharing a new summer overnight oats recipe.
Your turn!
Are you already thinking about fall or hanging on this summer?