Hi guys,
I went to the doctor yesterday and wanted to give you a little update on my elbow.
My doctor said the bone in my elbow is healing really well and new bone is already forming! I saw the xray and was so happy. He also said that I only needed to wear the sling now when it is hurting and I can start to use it a little, however intense activity and picking up anything more than a few pounds is off limits for at least three more weeks. He said it's still broken, but should continue to heal on it's own.
I can't even begin to tell you how nice it was to not wear that sling for much of yesterday. My arm movement is still pretty limited and it's tender/sore, so it's hard to do things but I'll take anything I can get at this point! I was able to use it to do a little work yesterday before it started aching... but a little is better than nothing. This also means I don't have to wear the sling for my birthday this weekend- yay! It was not going to be cute with my Birthday dress :-).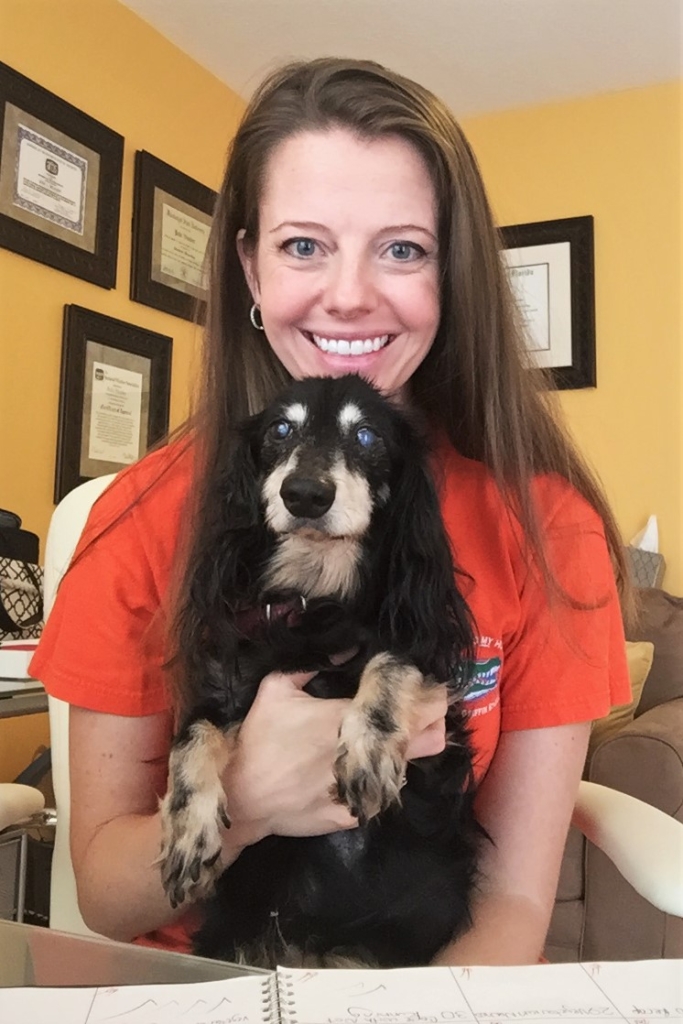 The doctor also said that he was impressed with my range of motion with it and that I could most likely do some PT on my own without having to go to more appointments. Such great news!
I'm going to keep it short today, but thanks to everyone who is reached out with thoughts and prayers. It really does mean the world to me. I know your positive energy helped my arm and spirits.
Who wants to join me in a one armed happy dance!? This fiasco is far from over, but it feels like I am finally over the worst of it. Hopefully when I go back in three more weeks he'll give me the all clear to return to life as normal... whatever that is.
Tomorrow I'm sharing an absolutely delicious peach cobbler overnight oats and Thursday I have a special post for my upcoming birthday.
In case you missed it...
Love, Julie