Hi guys,
Happy Friday and happy birthday to my Dad!
I'm mixing things up today because putting together Fashion Friday has proven very challenging with my broken elbow. I think it's going to be on a hiatus until I get this ugly sling off. 🙂 Instead I thought I'd share a few weekly highlights and Friday Favorites.
Weekly Highlights
This week has been rainy and low-key at home. I have been able to do some elliptical workouts and some strength moves just involving my legs. It's not running, but I'm grateful I can do something. My arm doesn't hurt anymore it's just sore, tender and annoying.
One of the weekly highlights was midweek our friend Dan came over for dinner. His wife and kids were out of town so we took him in for the night. The hubs cooked this feast! The boys had some fancy steaks and I had a nice piece of halibut that the Hubs caught in Alaska. Cooking is still really challenging, if not impossible for me so it was so nice that he did this.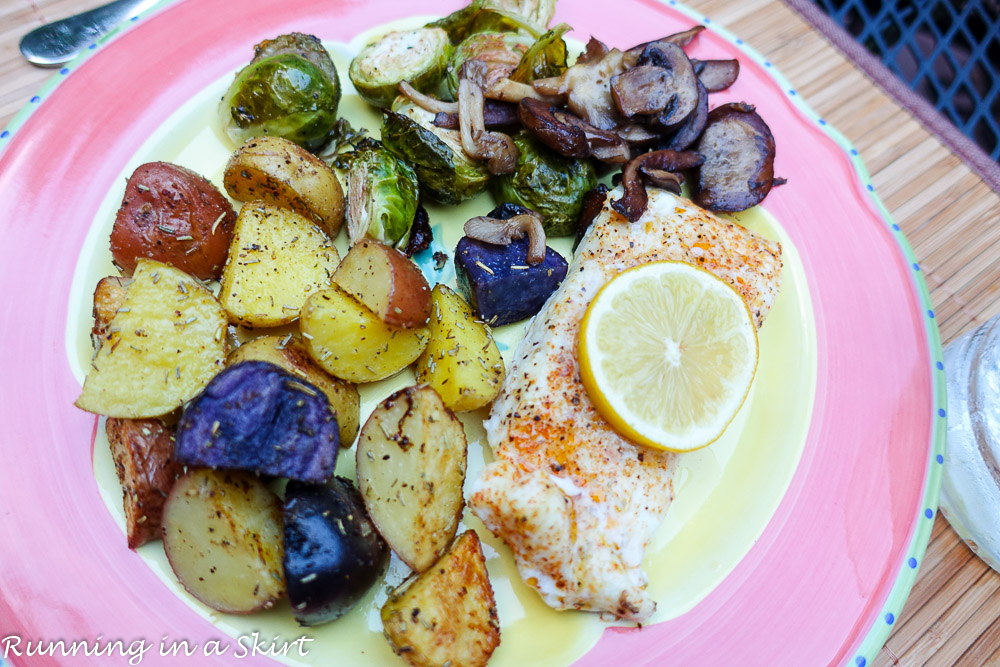 The Hubs also took me out for Mexican this week to cheer me up. It worked!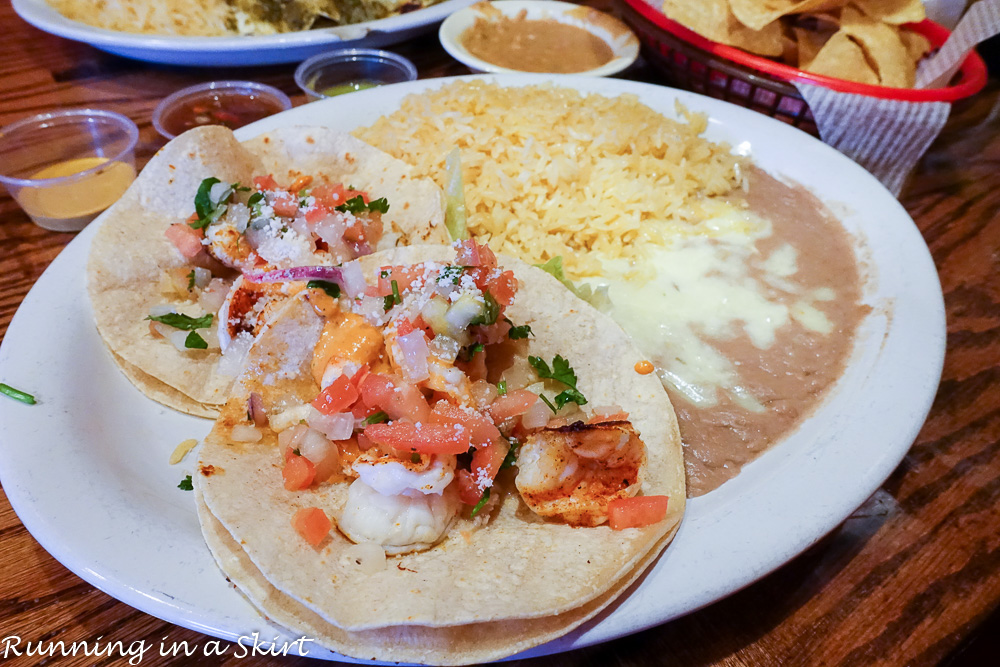 Another highlight has been actually watching my bird feeder. I'm such a goober, but I really love the birds. I had one for years, but last summer after a bear stole it and then I saw several more in my backyard I took it down and never put it back up. I finally decided to tempt fate again and put it back out. I have so many birds that they emptied this giant feeder in a week! It's like an all-you-can-eat buffet for them.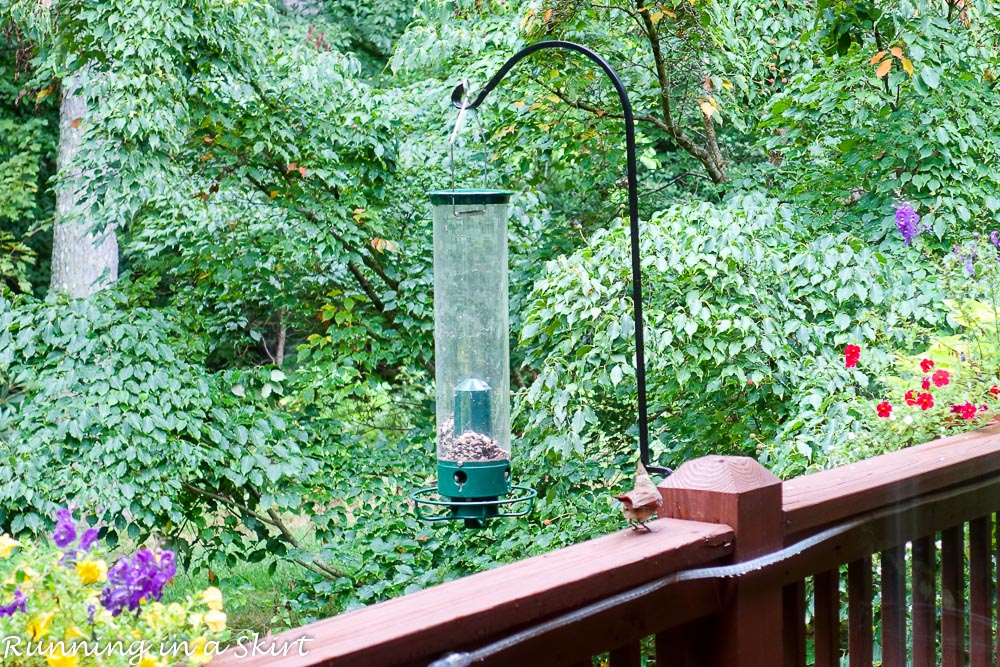 And look what came in the mail... August's POPSUGAR MUST Have Box! POPSUGAR sent me the box to try and it is amazing. The Must Have Box is celebrating its fifth birthday and it's filled with all sorts of fun things honoring the milestone including a fabulous party tray, birthday candles, cookies, a bracelet, a face mask, a beautiful pink journal and a $25 gift card to Shoptiques. These boxes bring me so much joy!
Get your own here You can use the special discount code PARTY (which expires at the end of the month) to get $10 off your first box.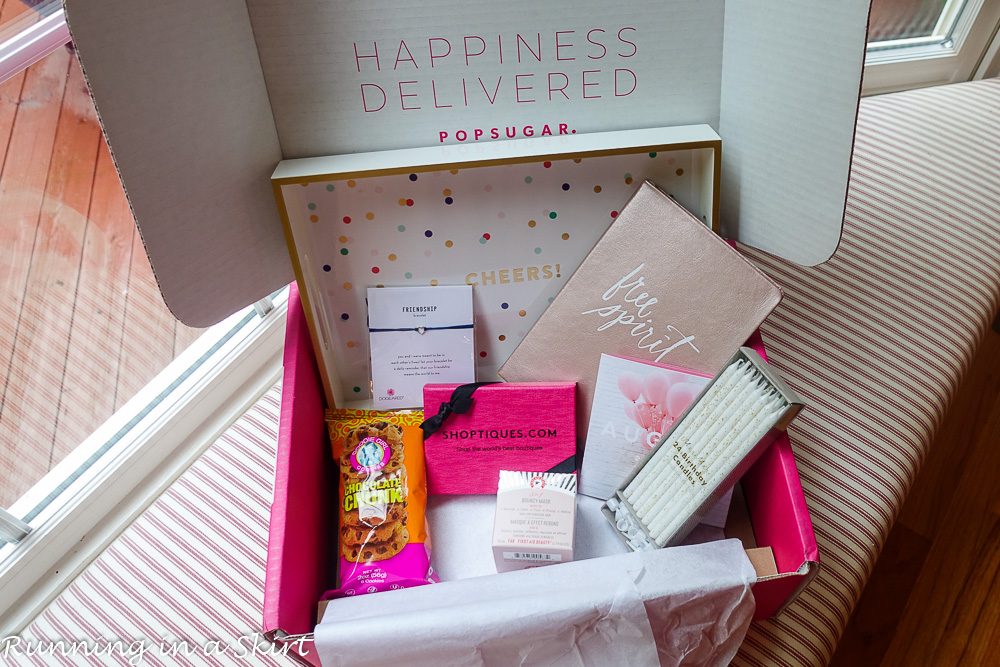 Finally, Asheville is just on the edge of the viewing area of being able to see the once in a lifetime total solar eclipse a week from Monday and it seems like the entire town is in an eclipse viewing frenzy. My husband's work even passed out free glasses (watching it without special glasses can damage your eyes) to everyone for watching it during office hours. I'm pretty excited to see a total solar eclipse, but I've got to be honest every time anyone talks about it all I keep thinking is this...
Sorry if you have that in your head all day now too! 🙂 I just hope that the weather is clear on that day. It would be a shame if it was cloudy and after all the hype we couldn't see it at all.
Friday Favorites
Here some posts from around the web recently that I think you'll enjoy!
I have my follow-up appointment at the doctor on Monday! I'm hoping to get good news and be able to start PT soon. Have a blessed weekend everyone and I'll catch you on the flip side Monday morning.
Love, Julie
Your turn!
What have you been up to this week?