Hi everyone!
In honor of my travel in Switzerland, I thought I'd share more today on the last time I went to Europe.
The Hubs and I traveled to Italy in 2013. It was in my first year of blogging and my posts after the trip included these really small photos that were hard to see. It always bothered me that I had such a great trip on this site with such terrible photos. I had just a point and shoot camera at the time and no huge interest in photos beyond just taking them. I kept my original memory card from the trip of the photos and decided to upload them and see if I edited them if I could make them a little better. Turns out I could!
So I re-edited my trip photos, created some pins and uploaded them into my posts. I decided to not really change the text because it shows where I was with blogging and my real feelings about the trips at the time. It turned into quite the labor of love and took WAY more time than I intended though- doh!
Soooo... I decided to reshare them as part of an Italy Travel Blog today. I hope you'll take a look! They are great if you are thinking of planning a trip, have been or just need to satisfy your weekly wanderlust.
Enjoy! Make sure to follow along via Instagram as we explore Switzerland.
Italy Travel Blog
Venice was simply enchanting. From the water filled streets, gondola rides and amazing food... this is a city that stays with you.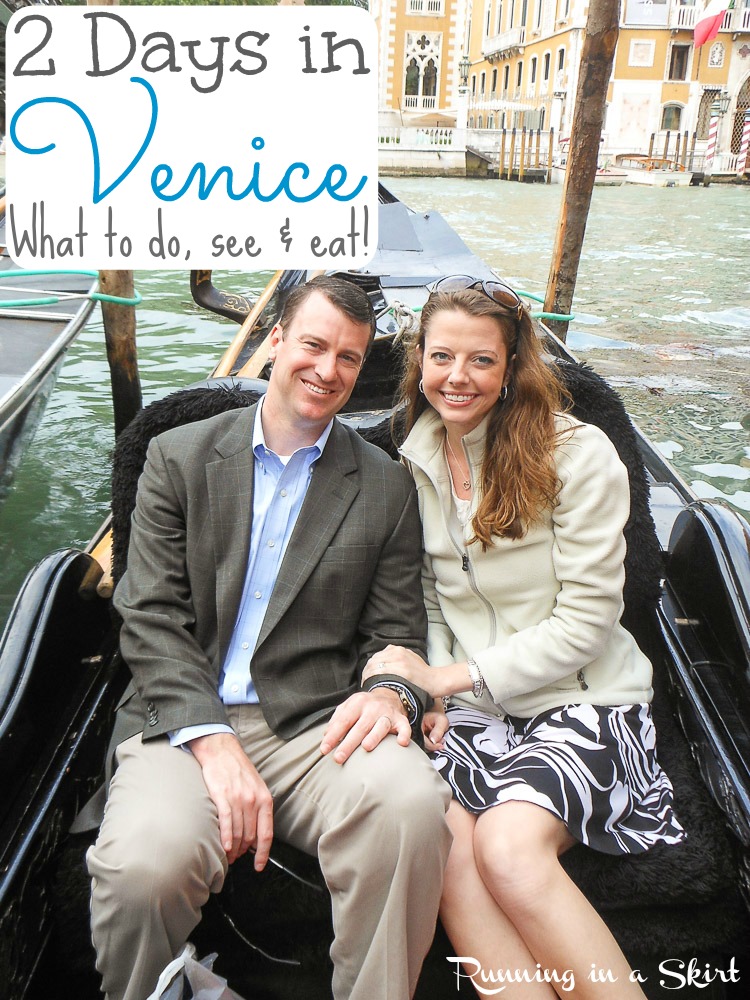 With it's cliffs, crashing waves and colorful towns, Cinque Terre is stunning. We hiked, ate and had a ball!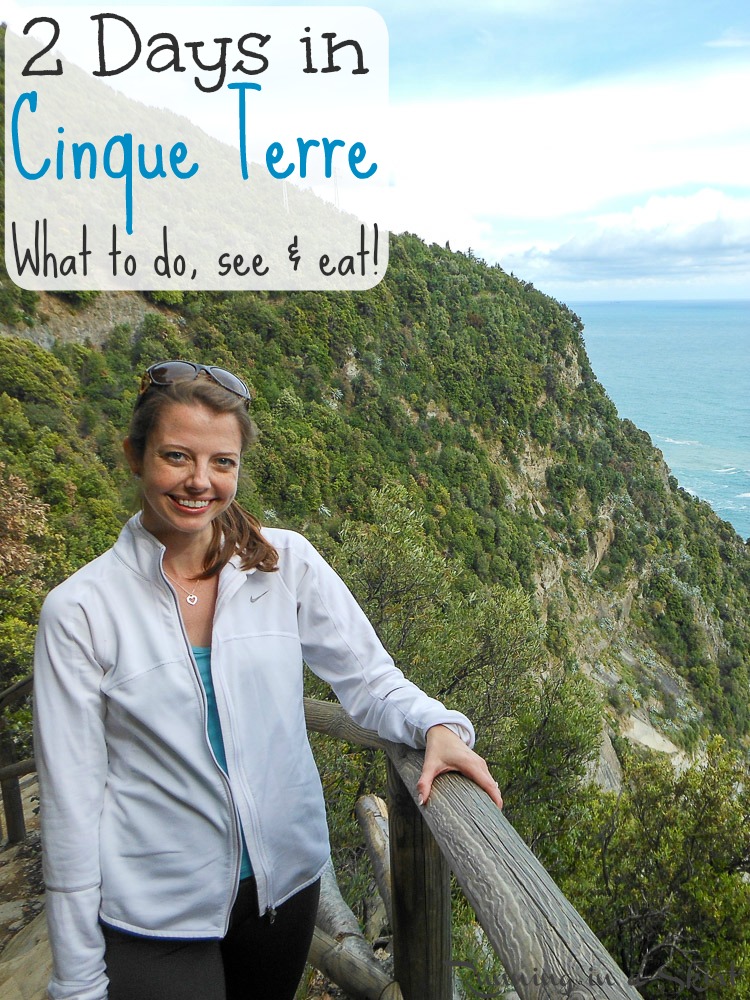 Tuscany was by far my favorite part of Italy. It's the stuff all your travel dreams are made of.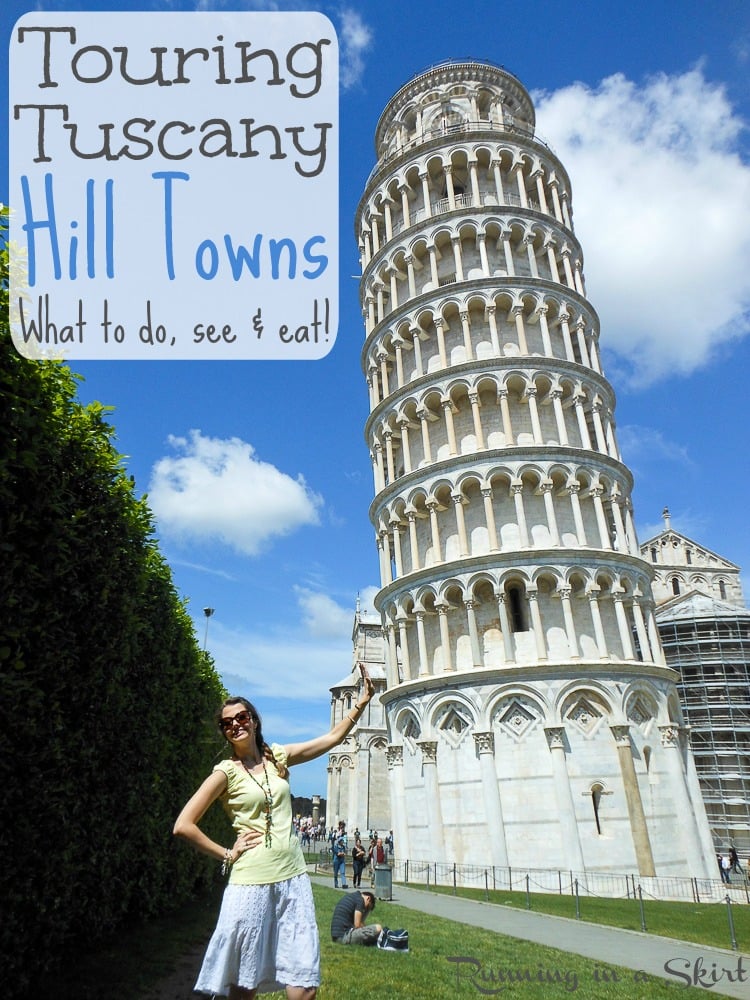 Florence is filled with history and intrigue! See how we did it in a day.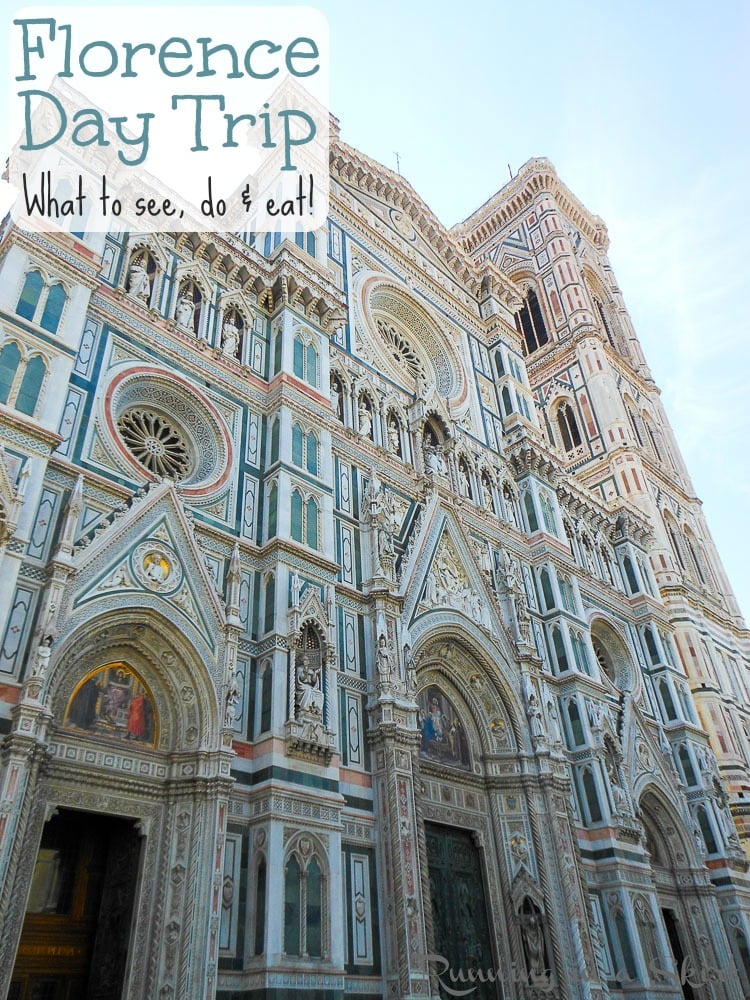 Rome is like a breathing history book. From the Vatican, Coliseum and Trevi Fountain... the experiences here stay with you a lifetime!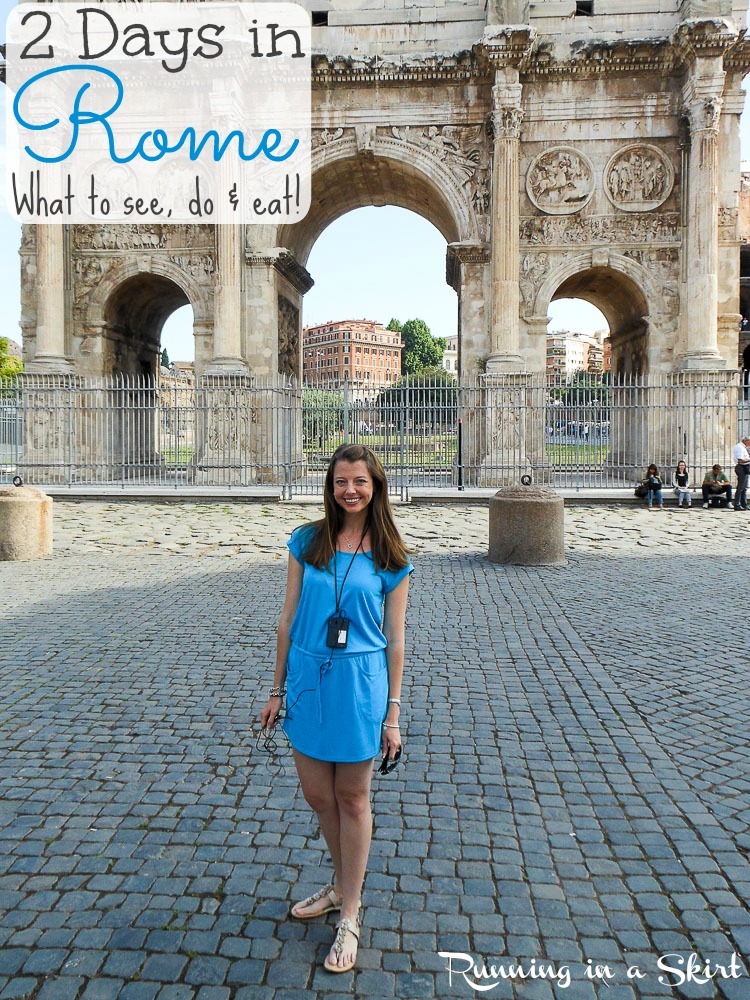 Bonus from Paris....
On our way to Italy we had a 24 hour layover in Paris. Even though I was exhausted this city won me over and I'm still planning on going back. You'll never believe what we packed in...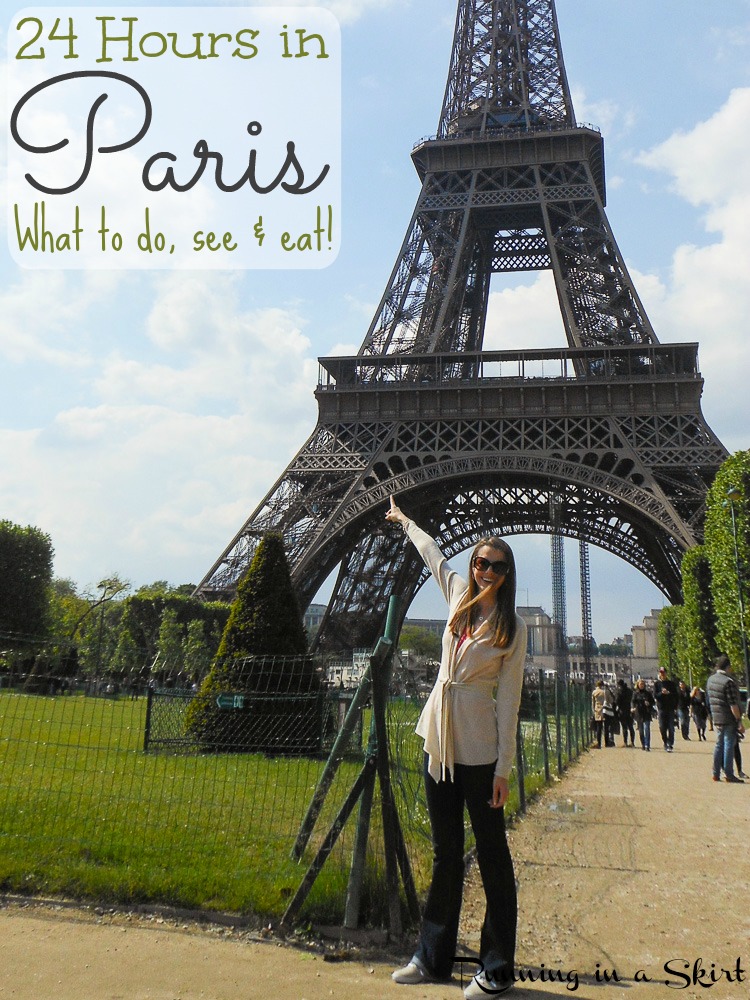 My two weeks in Italy were spectacular! Many years later the Hubs and I still talk about this trip weekly. It opened my eyes to a whole new world and brought history alive in an enchanting way. It spoiled me for all other Italian food. I hope you get a chance to go one day too.
Catch my Entire 2 Week Italy Trip
Thanks for stopping by today! Come back tomorrow for my favorite red wine vinaigrette.
Your turn!
Have you ever been to Italy? If so, tell me about your trip.
If you haven't been, where would you like to go most?