Hello! Hello!
I wanted to quickly drop in today to let you guys know that I did a guest blog on the ScriptSave WellRx website. It's about easy ways to live healthier on a budget and it includes some fresh ideas I know you'll love to try. If you haven't heard of ScriptSave WellRx yet it's a pretty cool app that helps you make sure you are getting the best price for your prescriptions. If you take prescription meds like I do, make sure to check it out. Find out more HERE.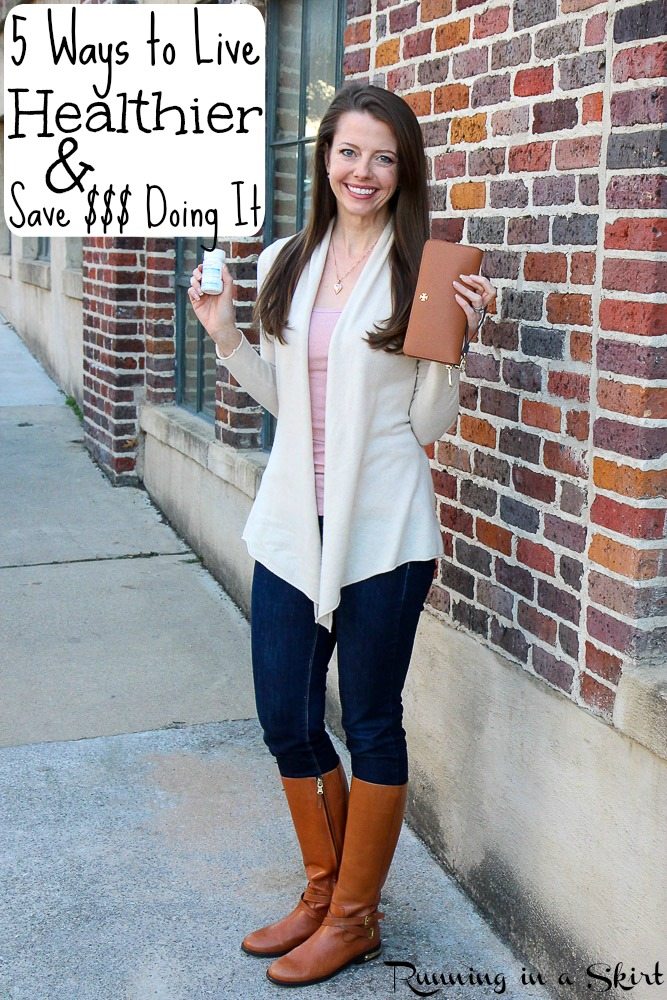 I also thought I'd drop some links to some of my more recent recipes and Super Bowl roundups. A lot of these would taste pretty awesome this weekend. 🙂
Recent Running in a Skirt Recipes
Superbowl Ideas
I'm in Charlotte today doing a live tv segment for WCNC and will hopefully have that segment to share with you tomorrow. I'll post throughout the day on Instagram stories too. See you then!
Your turn!
How has your week been going?