Let's celebrate a new year with some good food! Here are 5 Healthy Recipes to Try this January.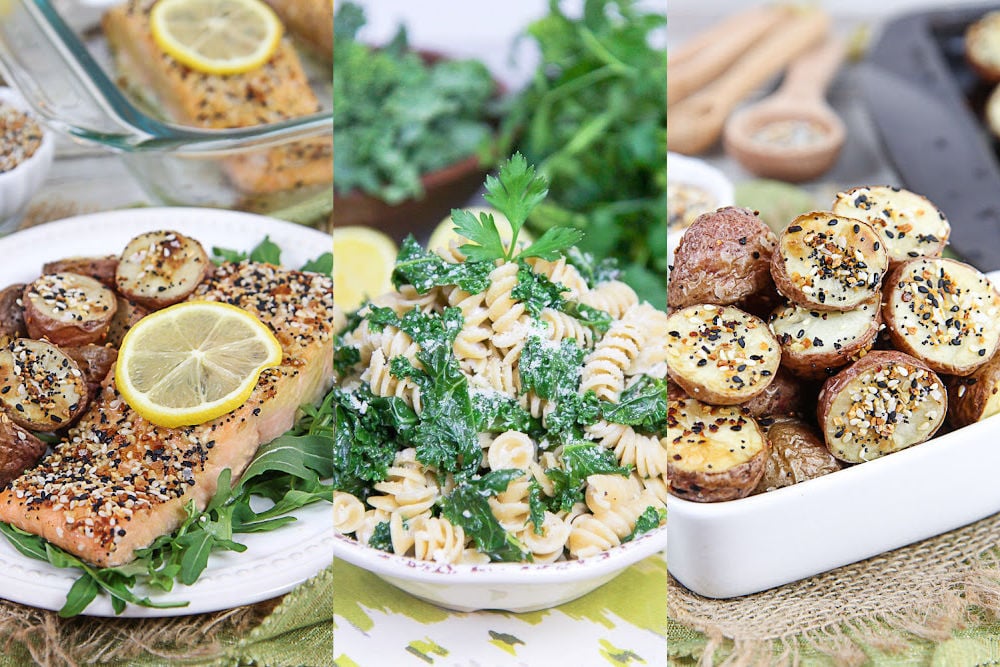 Hi guys!
2022 is here! After a busy holiday, it's time to settle into the new year and more cooking at home. I know how hard meal planning can though, so once a month I share just five new recipes for you to try in the upcoming 30 days. They are a combination of meals, sides, and sometimes even desserts that can help you get healthy food on the table for yourself or your family.
My hope is to make cooking a bit easier for you.
This month's recipes include recipes that are in regular rotation in my home. From my favorite simple pasta dish, a crazy simple way to make salmon, yogurt bowls, a simple twist on roasted potatoes, AND a weekend stuffed crab dish that will wow everyone. Make these this month and I promise everyone in your family will be asking for more.
If you are new to my site did you know that there are 500 recipes here? Make sure to check out my brand new recipe page which now features categories and an easy search bar at the top. My new homepage also now features my most popular recipes and easy buttons to reach different types of recipes like dinner ideas or smoothies.
5 Healthy Recipes to Try this January
Click To Tweet
5 Healthy Recipes to Try this January
Looking for a fast and delish breakfast idea to eat in 2022? Yogurt bowls are healthy, filling, and customizable. Here are a few of my favorite ideas.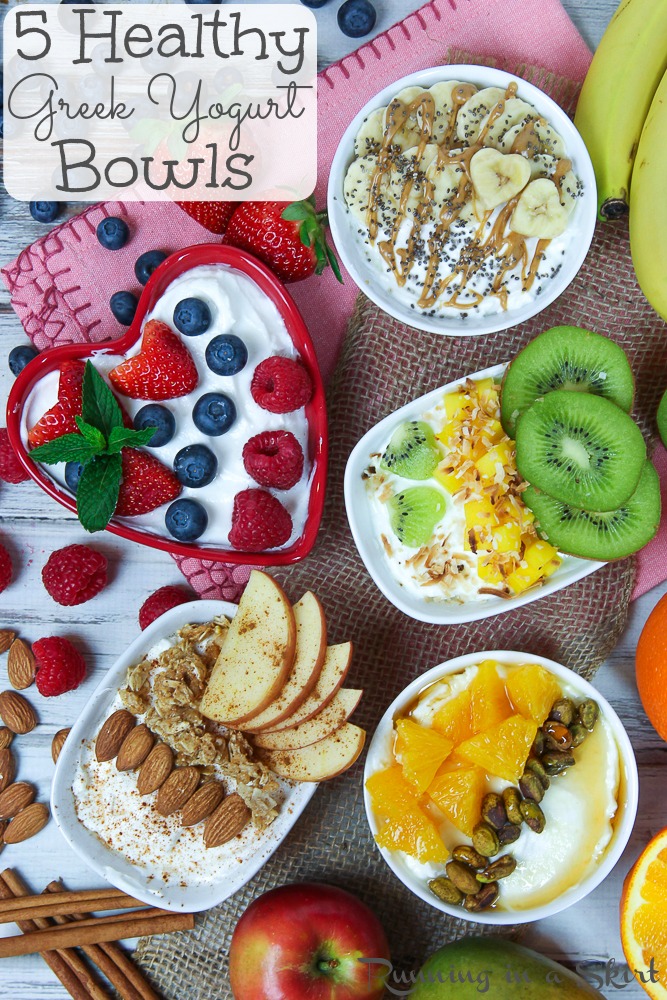 Kale Pasta is a recipe I have made on regular rotation for years and years. It total hits the comfort food AND health food vibes for me that I crave sometimes. The kale is so flavorful with lemon, garlic and greek yogurt. It will make anyone a kale lover.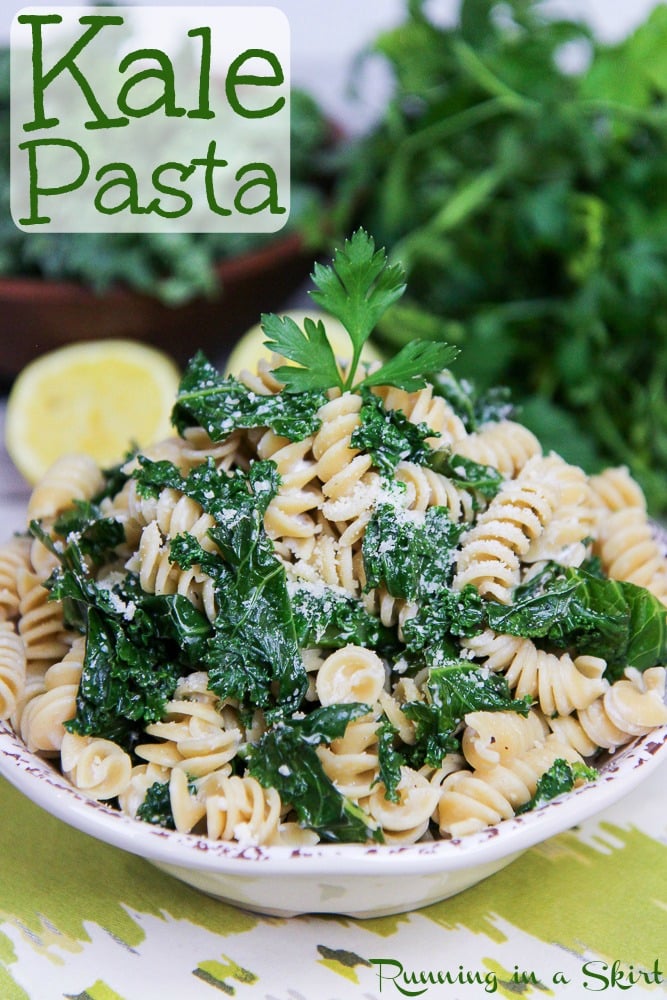 Want to add more fish to your menu this year? Try THIS! My Everything Bagel Salmon is crazy good and super simple to make. This fail-proof oven-baked salmon is one you can make again and again.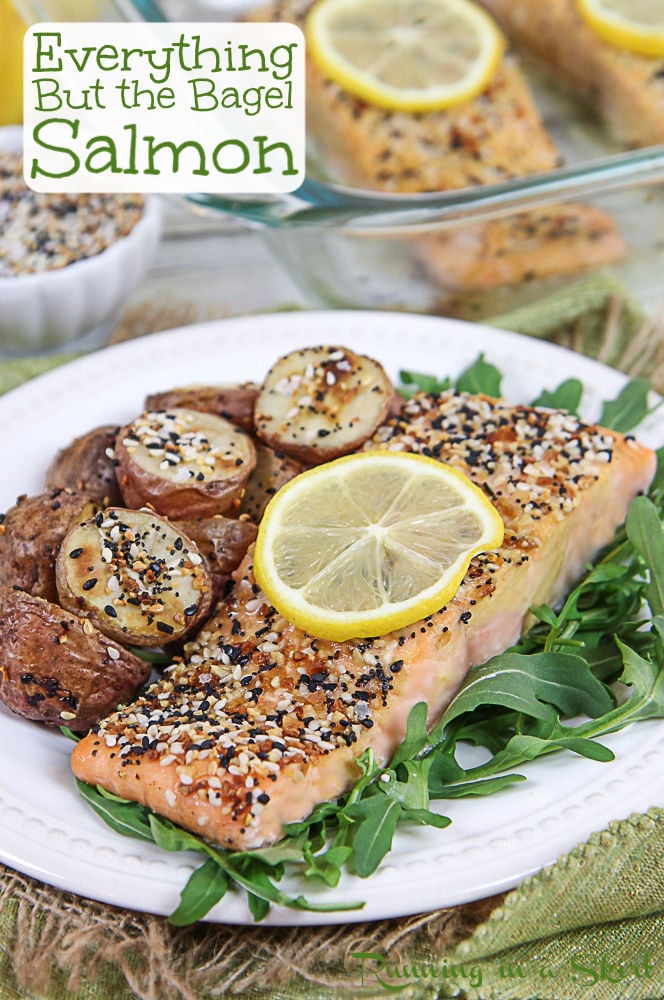 My Everything Bagel Roasted Potatoes are the best side dish to eat with the salmon. They are hearty, delish, and such a fun twist on classic roasted potatoes.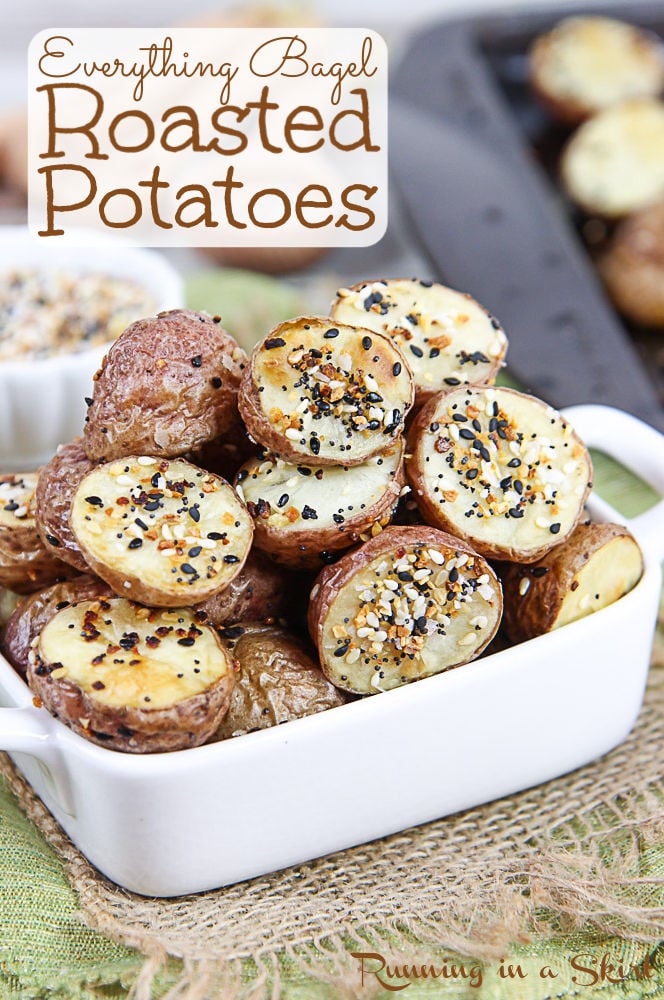 These Crab Stuffed Mushrooms are the perfect dish to make on the weekend! They are simple, healthy and so tasty.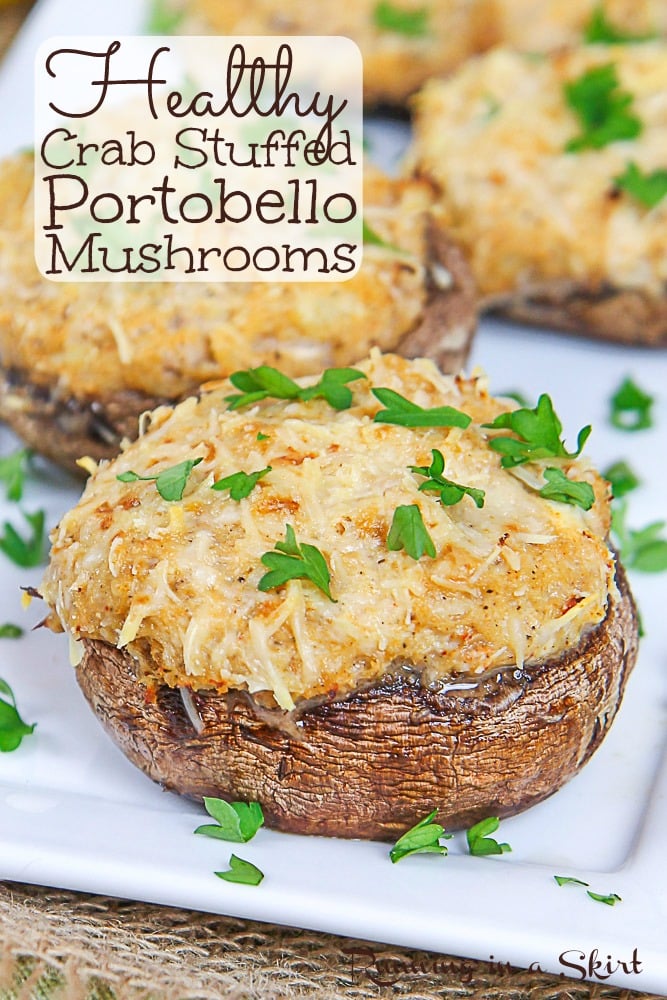 Happy cooking, friends!
5 Healthy Recipes to Try this January
Click To Tweet
Make sure to check out my Recipe Roundup Page to discover more healthy recipes to make!
Your turn!
Which one do you want to try first?