Need some recipe inspiration? Here are 5 Healthy Recipes to Try this February!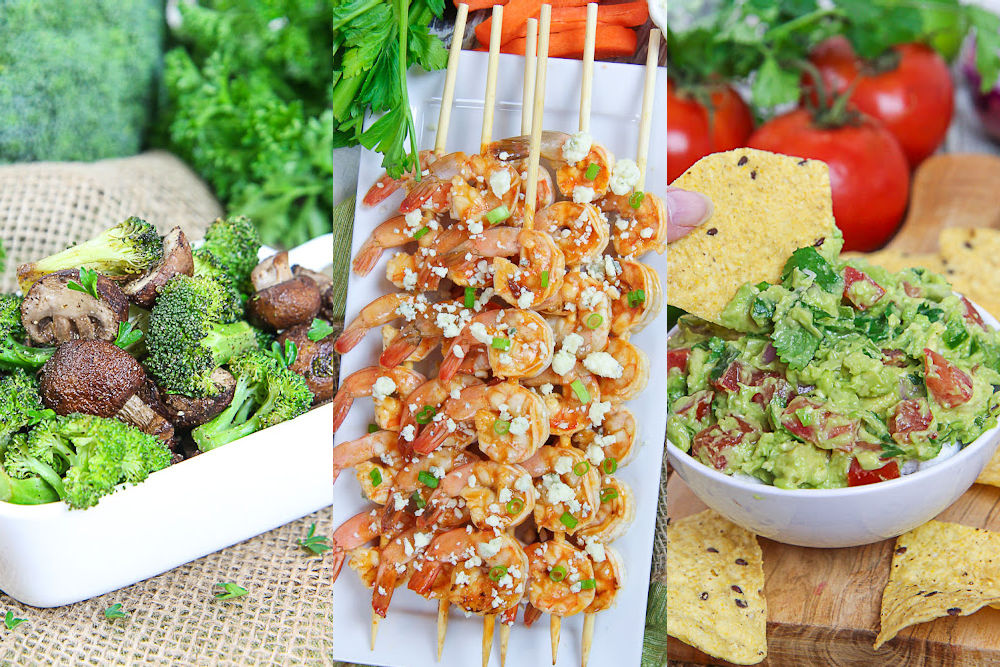 Hi guys!
A new month is here and that means it's time to start meal planning again! If you are in a cooking and meal planning rut, I'm here to help. At the start of each month, I dig through the Running in Skirt archives to find you five new recipes to try. I look for seasonal ones that are easy to make and I know you will love them. My hope is to inspire you to try something a bit different in the kitchen.
This month's recipes include recipes some goodies! I start with my FAVORITE Superbowl recipe - my Vegetarian Nachos. I also shared my delish Jalapeno Popper dip for game day and my Guacamole dip. For dinner, I've got you covered with healthy Buffalo Shrimp and a super simple side dish with a surprising veggie combo.
If you are new to my site did you know that there are 500 recipes here? Make sure to check out my brand new recipe page which now features categories and an easy search bar at the top. My new homepage also now features my most popular recipes and easy buttons to reach different types of recipes like dinner ideas or smoothies.
5 Healthy & Fresh Recipes to Try this February
Click To Tweet
5 Healthy & Fresh Recipes to Try this February
If you need something simple and yummy to make on a weekend movie night or Superbowl Sunday, this is it. These crazy simple VEGETARIAN nachos are a crowd please with black beans instead of meat. I make these a few times a year and my family always looks forward to them.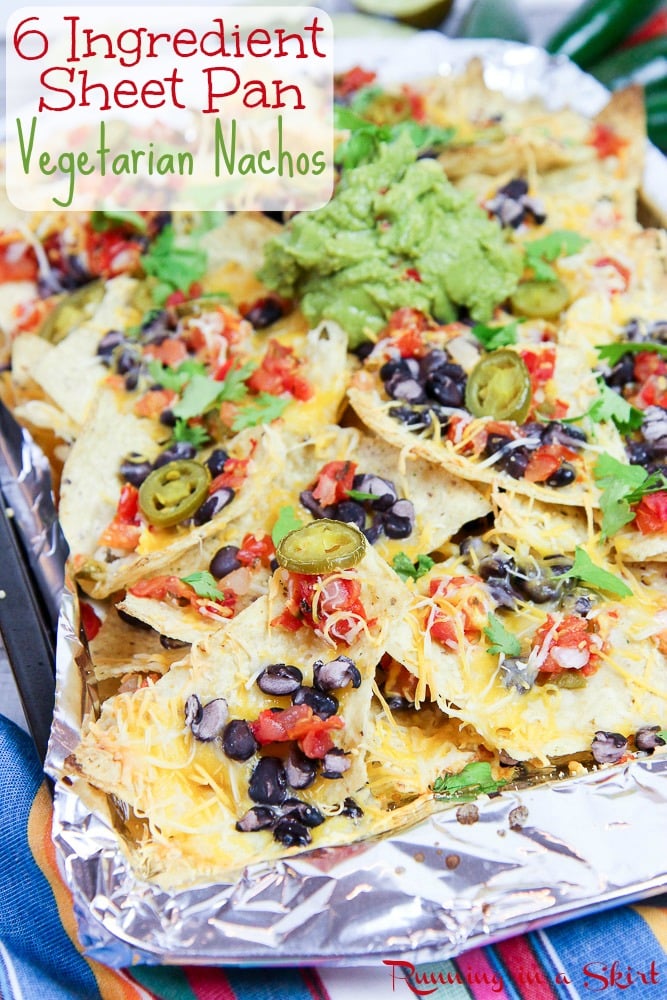 If you need a fast and yummy appetizer to bring to a party, this is it! I love this Jalapeno Popper Dip because it's super flavorful and crazy simple to make. It also has some healthy swaps.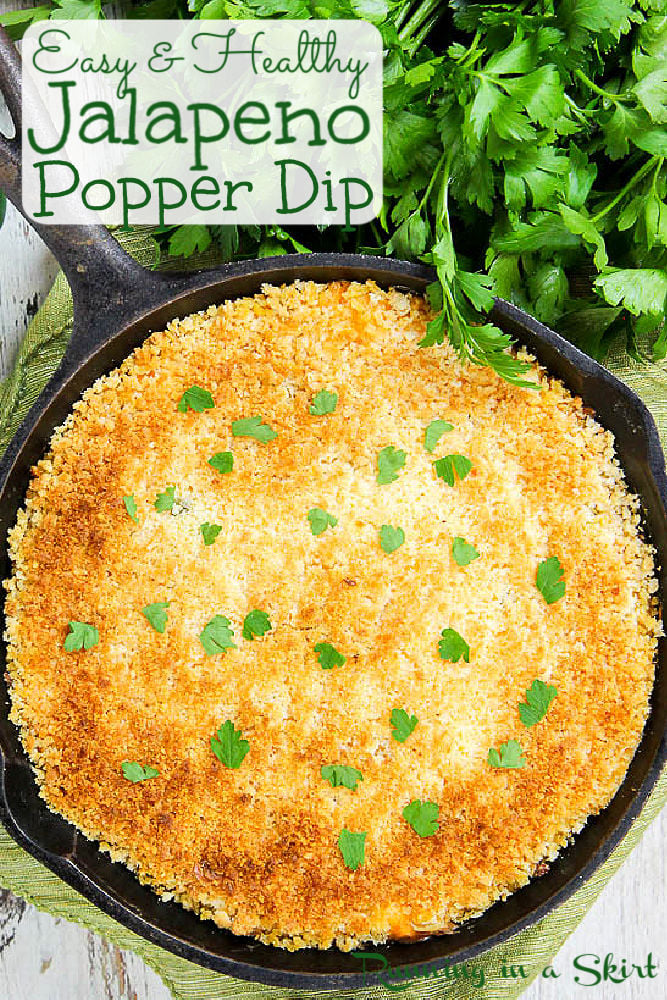 Having a smaller Superbowl gathering this year? How about making Guacamole for one? Here's my fail-proof recipe to make small batch Guacamole.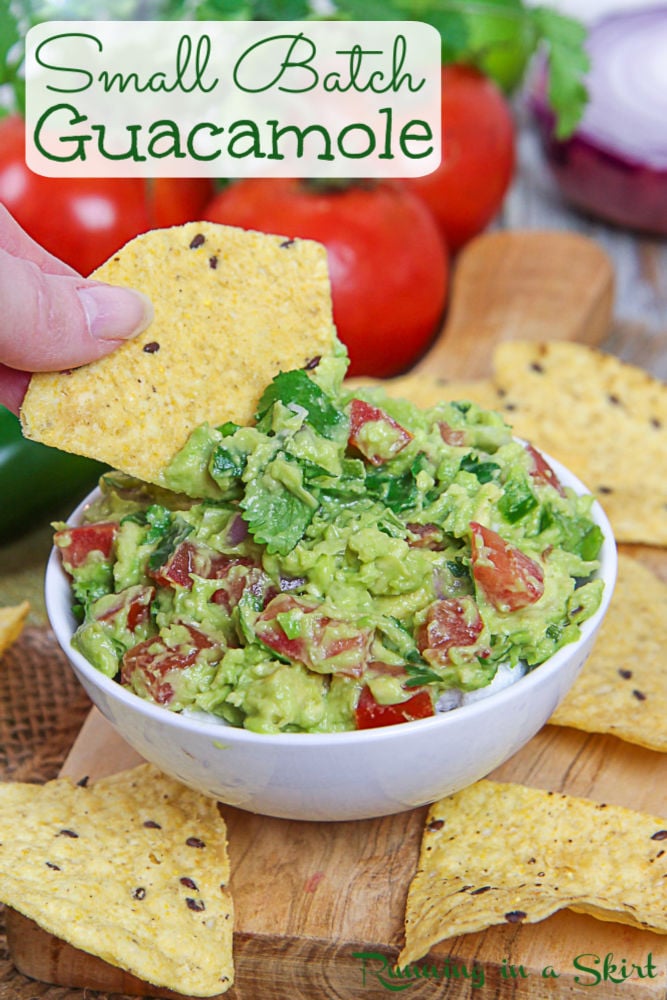 Whether you make these for game-day or just a weekday meal, these HEALTHY and not friend Buffalo Shrimp Skewers are surprisingly simple to make and crazy delish. Don't forget the blue cheese crumbles!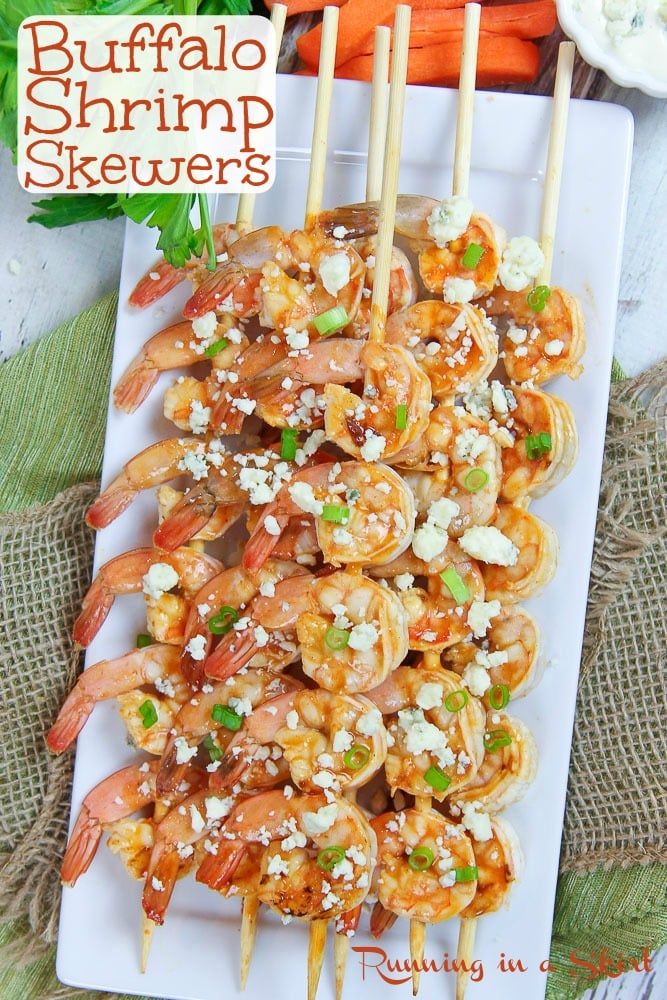 Here's a great side dish to serve with your shrimp. This unexpected Roasted Broccoli and Mushrooms is a favorite in my house and one you will love too.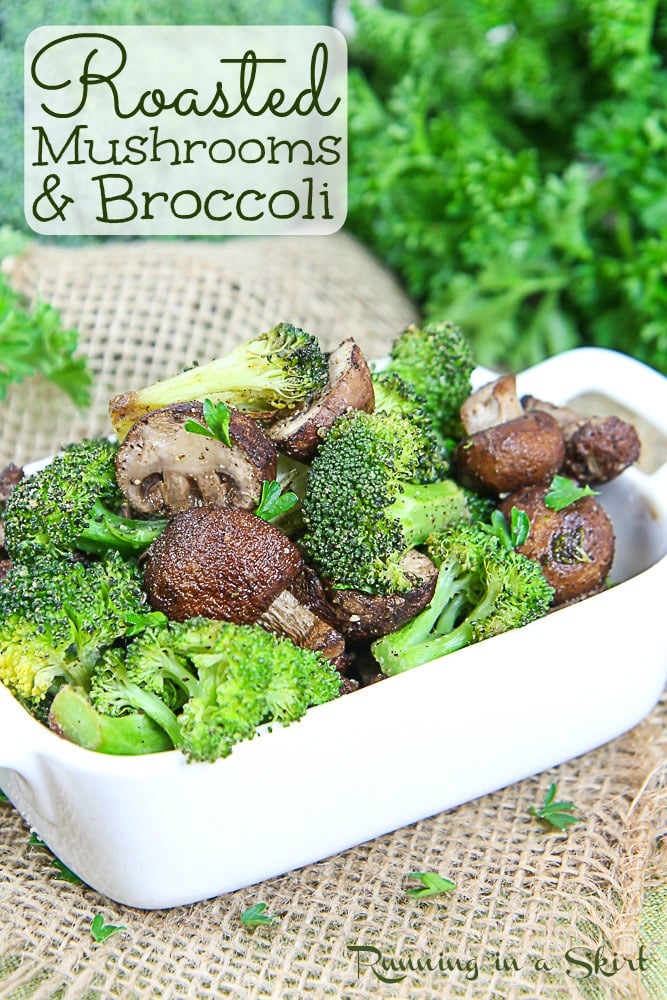 Happy cooking, friends!
5 Healthy & Fresh Recipes to Try this February
Click To Tweet
Make sure to check out my Recipe Roundup Page to discover more healthy recipes to make!
Your turn!
Which one do you want to try first?