Hello! Hello!
This week has finally brought our big return to the "normal!" Hunter was still sick last weekend (Did anyone else get the week-long stomach bug we got?) but finally got better on Monday to go back to preschool on Tuesday. They had a REALLY rough start on Tuesday starting back to preschool but they rallied on Wednesday and were totally different kids.
Between the snowstorm and back-to-back week's of stomach bugs, I'm grateful for a bit of return to normalcy. I'm just praying we can make it at least a bit before the next bug hits us.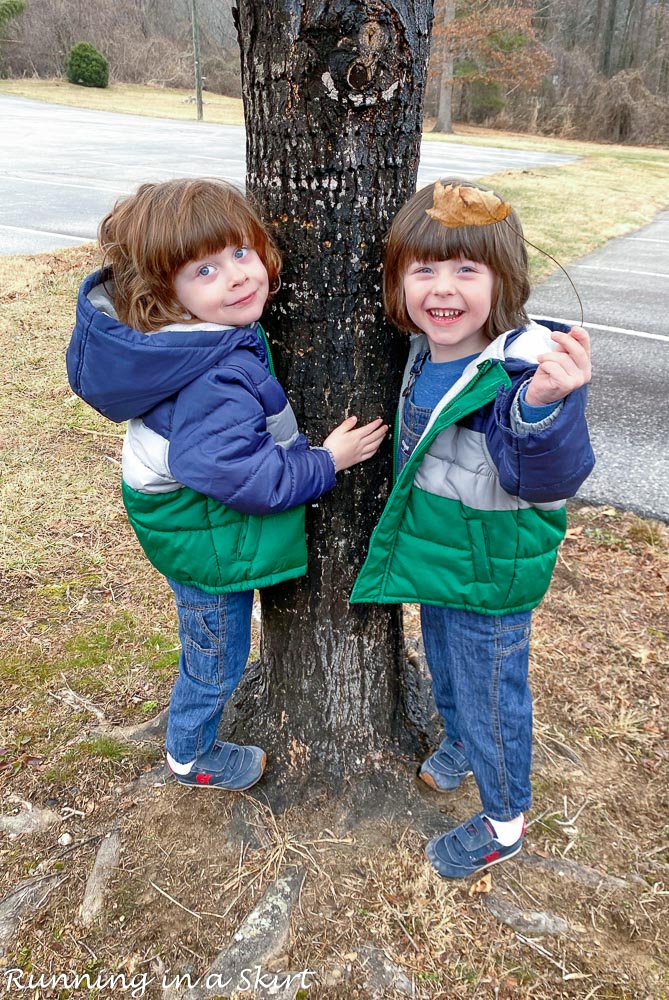 It's been a pretty boring week otherwise. I've just been trying to catch up on the oodles of work that got put aside over the past few weeks. Since I don't have a lot of weekly highlights, I thought it was the perfect time to dive into this month's Currently.., post!
Currently I'm…
Reading…
I got The Golden Hour by Beatriz Williams and am really enjoying it. It's an interesting tale of a reporter who finds herself covering the Windor's in the Bahamas before WWII. Williams always seems to do a lovely job intertwining a fictional story with historical details this novel is no exception.
Listening…
I watched "Tick, Tick... Boom!) on Netflix which is about the creator of the musical Rent. The movie was very good if you love musicals. It sent me down a spiral of listening to some of my favorite songs from musicals and this one has been at the top of the list.
Watching…
I'm still really into Dynasty on Netflix. It's a long show, so I might be at it for a while. It's interesting enough to keep me entertained during the winter treadmill runs have had to do over the past few weeks.
I also watch Encanto on Disney and enjoyed it.
I'm really looking forward to watching the Olympics. The opening ceremony is tonight!
Wearing…
This winter coat! I mentioned in my last post that I had a cute navy coat but it just wasn't warm, so I asked for an actually warm one that was easy to wear for getting the twins in and out of the car and this was it! I'm loving it so far. I couldn't find the exact one on Amazon but this one is close.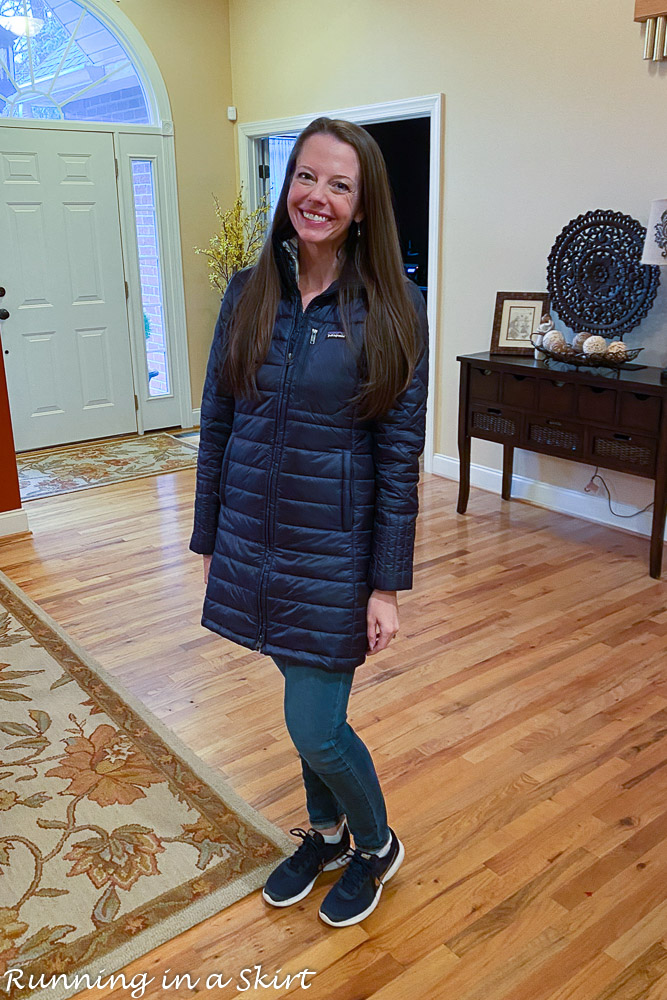 Eating…
I ordered from Abuelas Little Kitchen the other day and really loved it. They have Mexican-inspired brunch favorites with lots of yummy options.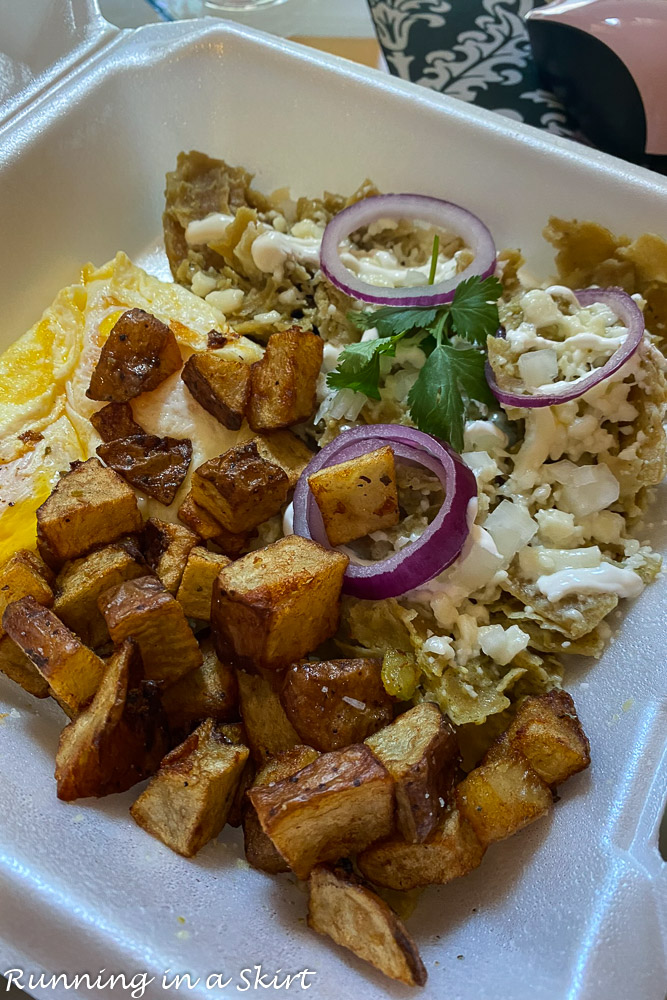 The Hubs and I also made a yummy crab cake dinner one night. So delish!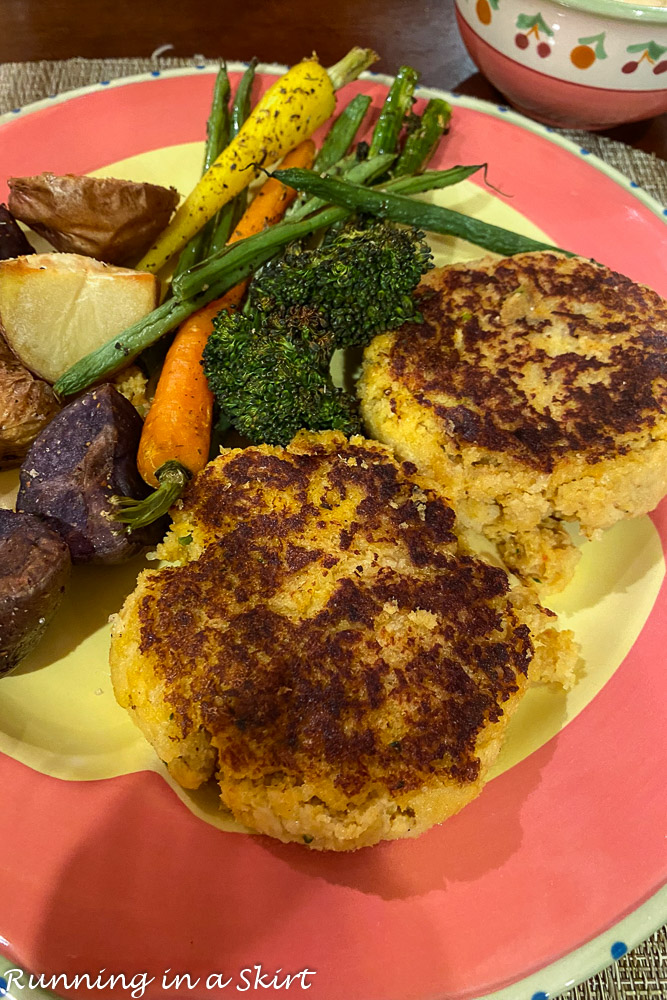 Drinking…
All the iced coffee or cold brew. We lost some sleep during the boy's stomach bug and I still feel behind. Here's my favorite mug!
Indulging…
My hands have been so dry and cracked. I opened up a new container of my richest moisturizer from Savannah Bee Company and got some new cuticle oil to help. The combination of these two items is bringing them back to life. If you are having the same issue, it might be worth a try. Get some here and here.
Celebrating...
I'm celebrating going back to preschool this week!
Anticipating…
We're heading into my husband's busy season for work - tax season- so we are home for the next few months without trips. I'm actually looking forward to catching up and doing some things around the house.
Praying...
Praying for health for us and everyone reading this. It seems like everyone is sick in some way this winter! Sending healthy vibes all around.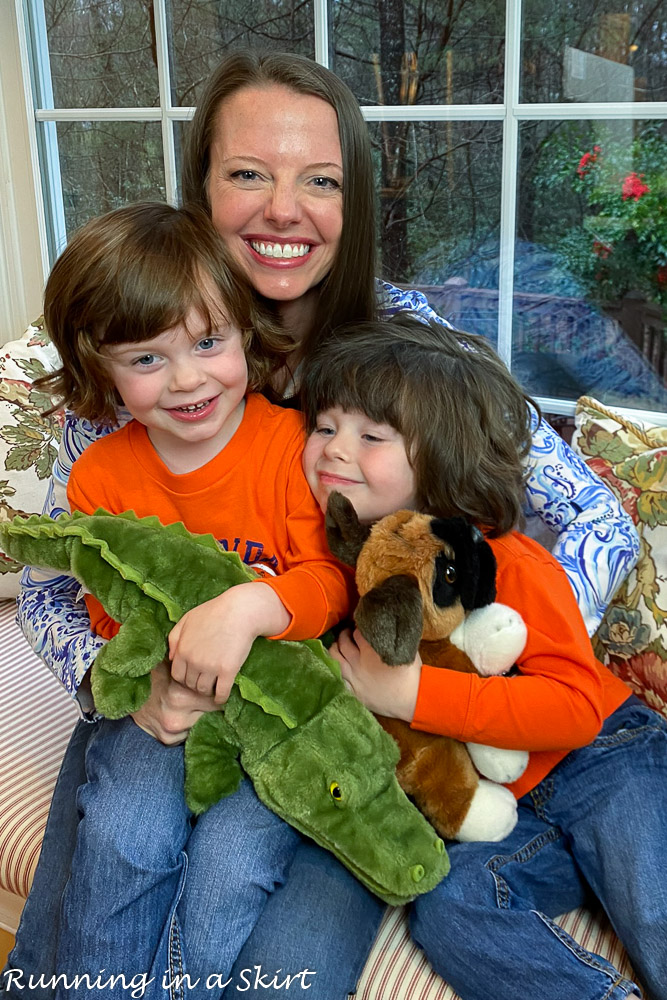 I've been doing a monthly Currently… post since August 2015. Catch up HERE! Thank you so much for reading today and for your comments.
This post contains Amazon affiliate links.
Your turn!
Answer one of the Currently… prompts above.