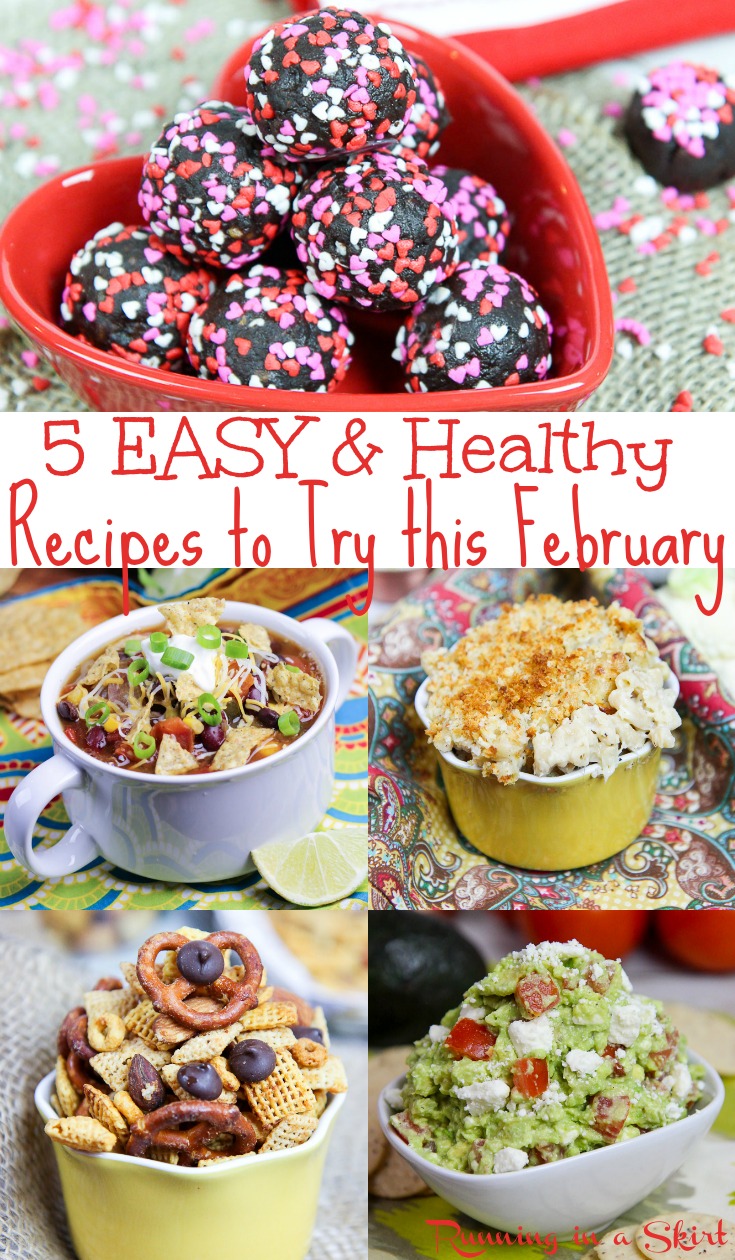 Take the guesswork out of meal planning with my 5 Recipes to Try This February!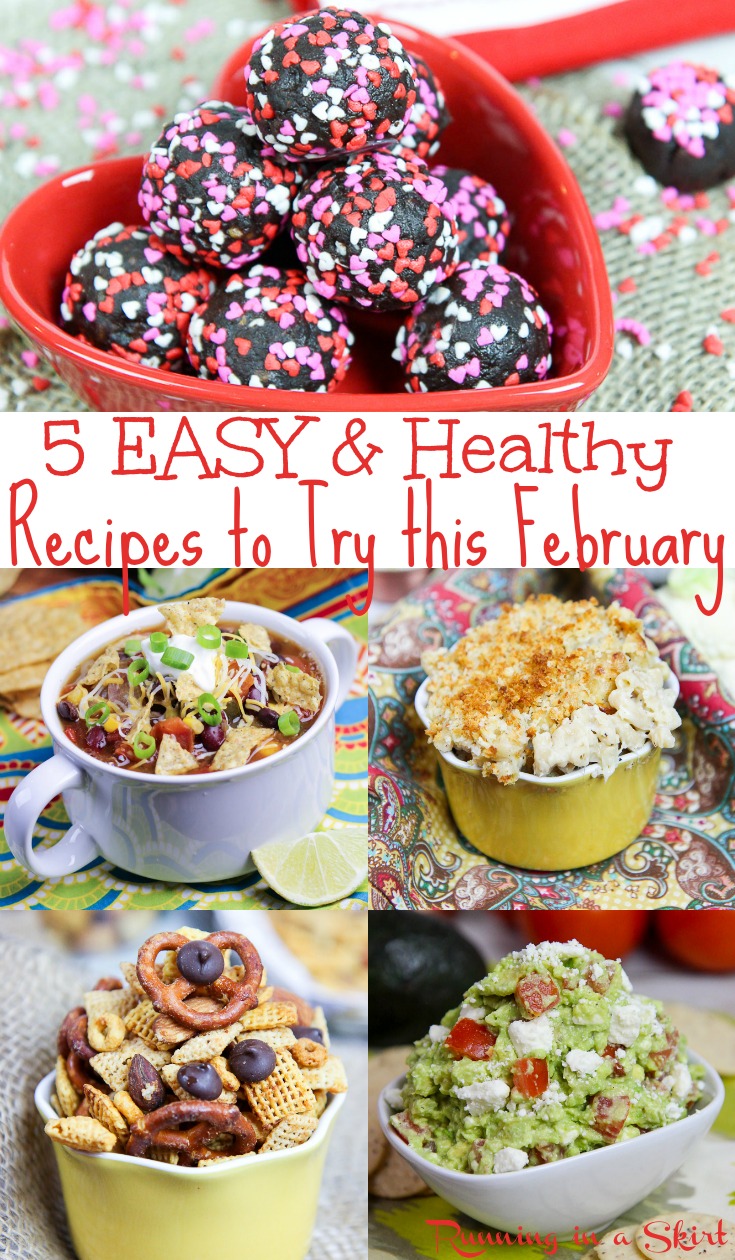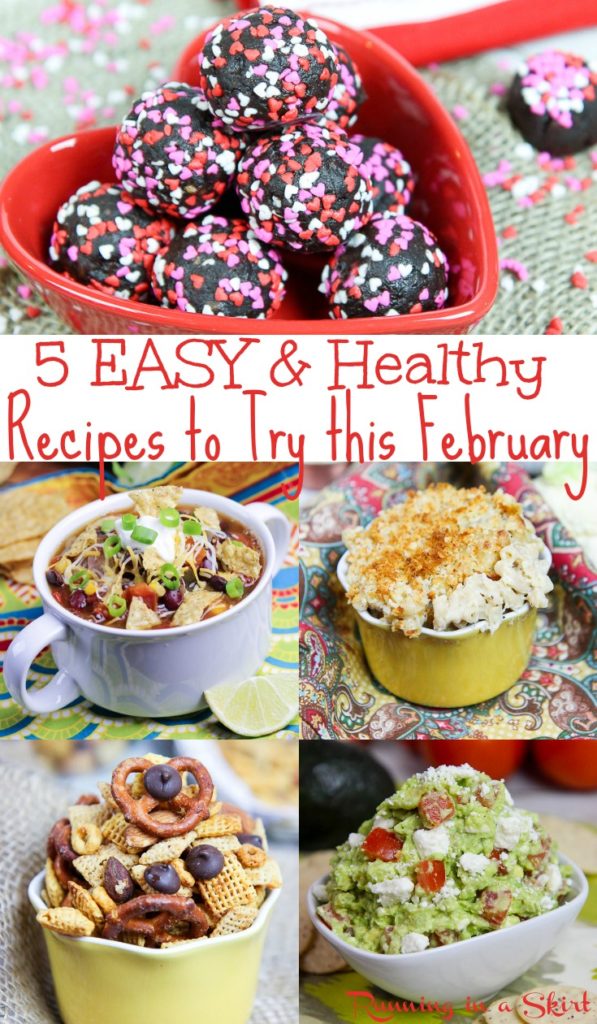 Hi guys!
I hope y'all had a great weekend. Mine was wonderful especially considering we had a mini heat wave with temperatures in the 60's! I spent some time outside and finally got my Christmas decor down. I feel like I'm winning at life.
If you are just seeing these posts for the first time, I started sharing a few recipes from my archives of Running in a Skirt to try each month a few months ago. I enjoy these because it gives me a chance to pull out some of my favorite blog posts for you to see again. I hope you are loving it because I'm doing the meal planning for you. I figured just five new recipes is an attainable goal and will hopefully inspire you to get creative in the kitchen.
For this month's recipes, I added a few of my favorite healthier snacks, one delicious and healthy Valentine's Day treat. For the dinner ideas I'm sharing two twists on comfort food... a healthier Hidden Veggie Cauliflower Mac & Cheese and my famous Crock Pot Vegetarian Taco Soup. The soup just happens to consistently be the most popular recipe on my whole site this time of year. It's a meal I make every few weeks in the cool months.
I challenge you to try these!
5 Easy & Healthy Recipes to Try This February
I know everyone wants guacamole at the Super Bowl, but I'd suggest also trying this version! It combines two of the most wonderful foods in the world... avocado and feta! The result is absolutely addictive. For a more traditional guac with a healthy twist try my Greek Yogurt Guacamole!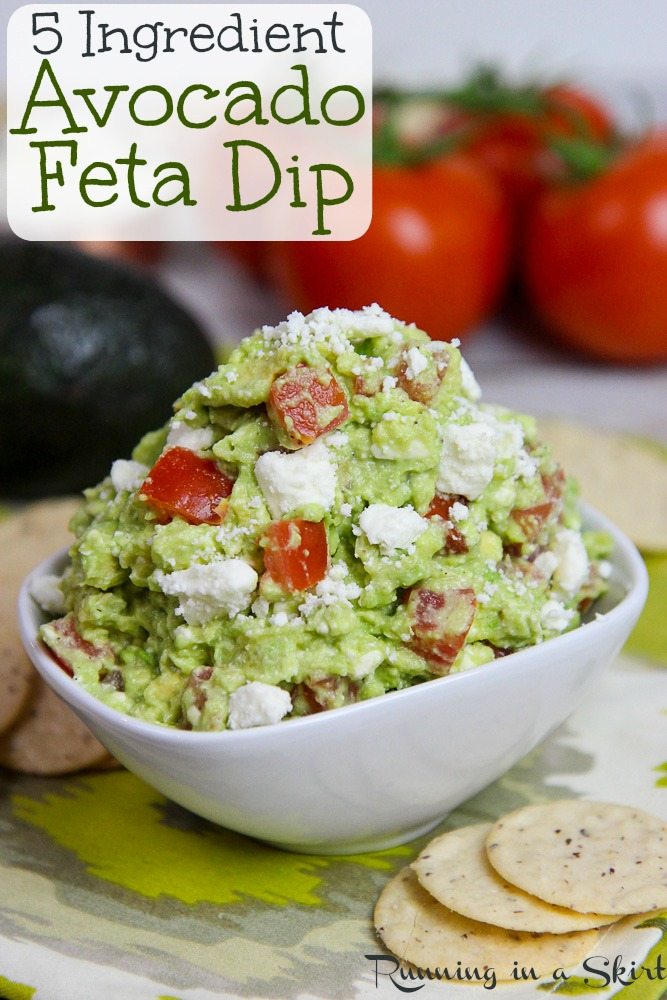 This snack is perfectly munchable for a healthier snack! My version is made in a crock pot, uses honey AND dark chocolate for an antioxidant boost. Just watch it disappear.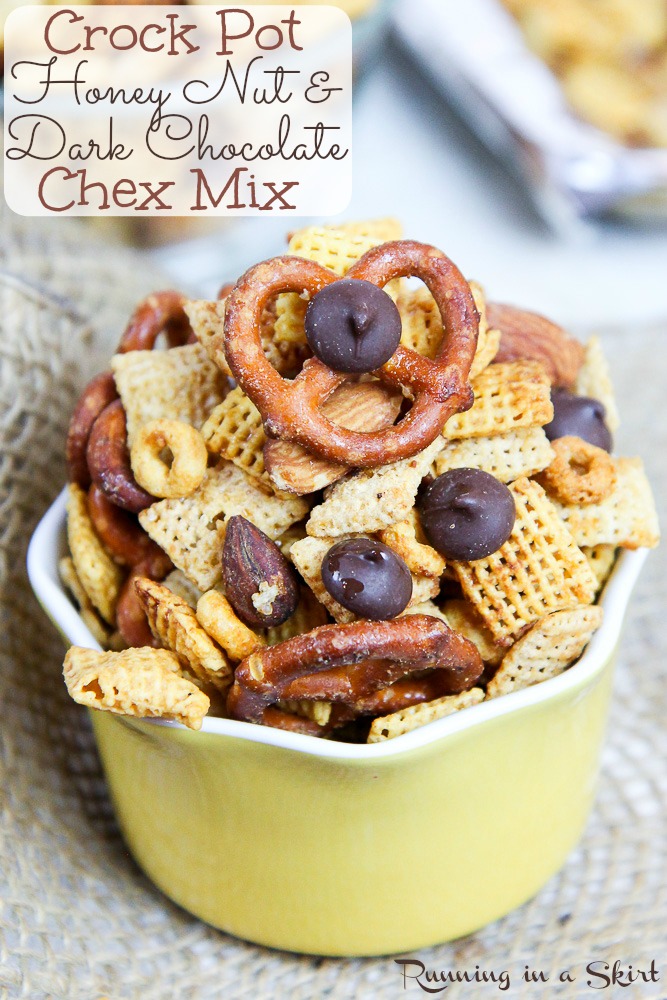 This is one of my favorite go-to dinner ideas and just happens to be one of the most popular on the entire site! This soup is crazy easy to make... you basically open a bunch of cans and dump them in a pot. The only thing that takes any time is chopping a pepper and onion. Give it a try and you'll love it!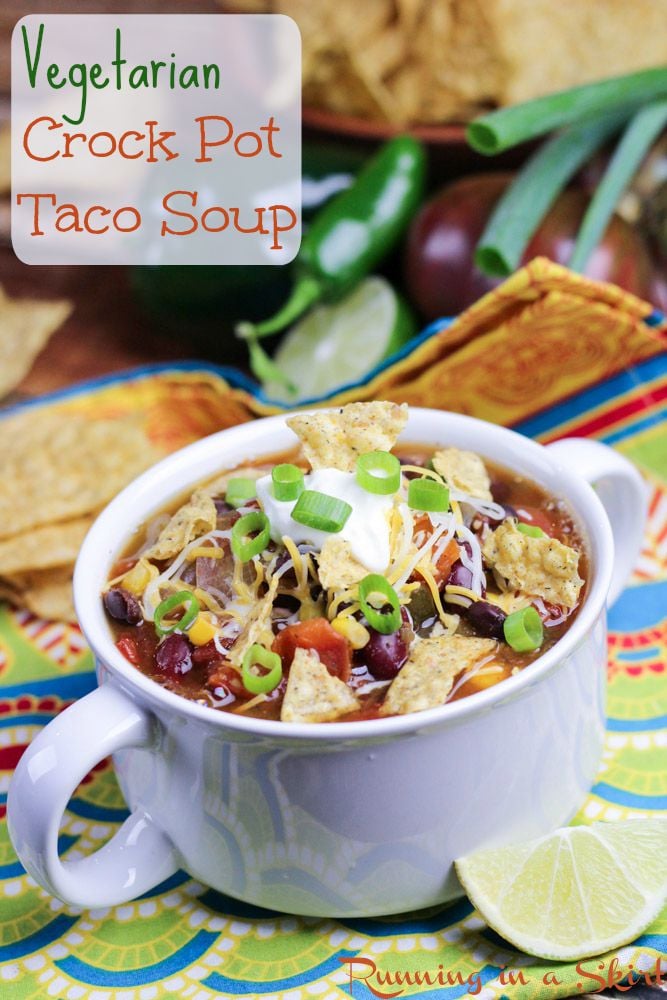 February is cold and I love comfort food! This healthy twist on comfort food is perfectly delish. It's super creamy from the cauliflower and you'd never guess I snuck in an entire head into this recipe. It's creamy, delicious and satisfying on a cold day.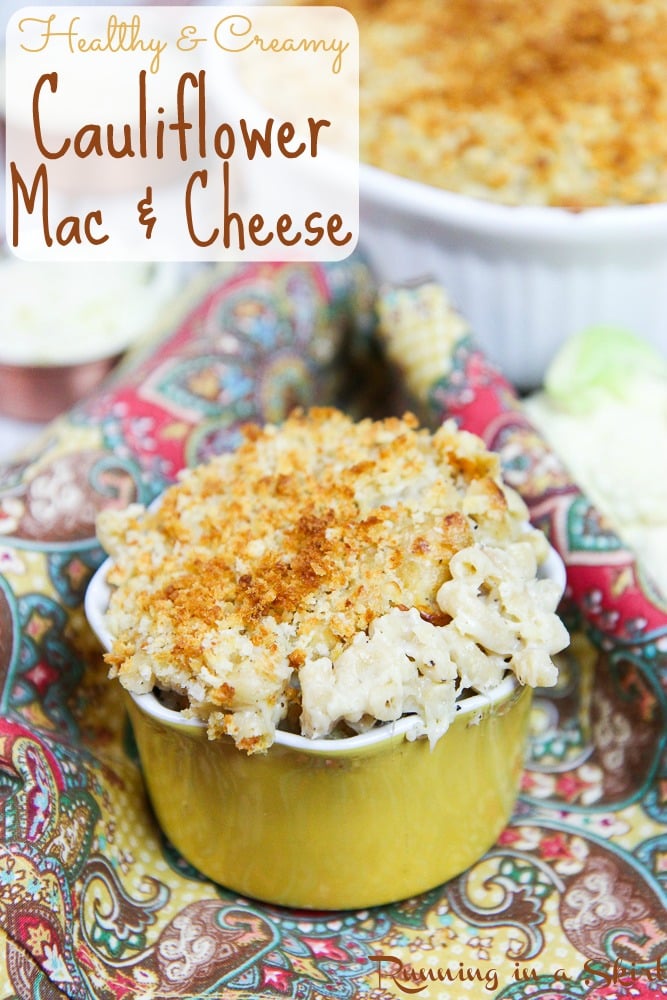 I can't let the month of love pass by without one Valentine's treat! These healthy truffles are made with dates and cocoa powder. They taste sinfully good but are so much better for you.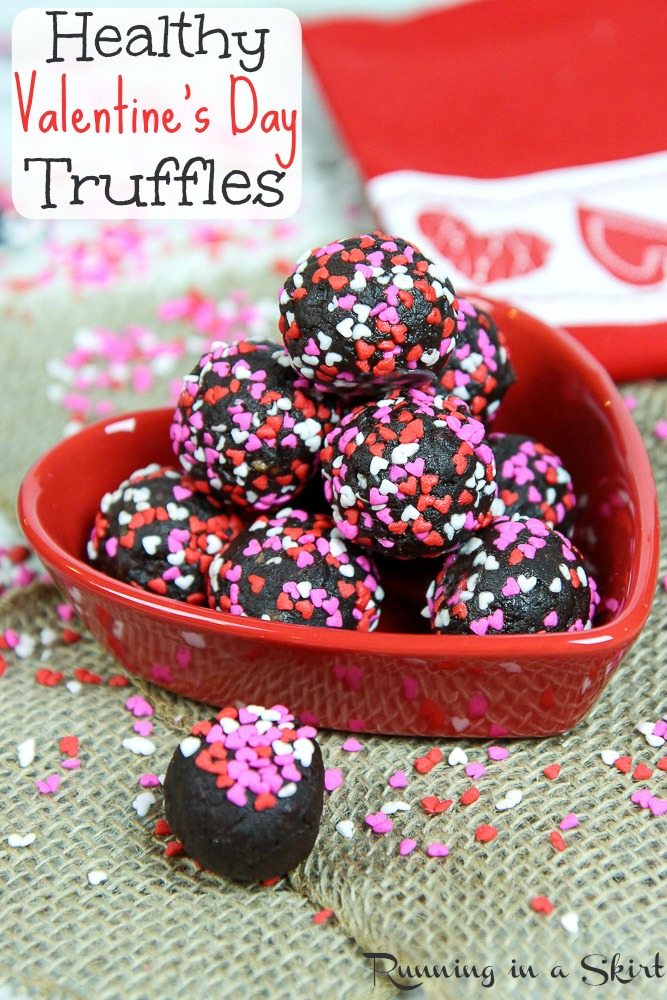 Catch up here...
Pin for later...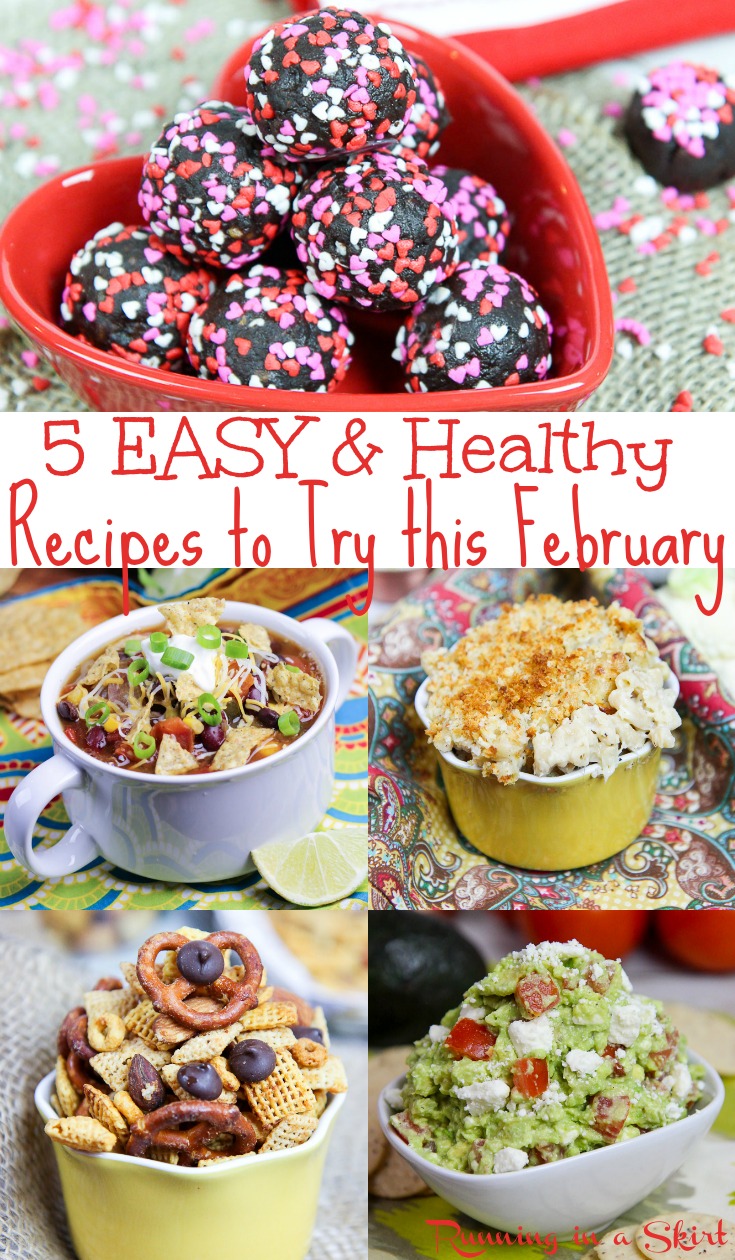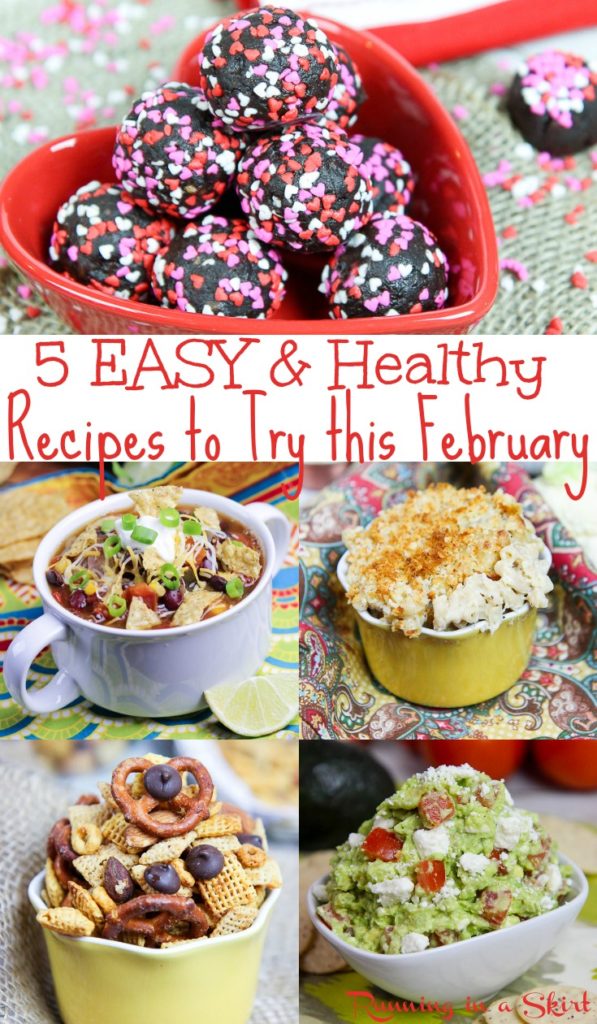 Your turn!
Which recipe would you like to try?
Do you have any fun plans this month?