Happy Fashion Friday!
I'm back to traveling tomorrow with a trip to Louisville! The Hubs has one of his work meetings there so we are going early to explore this weekend. Our plan is to do part of the bourbon trail. I'm honestly not a huge fan of bourbon, but the Hubs loves it and I'm going to give it my best shot to like it again. If anyone has been and has any suggestions on what to do in the area, I'd love to hear them because we didn't do a lot of planning for this trip.
I'm planning on posting to Instagram Stories during the trip and will post trip highlights next week.
In case you missed it this week...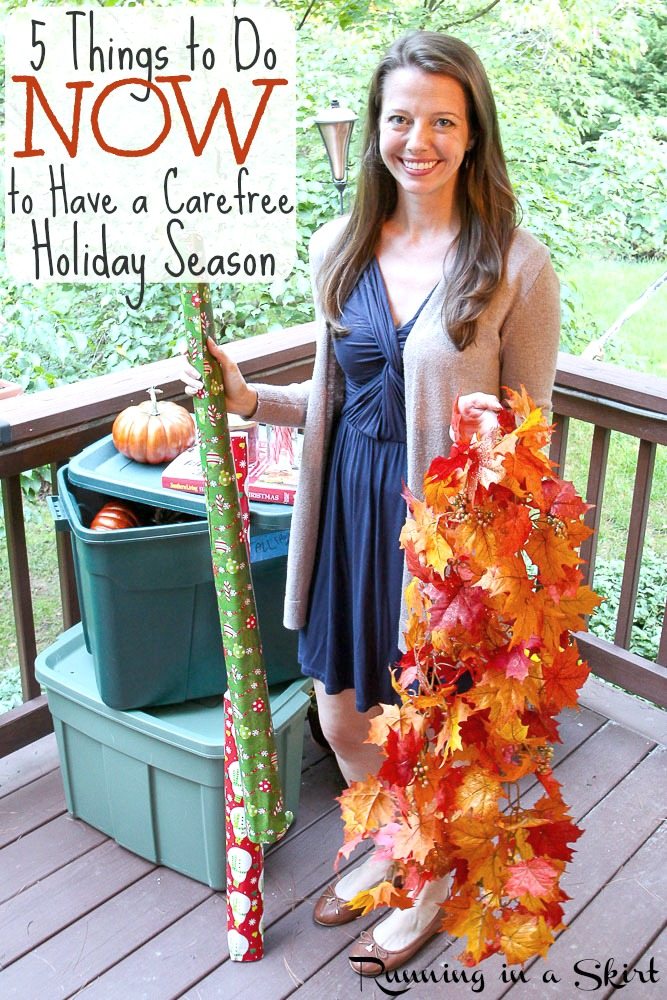 I also had an exciting blog day yesterday when two of my salad dressing recipes, Healthy Greek Salad Dressing and Healthy Greek Yogurt Ranch, got picked up this this Buzzfeed article. Such a blessing!
Fashion Friday
I've got another fun boho shirt find for you today for Fashion Friday! I picked up this cute rose colored shirt for under $30 at Target. I've been loving their shirts this fall. The Knox Rose line has the cutest stuff.
You better believe this shirt is going with me on this trip. It packs well, will work for variable temperatures and is so easy to wear! Basically perfect for fall.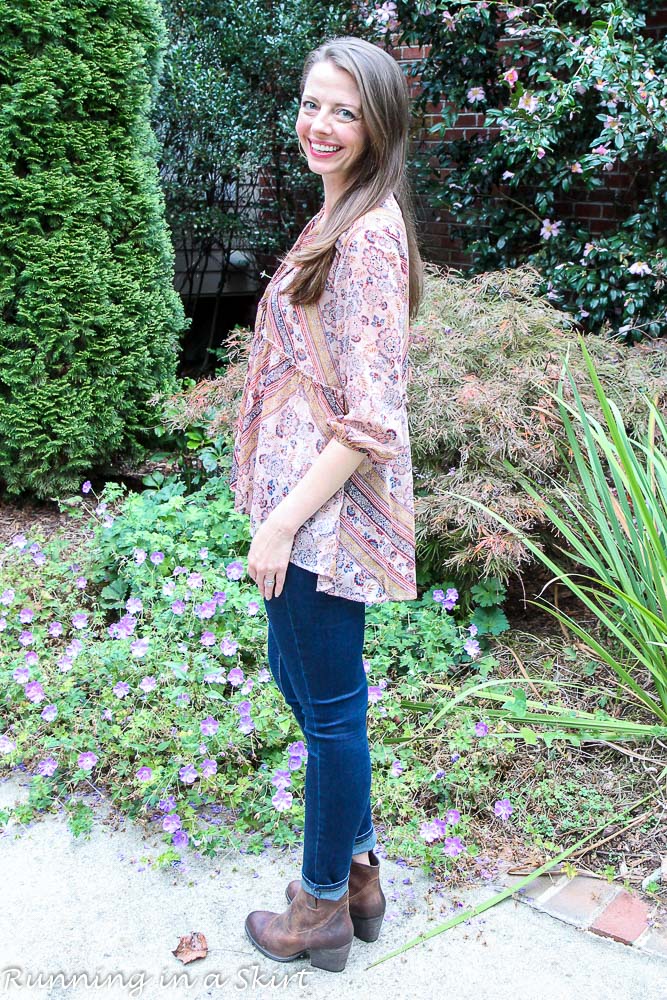 I like that it's flowy, but not a tent... which is something I'm always looking for in a shirt. I also like the unique tie in the front of this one.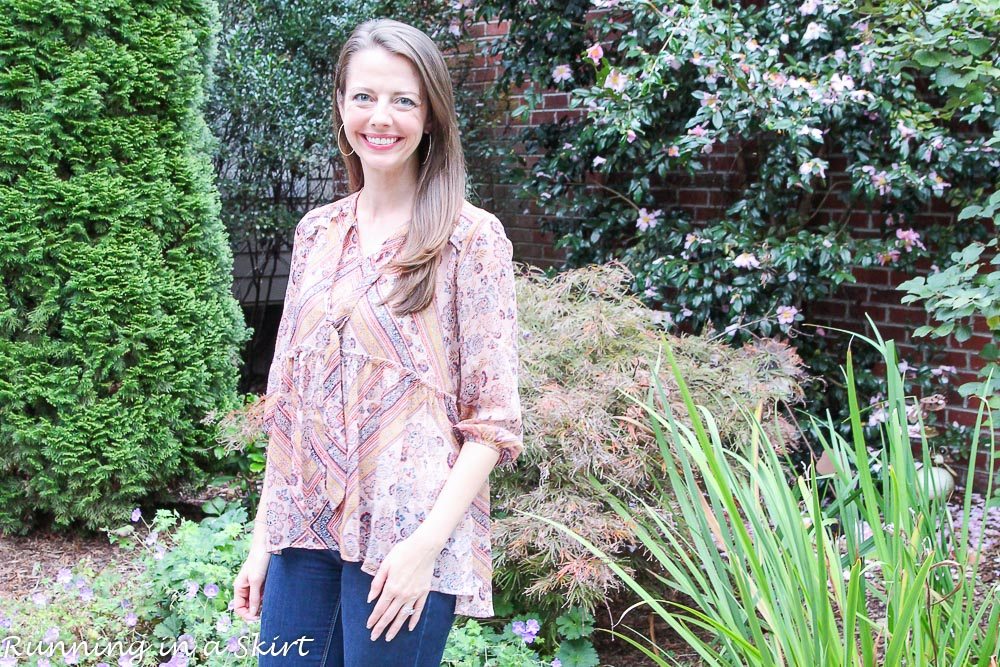 I paired this with my favorite White House Black Market jeggings and ankle boots, which are still all the rage this year.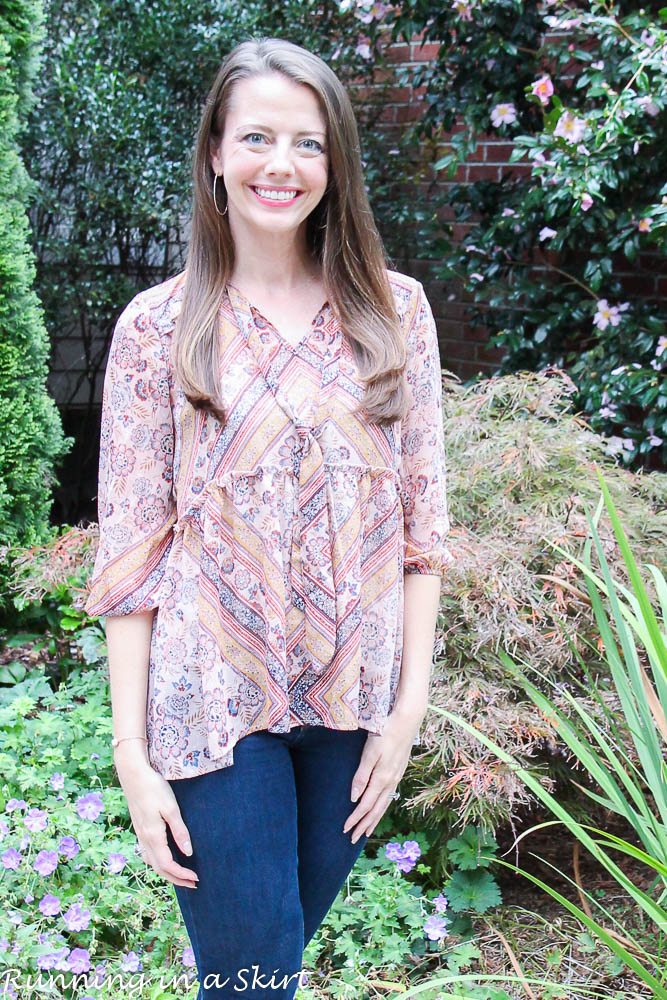 I hope y'all liked the fashion inspiration for the week! If you like this outfit, I linked to the same look below so you can buy it too. I do get a small commision for clicks and purchases. Thanks again for all your support. You are the best and I could not do this without you.
Shop the look:
Jeggings - White House Black Market
Have a blessed weekend everyone! I'll be back Monday with a post about taking back your mornings.
Your turn!
What are you doing this weekend?
Do you like the boho style?