Going on vacation doesn't have to mean you stop working out! Here are my 5 Ways to Fit in Fitness While Traveling.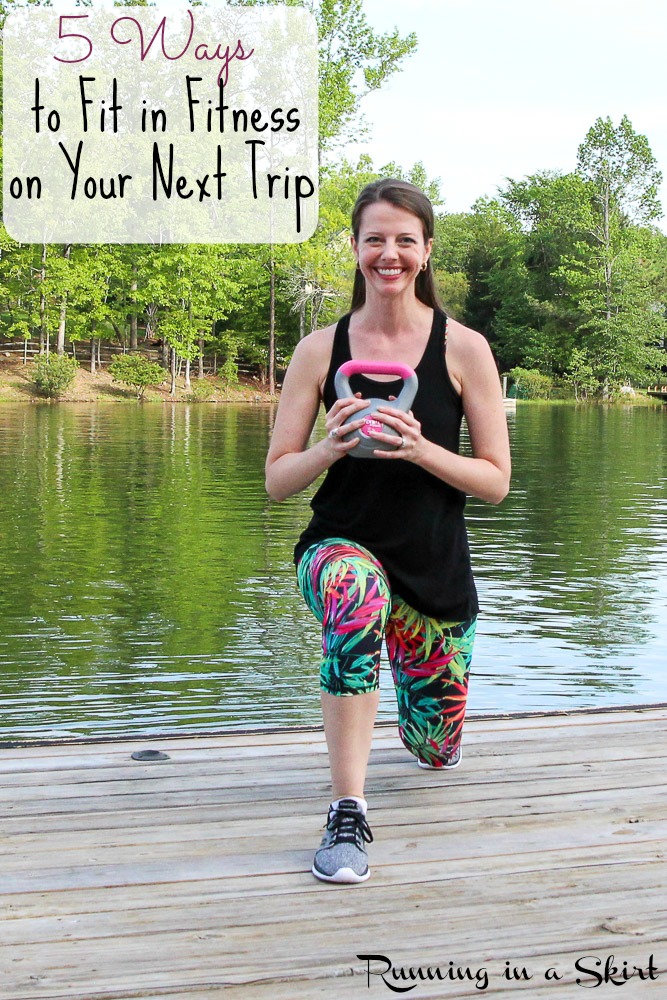 Hi fitness loving friends!
I know I promised you more from Switzerland this today, but I officially ran out of time to get all the photos edited! I hope you enjoy this post instead. :-).
With all the travel I'm doing this summer, I've been brainstorming ways to keep my fitness levels up. Without a solid plan fitness while traveling can quickly fall by the wayside. I know because I've been there before!
Now fitness while traveling may look a little different from your normal routine, but that's ok! Use you trip as a chance to expand your horizons and shake up your workout.
[fusion_builder_container hundred_percent="yes" overflow="visible"][fusion_builder_row][fusion_builder_column type="1_1" background_position="left top" background_color="" border_size="" border_color="" border_style="solid" spacing="yes" background_image="" background_repeat="no-repeat" padding="" margin_top="0px" margin_bottom="0px" class="" id="" animation_type="" animation_speed="0.3" animation_direction="left" hide_on_mobile="no" center_content="no" min_height="none"]5 Ways to Fit in Fitness When Traveling! #travel #fitness #running Click To Tweet
5 Ways to Fit in Fitness While Traveling
Workout the first day of your trip
This is a big one! I've found that I set the tone of the entire trip if I workout the first day. Getting up and establishing that this is the kind of trip where I workout or run, really keeps me motivated.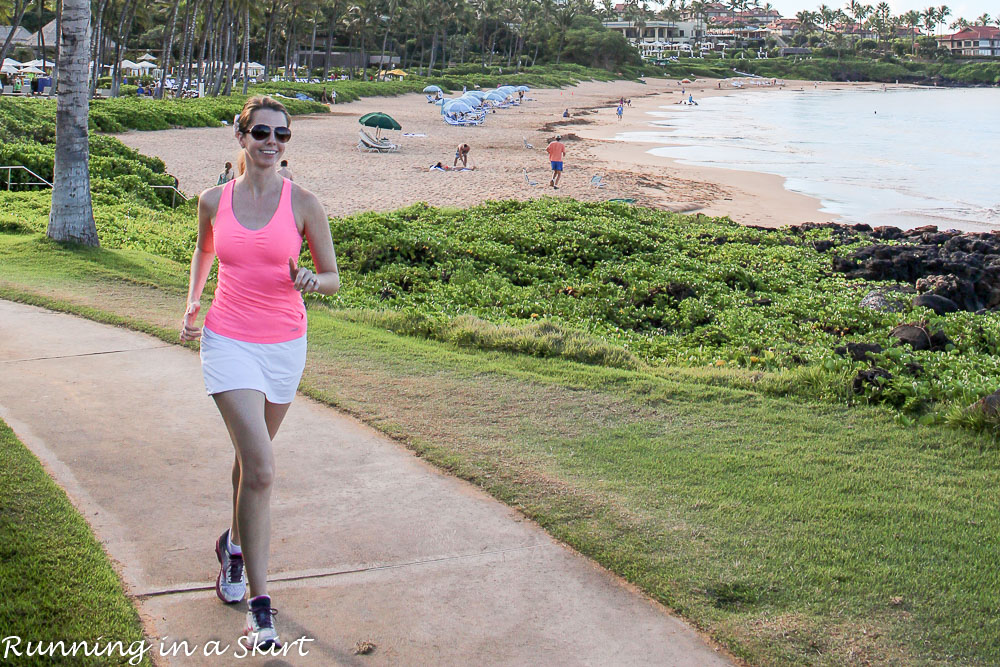 Get up early
Especially if you are traveling with other people who don't workout or run, getting up early is key. If you get up before everyone else you can get your workout in and not keep everyone from exploring. You might feel guilty if you family or loved one is waiting an hour for you to start their vacation day.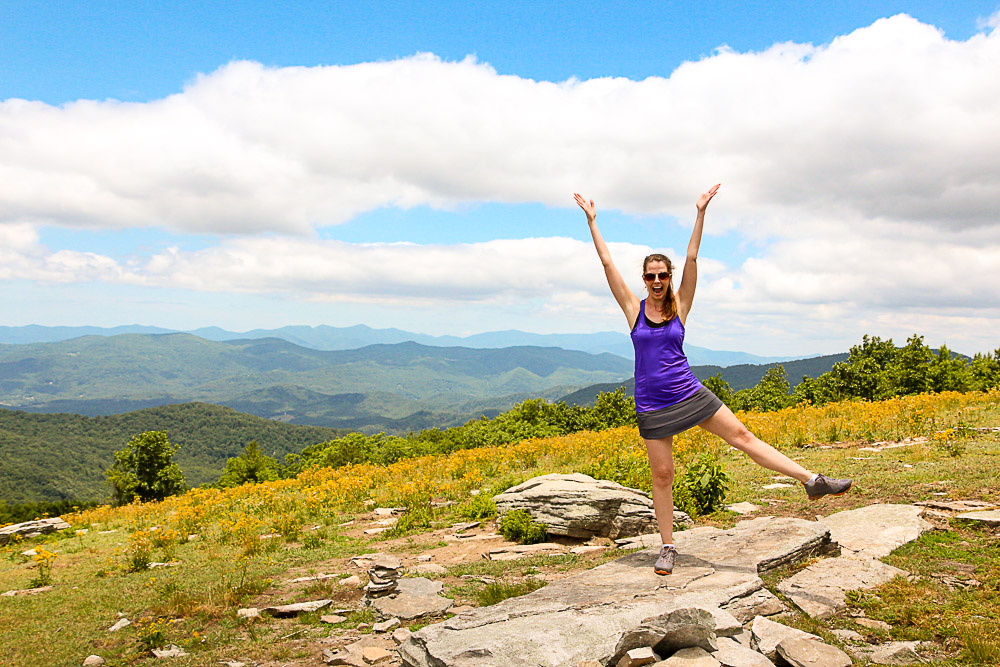 Run
Now you're probably not surprised that I run on vacation, but even if running is not normally your fitness of choice it's a great thing to do on vacation. It's a great way to fit in fitness while traveling. I love exploring a new city with a run on the first morning of vacation. It gives you a whole different appreciation of the vibe of your destination.
The best part about it is it's fast, efficient and you only need your running shoes. Plus it's a great way to counteract all that extra food you are probably eating.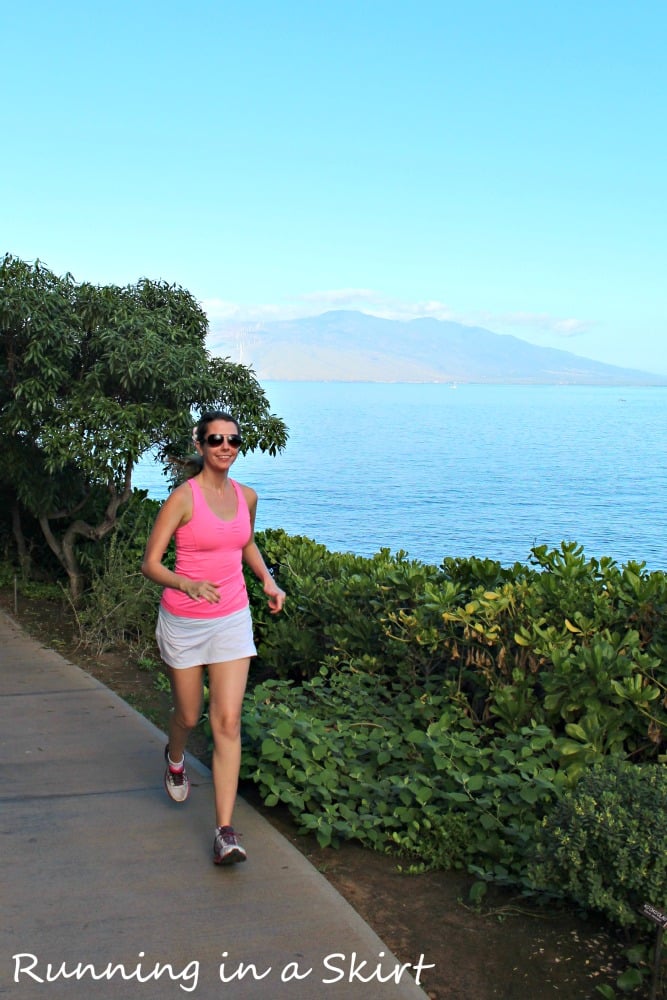 Body weight exercises
If running is not your jam, or you want to mix it up.... depend on body weight exercises. Hotel gyms are notorious for not having what you need, so just don't bother going! Plus they are often small and cramped.
Get outside and do body weight circuits!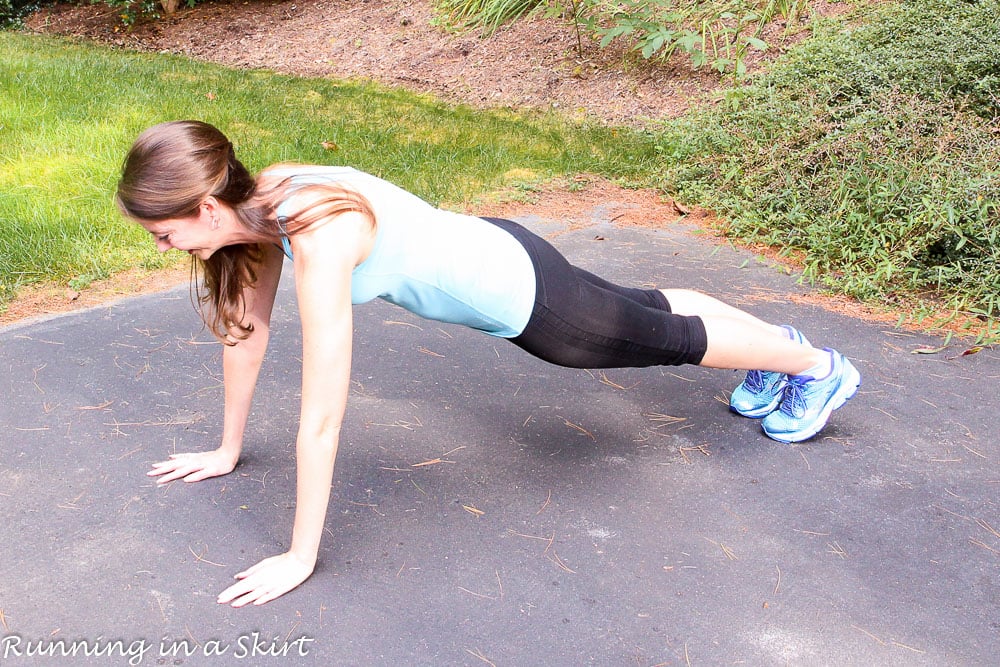 Here are some great workouts to get you started...
Find travel fitness activities
Your workout doesn't have to be a traditional workout while traveling! Go on a bike tour of the city, snorkel, hike or even do yoga on the top of a mountain.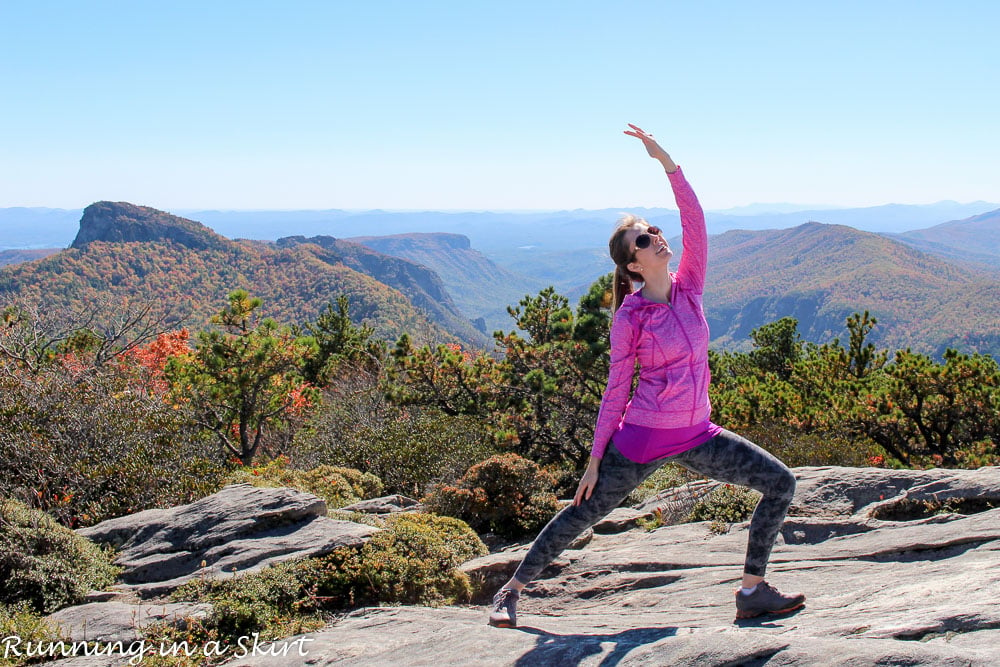 Some cities even offer running tours! Consider your location and find active things to that match where you are. Some hotels even offer classes. I've taken free yoga in many locations! You'd be surprised at what you find. Some trips you'll be walking 10 miles a day doing site seeing... that counts!
Bonus Tip!
While I'm giving you this advice, I'm also offering you a little bit of grace. Sometimes vacation can be a great opportunity to give your body a much needed break. You will not destroy your fitness by taking a little time off. I PROMISE! I've done it and I'm perfectly fine.
Travel is one of the greatest joys in life... don't forget to give yourself the opportunity to embrace it fully!
Like this post about fitness while traveling? Find it later by pinning this to your favorite Pinterest board!

5 Ways to Fit in Fitness When Traveling! #travel #fitness #running
Click To Tweet
Thanks for stopping by today! Tomorrow I'm sharing festive Patriotic Popcorn.
Your turn!
Do you workout when traveling?
How do you fit it in?
I'm linking up this post about fitness while traveling with: Wild Workout Wednesday, Runners Corner, Thinking Out Loud Thursday and Marvelous Monday.[/fusion_builder_column][/fusion_builder_row][/fusion_builder_container]