Get ready for the 4th of July with my festive Patriotic Popcorn recipe!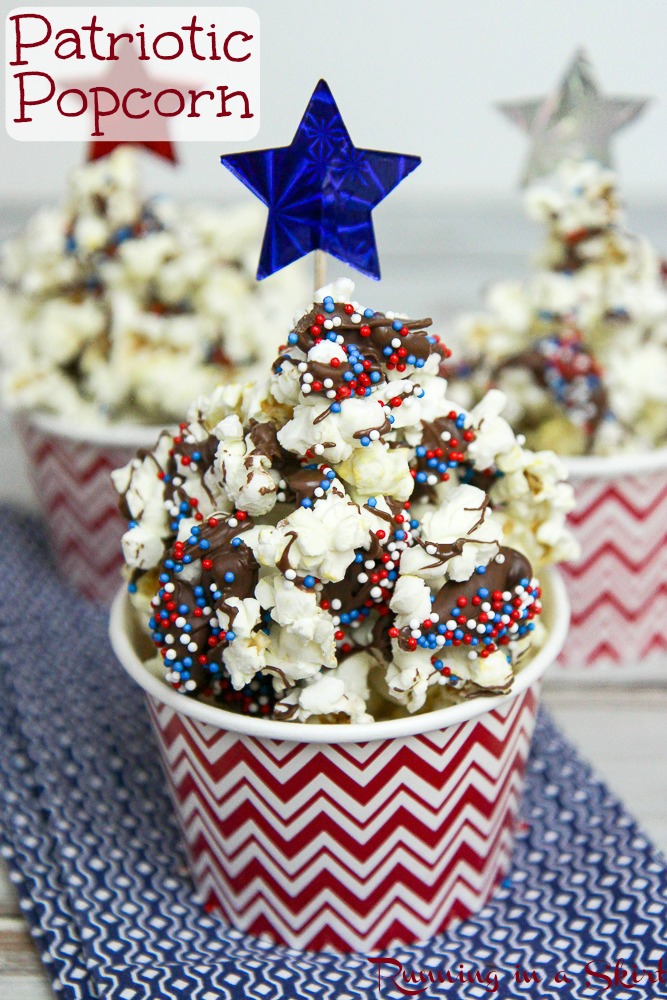 Hello readers!
4th of July is two weeks from today! In the past few years I've done everything from hosting a party, going out of town and having a quiet 4th at home. The first few years the Hubs and I were together we went to Charleston for a long weekend to watch the fireworks, which was delightful. We stayed downtown, biked in the summer heat, ate too much seafood, had too much gin and had such a carefree time. I think those were my all-time favorite 4th of July memories. That seems like a lifetime ago though now!
With all the traveling I've done lately, I think this year might be another quiet year at home... but I have no firm plans yet.
The only thing I know for sure that will be happening is the fun and festive Patriotic Popcorn recipe.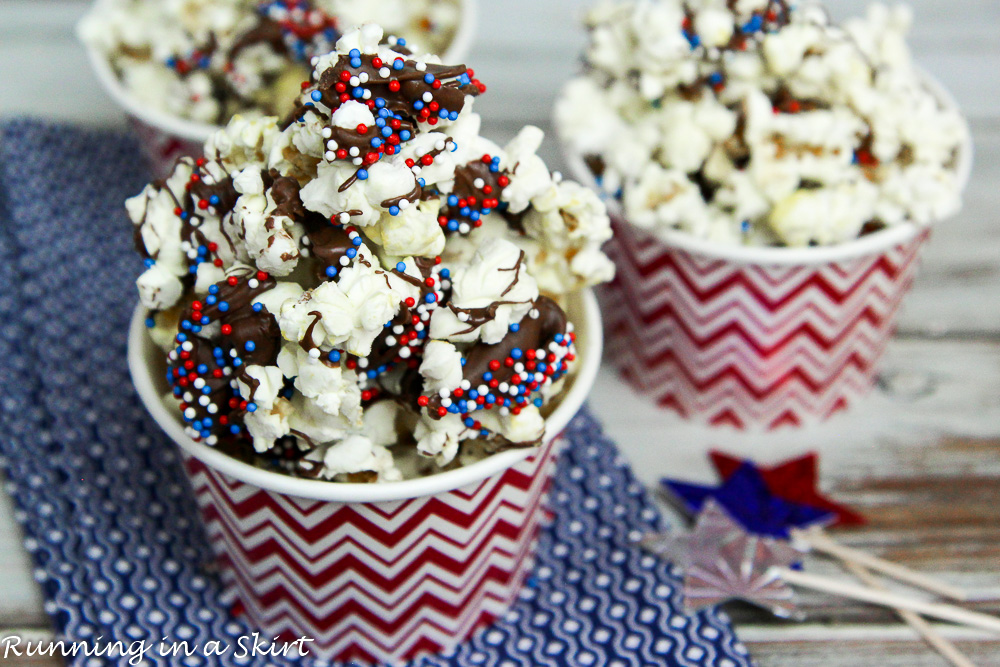 Whether you are staying home or get invited to a last minute party... this would be such a fun dish to make.
All you do is pop your favorite popcorn kernels. Next you melt some dark chocolate in the microwave and drizzle it on top. While the chocolate is still soft you sprinkle some festive toppings like these sprinkles or star sprinkles.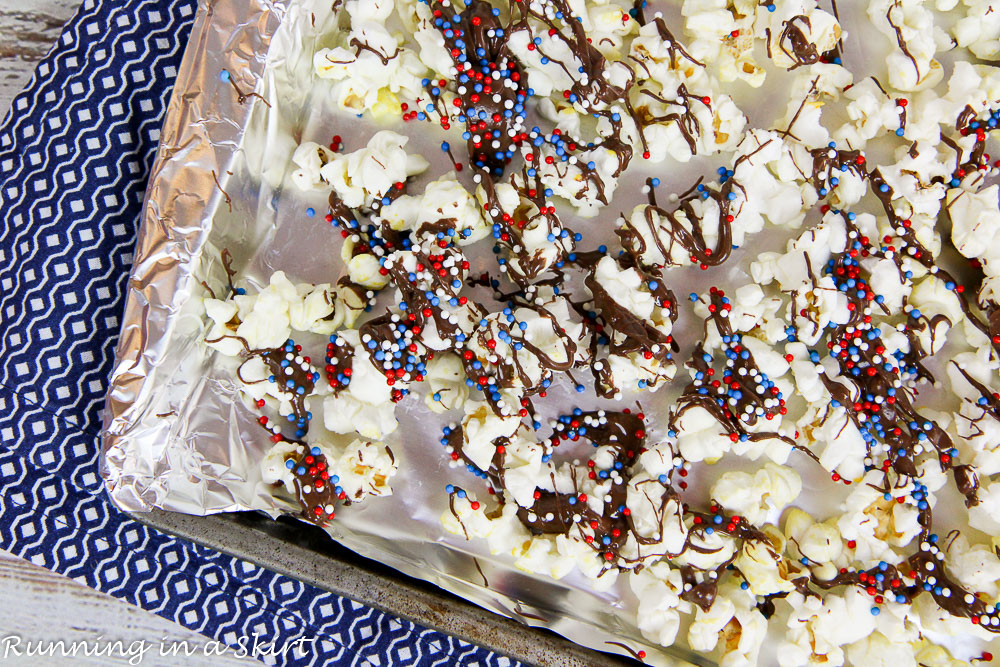 Allow the chocolate to harden and then break apart the larger pieces like chocolate bark.
Serve my Patriotic Popcorn recipe in a bowl...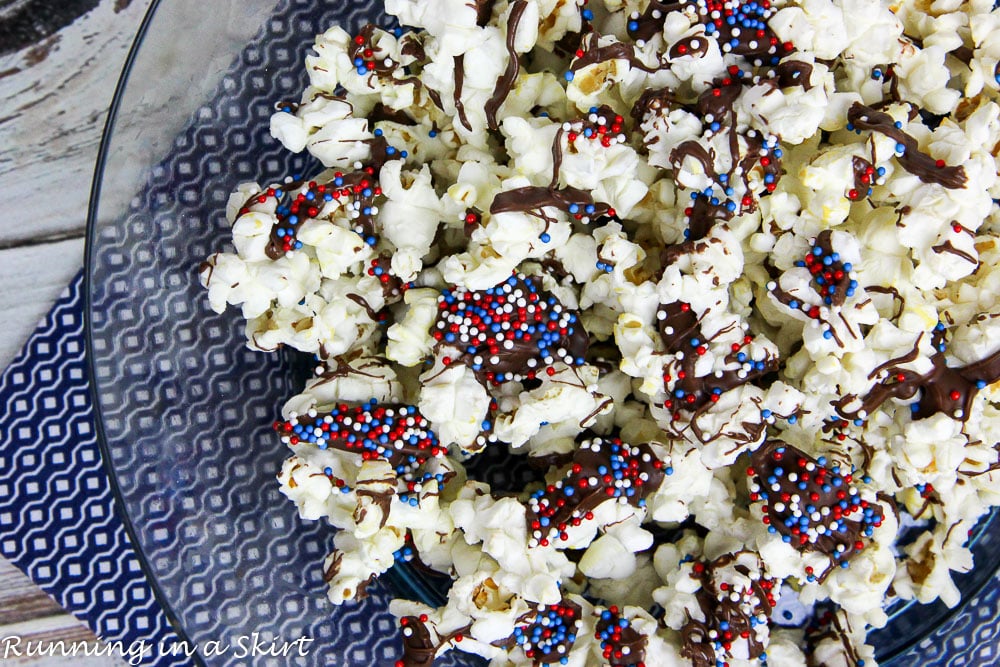 ... or piled high in a cup with a star topper. You could also easily package this as an edible gift, if that's your thing!
Your neighbors and family will love how cute these are!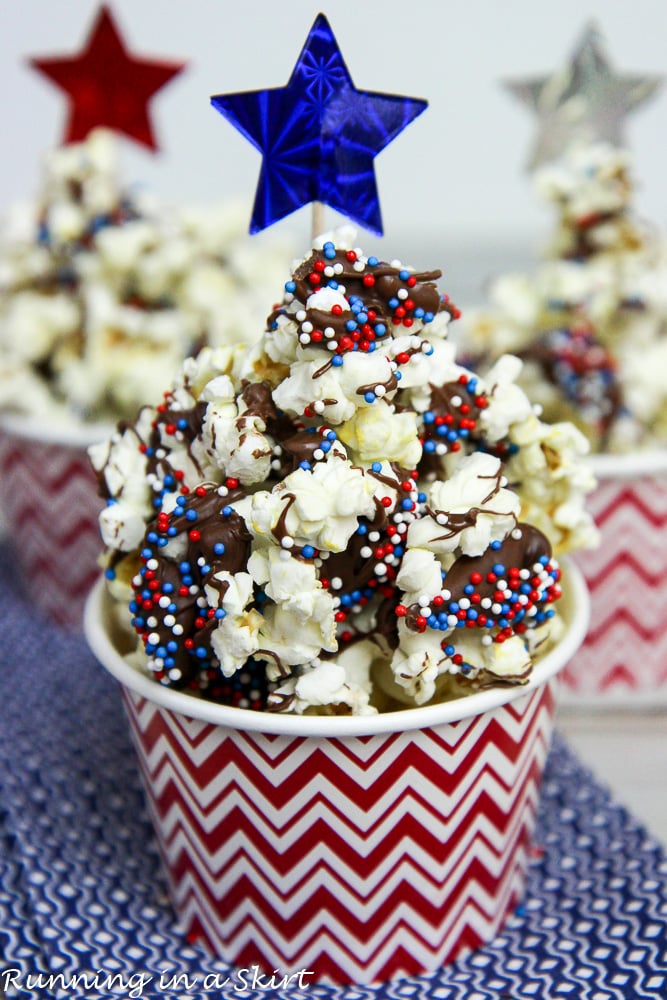 Over all this a decent snack choice! Popcorn (without all that butter) is healthy and the added dark chocolate is spread out over several servings so it's not that much. This treat totally satisfies your salty and sweet tooth at the same time, so it's extra rewarding.
Plus, it's fun!
Hope you enjoy my Patriotic Popcorn recipe! Try it and let me know what you think.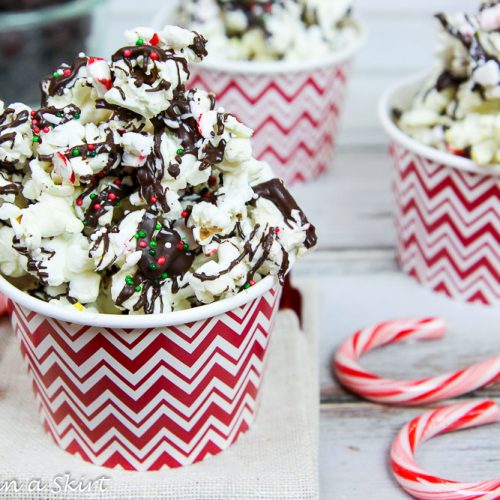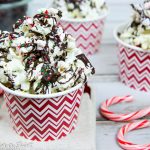 Patriotic Popcorn
Dark chocolate covered popcorn with festive sprinkles! Perfect for a 4th of July, Labor Day or Memorial Day party.
Instructions
Spread the popcorn in a single layer on a cookie sheet.

Melt the chocolate in the microwave by heating for 15 seconds at a time. Stir in between heating sessions. Stop with it is melted and smooth. Be careful not to burn.

Drizzle the melted chocolate over the popcorn.

While the chocolate is still sticky, sprinkle the sprinkles on top... making sure to hit the chocolate areas so it will stick.
Nutrition
Calories:
196
kcal
Carbohydrates:
28
g
Protein:
4
g
Fat:
8
g
Saturated Fat:
7
g
Cholesterol:
1
mg
Sodium:
25
mg
Potassium:
188
mg
Fiber:
3
g
Sugar:
12
g
Vitamin A:
29
IU
Vitamin C:
1
mg
Calcium:
69
mg
Iron:
1
mg
Patriotic Popcorn from Running in a Skirt! #4thofJuly #4thofJulyrecipe
Click To Tweet
Like this Patriotic Popcorn recipe? Find it later by pinning this to your favorite Pinterest board! Thank you so much for the support.

Also try...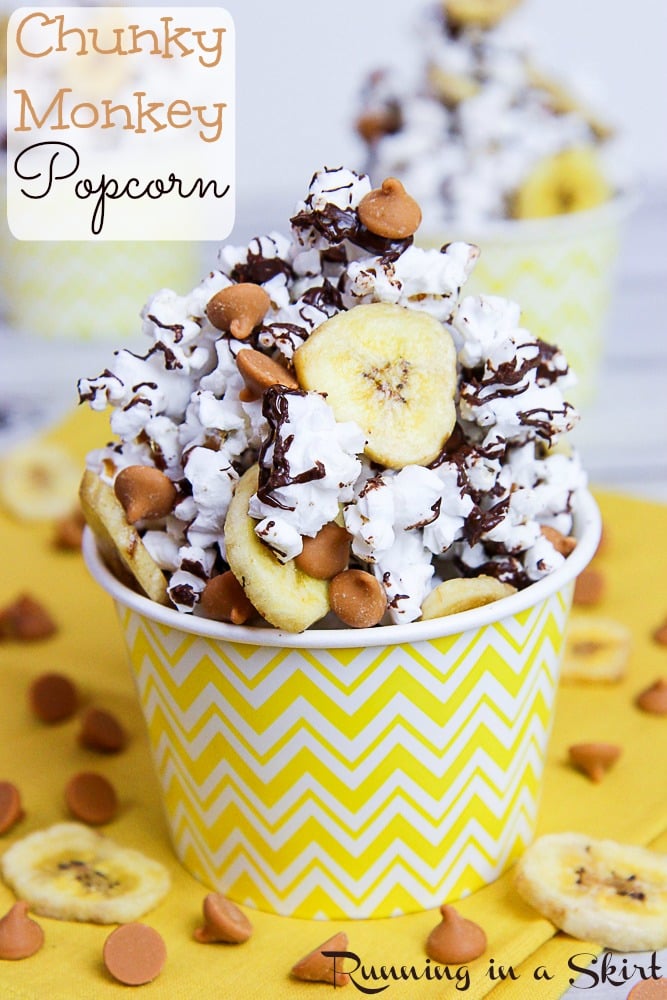 Your turn!
What are your favorite 4th of July memories?
Do you have 4th of July plans yet?