Hi peeps!
After an epic two week trip in Switzerland I am back in Asheville. It took almost 24 hours to get home, and it's wonderful to be home.
The trip exceeded my wildest expectations with spectacular views, delightful cheese and adventures for a lifetime. It was one of the most beautiful places I have ever seen and my photos don't even do it justice.
I'm mind bogglingly overwhelmed with unpacking, catching up on jet lag and getting settled back into normal routine, but it was all worth it. I'm planning posts on each different city we visited in the coming weeks (might take awhile to get through them all!) but I thought today I'd just drop a few of the most memorable shots from the trip with a quick round of editing.
Lucerne....
Lauterbrunnen...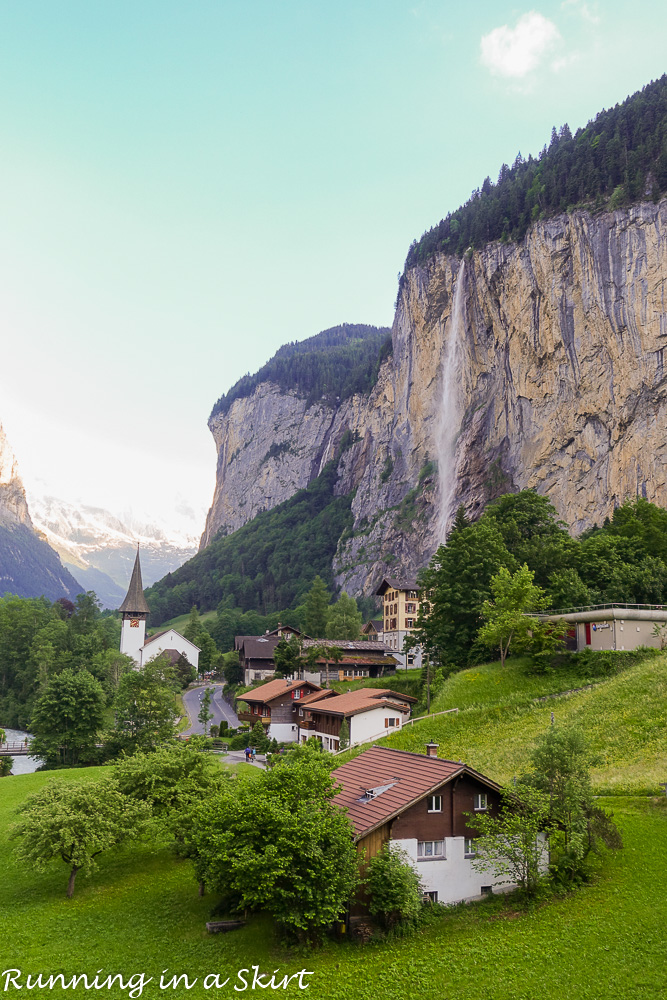 Murren...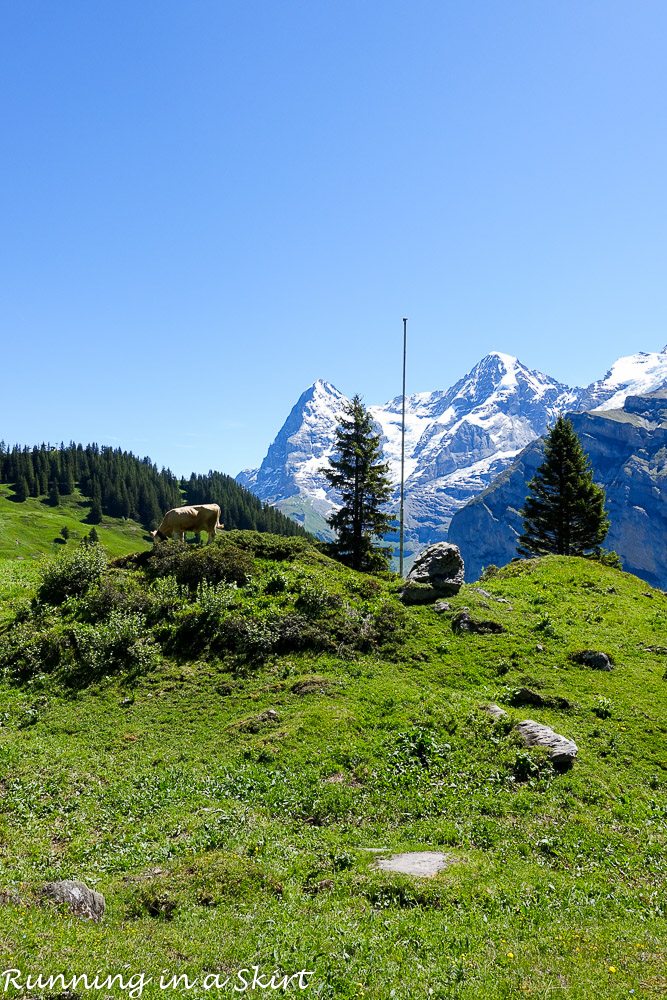 Jungfraujoch...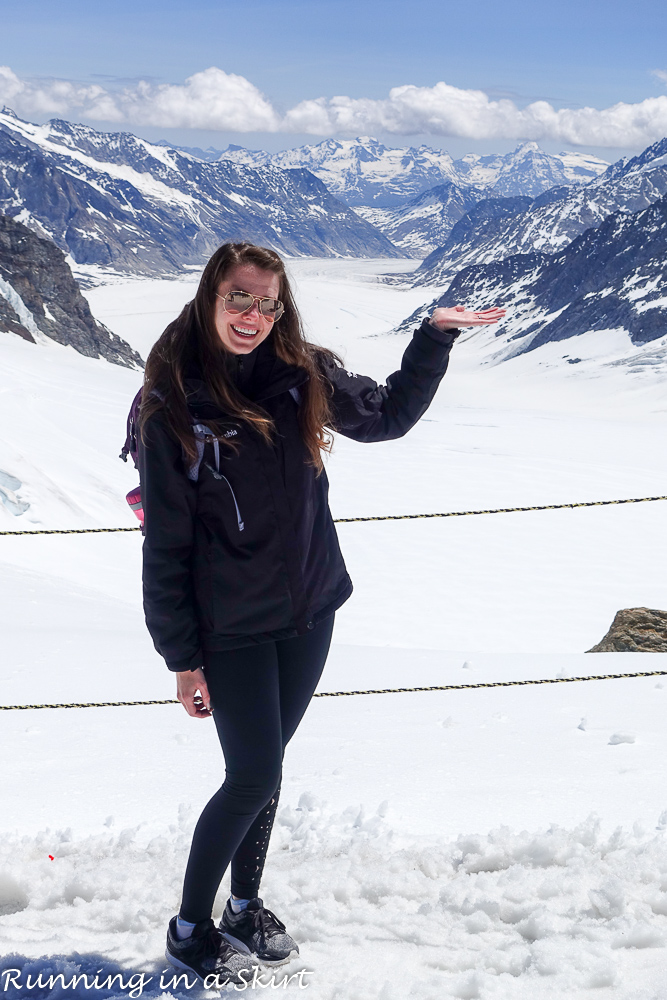 Zermatt and the Matterhorn...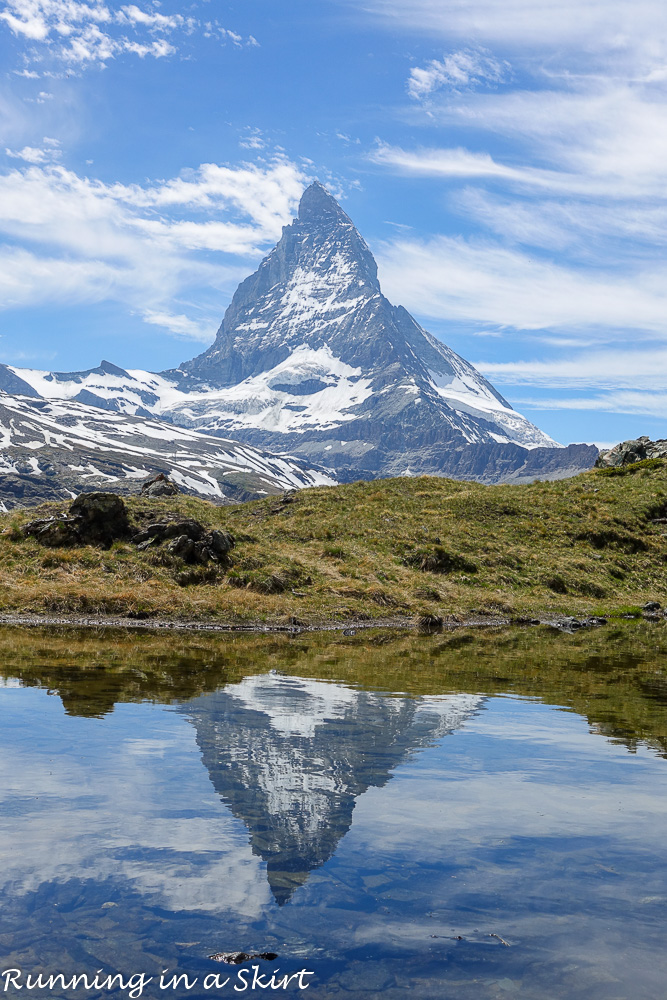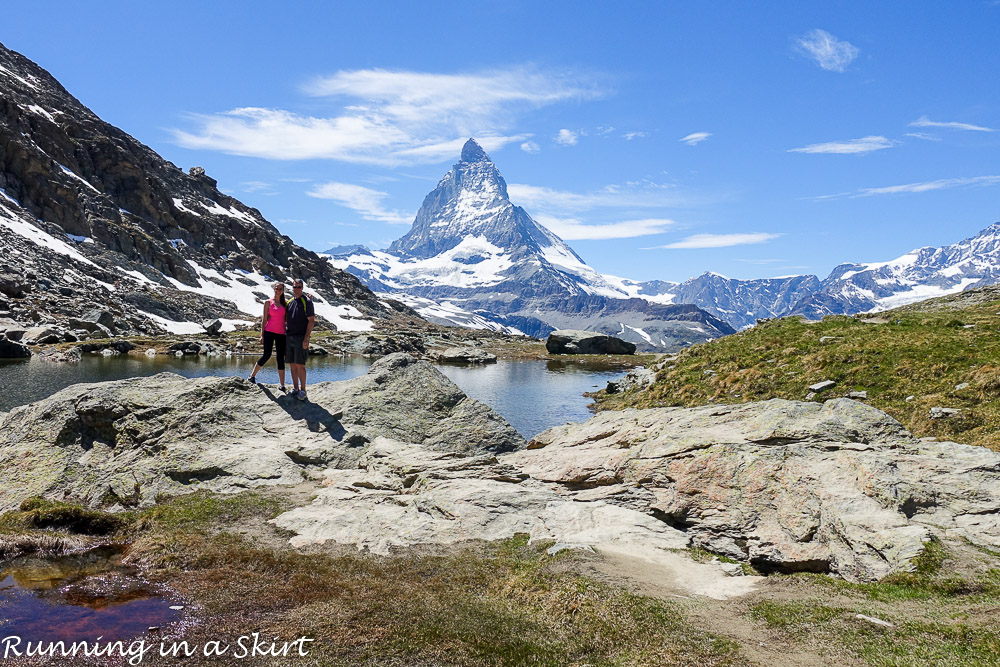 So there you go! There will be lot's more to come but that's just a taste. I also posted a lot of fun interactive pictures on my Instagram if you want to see more before the posts go live.
I'd love to catch up... tell me what you've been up to!
Thanks for stopping by today! Come back tomorrow for an fun update on the dogs.
Your turn!
How have you been?
I'm linking up with Marvelous Monday.