Get ready for spring with my 5 healthy recipes to try this April!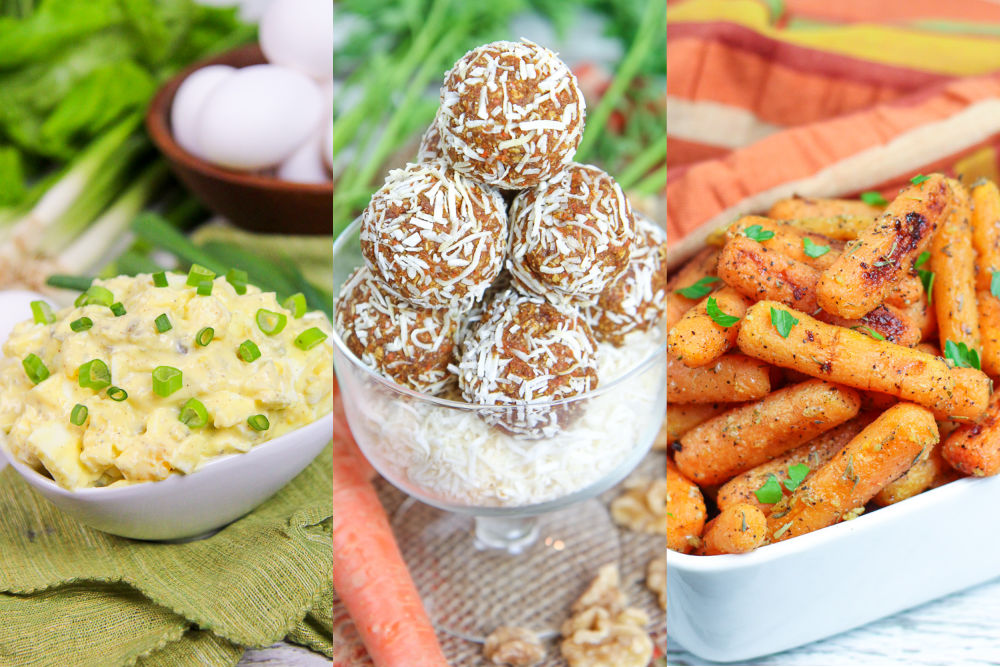 Hi guys!
I love this time of year. Between the budding flowers, warmer weather, and longer days I simply adore spring. My recipes this month focus on spring flavors and recipes to make on or around Easter.
If you are new to my blog, once a month I share just FIVE recipes from my blog archives that are perfect to try for the month. My goal is to inspire you to try something new each month and hopefully save you some time by giving you ideas. I know how hard meal planning can be, so this is simply a place for you to start.
This month I have great use of those extra hard-boiled eggs you used for decorating, a perfect egg dish to make for a spring brunch, a simple side dish dinner or any weekday dinner, and two fun and festive snacks. And of course, all of these recipes are healthy or have some healthy swaps.
If you don't see what you are looking for here, I have over 500 recipes on my site! Make sure to check out my brand new recipe page which now features categories and an easy search bar at the top. My new homepage also now features my most popular recipes and easy buttons to reach different types of recipes like dinner ideas or smoothies.
Happy cooking!
5 Spring Recipes to Try This April
What do you do with all those hard-boiled eggs you dye for Easter? EGG SALAD! But of course, my version is better for you! My 5 Ingredient Greek Yogurt Egg Salad has no mayo but still tastes creamy, fluffy, and delicious. Give it a try here!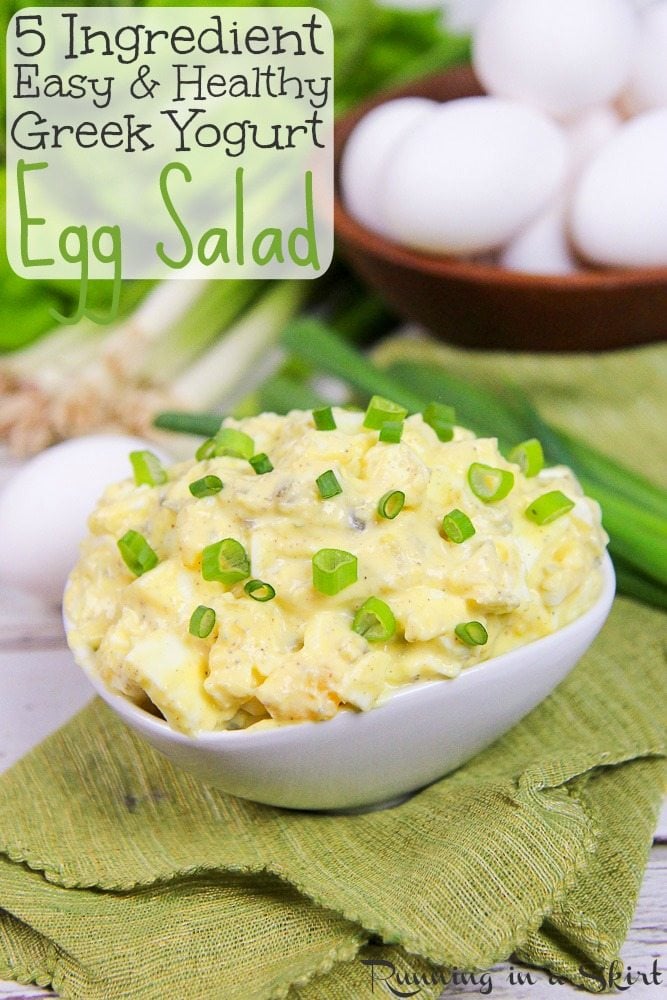 Looking for a simple dish for the family on a spring weekend morning? How about my Sheet Pan Tomato, Spinach, and Feta Fritatta! It's a great way to serve eggs to a crowd without being a short-order cook on Easter morning. This recipe is easily customizable to use your family's favorite vegetables and cheese.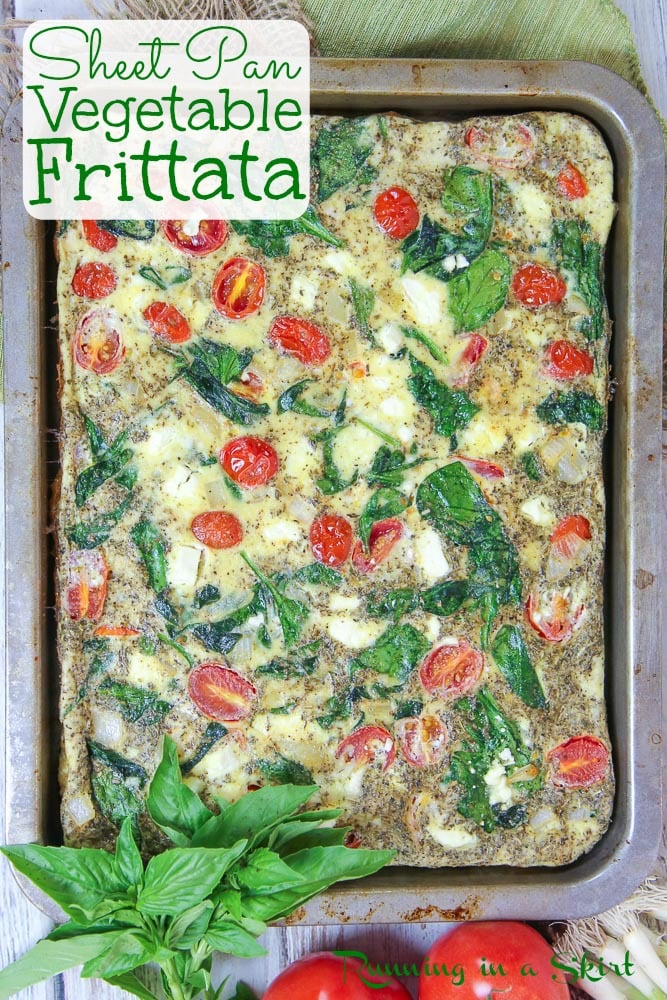 If you haven't tried roasted carrots yet, you are missing out! My 5 Ingredient Parmesan Roasted Carrots are so flavorful and delicious and celebrates the spring season with the baby carrots. This recipe is easy enough for a weekday dinner but classy and tasty enough for company.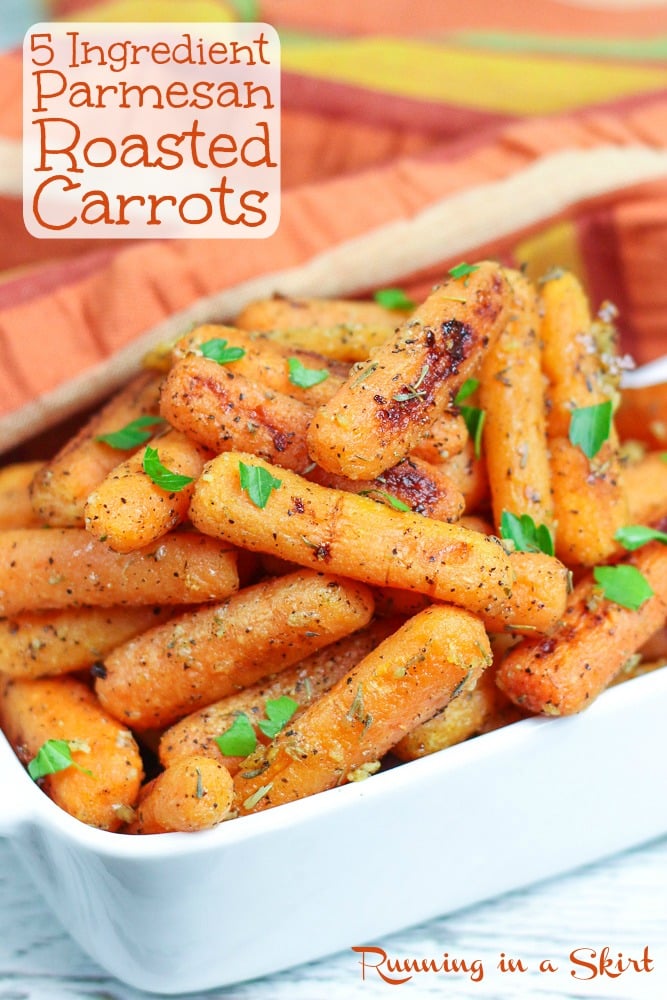 How much fun is this??? I popped healthy popcorn and added white chocolate and Easter candy! Serve my Easter Popcorn for a treat on movie night or package it for an edible gift. Call it bunny bait for the kids. It's a great way to use up some of that candy they got from the Easter bunny.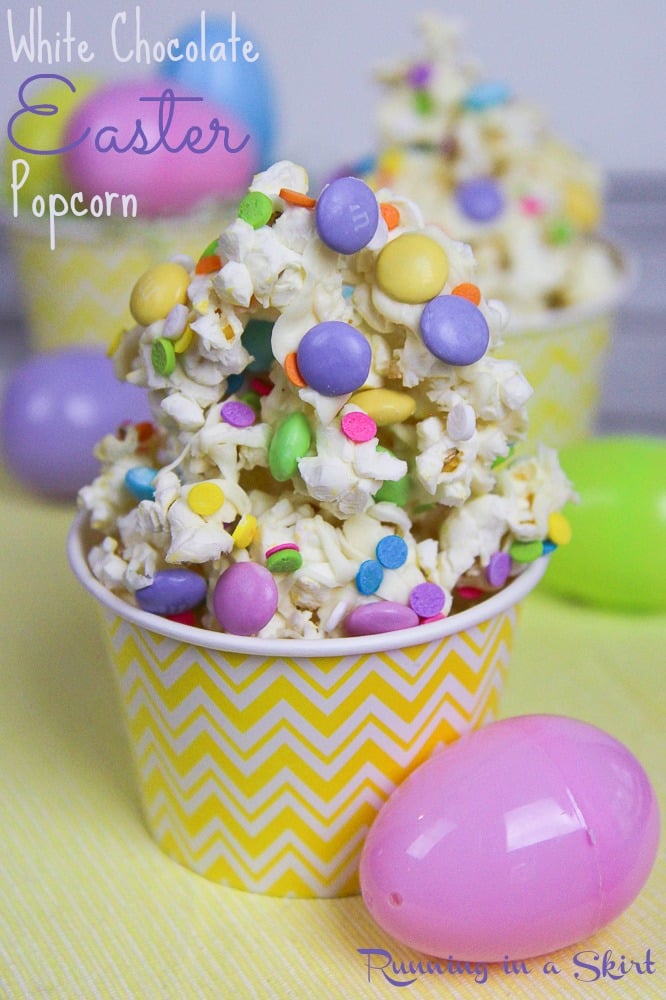 Nothing says spring like Carrot Cake! My No-Bake Carrot Cake Bites are my fun and healthy twist on the classic treat. This raw and clean eating recipe features some surprising ingredients that come together and REALLY taste like an indulgent carrot cake.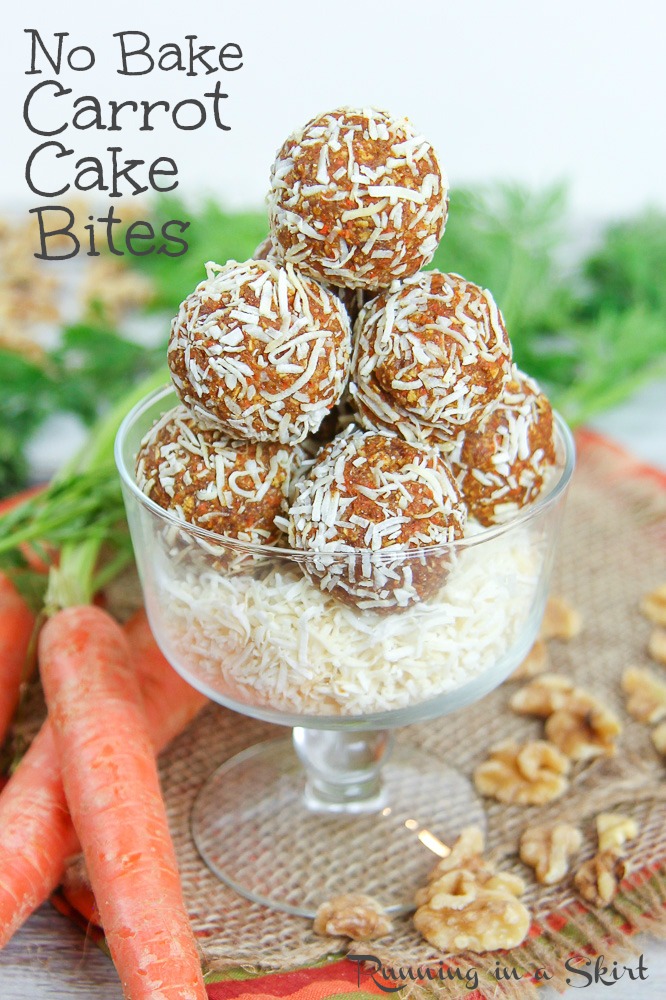 Make sure to check out my Recipe Roundup Page to discover more healthy recipes to make!
Your turn!
Which one do you want to try first?