Summer is here! Try these 5 healthy and tasty recipes this June.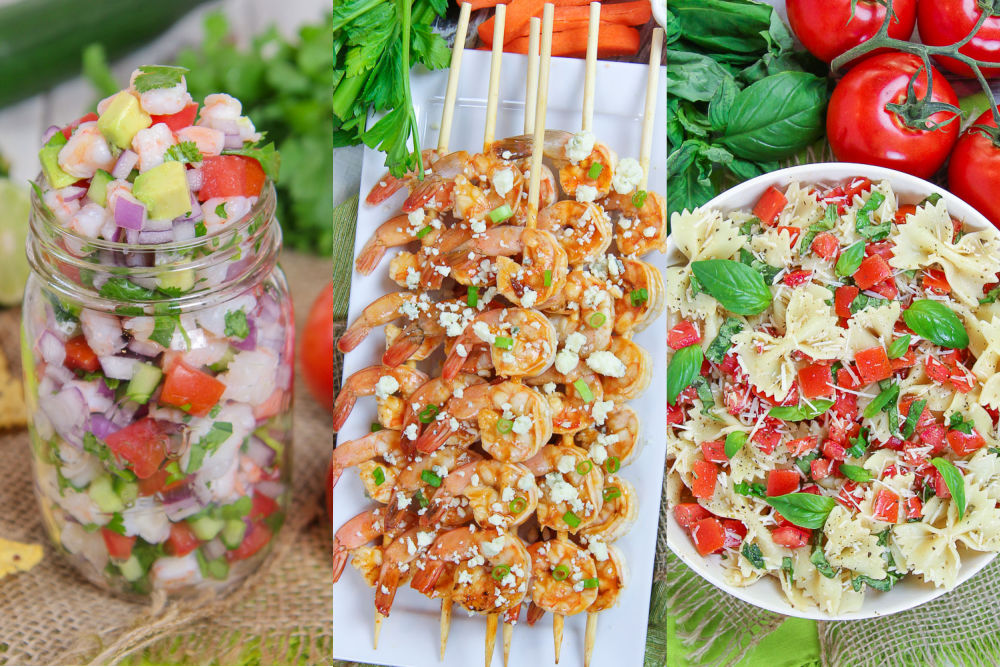 Hi guys!
Happy June! Summer is here and I'm just throwing a little party for myself. I fully embrace this season and live for the long hot days of this season.
This month I'm sharing recipes that celebrate summer including a few seafood favorites inspired by some of my summer beach trips, a vegetarian cookout burger plus the perfect coleslaw to go with it, and a summer pasta salad that is no short of swoon-worthy.
If you are just reading Running in a Skirt this is something I do once a month to inspire you to try something new. I feature just five recipes because I feel like it's an attainable goal to add these to your menu over the next 30 days. If you are looking to mix up your meal planning this month, start here!
Did you know that I have over 500 recipes on my site? Make sure to check out my brand new recipe page which now features categories and an easy search bar at the top. My new homepage also now features my most popular recipes and easy buttons to reach different types of recipes like dinner ideas or smoothies.
Happy cooking!
5 Healthy & Tasty Recipes to Try This June
This recipe was inspired by the shrimp ceviche I enjoyed at a restaurant on a beach in Florida. I made this simpler to make using already pre-cooked shrimp BUT the flavors are the same as ceviche and will have you dreaming of the beach. My Shrimp Salsa is the perfect way to kick off your summer.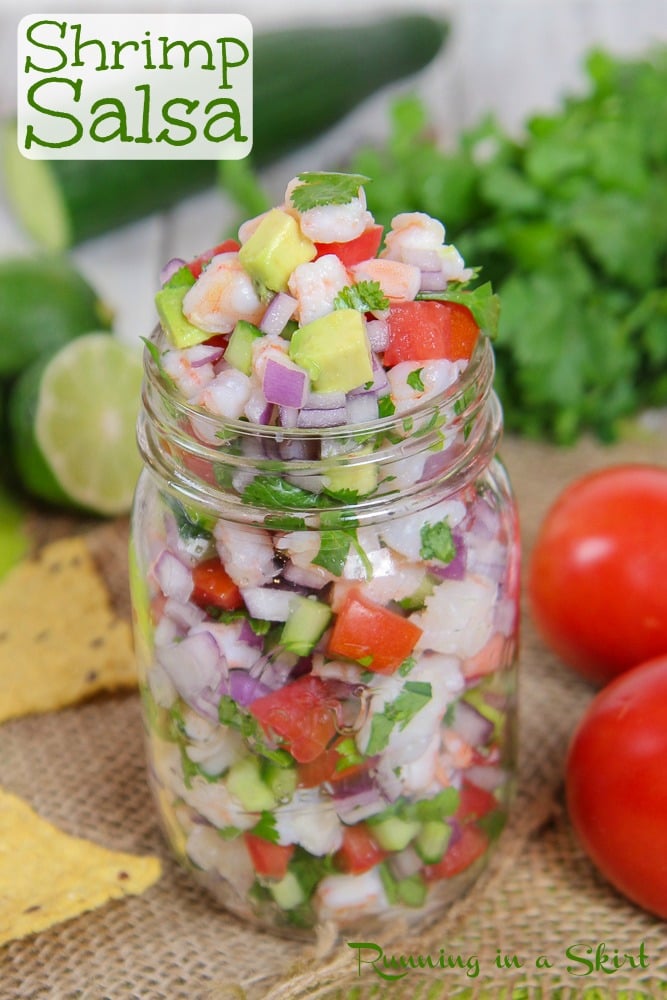 If you are looking for an easy vegetarian or vegan burger idea for a cookout, this is it! You can make your own patties BUT if you don't have time a big portobello mushroom cap works great. I marinate my Portobello Mushroom Burger first to give it loads of flavor.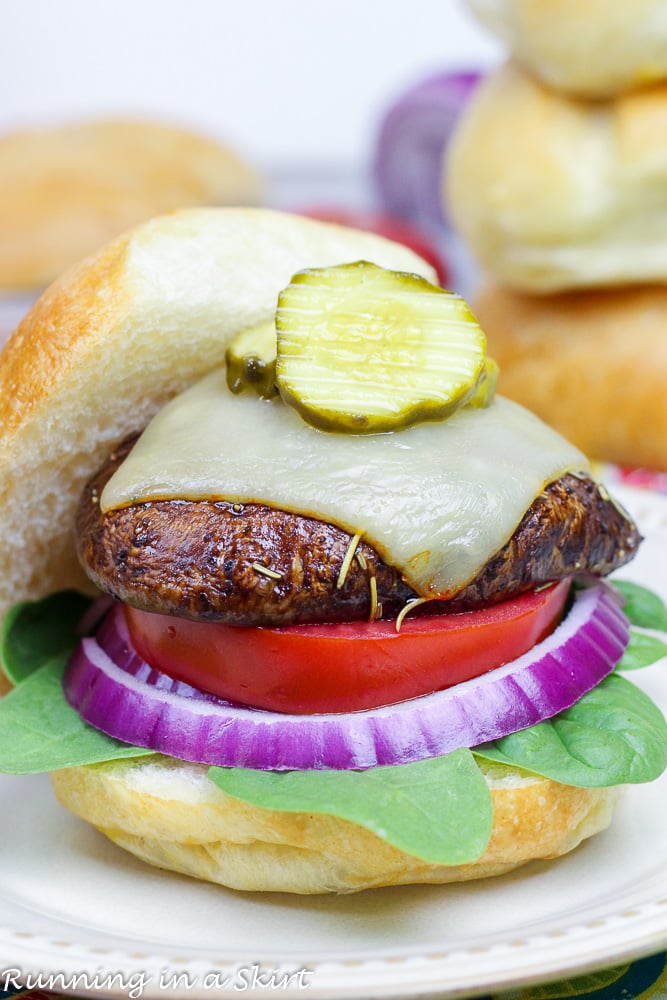 Nothing says summer dinners to me more than shrimp skewers. I adore this Buffalo Shrimp Skewers recipe that can easily be made on an indoor or outdoor grill.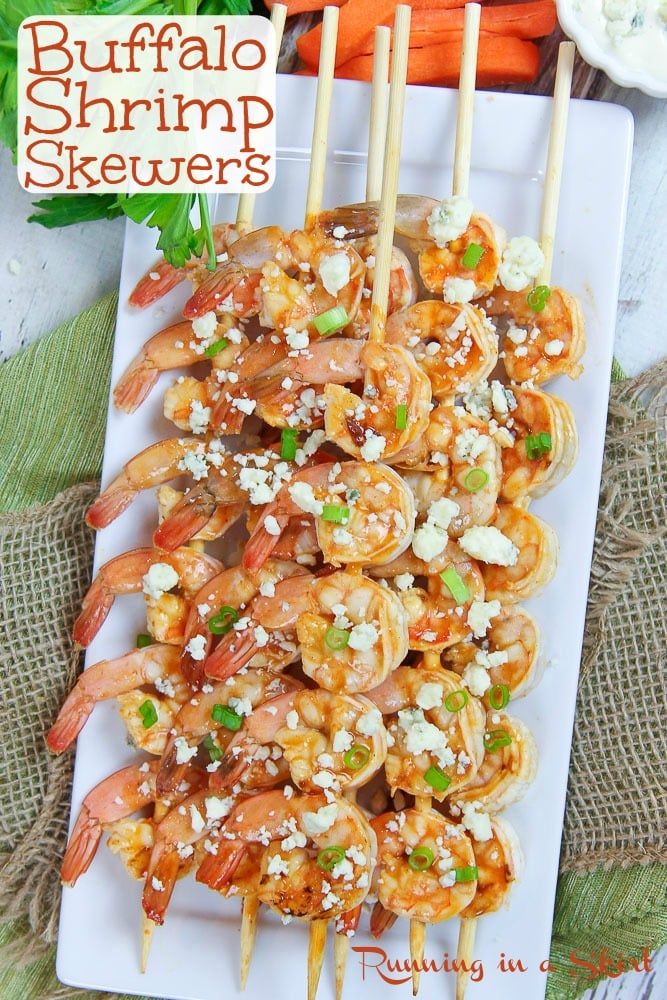 Looking for a healthy coleslaw? My Broccoli Slaw features Greek yogurt instead of mayo, honey instead of sugar, and crunch pumpkin or sunflower seeds. It's totally irresistable!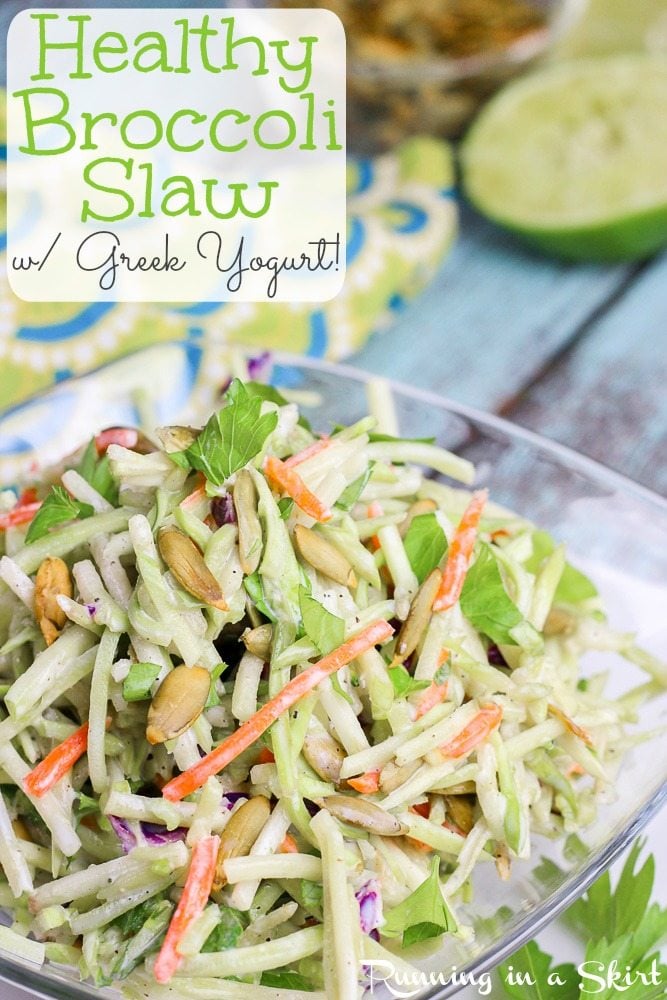 Finally, I love how fresh and flavorful tomatoes are in summer. This Bruschetta Pasta Salad uses a bunch and features fresh basil too. It's perfect for a weekday dinner or even a cookout. So colorful and delicious.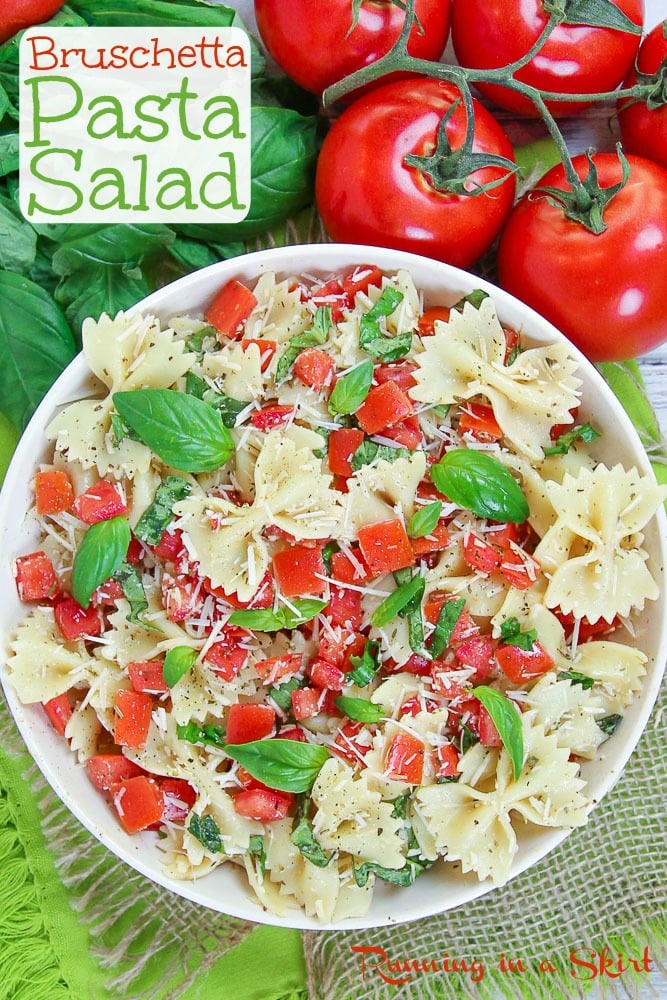 Make sure to check out my Recipe Roundup Page to discover more healthy recipes to make!
Your turn!
Which one do you want to try first?