Hi guys! After last week's super optimistic and fun-filled post, I feel like I had to eat a big dose of humble pie when our entire holiday weekend plans got canceled. It started on Friday morning when my brother called to let me know they couldn't come to visit us because their daughter got exposed to COVID at daycare. I was heartbroken because we hadn't seen them in so long!
I was still trying to make the most of the weekend and get ready for our first real date night in forever when the Hubs walked into our bathroom with the boys and a thermometer with a fever. Hunter had very suddenly gotten pretty sick. We had to quickly cancel the rest of our plans and ended up stayed staying at home all weekend and even missing a few nights of sleep staying up with them. Jackson came down with the bug Sunday and both of them were out of it for a few days.
The one huge silver lining was it seems like this was a kid's bug and neither of us has gotten it yet. I'm beyond grateful for that.
This is what a lot of our weekend looked like.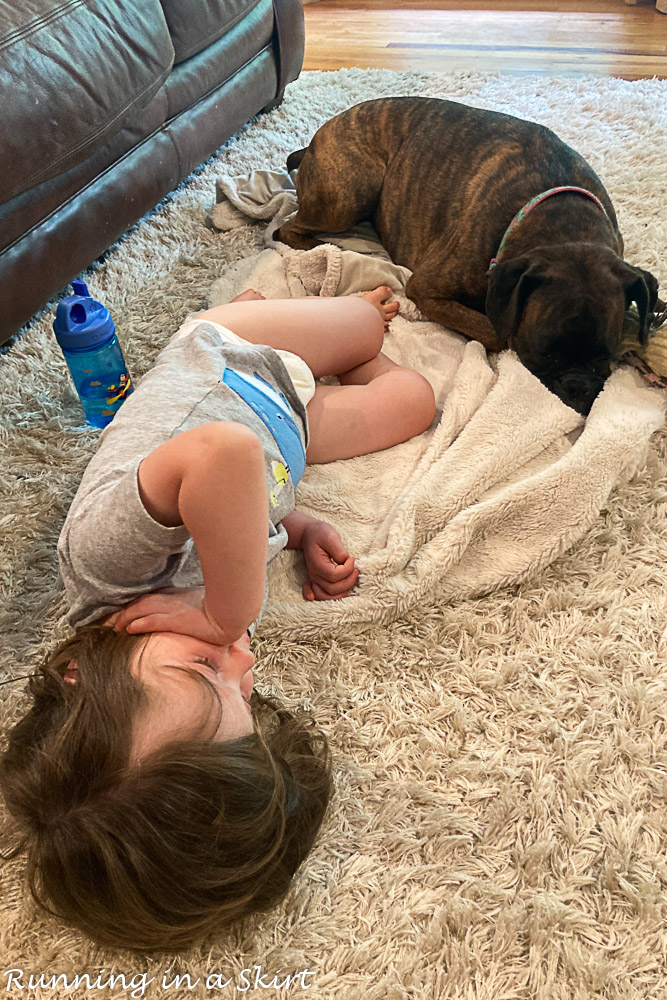 And we also spent lots of time like this.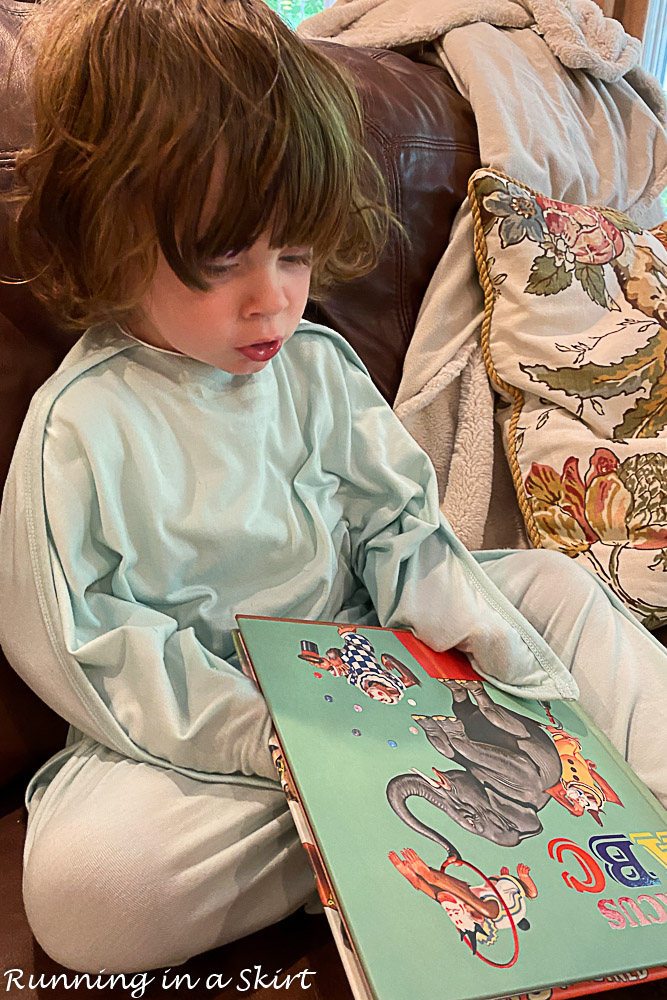 It was a rough bug, but luckily it didn't last more than a few days. The boys did bounce back and are doing better now.
I was so grateful to see them both happy again after being so pitiful.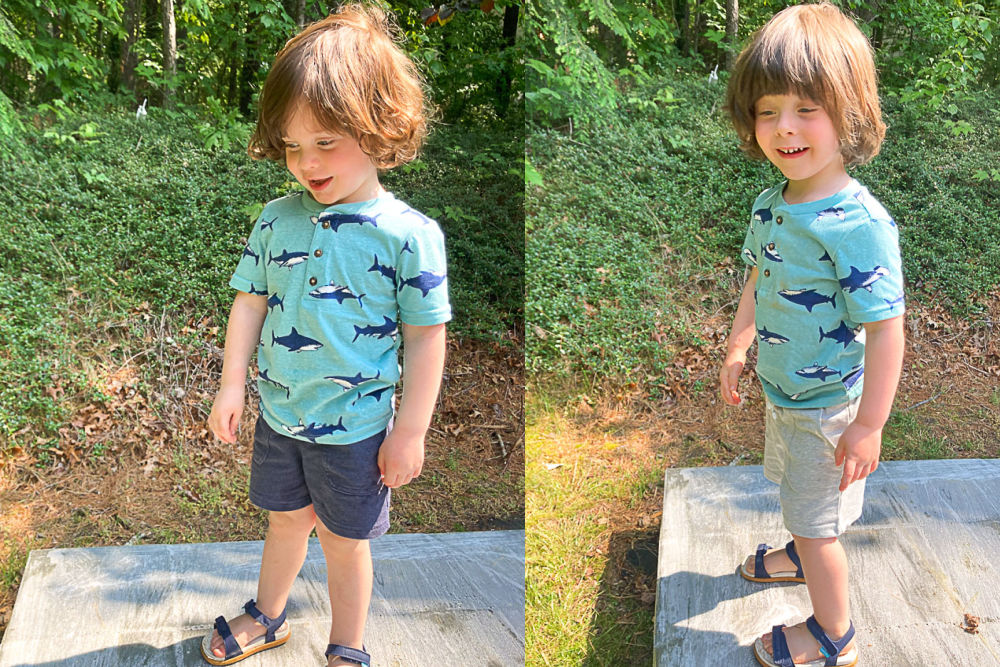 Other than coping with the boys being sick, there weren't too many highlights from the week.
Once the fevers passed we were able to get out the kiddie pool for the season. I wasn't sure if they would still like it, but they did.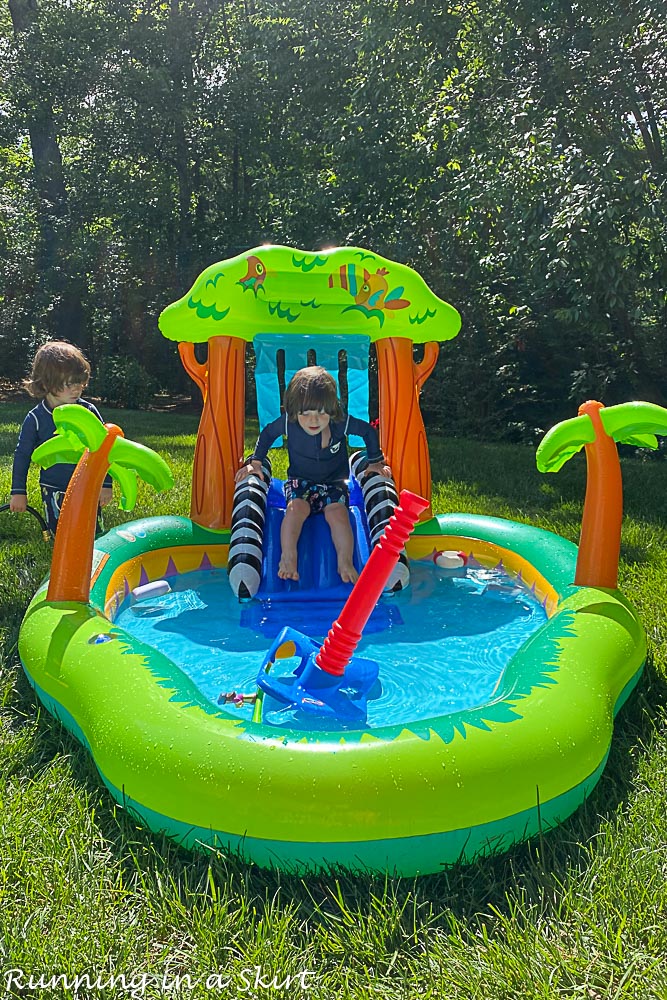 And remember the seeds I let the boys plant? They are already sprouting!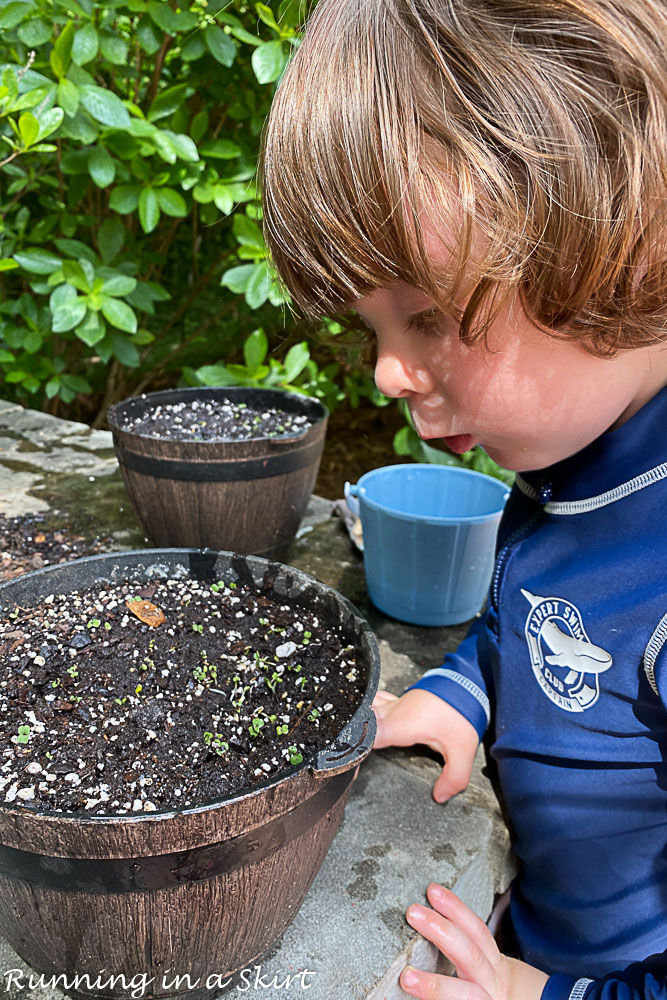 Since we still felt ok, at least were able to enjoy a nice holiday meal. The Hub's cooked this out for me and it was so good.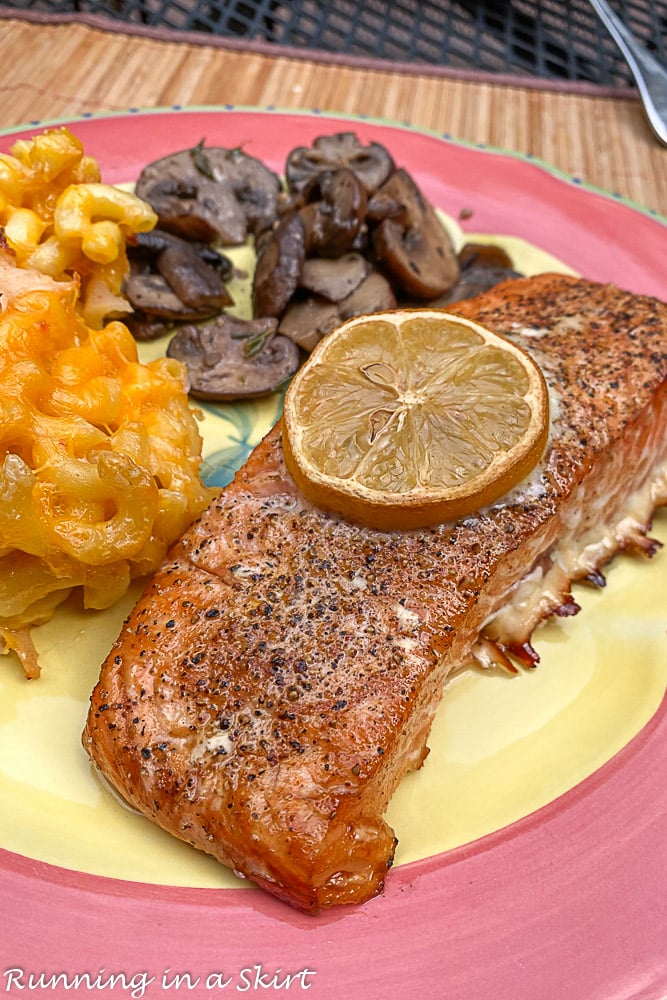 It was a doozy of a week and I'm hoping the next one is better. I do have to admit that this past year has taught me to have a lot more grace when stuff like this happens. I've never been great with canceled plans, but I actually am doing ok and I brushed it off a lot more than I would have been able to do before.
We're scheduled to go to Pittsburgh to visit the Hub's parents this weekend and I'm still hoping we get to go! Right now it's looking good, but I'm keeping my expectations low. I'd really love for life to go back to that "new normal" again. 🙂