Get ready to roll in a new month with 5 Healthy & Seasonal Recipes to Try This December!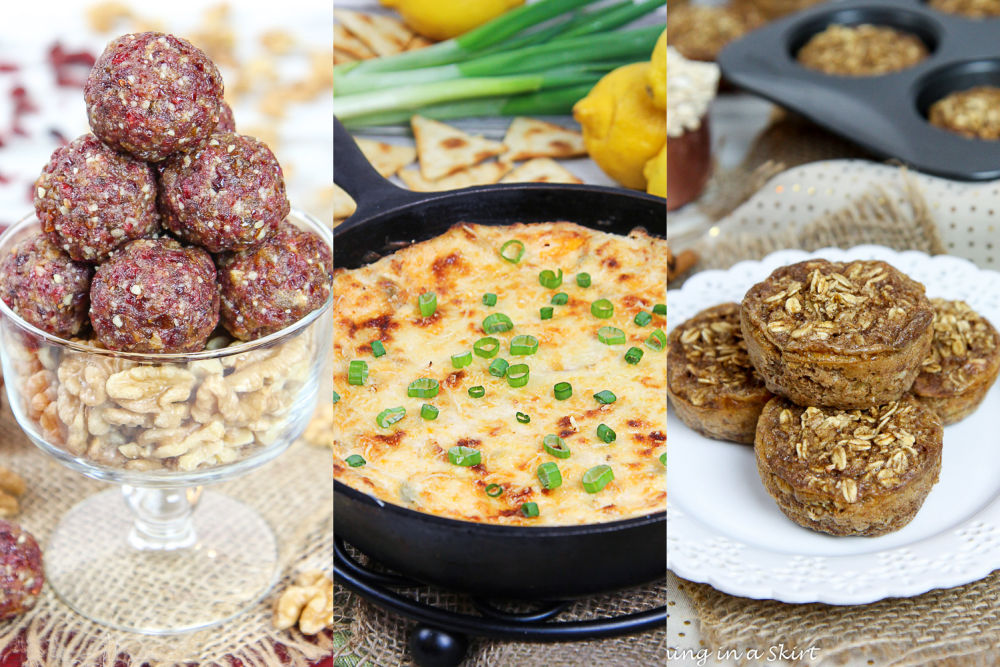 Hi guys!
December is here and that means the holiday season is in full swing! Our schedules are packed and that means less time to cook. I'm here to help you out.
If you are new to Running in a Skirt, once a month I share five recipes from my blog archives to inspire you to cook something new this month. My hope is to make meal planning a bit easier for you. This December I'm sharing two dinner ideas, one breakfast, one appetizer, and one healthy snack. All of these recipes are perfect for the season. I know you are going to LOVE these so give them a try.
Did you know that I have over 500 recipes on my site? Make sure to check out my brand new recipe page which now features categories and an easy search bar at the top. My new homepage also now features my most popular recipes and easy buttons to reach different types of recipes like dinner ideas or smoothies.
5 Healthy & Seasonal Recipes to Try This December
This month can get busy! Make sure you have some extra snacks on hand with my Cranberry Energy Bites. These are full of flavor and crazy simple to make.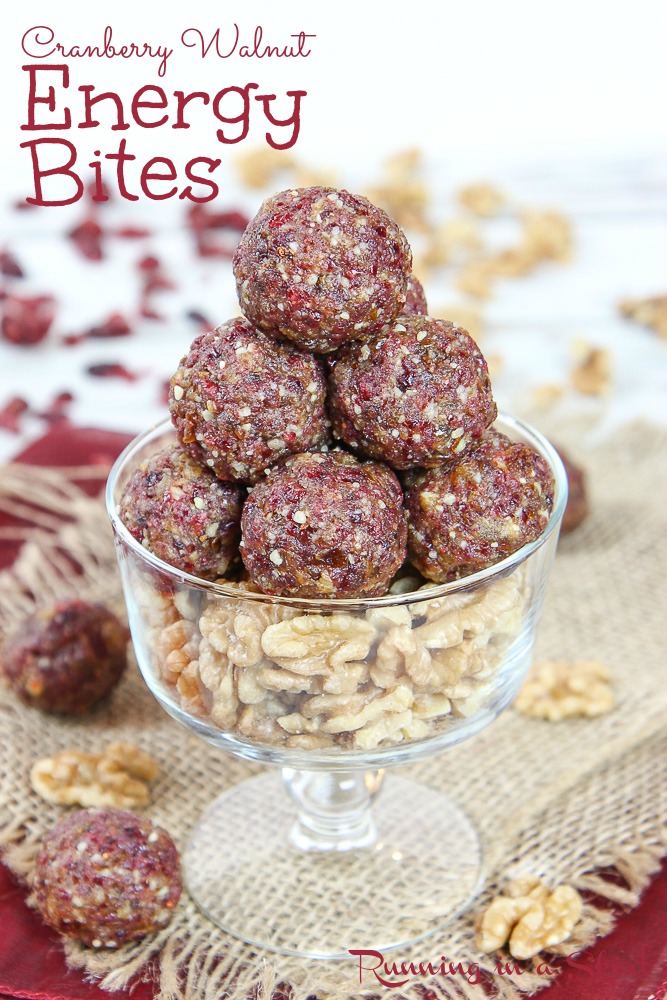 Hosting a party or just want to serve a fun dip to the family? My Healthier Crab Dip is SOOOO good, full of crab, and the perfect holiday treat.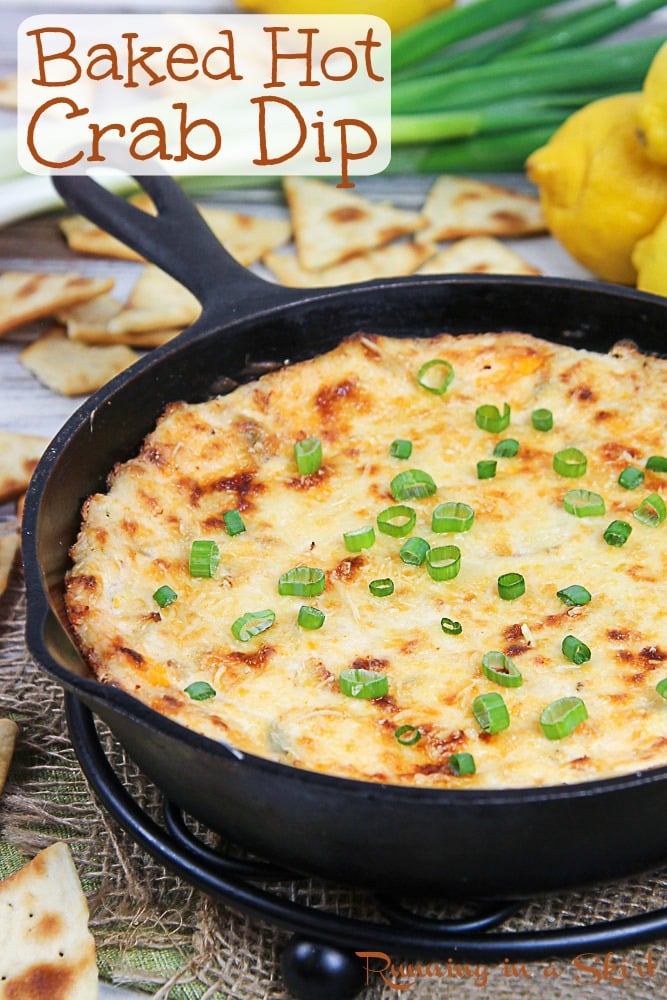 My Greek Yogurt Mac & Cheese is so cozy and yummy! It takes only a handful of ingredients and is practically as simple as making the box. Give it a try!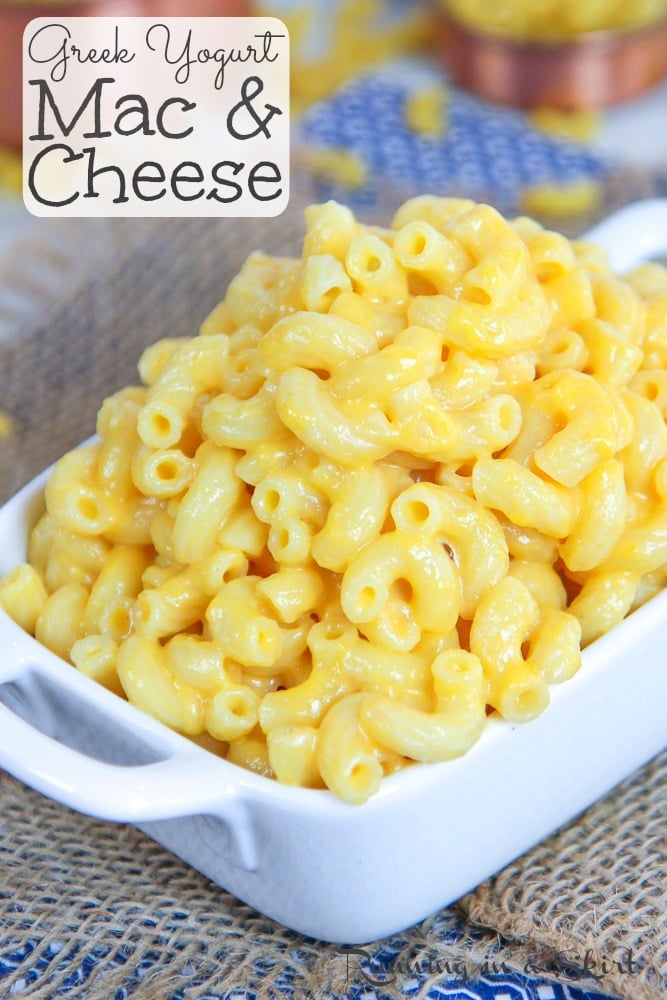 If you need a fast and simple dinner idea, my Crock Pot Taco Soup is it! Mainly a pantry pull, this recipe is a family favorite and one I make on a regular basis.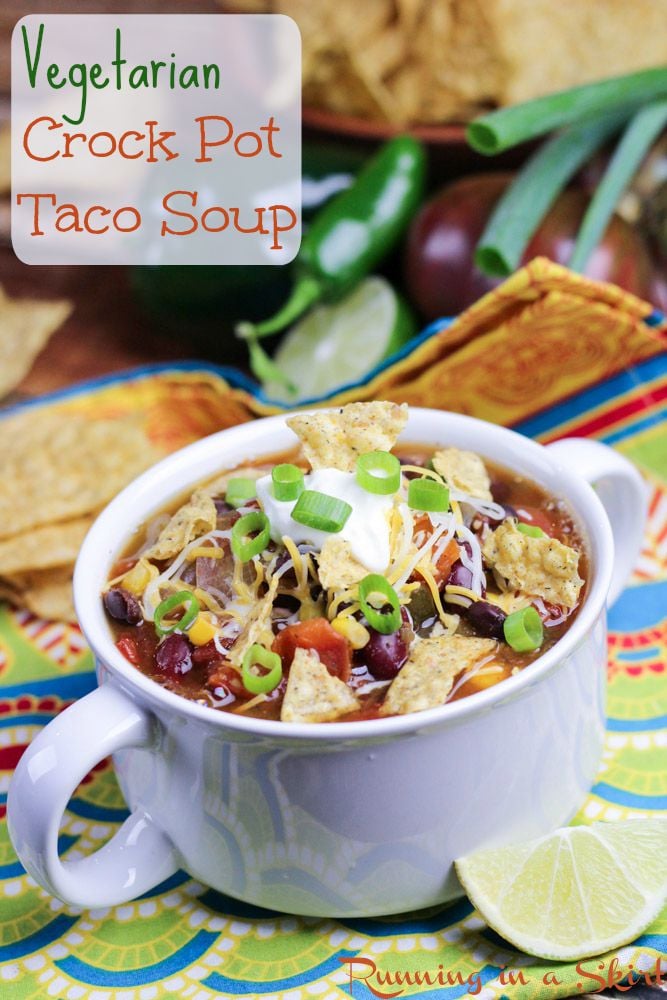 These festive Gingerbread Baked Oatmeal Cups have all the yummy holiday flavors in a portable breakfast package.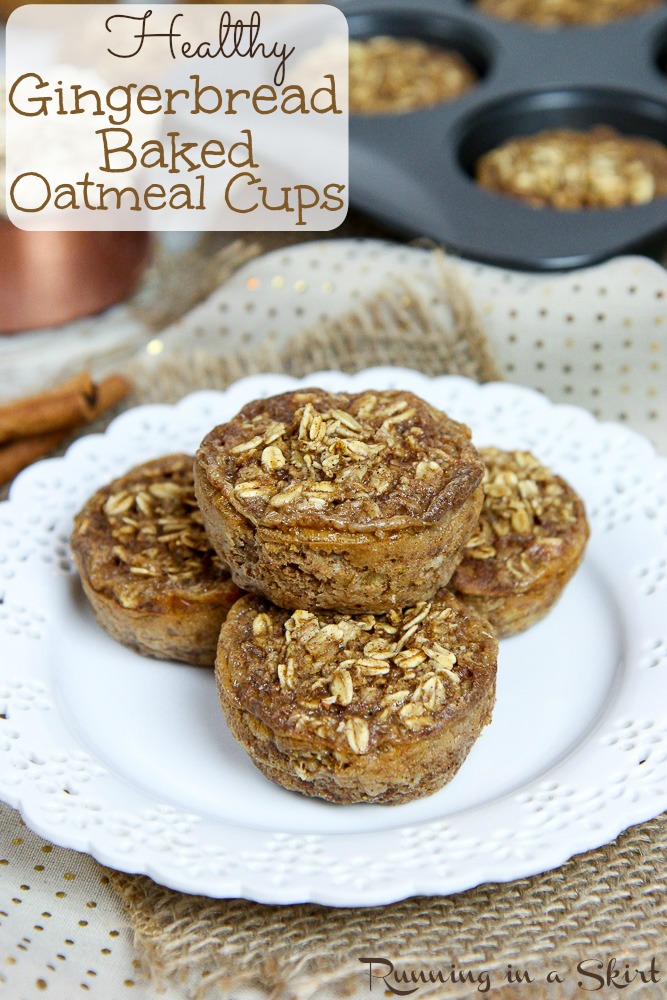 Make sure to check out my Recipe Roundup Page to discover more healthy recipes to make!
Your turn!
Which one do you want to try first?