Need some cooking inspiration? Try my 5 Recipes to Try This August!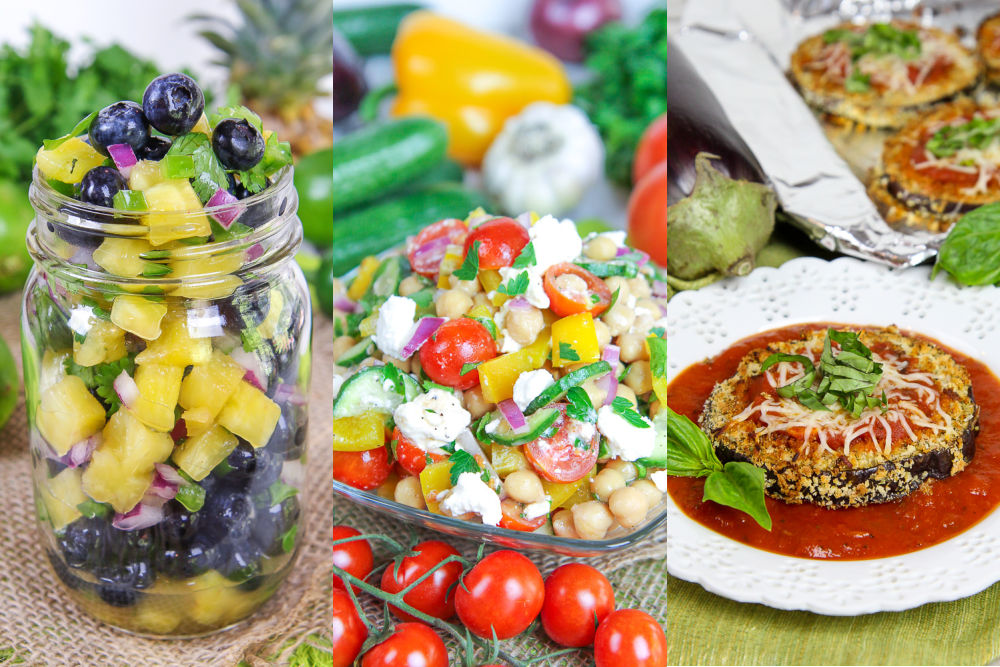 Hi guys,
It's a new month and that means it's time to share a few new recipes to inspire you in the kitchen! If you are new to Running in a Skirt, I like to kick off each new month with a post highlighting 5 simple recipes from my archives that you can try. They feature seasonal recipes that give you lots of fresh cooking ideas. I know how hard it is to meal plan and mix up your cooking, so my goal is to help you with that.
These August recipes celebrate this last month of summer. I love holding onto the season as long as possible and eating as much fresh produce and fruit as I can. The recipes this month feature all the fresh veggies that are in peak season right now including berries, zucchini, tomatoes, peppers, cucumber, and even eggplant! Plus, I added one super simple tasty sweet treat that does NOT require you to turn on your oven to heat up the house.
Did you know that I have over 500 recipes on my site? Make sure to check out my brand new recipe page which now features categories and an easy search bar at the top. My new homepage also now features my most popular recipes and easy buttons to reach different types of recipes like dinner ideas or smoothies.
Happy cooking!
5 Healthy Recipes to Try This August
Embrace the end of berry season with my fresh Blueberry Pineapple Salsa. Enjoy this as an appetizer with chips or as a topping to grilled fish or chicken.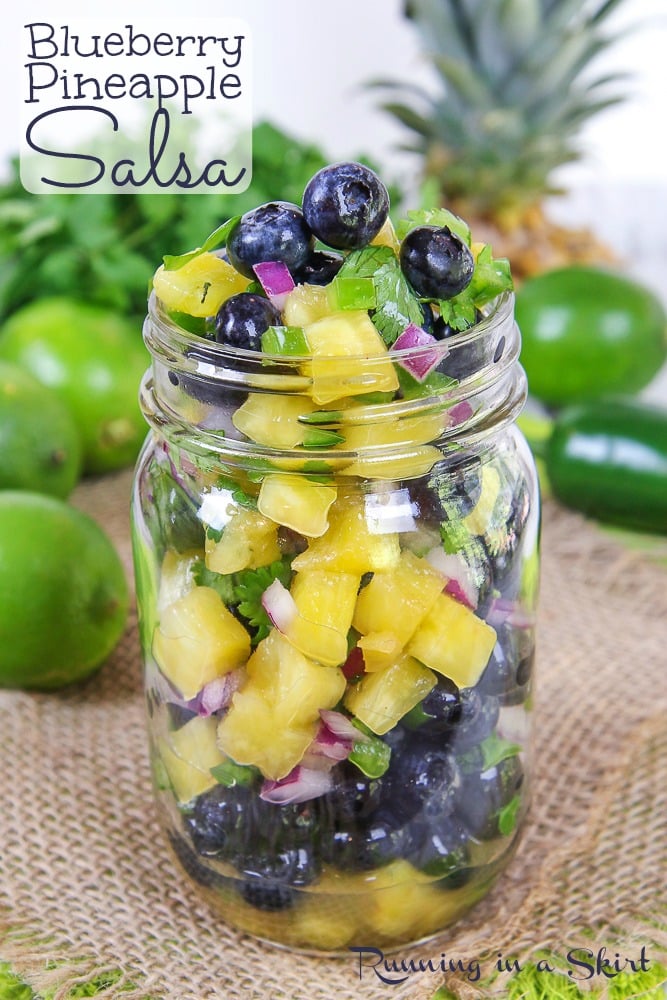 I love this humble Chickpea Salad with Feta as a simple make-ahead lunch. It uses lots of fresh summer veggies like cherry tomatoes, peppers, and cucumbers.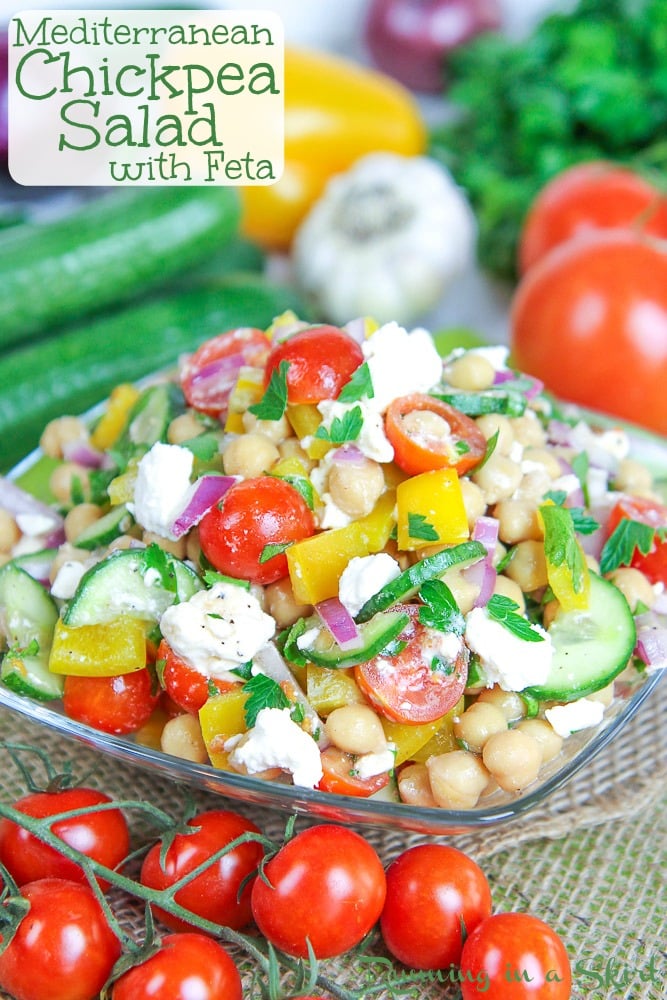 Zucchini is in peak season right now and one delicious way to serve it is in my Low Carb Zucchini Lasagna. Instead of using heavy pasta noodles, this dish features zucchini noodles.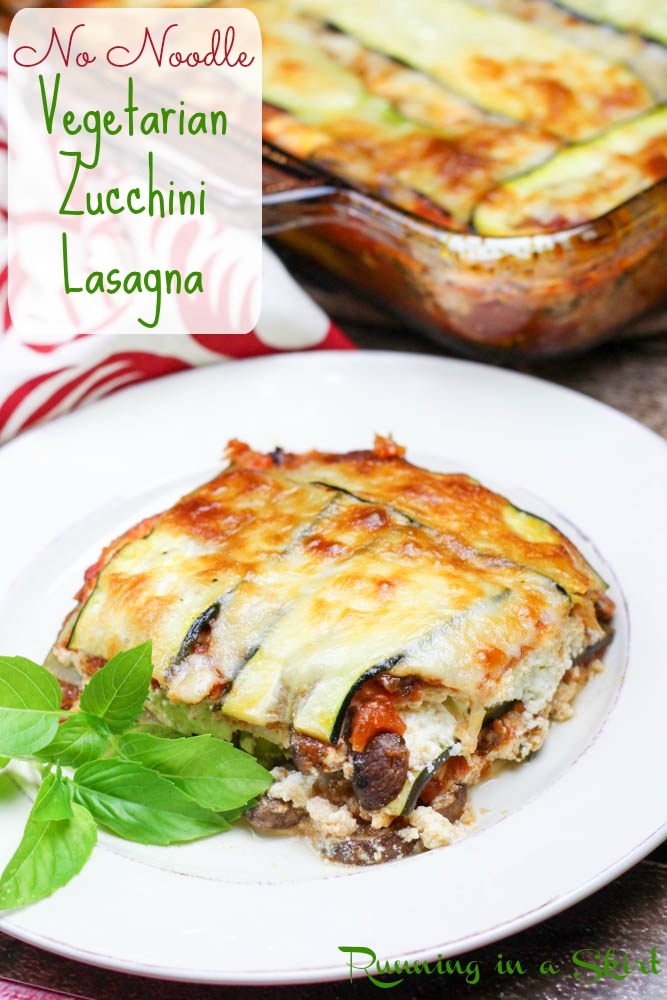 I always have lots of fresh eggplant from my garden in August. These Baked Eggplant Slices are one of my favorite ways to enjoy them. It features all the flavors of eggplant parmesan, in a much lighter package.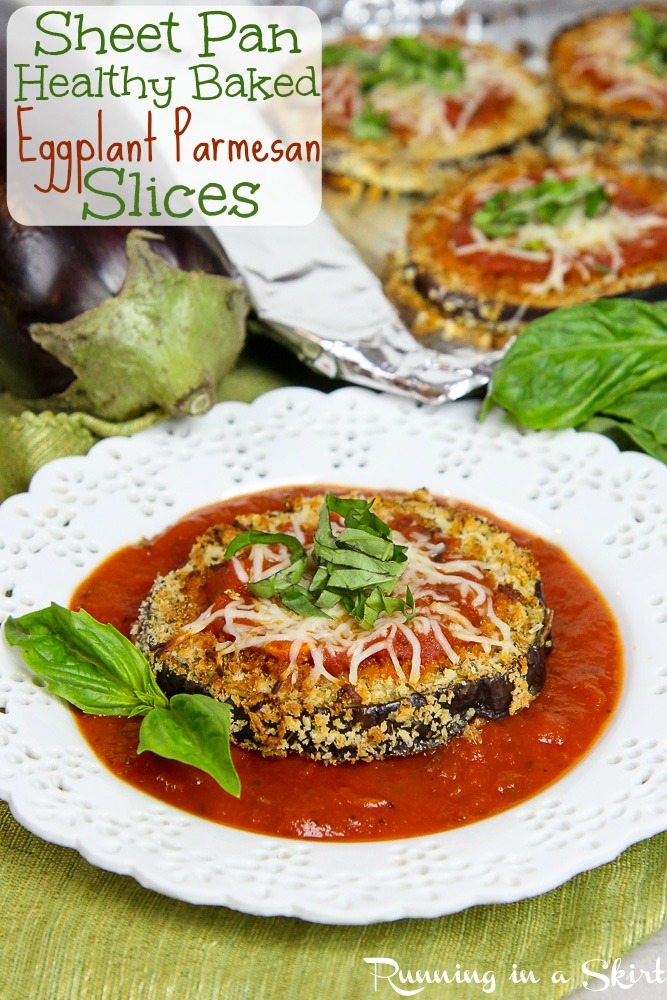 Here's the perfect no-bake sweet treat to enjoy! My No-Bake Brownie Bites are great for kids and adults.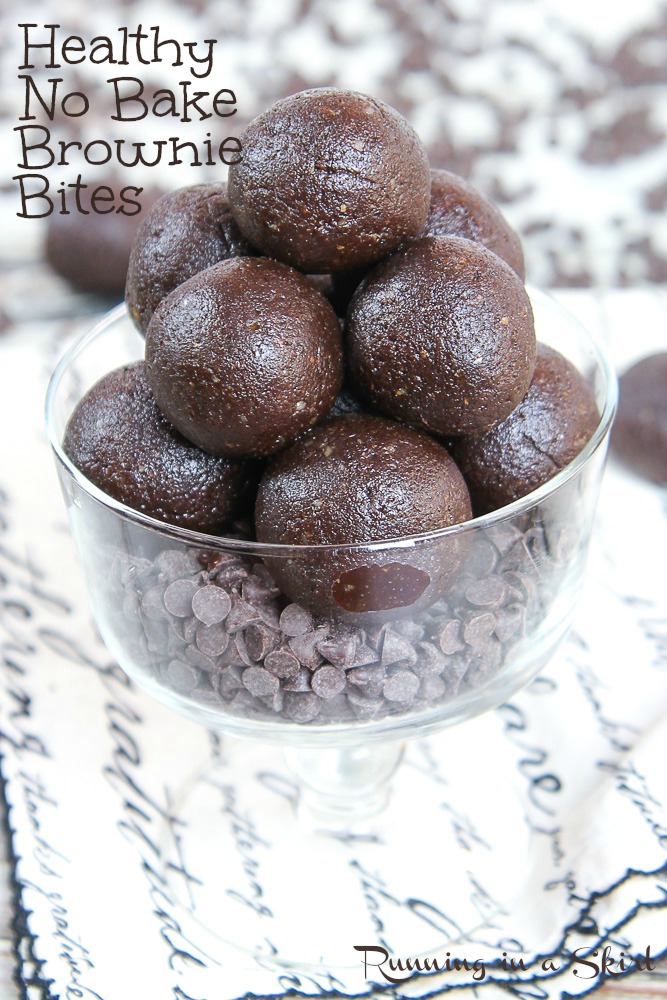 Make sure to check out my Recipe Roundup Page to discover more healthy recipes to make!
Your turn!
Which one do you want to try first?