Hi guys!
We had another fun week with some exciting adventures. On Sunday we took the boys to brunch at Abeja's House Cafe. We've been trying to support some of our favorite local restaurants that serve eggs as part of the North Carolina Egg Association Best Eggs Contest.
I got the Chilaquiles, which is one of my favorite local egg dishes. The twins loved it too!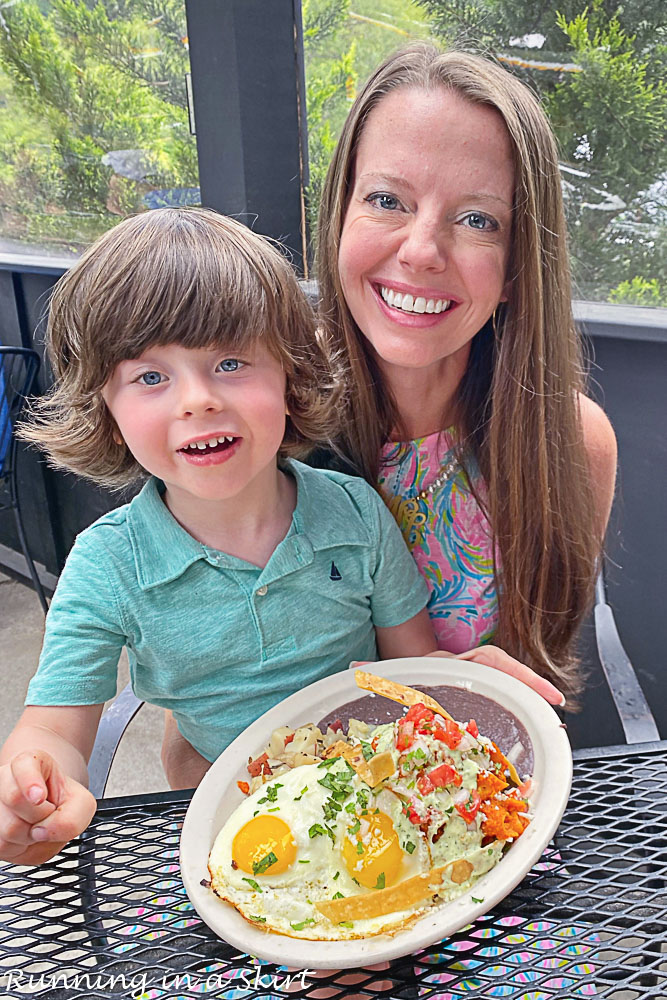 Don't forget that the Best Eggs Contest is happening until Sunday (August 8th) and you can still enter your favorite restaurant. The winner in the Mountains, Coast, and Piedmont will get $1000 to help rebuild after the hard year.
Just by entering your favorite spot, you can also win a $25 gift card. All you have to do to enter them is fill out this simple form. It's a super simple way to help out a restaurant you love!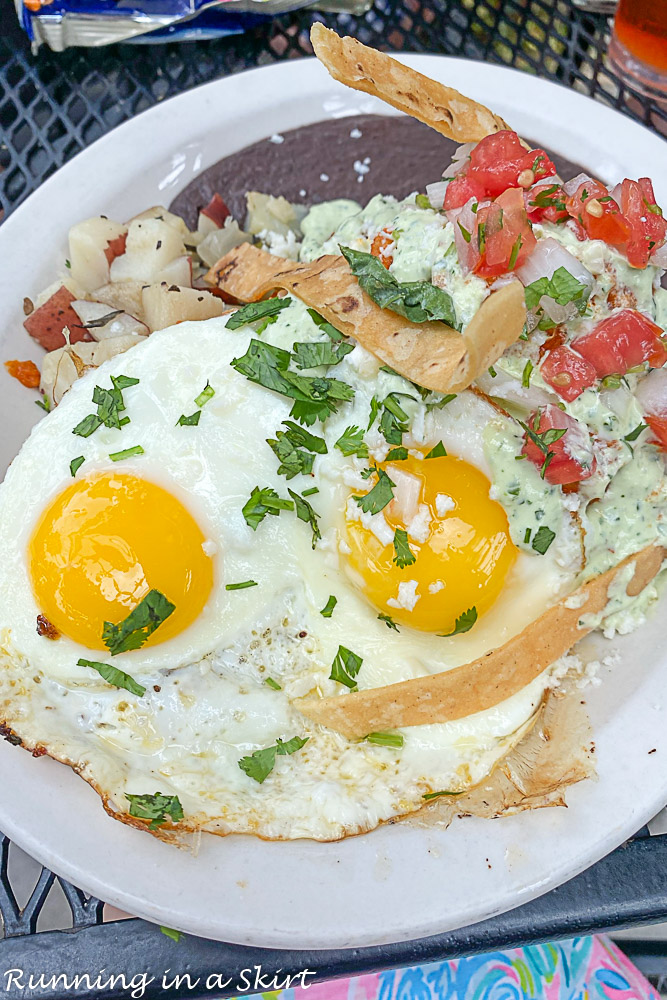 Another fun thing I did this week was take the boys to the park.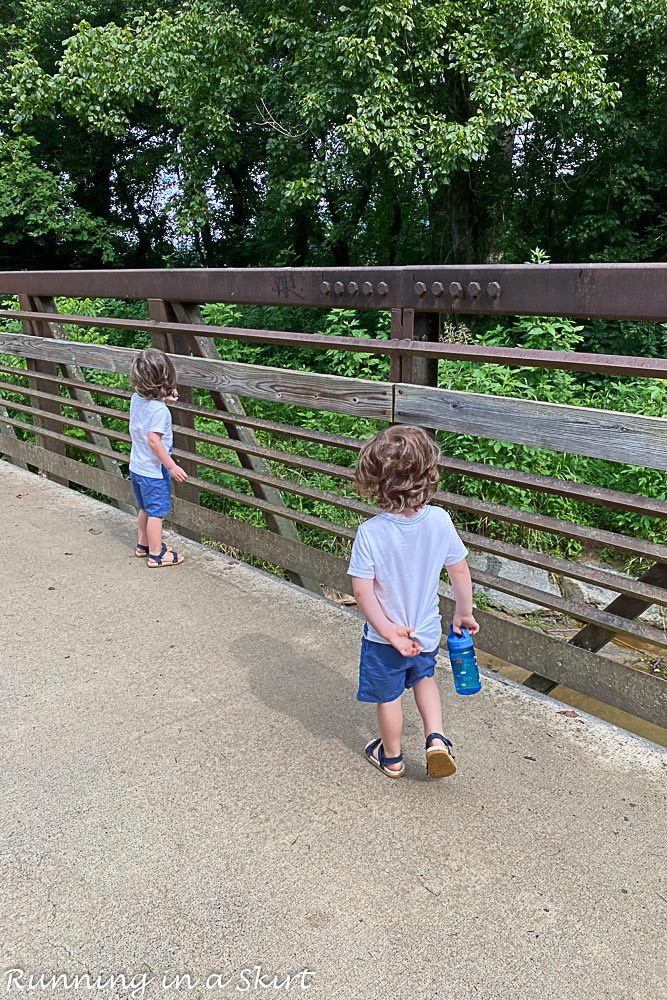 We did a stroller ride and when we got away from the road I let them go on a nature walk. I'm always trying to burn their energy!
On a side note, can you believe how HUGE they are in this thing?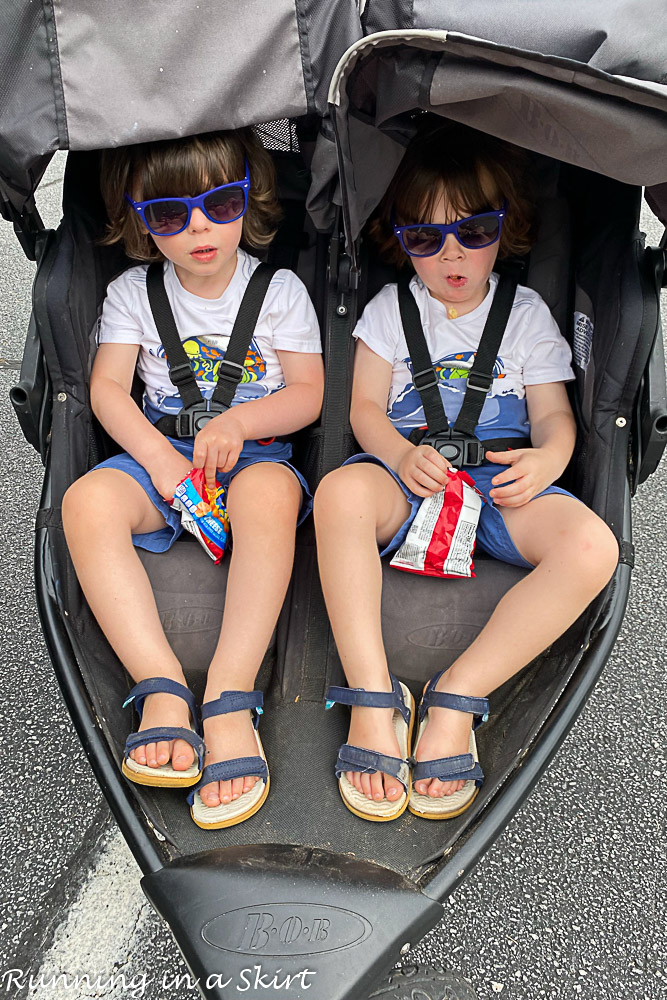 They have really been enjoying getting out!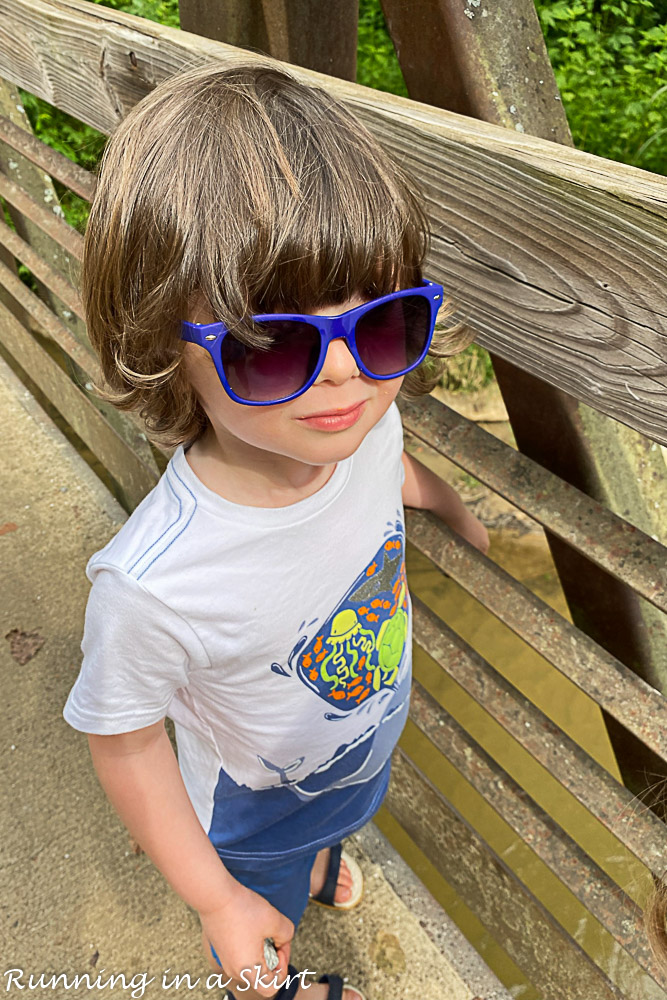 We also collected rocks to throw in the stream, which is their favorite thing to do right now.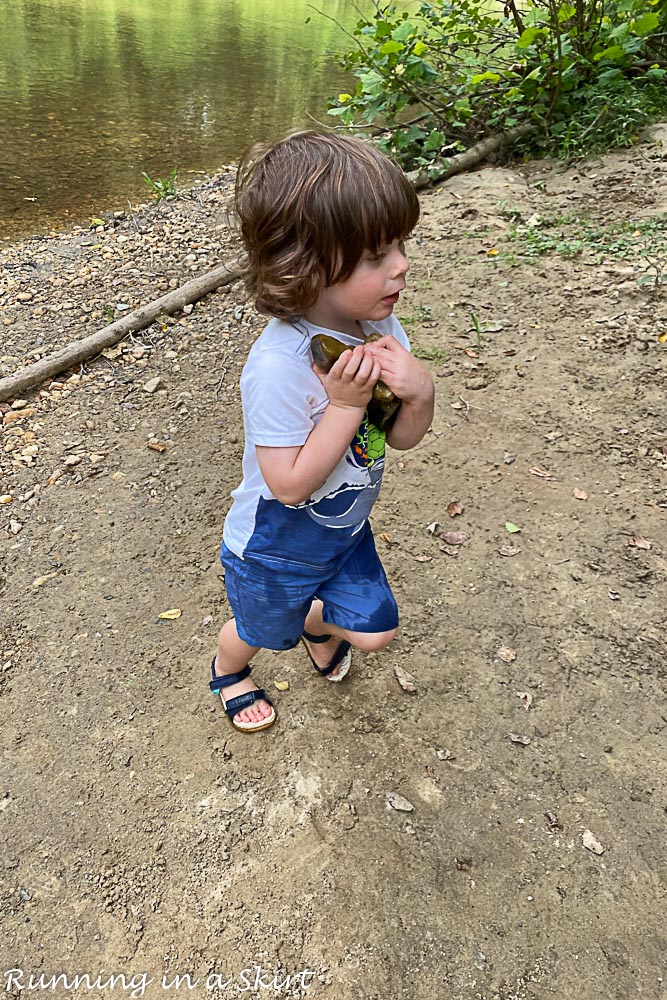 We also are finally getting some goodies from the garden!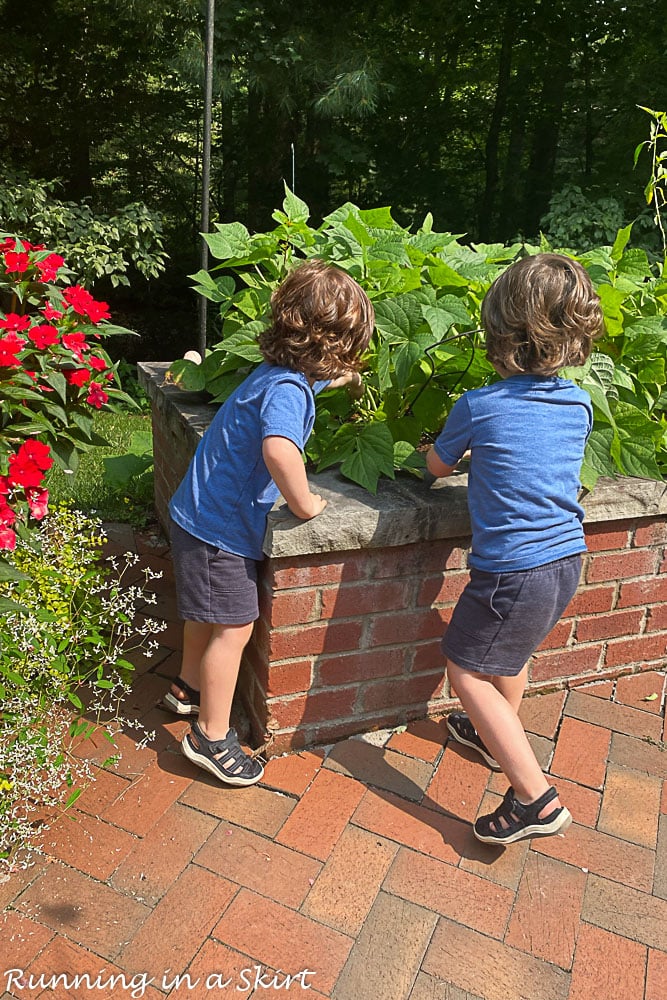 I let the boys help me pick our green beans and they were so funny about it.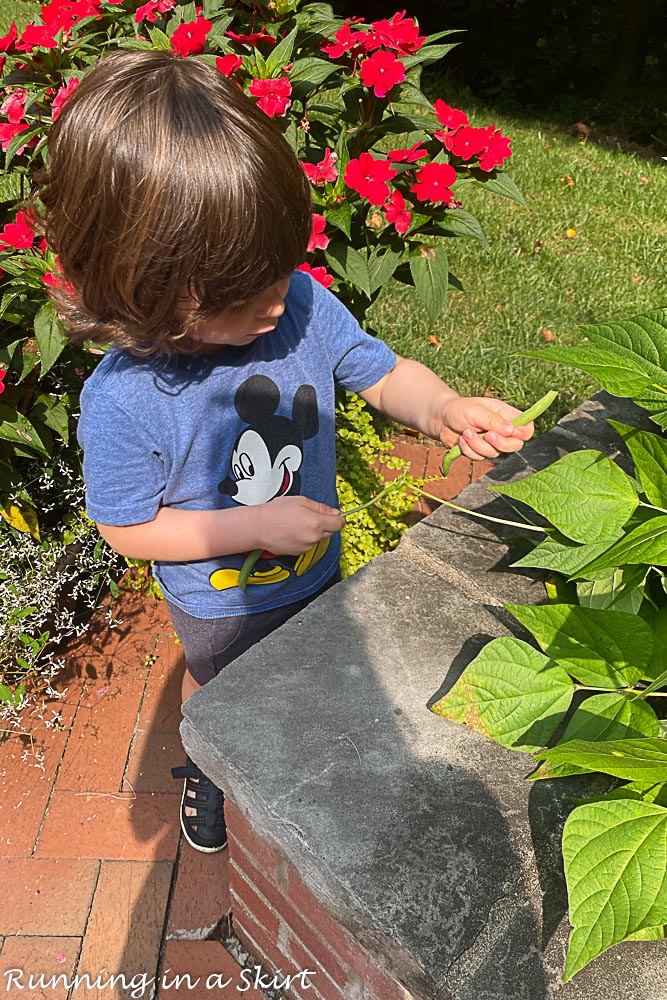 Hunter staying with me for a long time and probably picked half of this bowl.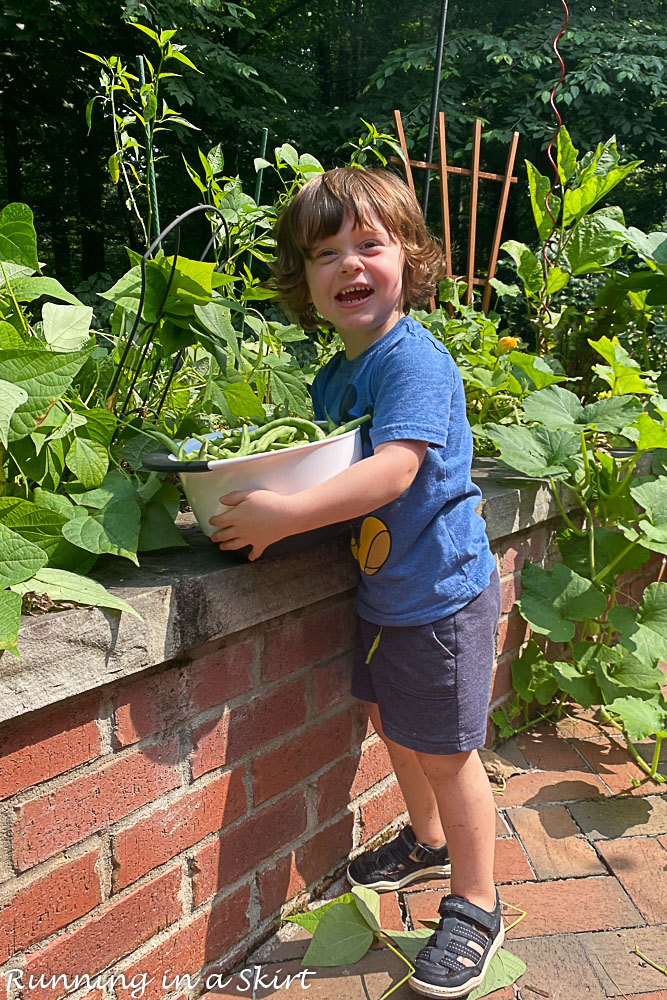 He even ate some of them raw! This was so much fun and I'm loving that they are even more excited to eat the vegetables we grow.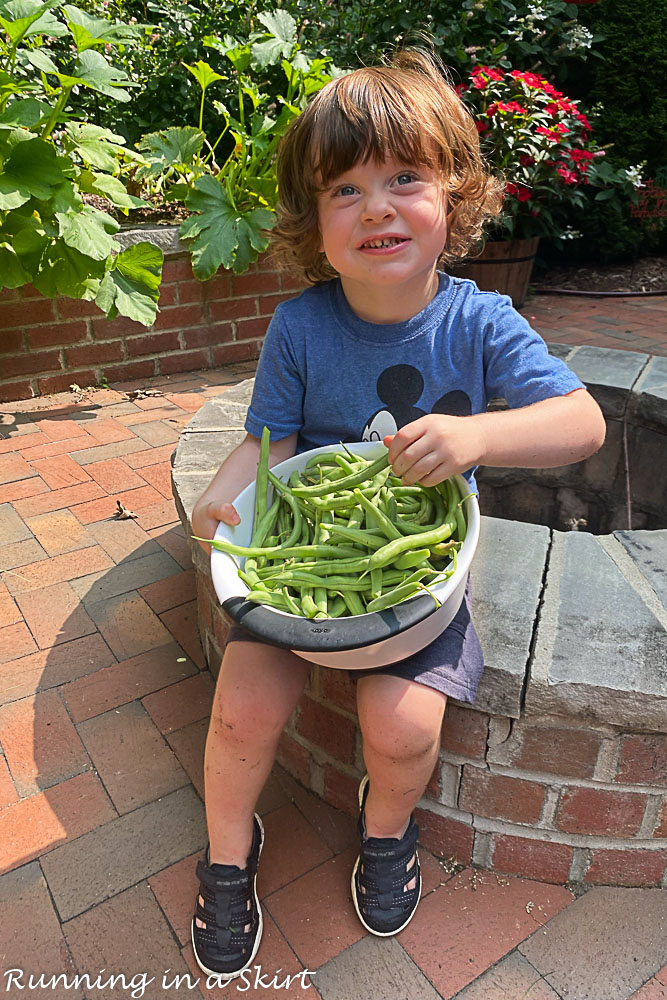 That's about it for the week. We're leaving tomorrow for a family trip in Destin! We're a little nervous about going to Florida and the recent surge in cases, but we're going to make the best of it. I can't wait to see the boys with all the cousins! As always, follow along on Instagram to see what we're up to on a day-to-day basis.
I hope y'all had a great week too. I'd love to hear what you've been up to.