Need a little inspiration in the kitchen? Here are 5 Healthy & New Recipes to Try this July!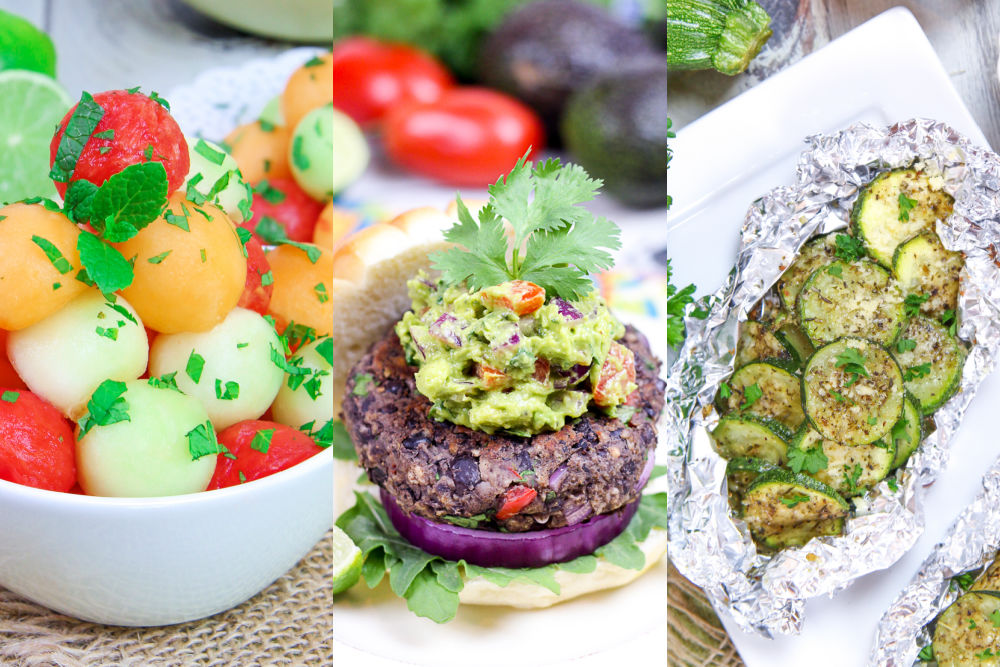 Hi friends!
It's time to get inspired to make something new! Once a month I put together a list of 5 EASY new recipes to try. I always include some great dinner ideas in the mix so you can easily meal plan It's only 5 recipes because I feel like that's a pretty attainable list for most of us to try something new!
As we head into the middle of summer, I'm sharing my favorite summer fruit recipe including my Melon Salad and Peach Salsa. For dinners or your cookouts try my Homemade Black Bean Burgers or Caprese Pasta Salad. And on the side serve it with my Parmesan Garlic Zucchini in Foil Packets. Such a fun collection of summer recipes here.
Did you know there are over 500 recipes here? Check out my brand new recipe page which now features categories and an easy search bar at the top. My new homepage also now features my most popular recipes and easy buttons to reach different types of recipes like dinner ideas or smoothies.
Happy cooking!
5 Healthy & New Recipes to Try this July
Click To Tweet
5 Healthy & New Recipes to Try this July
Caprese Pasta Salad
My Caprese Pasta Salad is the most popular recipe on Running in Skirt each summer! This super easy vegetarian pasta salad makes a yummy dinner or delicious side dish for any party.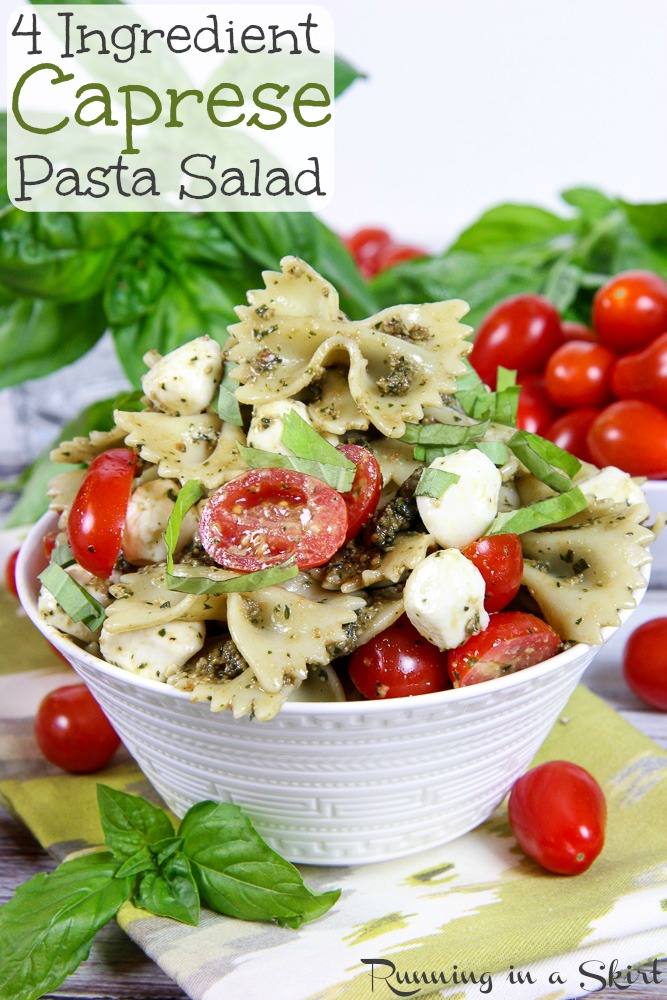 Homemade Black Bean Burger
Making your own vegetarian burgers isn't that hard! My Homemade Black Bean Burgers are super flavorful and easy to make with a healthy black bean base.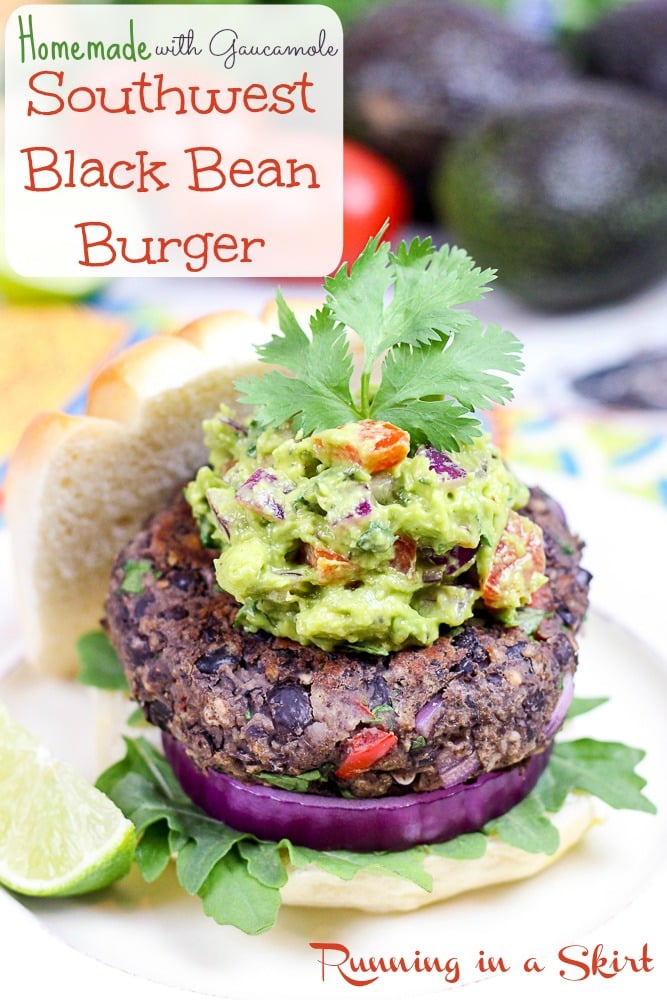 Melon Ball Salad
Bring on ALL the summer melon with this bright Melon Ball Salad with a honey lime dressing.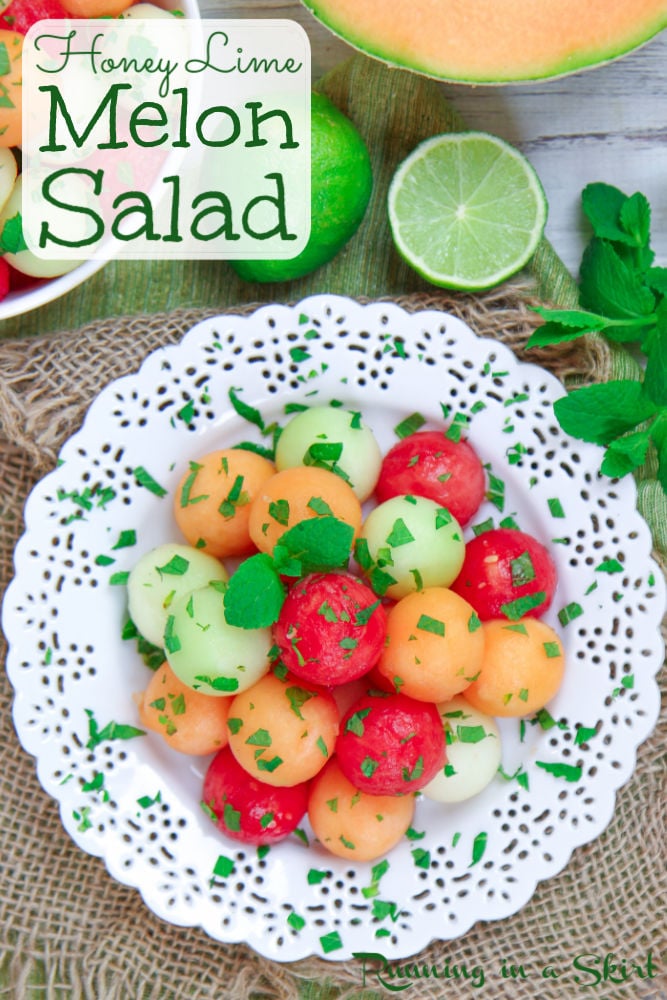 Peach Salsa
Peach Season is here! Let's make this healthy Peach Salsa to celebrate. You will not be sorry you tried this one!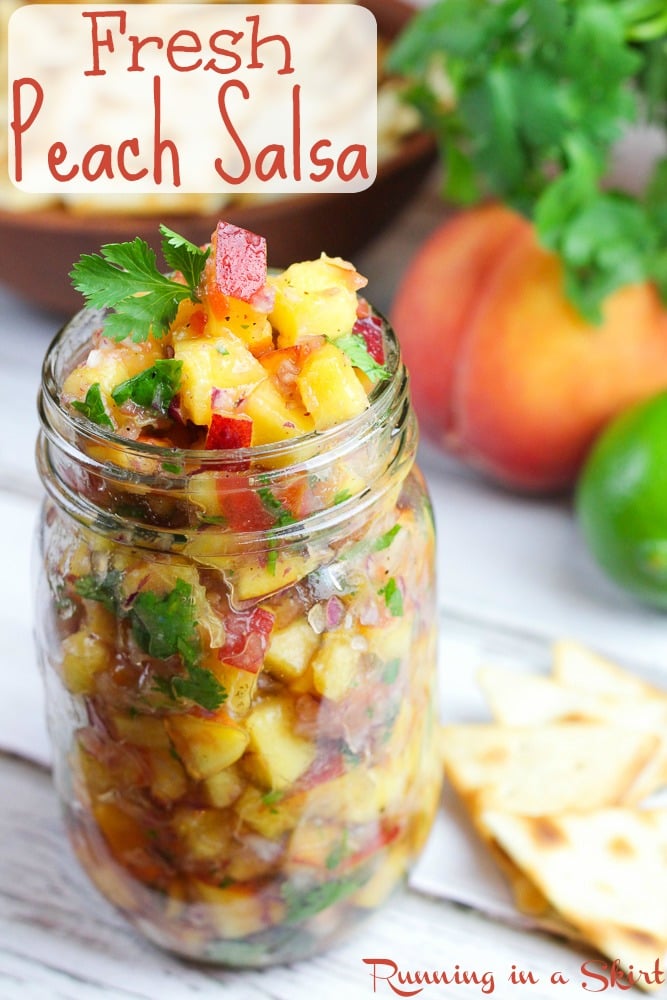 Zucchini Foil Packets
My Zucchini Foil Packets are an easy summer side dish to make with so many dishes! Easy prep, clean up and you can make these ahead of time.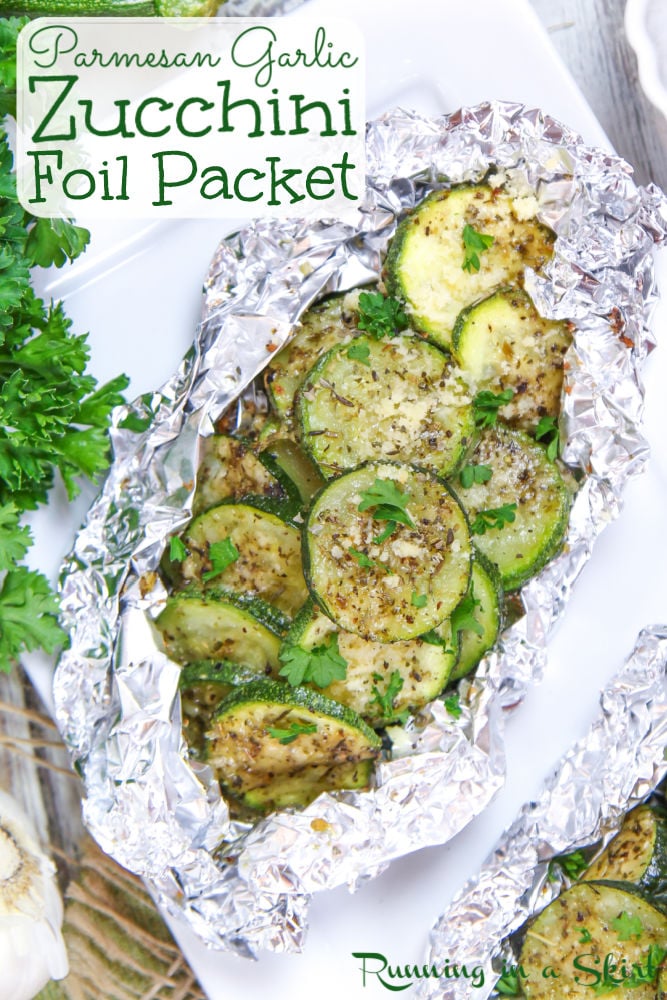 Make sure to check out my Recipe Roundup Page to discover more healthy recipes to make!
5 Healthy & New Recipes to Try this July
Click To Tweet
Your turn!
Which one do you want to try first?