Meal planning? Here are 5 Healthy & Fresh Recipes to Try this March!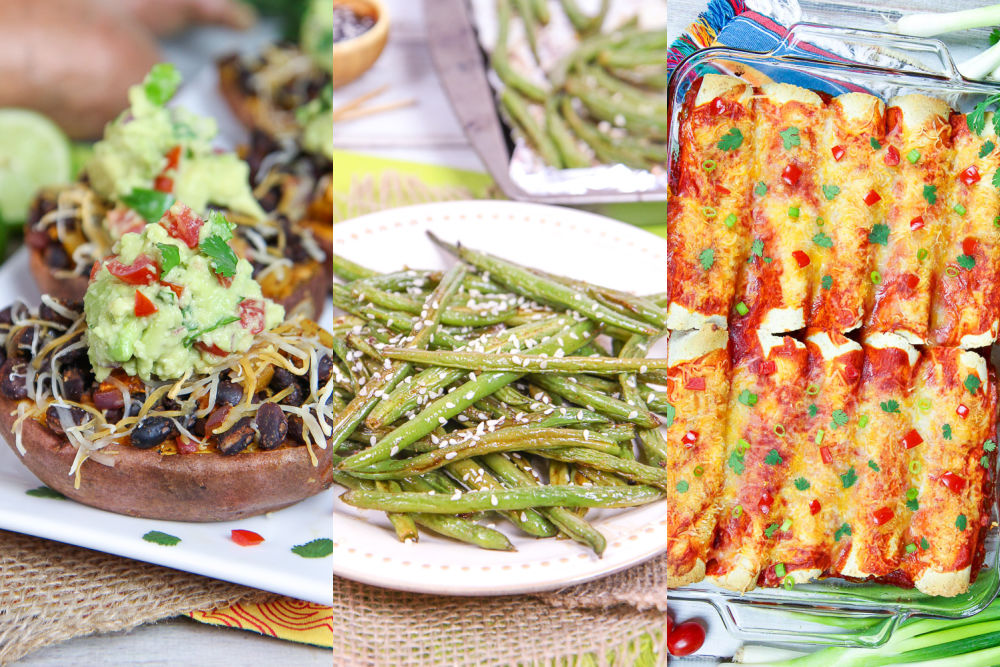 Hi guys!
March is here. It's usually such a month of transition for us. Spring is just around the corner, but it's usually not quite warm enough to bring out the official spring and summer dishes. This month I focused on light and filling meals for dinner. I know it's a hectic time of year and these ideas can be on your table fast.
As always, my hope is to make cooking a bit easier for you.
This month's recipes include some around the world inspiration including Southwest-inspired stuffed sweet potatoes, Asian tofu that pairs perfectly with Asian green beans, enchiladas, and a yummy Italian Kale Tortellini Soup.
If you are looking for healthy ways to celebrate St. Patrick Day check out my 5 RAINBOW and LUCKY St. Patrick's Day recipes.
If you are new to my site did you know that there are 500 recipes here? Make sure to check out my brand new recipe page which now features categories and an easy search bar at the top. My new homepage also now features my most popular recipes and easy buttons to reach different types of recipes like dinner ideas or smoothies.
5 Healthy & Fresh Recipes to Try this March
Click To Tweet
5 Healthy & Fresh Recipes to Try this March
This cozy Kale Tortellini Soup uses frozen tortellini for a yummy but healthy soup to eat on cold March days.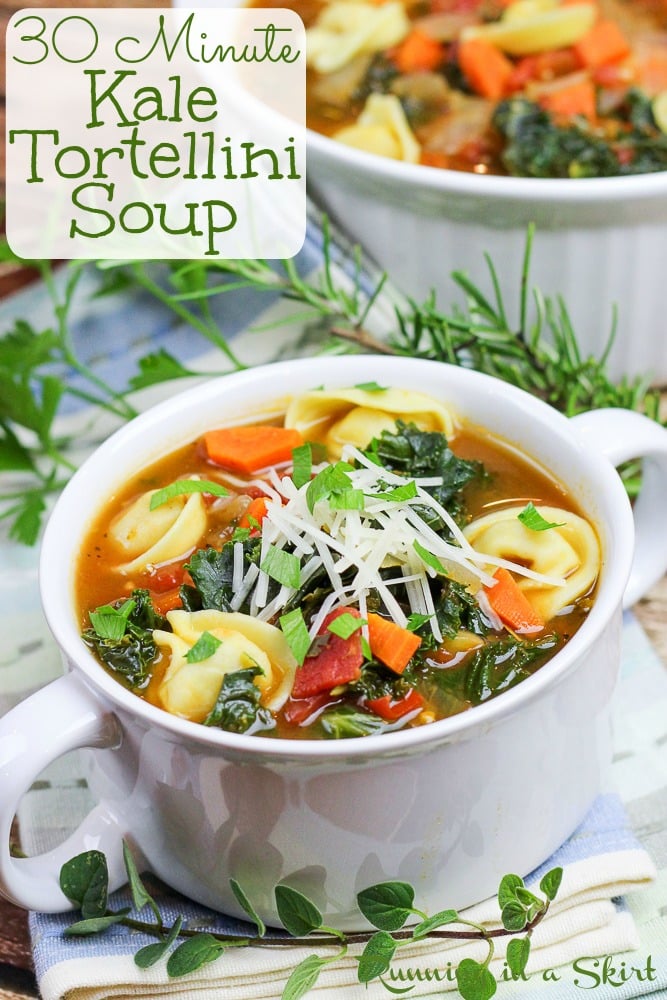 I love this way to enjoy sweet potatoes! I stuff my Southwest Stuffed Sweet Potato with quinoa and black beans. It's topped with your favorite taco toppings like guacamole or salsa. So delish for lunch or dinner.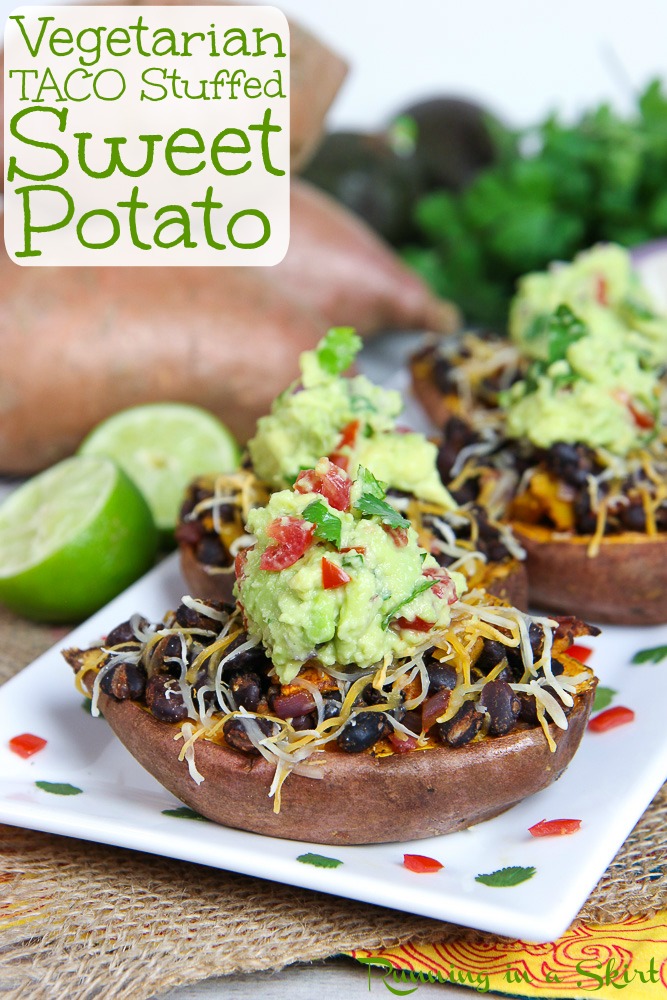 If you aren't familiar with cooking tofu at home, this is a great place to start. My Asian Tofu is made on a sheet pan for a perfectly yummy takeout-inspired meal at home.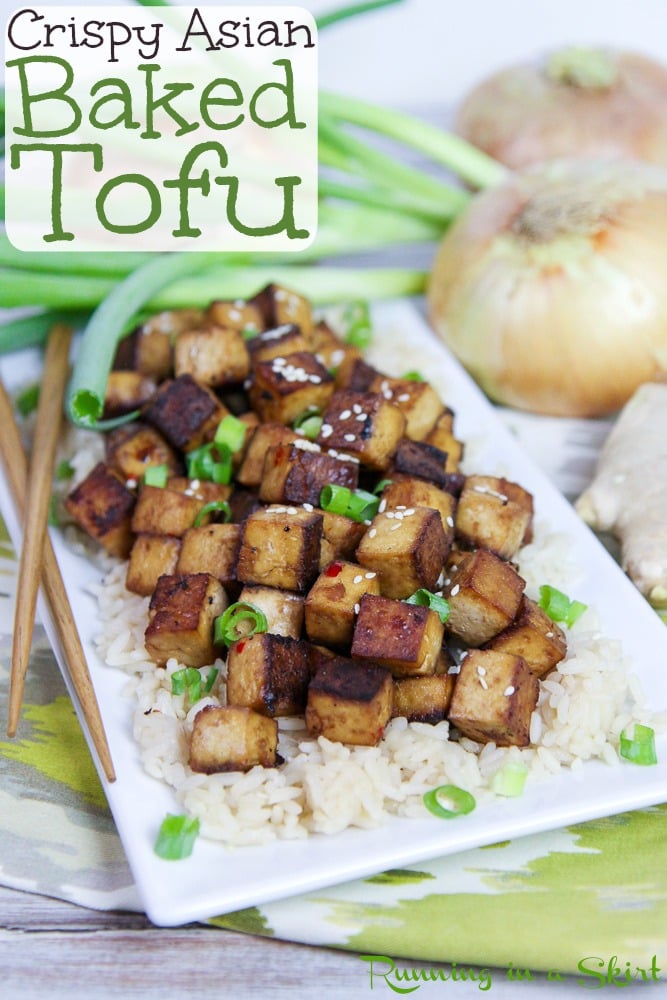 Serve my tofu with my Asian Green Beans for a yummy meal you can make entirely on sheet pans. Line them with foil for no clean-up.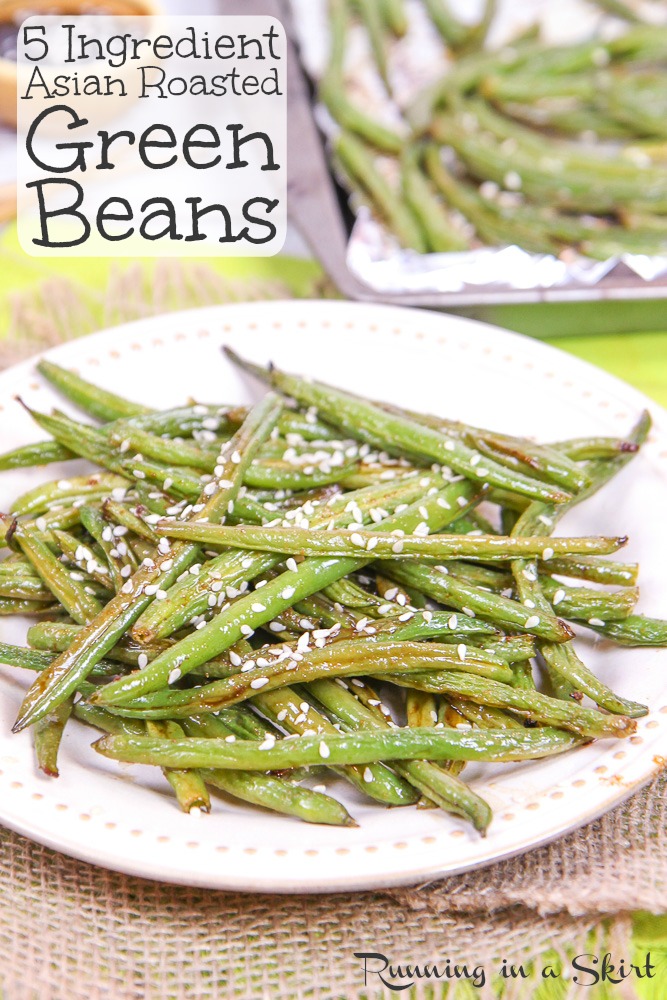 This 3 Bean and Spinach Enchiladas recipe takes a few more minutes than most of my recipes but is worth the effort. This cozy dish is one you will love and a perfect vegetarian enchilada.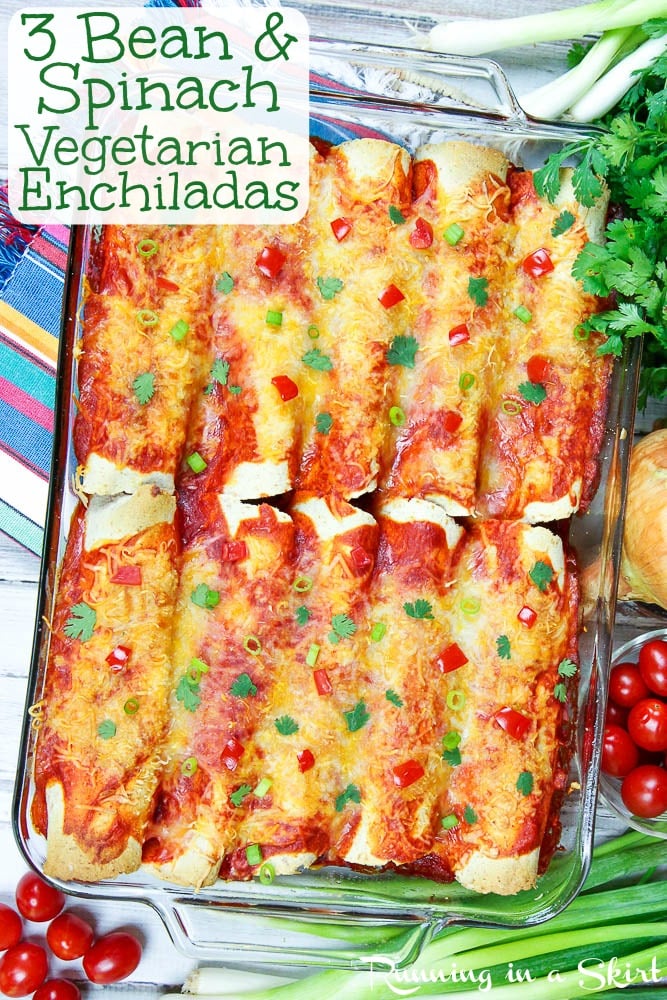 Happy cooking, friends!
5 Healthy & Fresh Recipes to Try this March
Click To Tweet
Make sure to check out my Recipe Roundup Page to discover more healthy recipes to make!
Your turn!
Which one do you want to try first?