Hello! Hello! It's been another quiet week at home. Over the past few weeks, the Hub's has started working nights and weekends for tax season and we're hoping it goes by quickly this year. We'll be at home for awhile and it feels nice to be a bit grounded.
We did get to go out on a real date last weekend! We got dressed up and went to dinner out, which was lovely. It was just what I needed to feel a bit more like me again.
I also got new boots and I'm a little obsessed. 🙂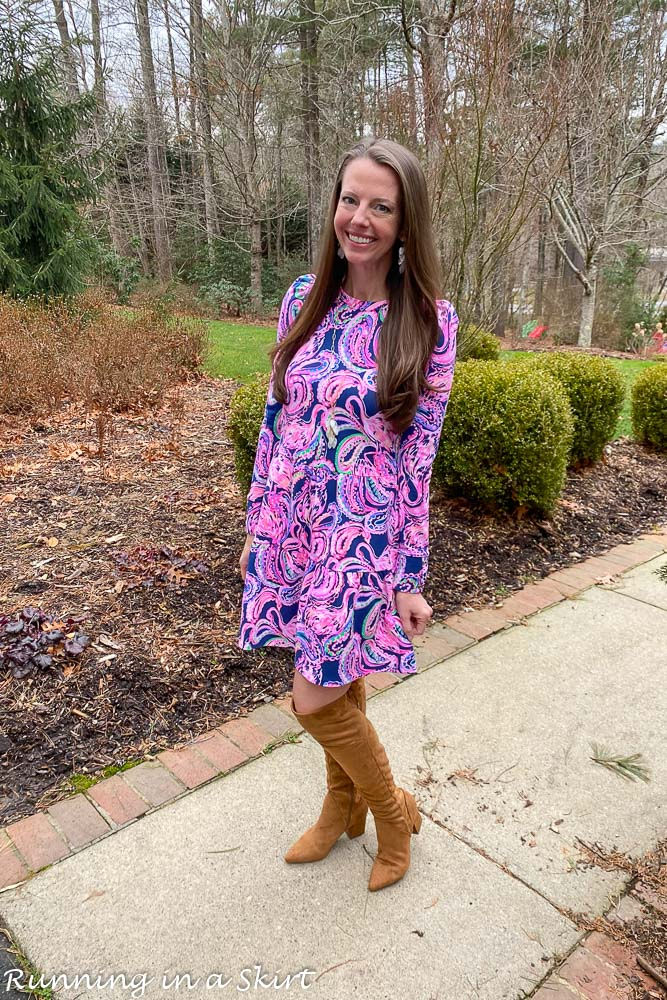 The other big thing that happened in our little world this week was we painted my office. I've been in the process of redoing it and my new look needed more of a neutral wall. It was bright yellow, so you can see behind Hunter what we did.
The boys were not much help. 🙂
I'll share some completed photos when I'm done.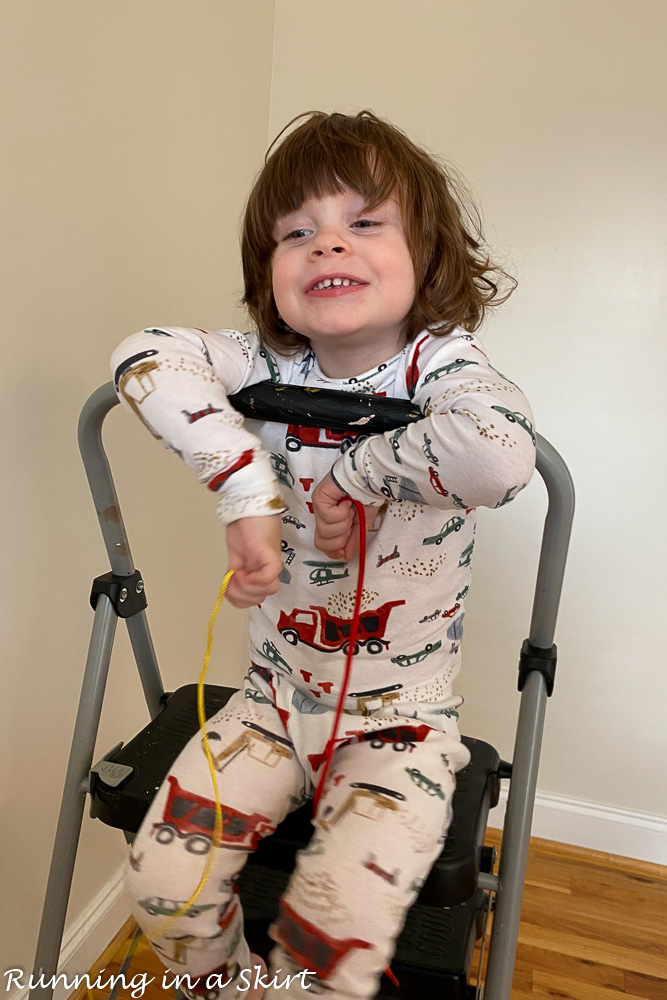 Since we had gone out to buy some paint supplies the boys were pretty excited about painting. They were a little confused why they couldn't use the big paintbrushes, so I got out their paints instead.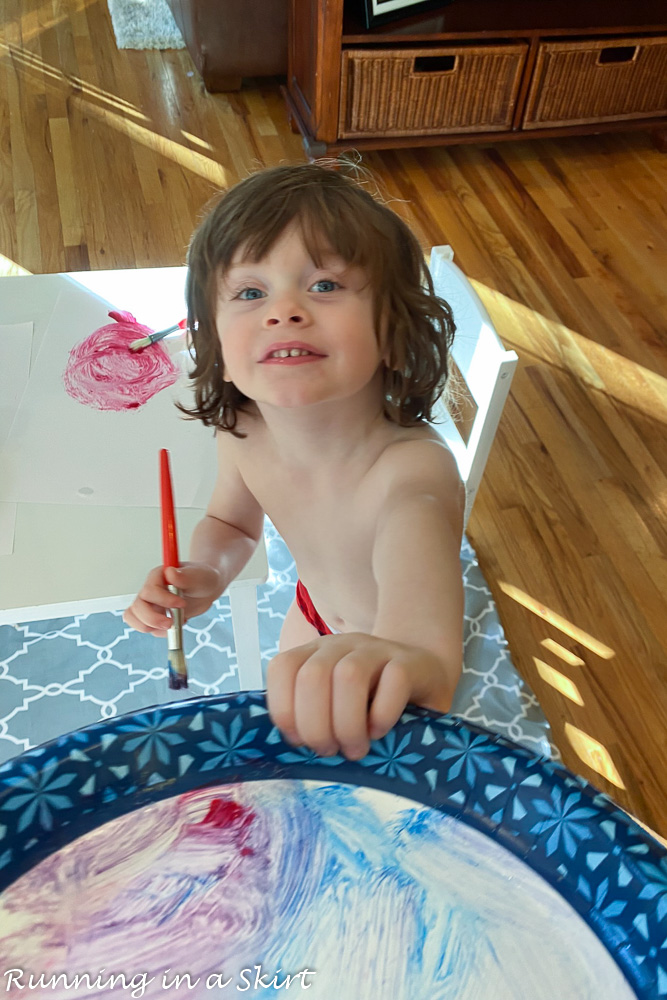 I got them some new glitter paint and it was a hit.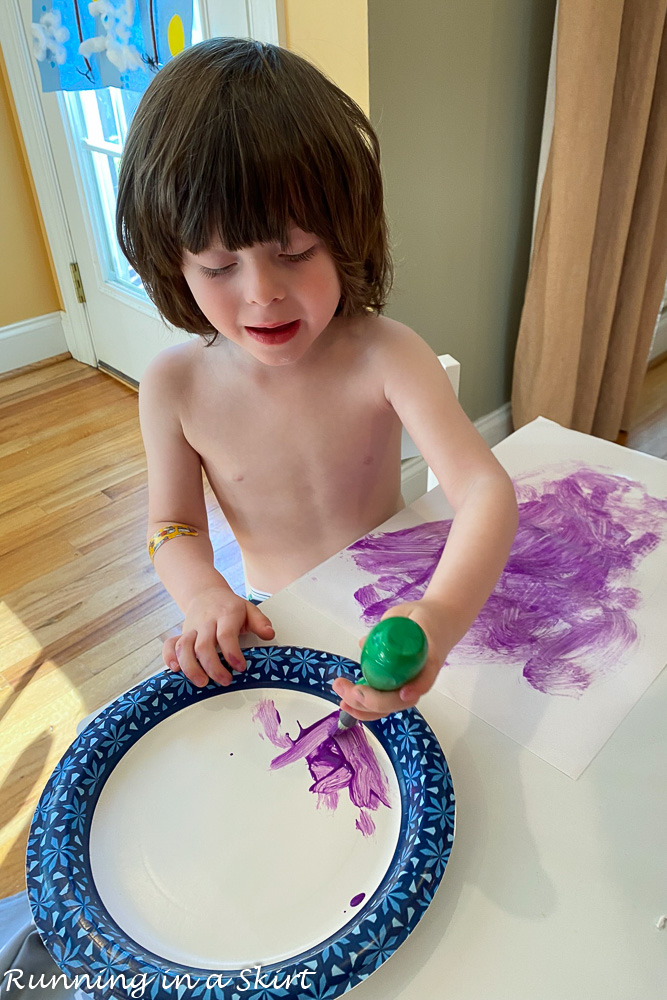 A lot of the rest of the week we spent outside.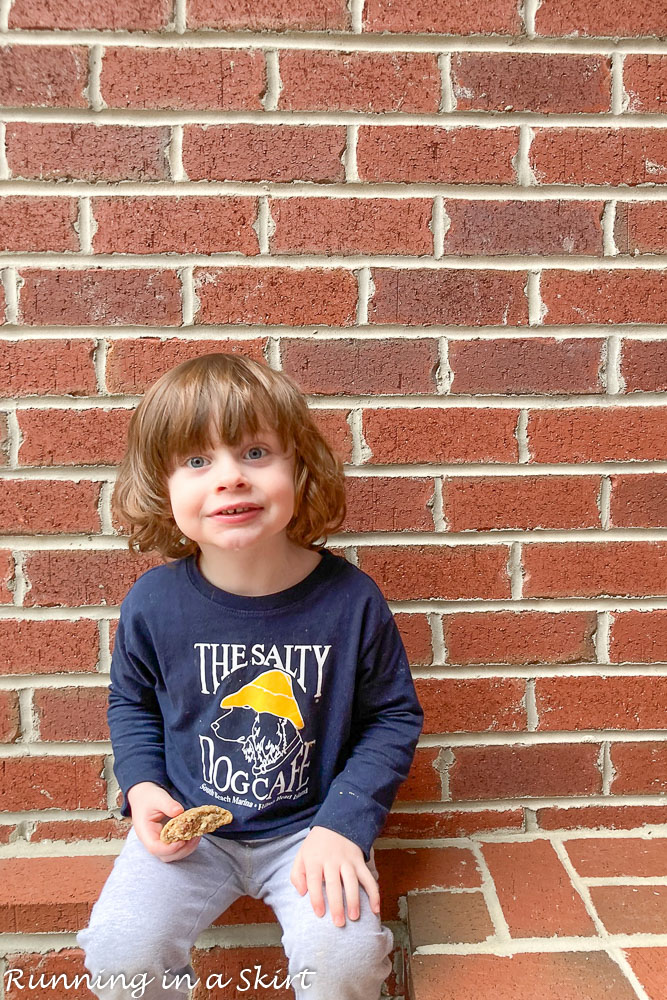 It was actually really nice and it was so lovely to get some fresh air. Jackson is such a hoot!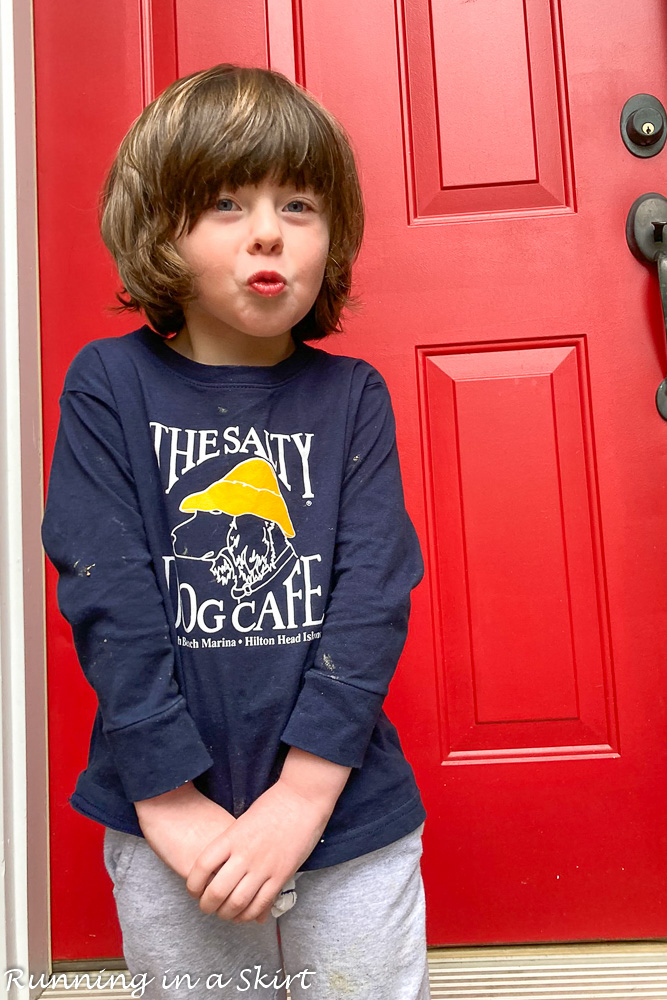 The boys are really excited about playing with chalk and bubbles.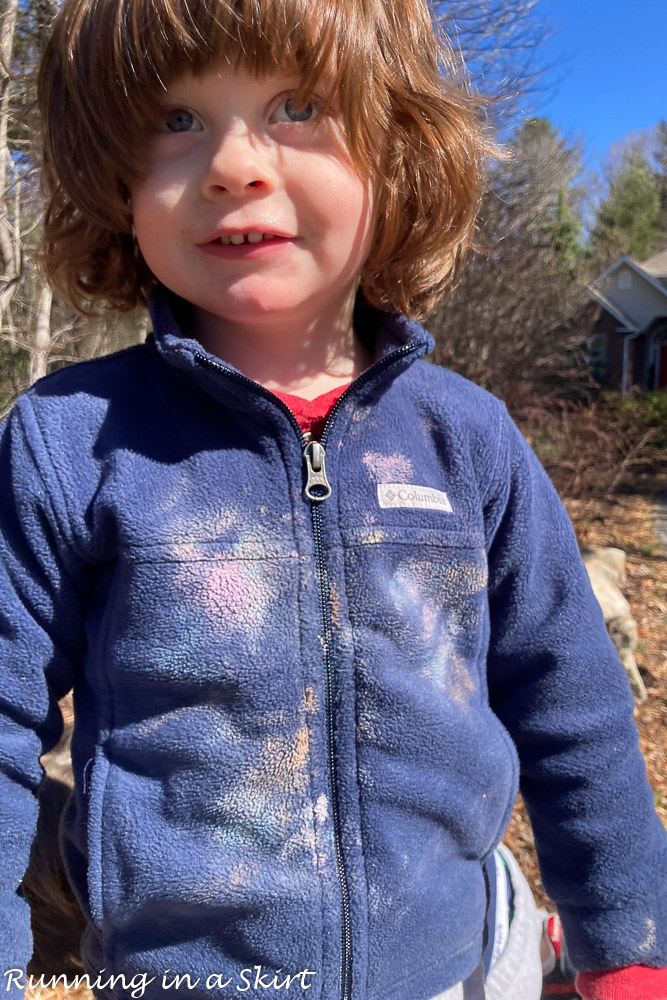 The spring weather was just what we all needed!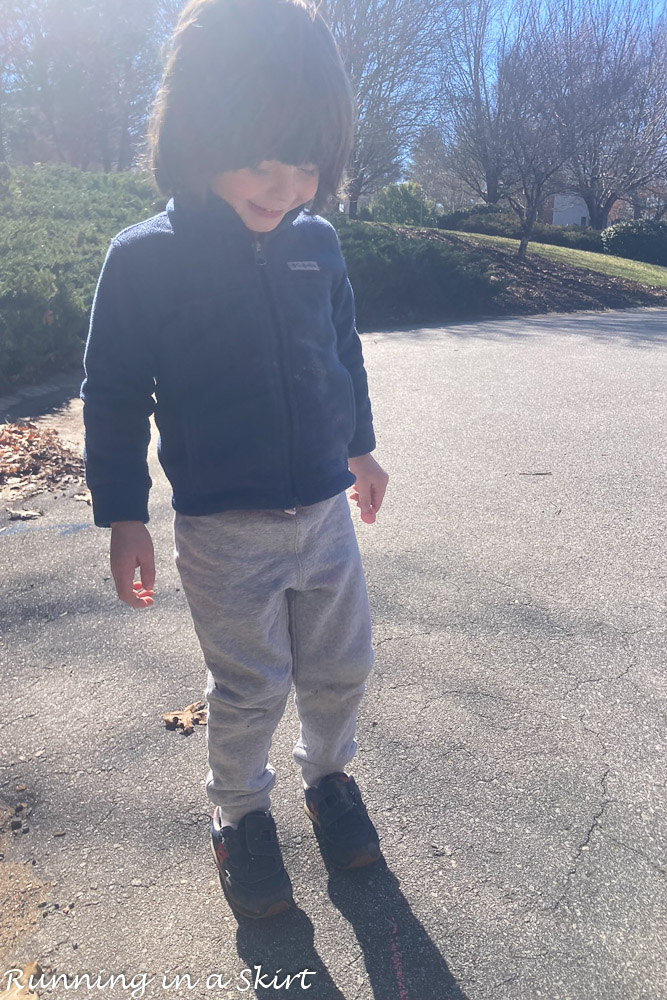 With everything going on in the world I'm more grateful than ever for my peaceful life with my family and a noneventful week. My mind has been with Ukraine and my heart has been heavy. I hope the area can find a peaceful resolution because what is going on is really beyond words. My prayers are with all of those families suffering right now.
I hope y'all have a nice, boring week too. I'll be hugging my family a little tighter this weekend.