Think outside of the box this holiday with my fun 4th of July Watermelon recipes!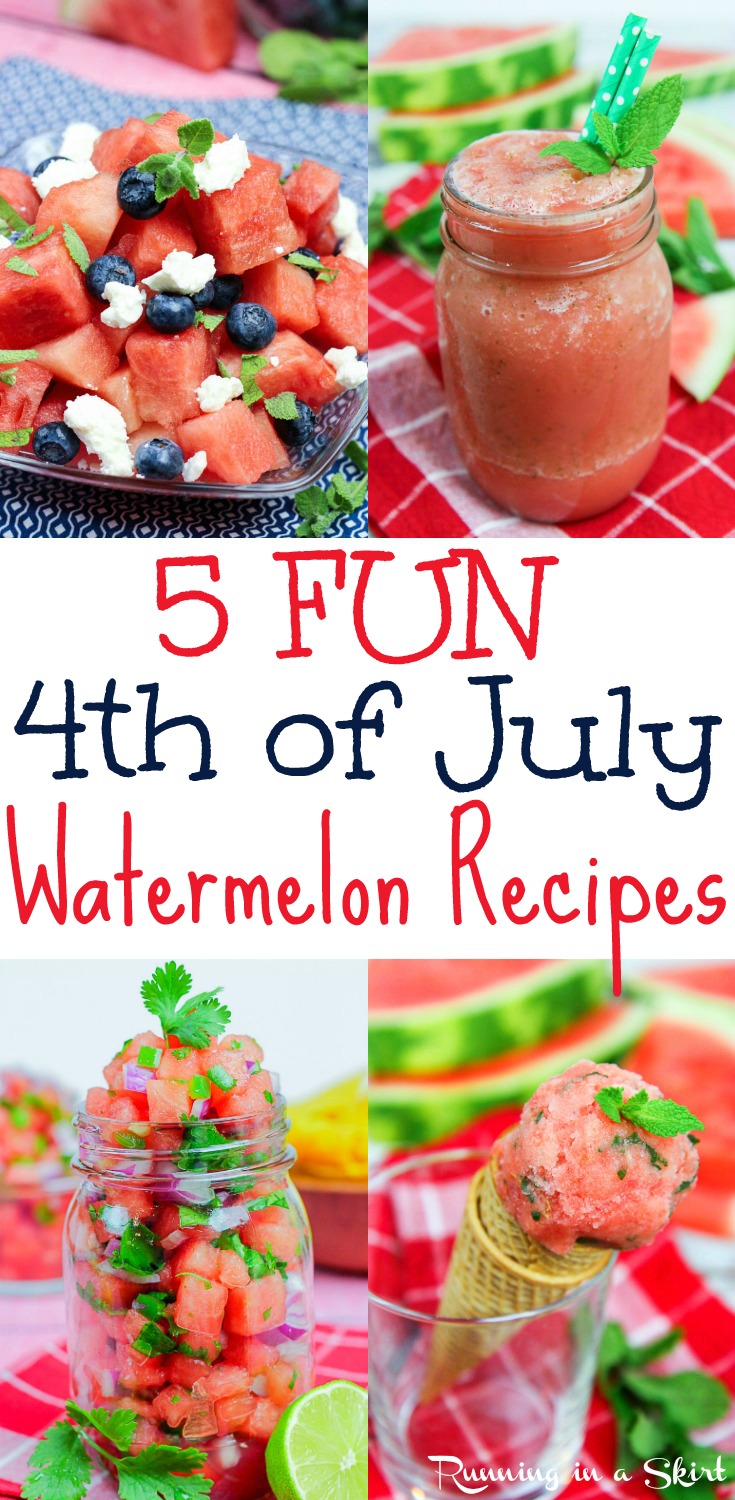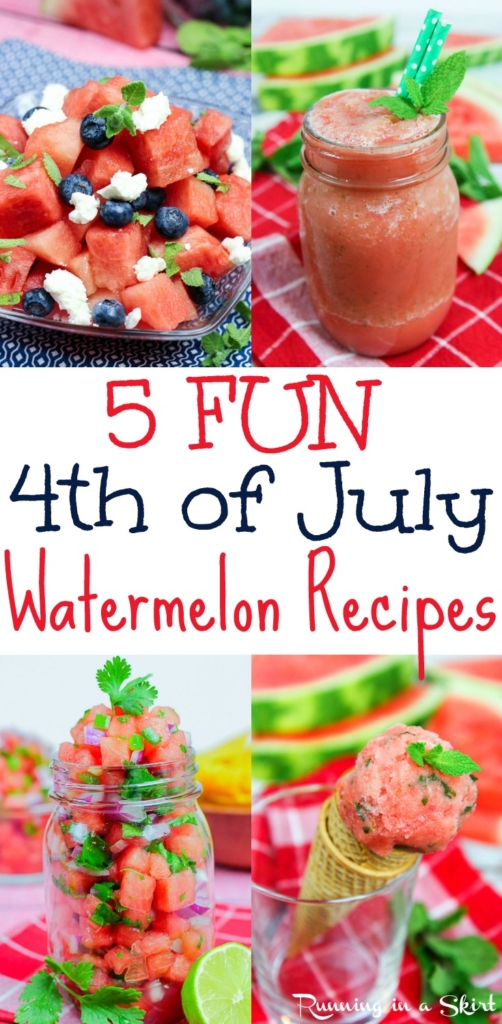 Hi guys!
I know I've been all watermelon all the time here on Running in a Skirt, but I sincerely can't get enough of it this time of year. The flavor just screams summertime and makes me happy just thinking about it. I'm pretty sure I'm not the only one! In fact, one of these recipes is THE most popular recipe on the site right now. I'll spill the detail on which one below.
So in honor of the upcoming holiday, I put together my all-time favorite watermelon recipes. Sure, you can eat it plain... but this delightful 4th of July Watermelon recipes will bring a new level of fun to your next summer meal. Serve them at a party, a beach house, or just for your family. I promise they will all be a hit.
From homemade salsa, popsicles, and nice cream... this roundup is basically my love affair with the best summer fruit. Enjoy!
Fun 4th of July Watermelon Recipes
This salsa is so yum, unique and addictive. It's seasoned with fresh lime and cilantro and gets a kick from fresh jalapeno. Serve with chips... but don't blame me if you can't stop at one.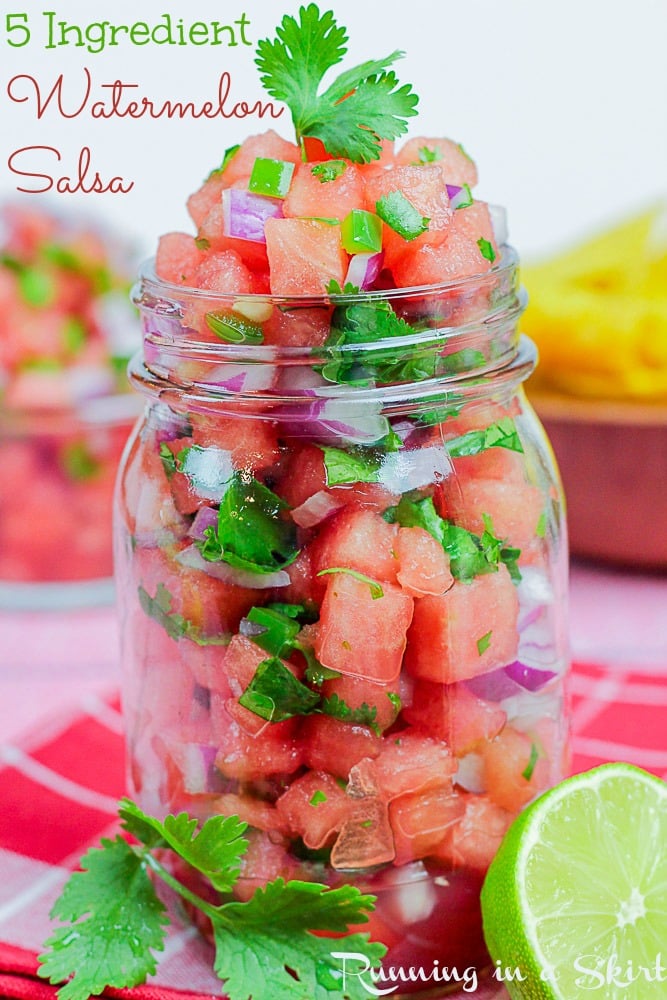 This is the quintessential 4th of July watermelon dish with all the festive colors! It's a hit at any party I serve it at and is the most popular recipe on my site right now by far.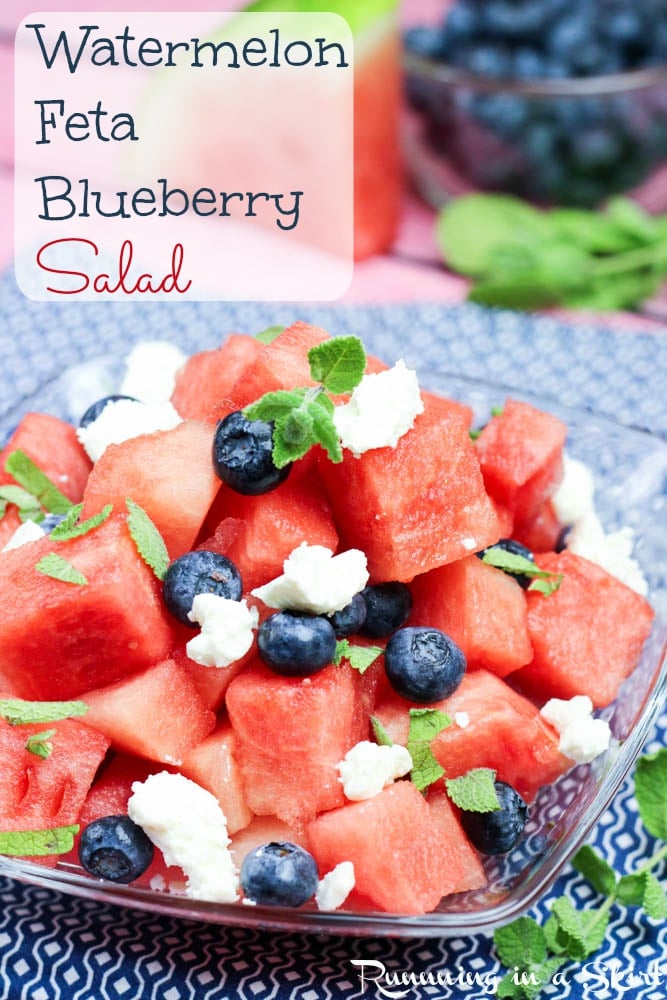 Summer nice cream doesn't get more fun than this. This fun treat only looks indulgent but is guilt-free, vegan, and totally clean eating.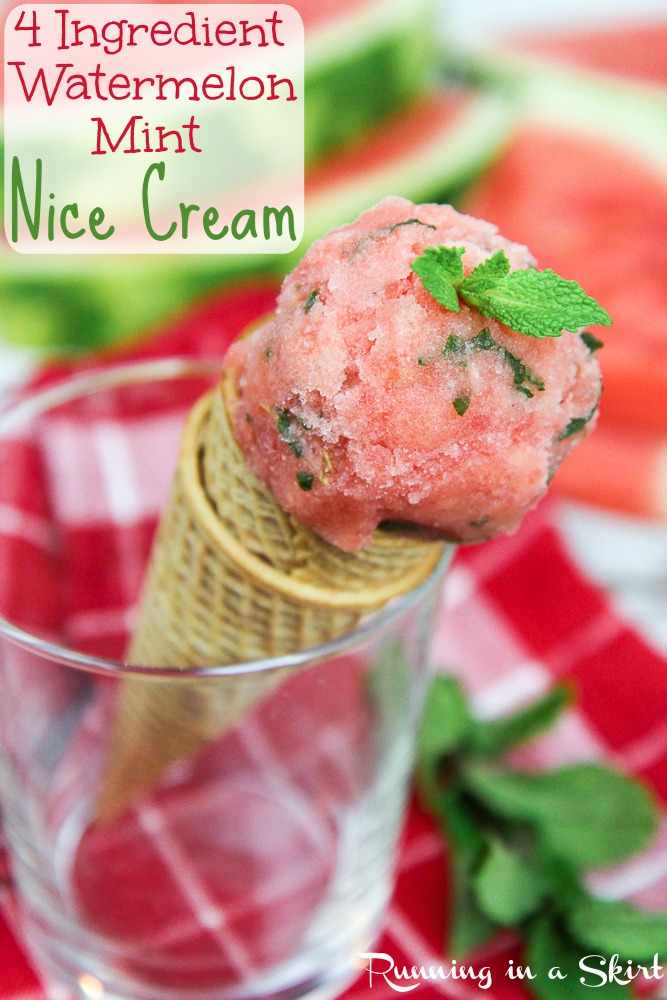 This Watermelon Mint Smoothie is so refreshing and hydrating. You'll love the fun spin on a classic. For some extra holiday, fun add some rum... especially if you are at the beach.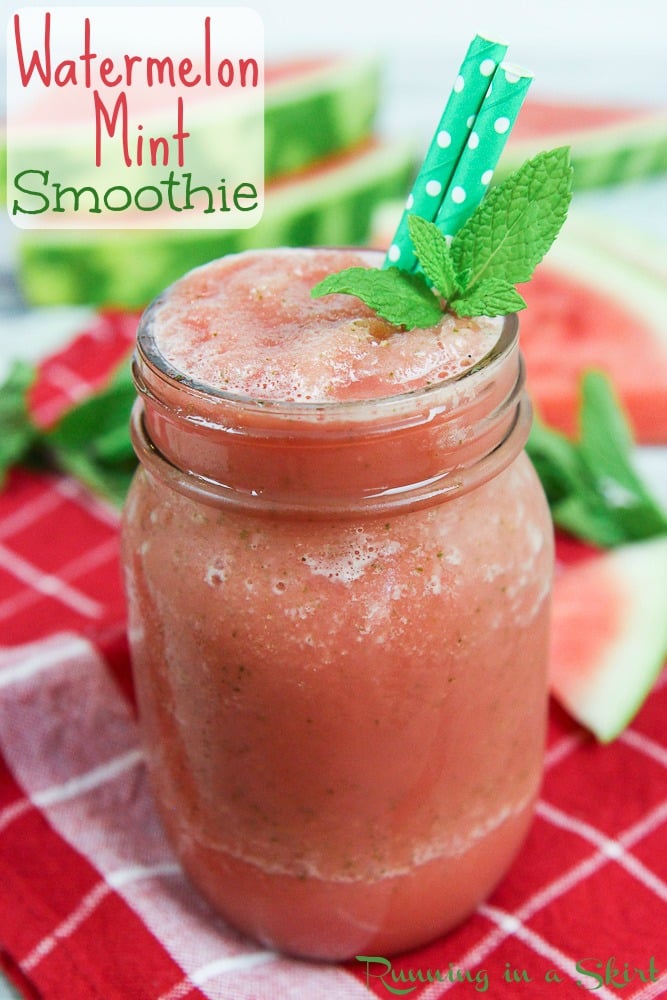 Break out the popsicle molds for this fun and festive summer treat. My version is guilt-free and delish.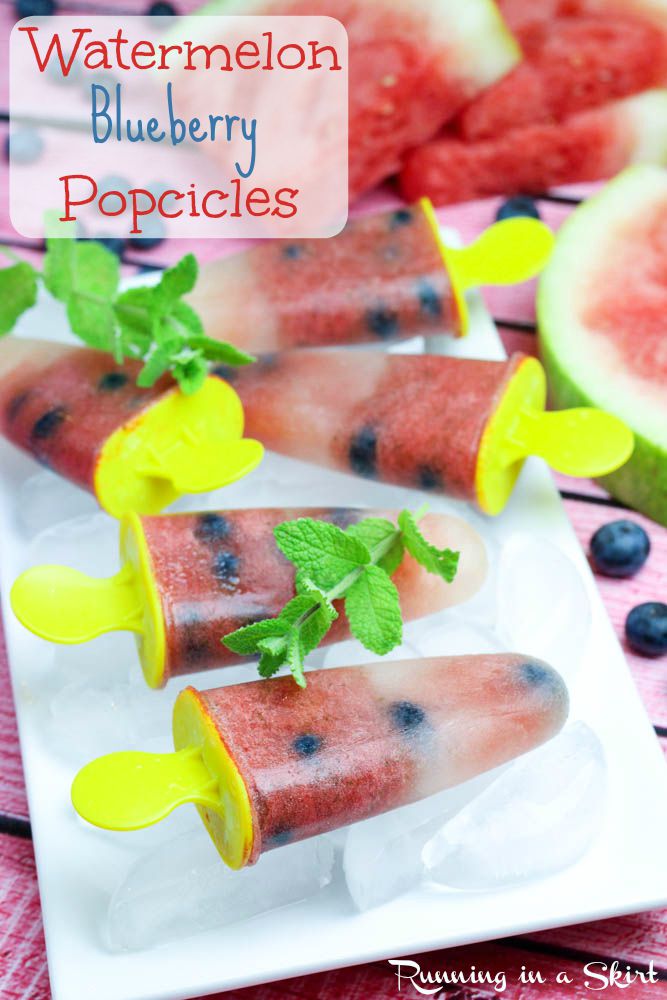 This Watermelon Arugula Salad pairs the sweet melon with peppery arugula for a savory and sweet dish everyone will love.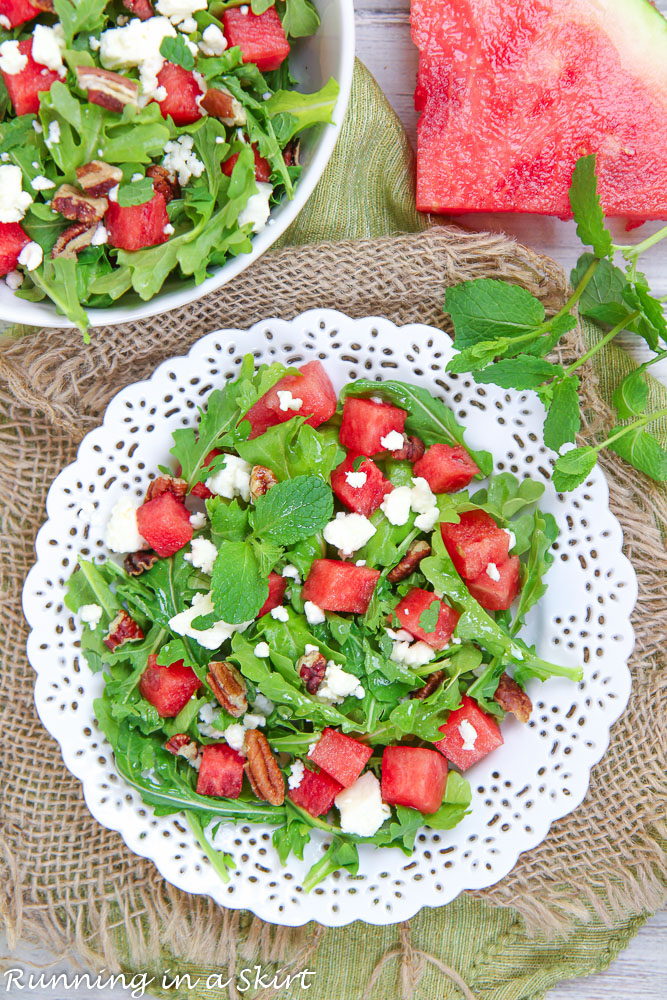 This Strawberry Watermelon Cucumber Salad lets all the early summer produce shine!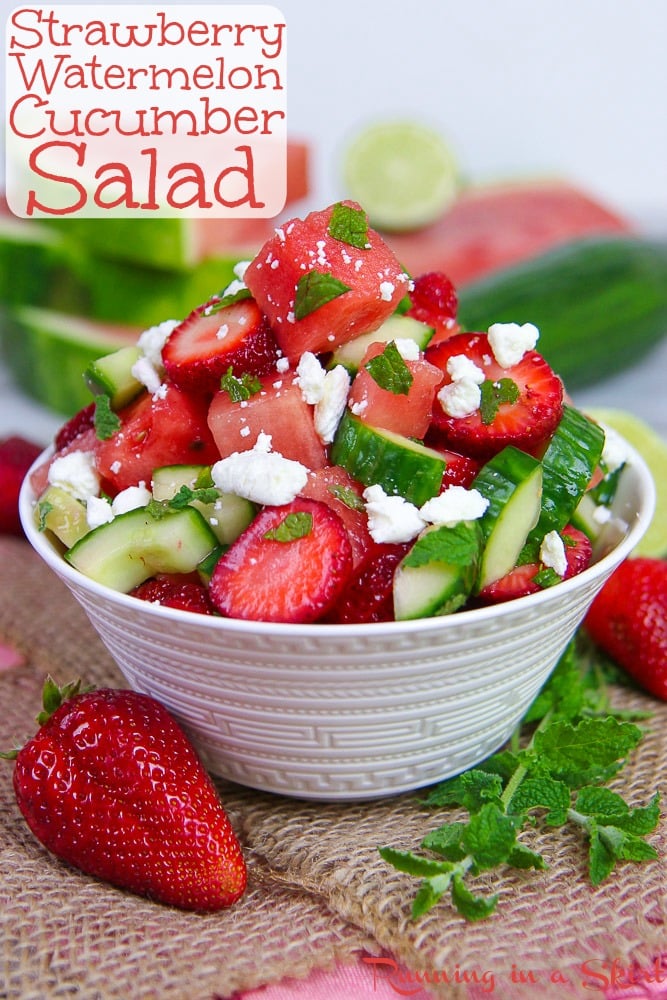 This Honey Lime Melon Salad is THE fruit salad of summer.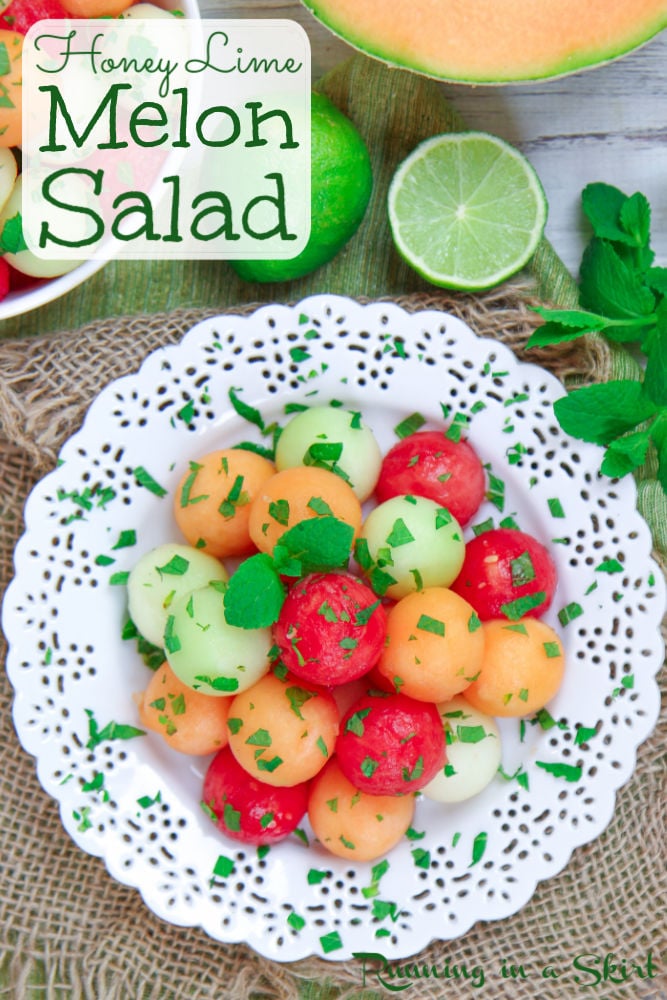 Like these 5 Fun 4th of July Watermelon recipes? I'd love it if you could pin this to your favorite Pinterest board! Thank you so much for the support.