Start your holiday cooking here with these 5 Easy Recipes to Try This December!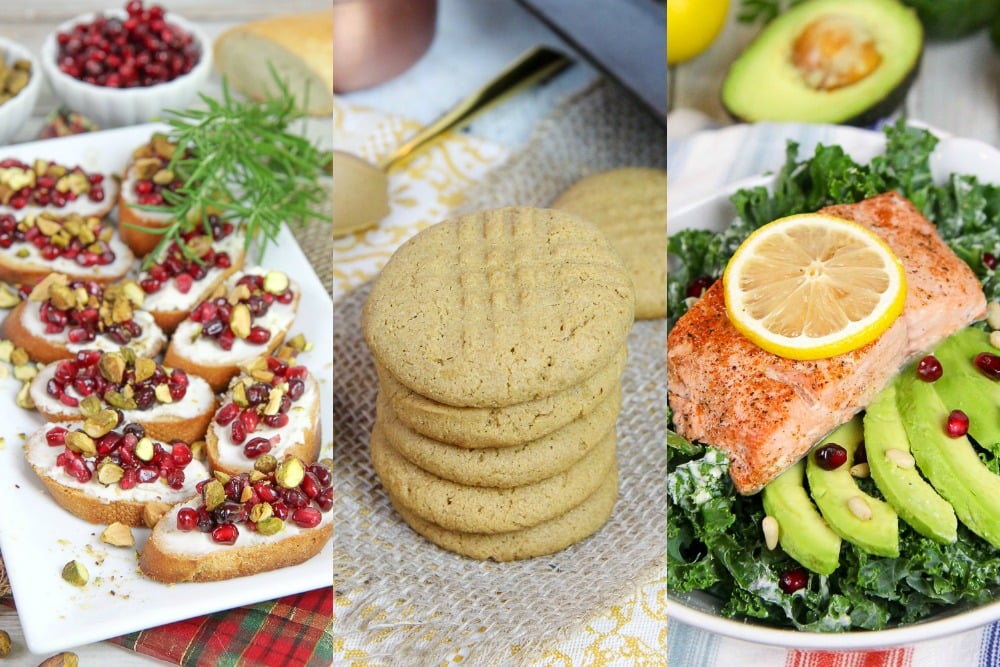 Hi guys!
I feel like I've been through a bit of a storm the past three weeks. After I was sure we on a healthier path we got sick AGAIN on our Hilton Head Thanksgiving trip. I'm hoping a new month will turn things around for my little family because I don't know whether I'm coming or going these days taking care of sick babies while sick myself. Please continue to send healthy prayers our way.
On a more positive note, I'm really excited to share these recipes with you. I've put together a small collection including a light and healthy dinner, a comforting slow cooker soup, a festive breakfast, a holiday appetizer AND some delicious cookies with a healthier twist. I feel like these recipes will have you covered for all your cooking needs in this last month of the decade!
If you are looking for more holiday recipes, don't forget I have a recipe page that features all the tasty creations on my site. Just click the "Food" tab above or HERE is a shortcut. I also have THIS post sharing 10 Healthy Holiday Sweets You Can Feel Good Eating. It includes No Bake Peppermint Fudge Bites, Healthy Peppermint Smoothie AND Nutella Freezer Fudge.
5 Recipes to Try this December
This is the meal you'll want to eat on Monday after indulging at holiday parties all weekend! I love the way the salmon and kale go together. The salad gets a festive pop from creamy green avocado and bright, tart pomegranate.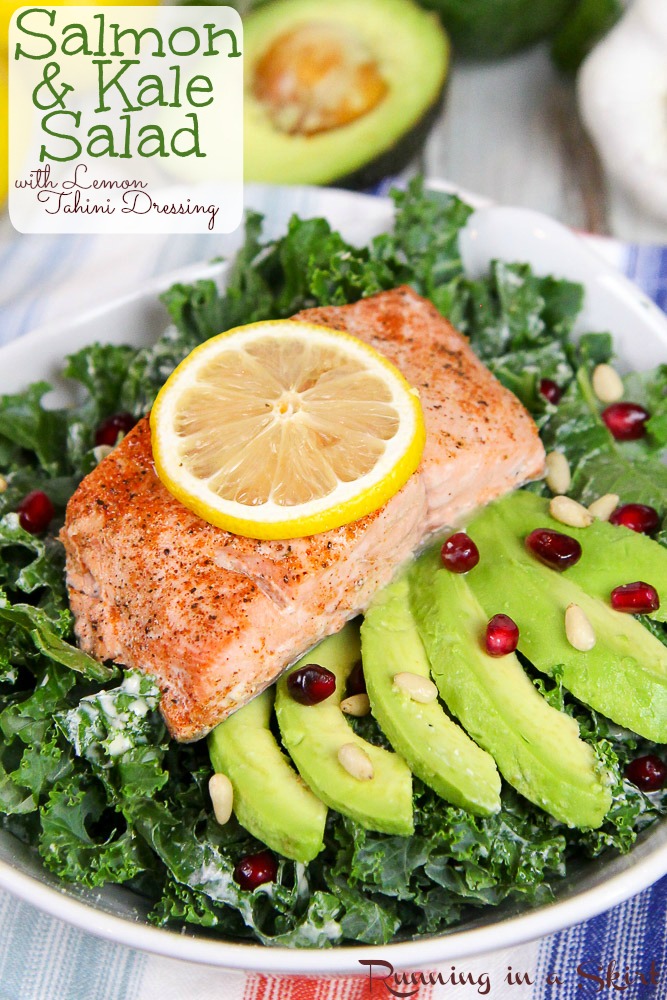 This cozy soup is the perfect way to enjoy all those lasagna flavors without all the fuss. It's filled with nourishing Italian veggies and gets a hearty dose of broken lasagna noodles and dollop of spiced ricotta cheese at the end.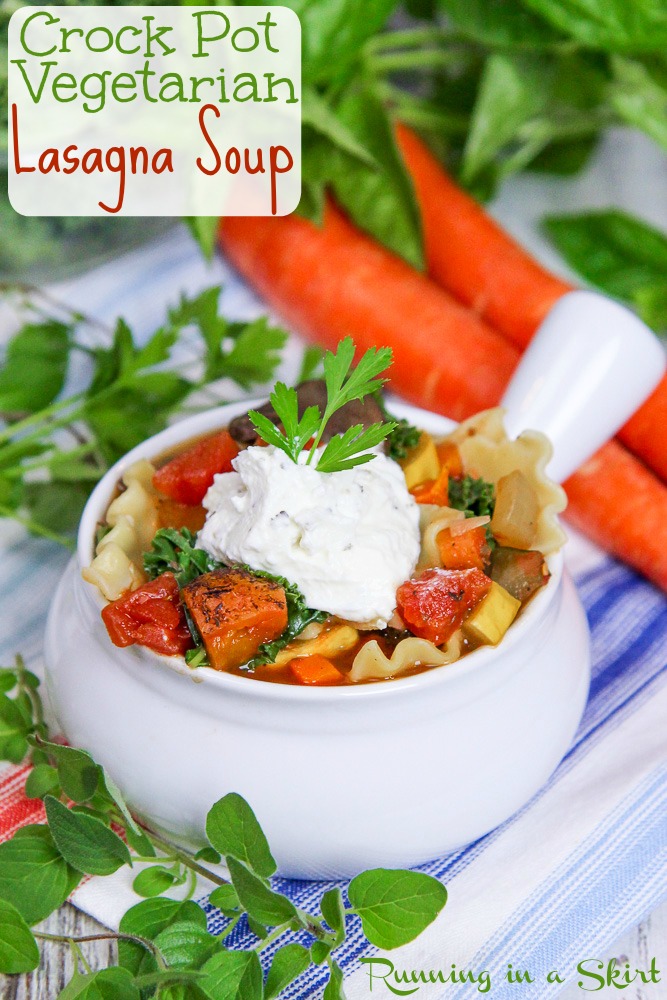 This is the perfect make-ahead breakfast for the holiday season! It's filled with spices like ginger and cinnamon.
If you need a festive appetizer to make for a party... start here! The combination of creamy goat cheese, tart pomegranate, and salty pistachios is dreamy! It's perfectly red and green for the holidays too.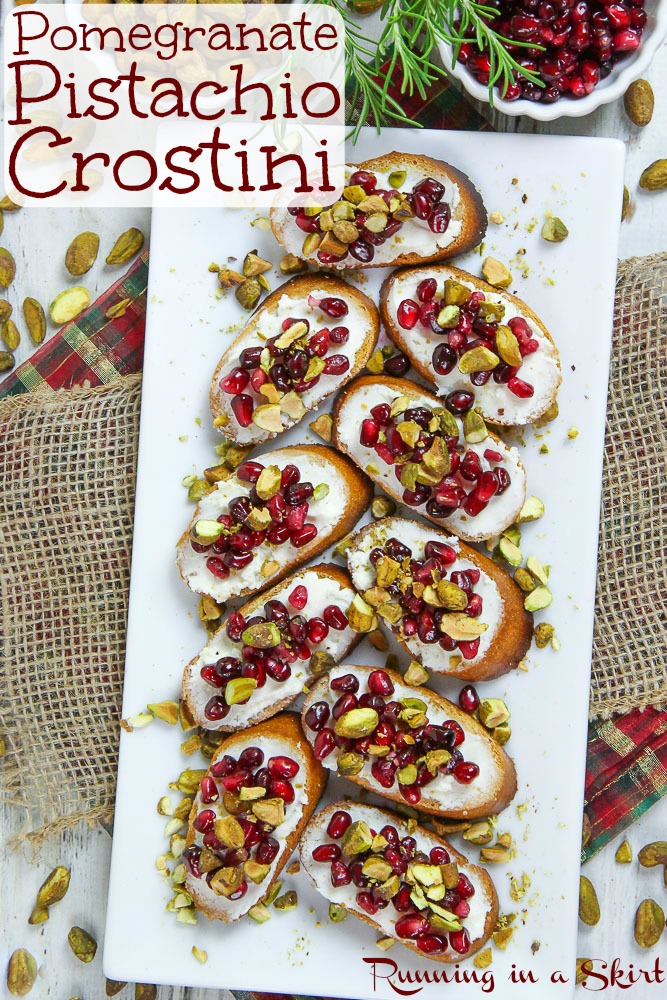 These are the easiest peanut butter cookies with a healthy twist! They are made with whole wheat flour and sweetened with honey for some healthy swaps in your holiday baking.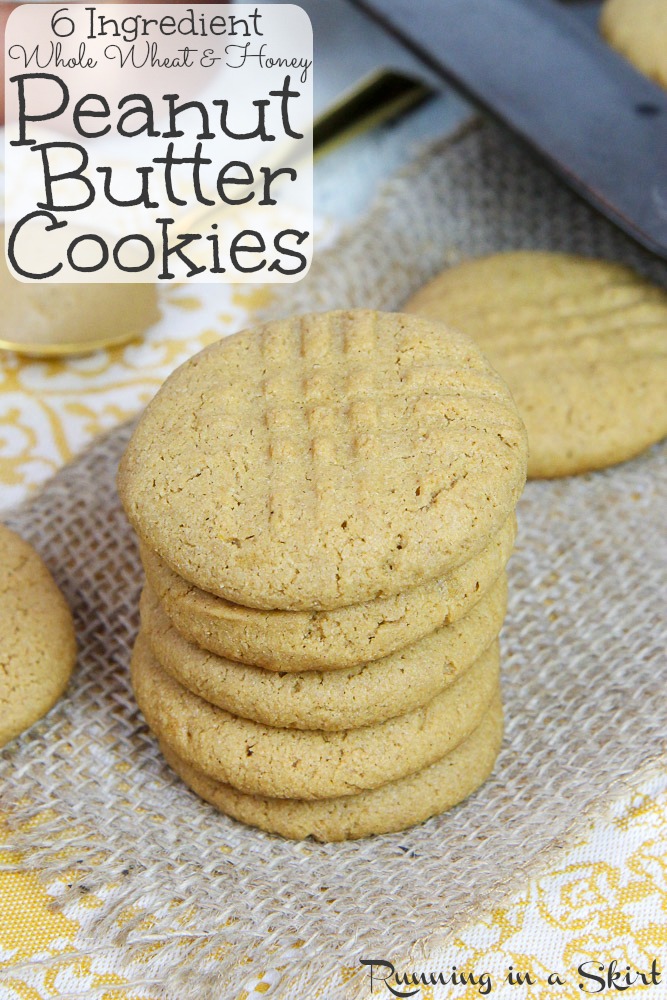 Happy Cooking! Give a few of these a try and let me know what you think.
Try these recipes too!