You can enjoy holiday sweets without any of the guilt. Here are 10 Healthy Holiday Sweets... that are actually good for you!
Hi guys!
I'm all for enjoying yourself at the holidays. I'll have a full-fat peppermint mocha and make and eat my Grandmother's classic Chocolate Chip Cookie recipe without a second thought. This post is in no way trying to keep you away from enjoying those treats.
However, I don't eat that kind of stuff every day. Most of the time I eat clean, healthy food that makes me feel good. These recipes are every day holiday treats that not only do you not have to feel guilty about, they are actually good for you!
Enjoy these healthy holiday sweets.
10 Healthy Holiday Sweets
The perfect sweet and savory holiday combination.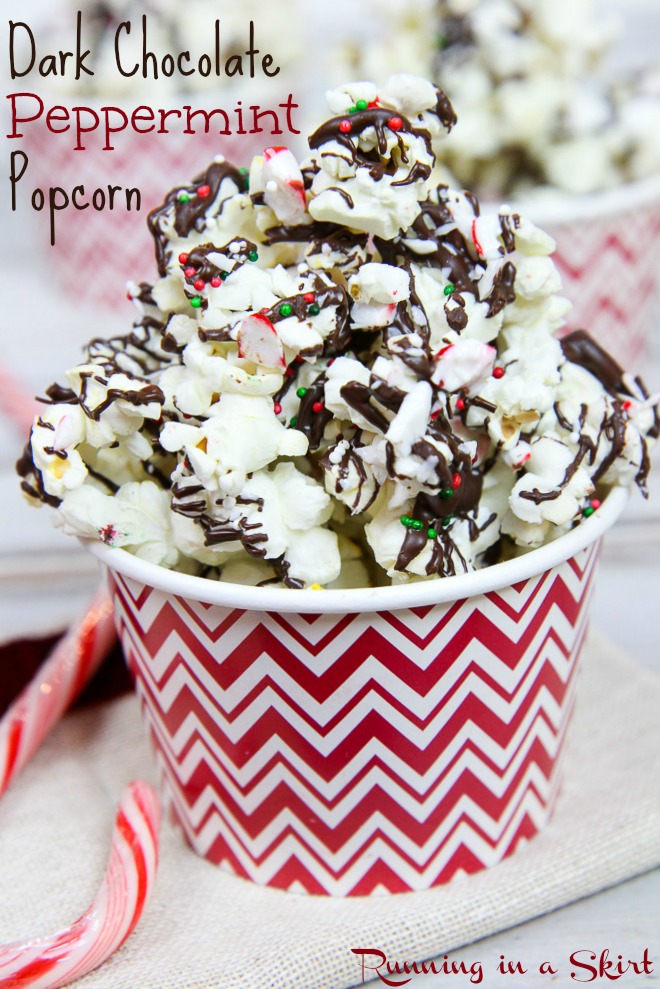 Guilt-free date based bites that taste like the cookie!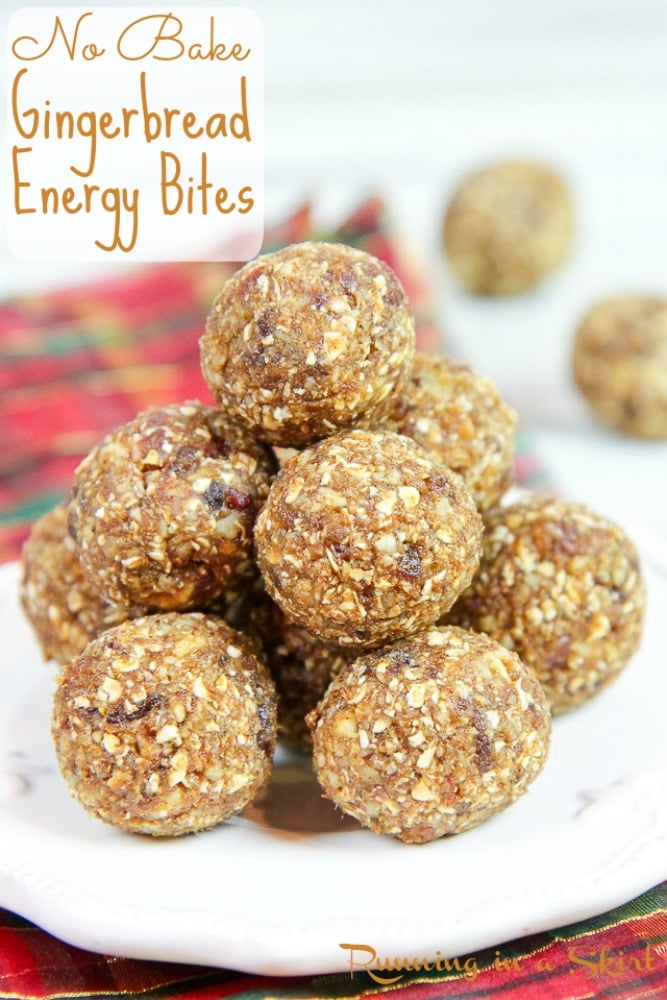 Packed with sweet coconut, cranberries and coconut this granola will keep you full and festive.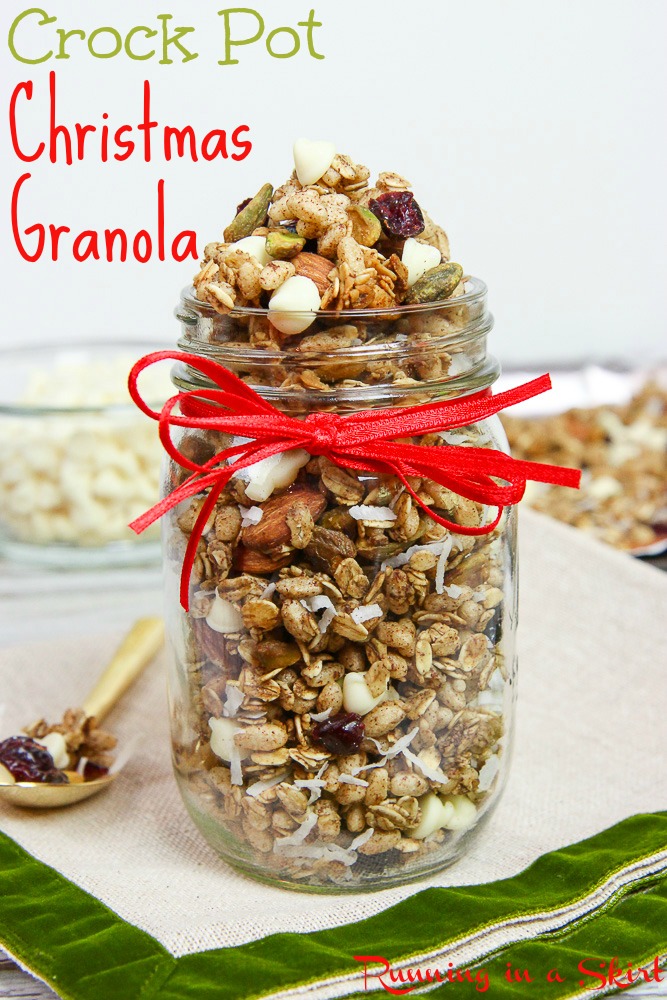 My go-to brownie recipe is SO crazy simple and packed with extra protein and fiber.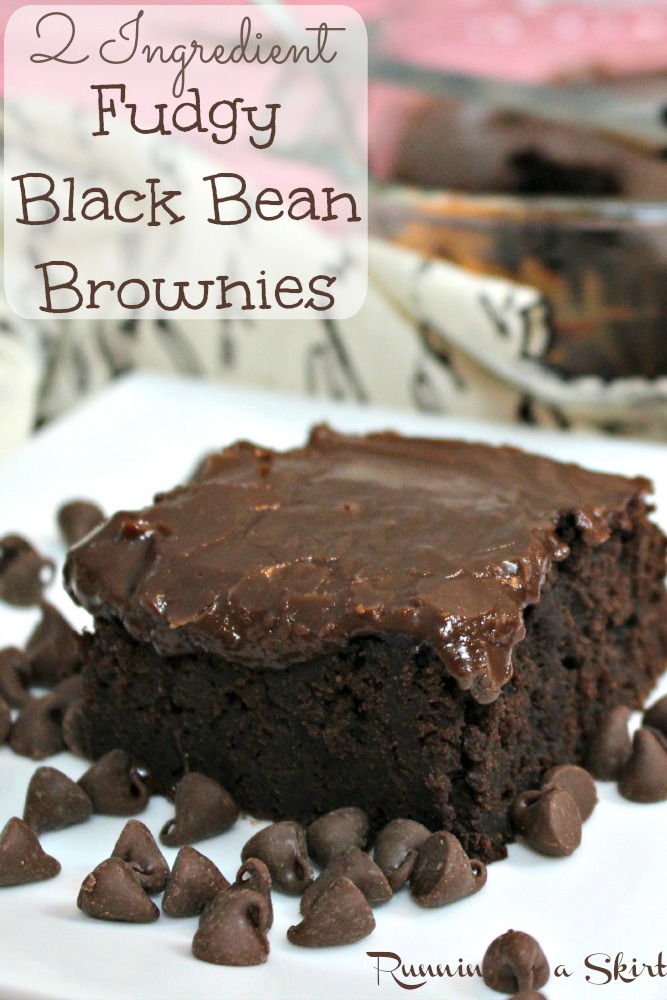 Use unsweetened almond milk for a low-calorie holiday drink!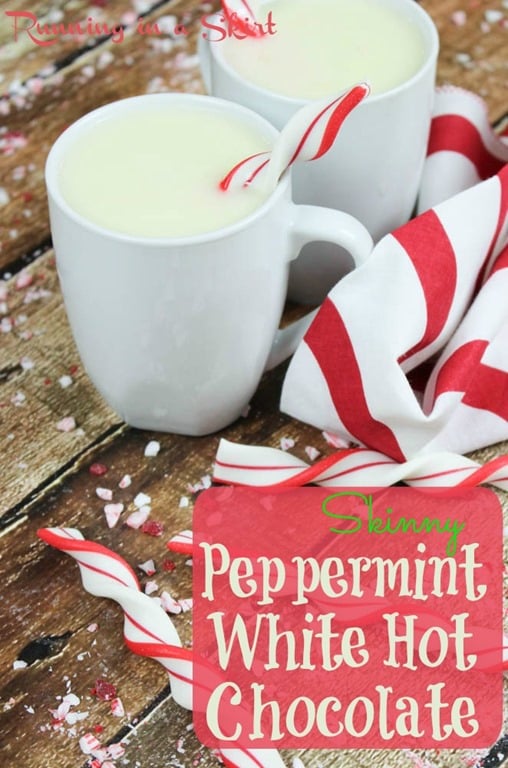 Another guilt-free date based bite that screams holidays.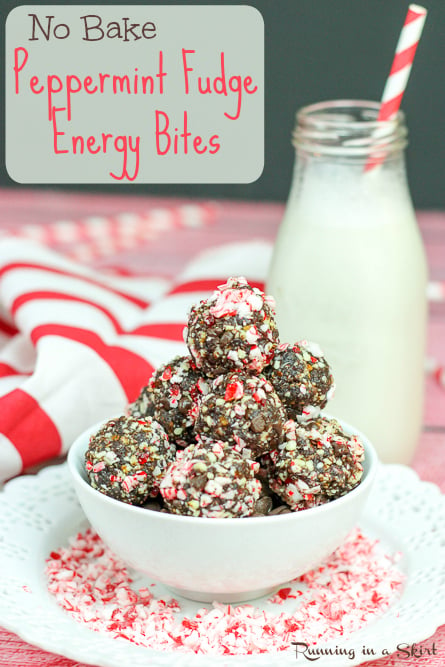 This only looks indulgent! A banana-based "ice cream" that will fool everyone.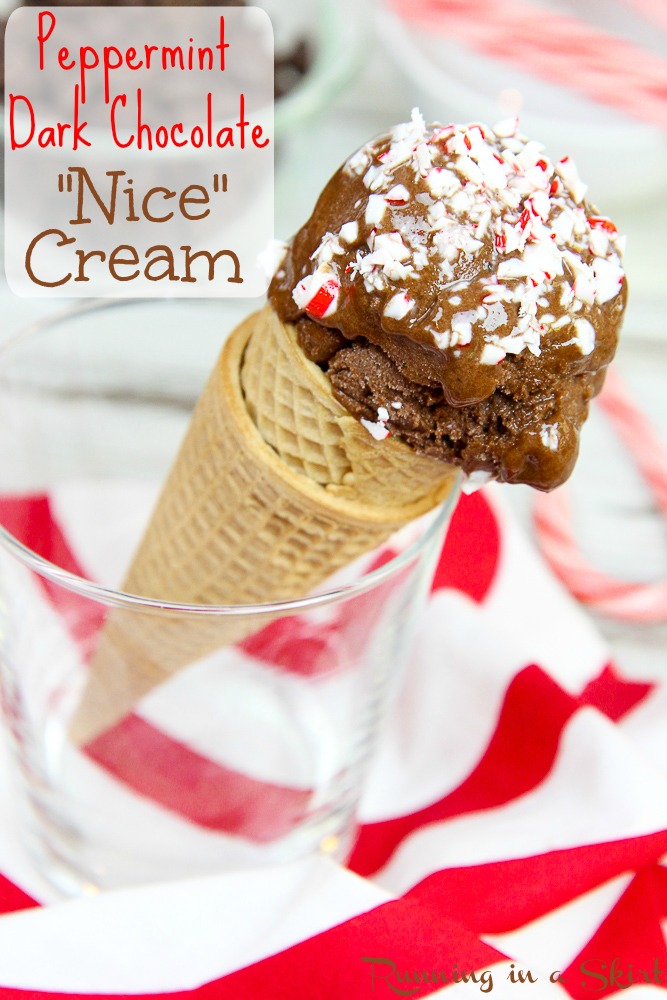 A crazy easy and good fudge!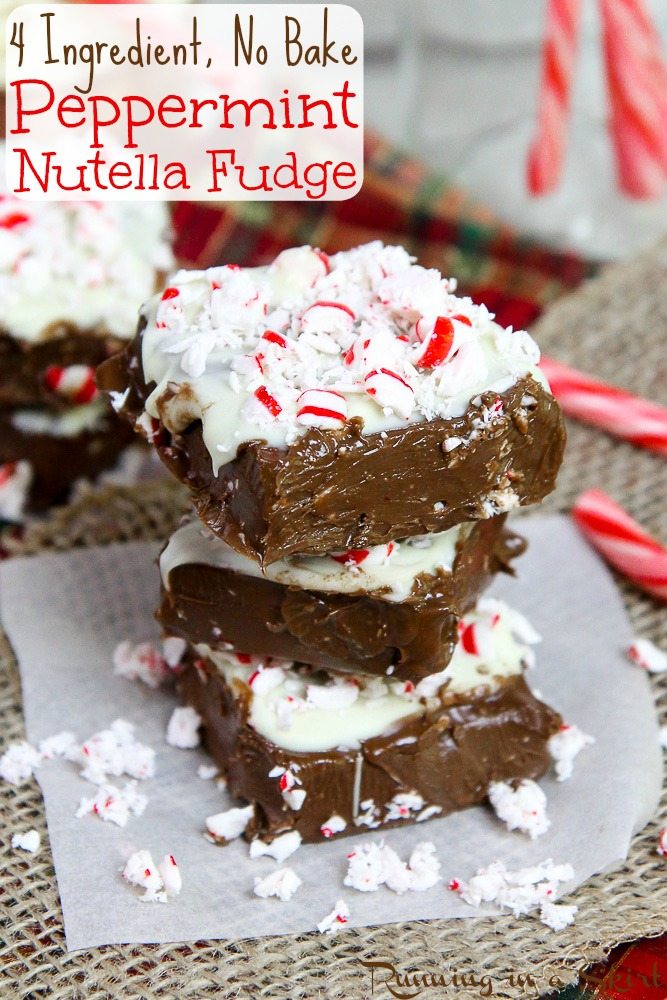 Feel good about eating this healthy smoothie even for breakfast.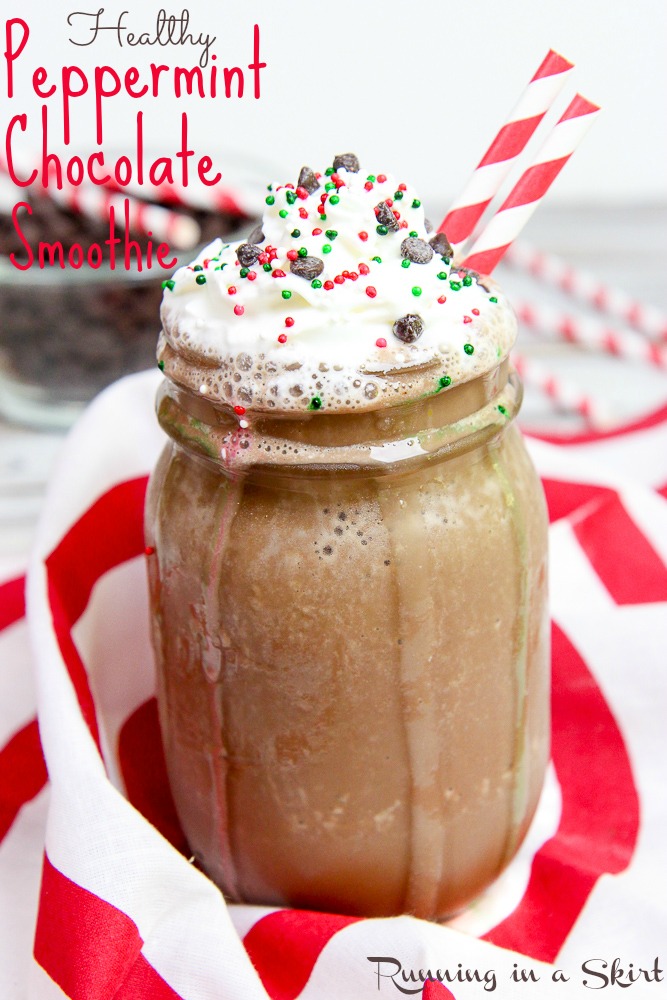 Rich avocados give these brownies an extra veggie boost.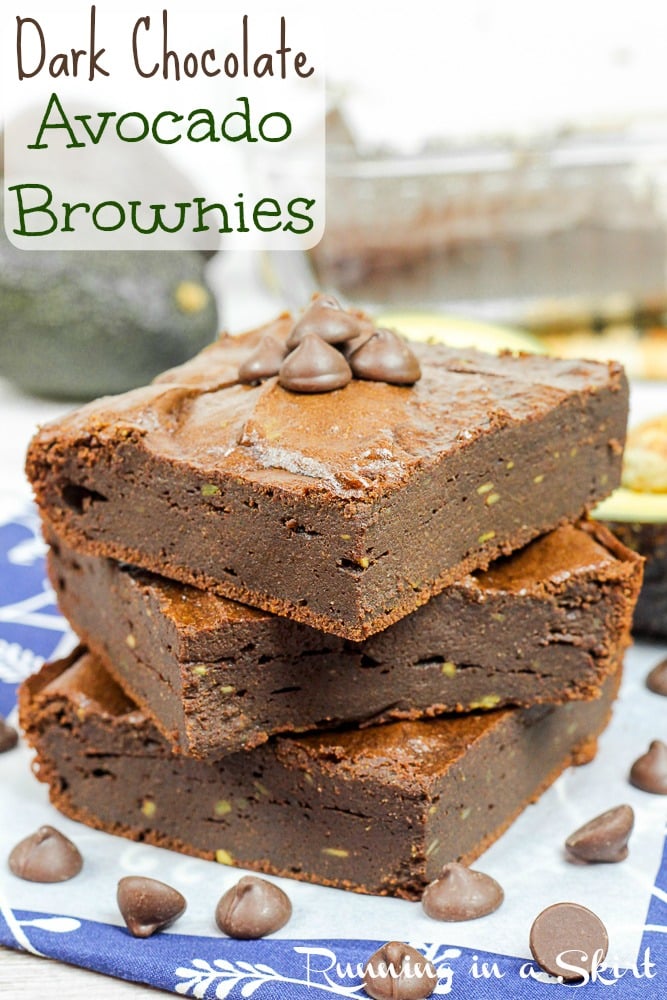 I hope you enjoyed these 10 Healthy Holiday Sweets! Feel free to enjoy one every day this holiday season. I know I will!
Want to find these Healthy Holiday Sweets later? Pin this to your favorite Pinterest board!


Your turn!
Which one would you like to try first?