Happy Friday!
I hope everyone had a great week. Mine has gone by in a flash. I literally feel like I blinked and it's Friday again... but somehow I got nothing that needed to get done actually finished. I guess there is always next week... right?
Blog wise I think it's been a really fun week. Here's what you might have missed...
You've got to check out those dinner ideas to help with your fall meal planning and here's a quick glimpse at how pretty the hike was. See the post to hear how Makena handled all the fun though. 🙂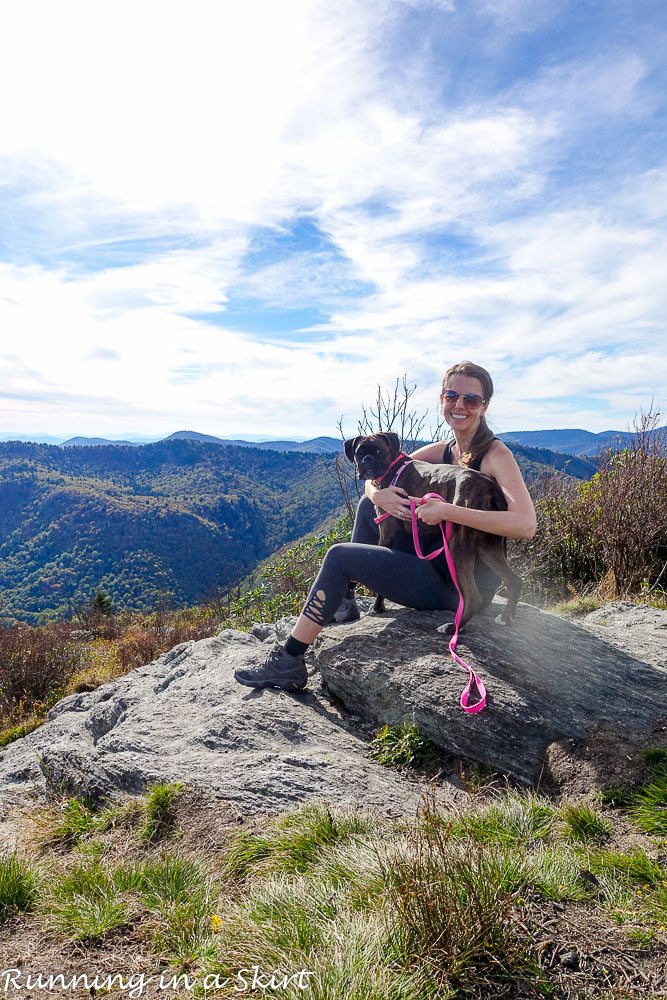 If you are over from Instagram, here are those No Bake Banana Bread Bites I'm featuring over there today.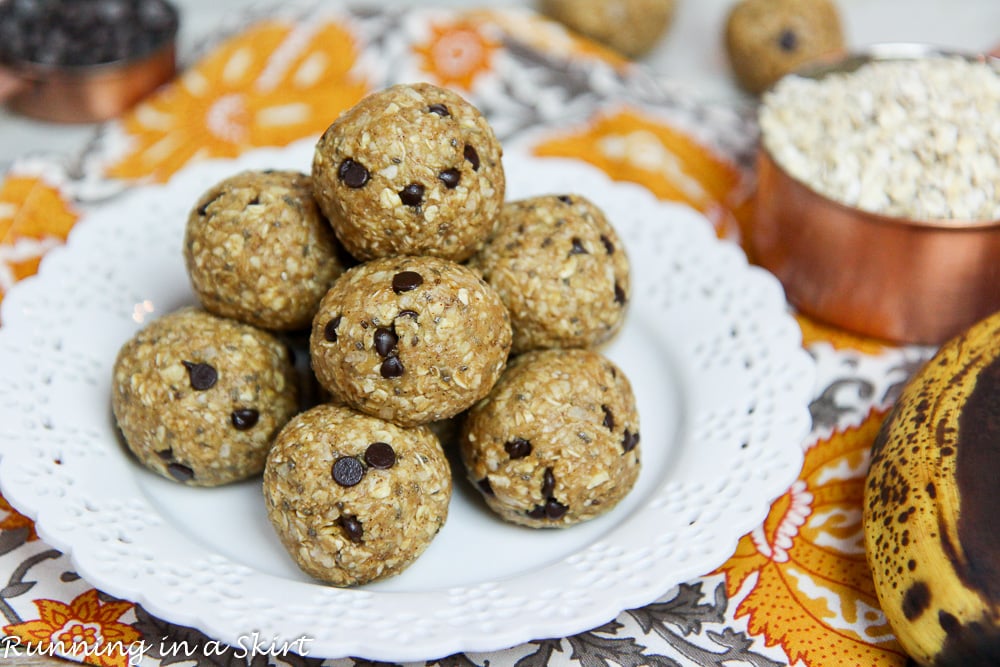 Quick Charlotte Trip
I ended up making a quick overnight trip to Charlotte Monday. I had a meeting in town and my Brother offered to cook dinner for me if I stayed the night... so I said yes!
After my meeting my Brother was still at work so I stopped for lunch at the Cheesecake Factory, which has always been one of my favorite chains. I got their Salmon Superfood Salad. It was really good. I'm thinking about recreating it for the blog.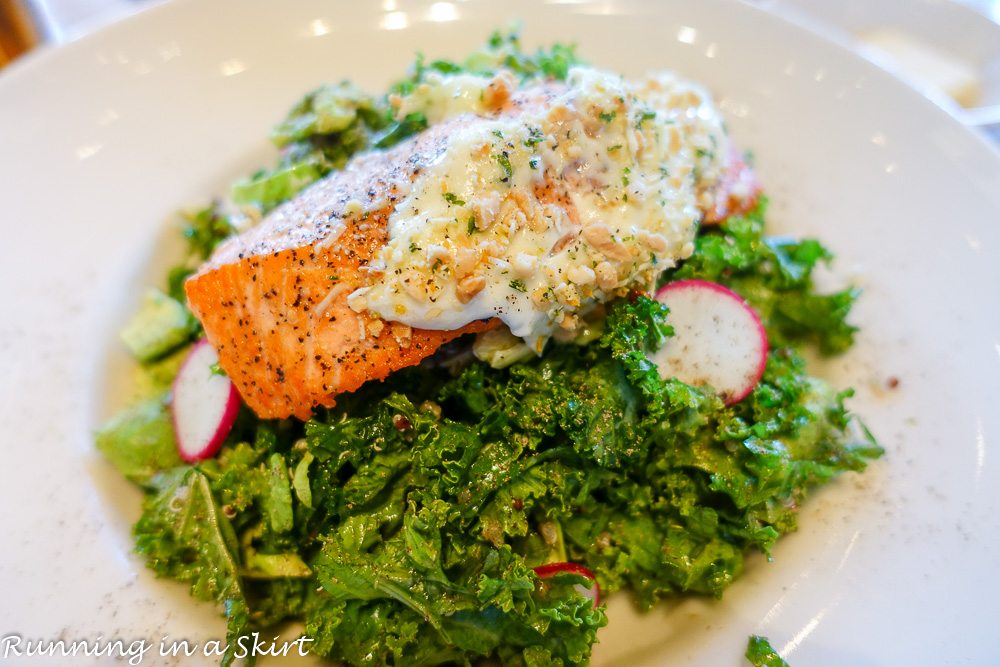 I ended up walking the mall until my Brother and his fiance Erica got off work. Asheville is fabulous, but we are lacking a big high end mall, so I decided to take advantage of being in the bigger city. I still needed some shoes and earrings for their wedding. I found the earings... but have had no luck with the shoes yet. I might just have to look online.
By late afternoon Tommy and Erica got off work and luckily it was really pretty in Charlotte... so the three of us went to a fun outside bar to hang out before dinner.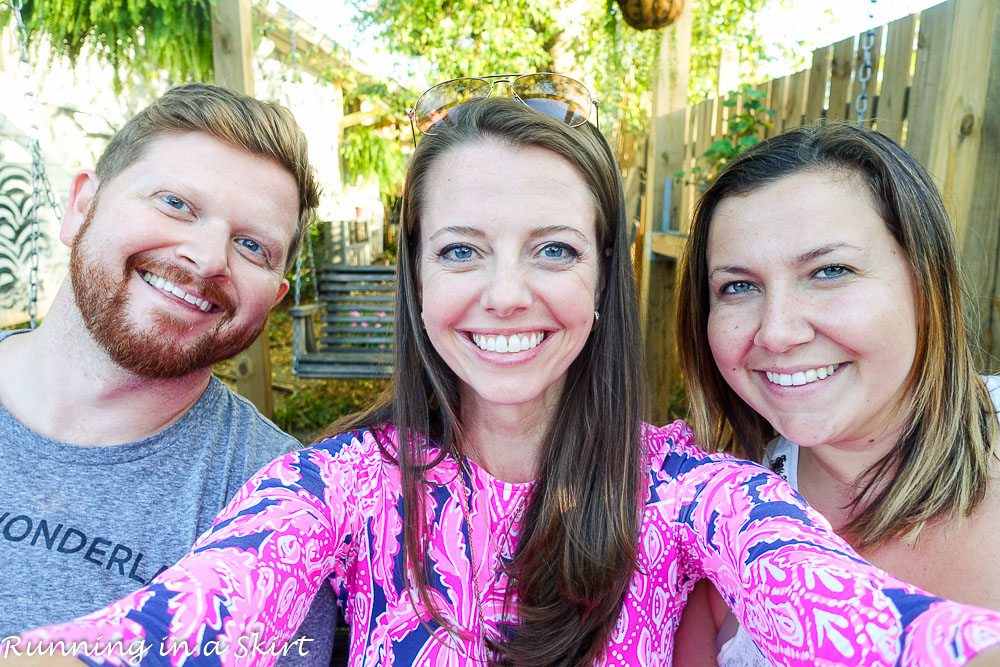 It was super cute and they even had swings instead of chairs!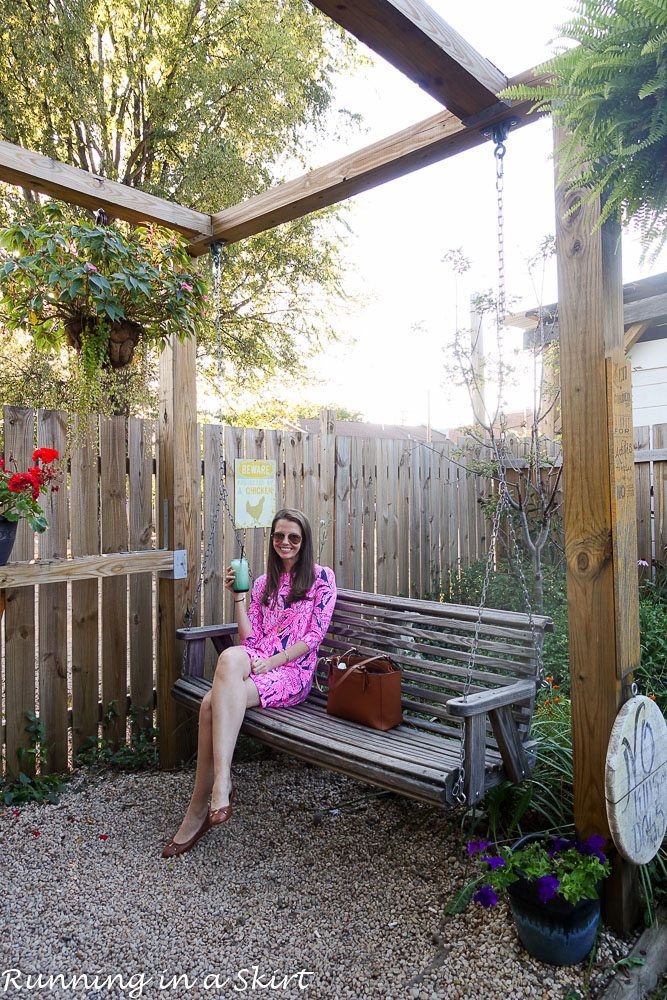 For dinner Tommy made an incredible meal with fresh snapper! The side was an amazingly delicious combination of arugula, mushrooms and red pepper. It tasted so good.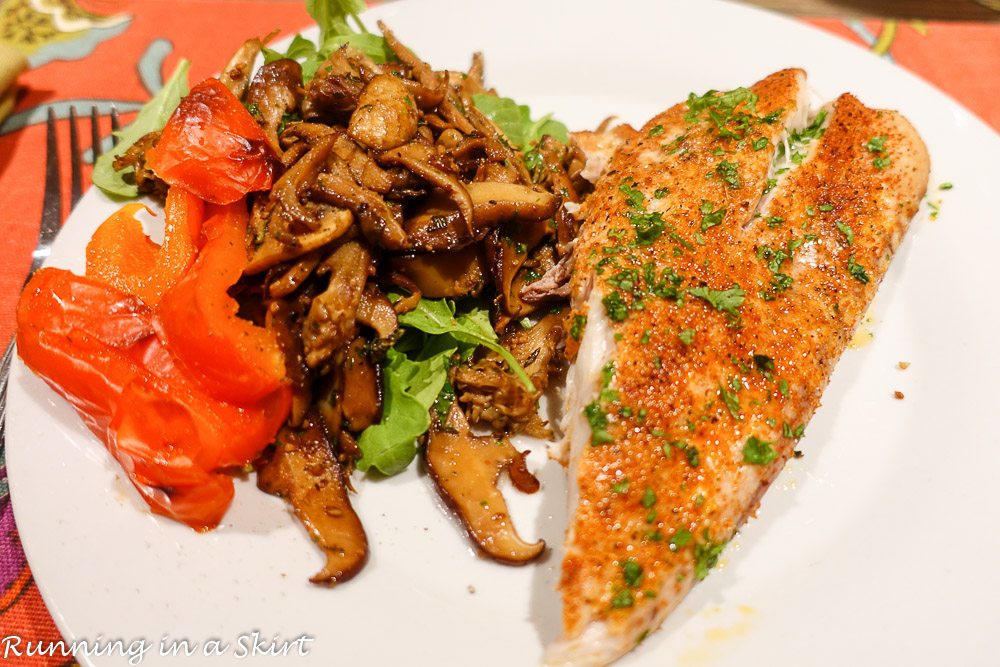 He also served some truffled mashed cauliflower, which was to die for. My Brother is THE best chef and I never turn down one of his meals. He could seriously have his own food blog as well. I shared a recipe inspired by his White Bean Salad last summer and it's become quite popular on Pinterest.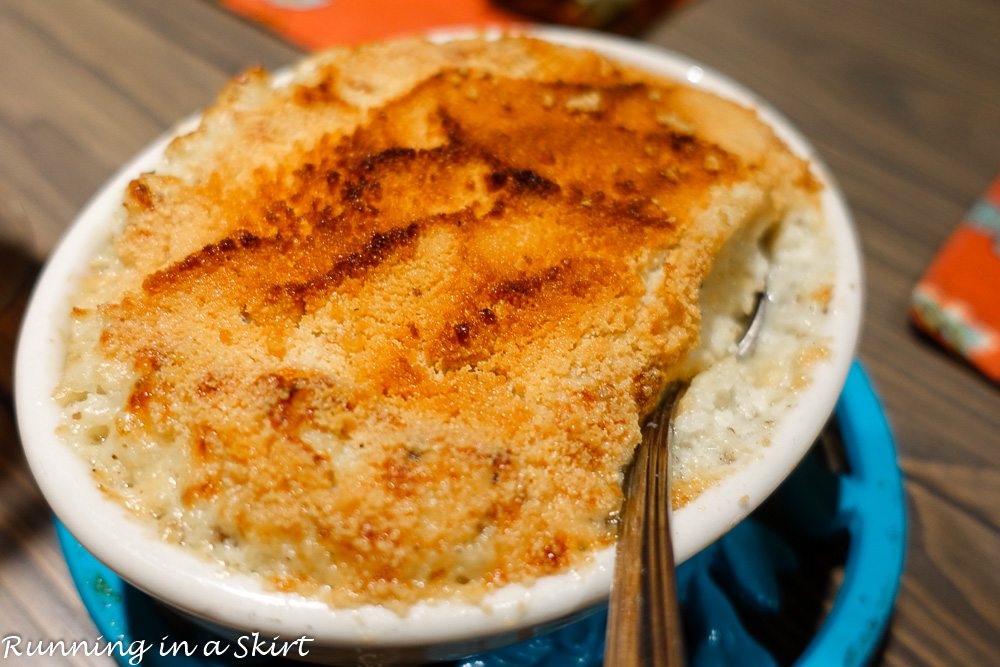 After dinner I helped Erica with some DIY stuff for the wedding and we watched a movie.
I also got to hang out with their dachshunds, Solow and Ryder who I'm obsessed with. Can you see why?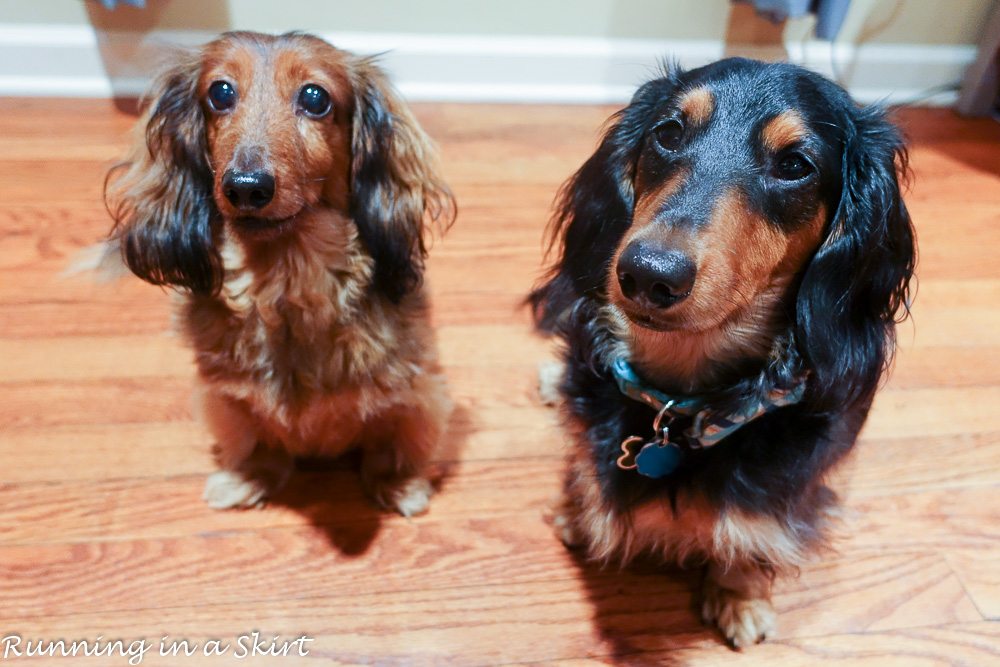 I got up early Tuesday and came back home! I'm so glad I took the time to stay with them.
This weekend I'm planning on having a date night dinner out, meeting a friend for brunch and going on a run but otherwise I'm going to do some much needed adulting, which is honestly exactly what I need right now.
Whatever you have planned this weekend, I hope it's fabulous as well. I'll see you guys Monday!
Your turn!
What are you doing this weekend?