Happy Monday!
How was your weekend? I hope you had a chance to relax and do some things you love. If you are feeling a little slow today, here's an adorable smile from Makena to cheer ya up!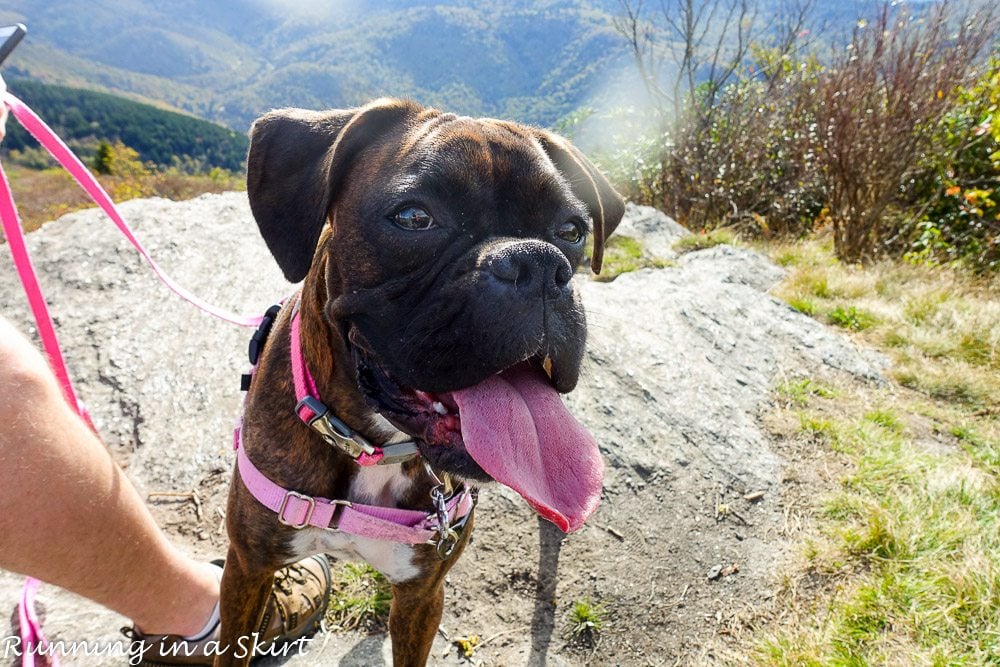 And yes, she has a huge tongue. But I digress...
Once a month I like to break away from the normal blog routine to feature some regular ole' life stuff. So here we go...
Currently I'm…
Reading…
I got this book, The Seven Husbands of Evelyn Hugo in one of my PopSugar Must Have Boxes and it didn't seem that interesting to me at first, so it ended up in the bottom of my pile. I finally got to it and loved it. It was a captivating, fast read where the characters pop out of the page and you'll actually close the book thinking the whole thing must be true. It also speaks on some interesting social issues in a really fabulous way. It turned out to be one of my favorite books I've read in awhile.

Up next, is The Wright Brothers. I bought it for the Hubs when I went to Dayton and he said I'd like it too, so I'm digging in as soon as he finishes.
Listening…
Have you heard this one yet? Doesn't every girl just want someone to really listen to their story...
Watching…
The Hubs and I blew through the latest season of Narcos (SOOOO good!) and then watched Jack Whitehall: Travels with My Father, which I'd also recommend if you like comedy and travel.
We're once again in the market for a new show.
I've been watching Dancing with the Stars on my own and have really been enjoying it. I was the biggest Debbie Gibson fan back in the day.
Wearing…
I struggle with what to wear when it's this time of year, especially when the weather has still been warm. I've been wearing dresses with ballet flats and a cardigan for the cooler hours of the day.
Eating…
I've been busy behind the scenes creating some new fall recipes. This Harvest Buddha Bowl with Tahini Dressing is one I can't get enough of. I'll be sharing the recipe this week!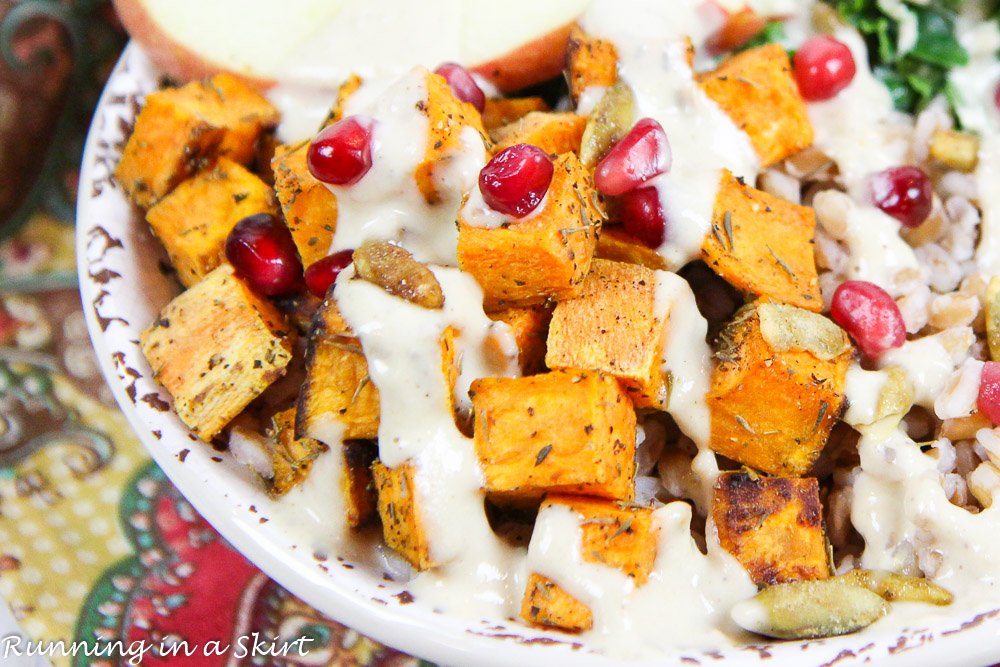 Drinking…
Water. water. water. After a summer of travel and special occasions I just need more water in my life.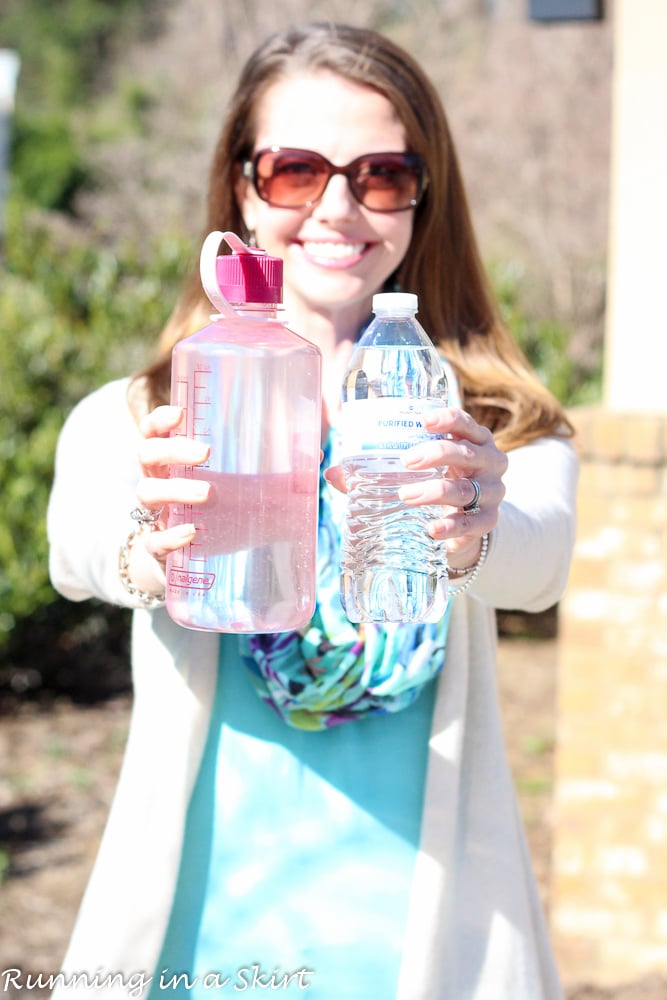 Indulging…
My friend Marilyn and I met for a belated Birthday tea at the Biltmore. Going to high tea always seems like such a fancy indulgence, but it is so much fun and one of my favorite splurges.

Anticipating...
Just a few weeks until my Brother's wedding! I finally have my dress and I can't wait.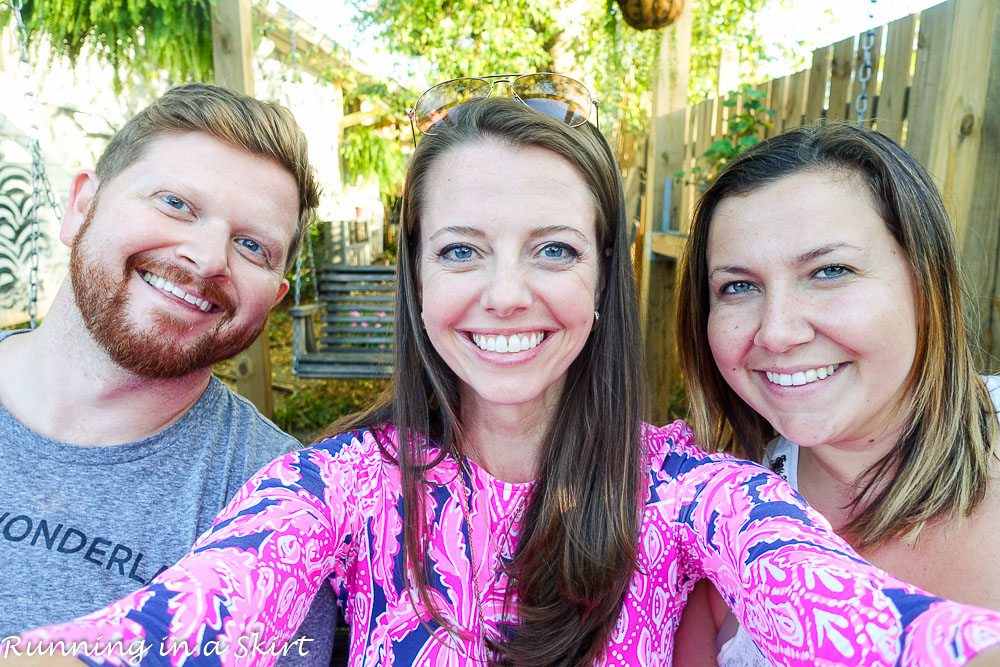 Praying…
Praying for so much these days including those impacted by Las Vegas, Florida, Houston, Puerto Rico and the Caribbean. It feels surreal to even just type all of those places that have had such horrible tragedy so close together. As you guys know all too well.. the world has been a scary place in the last few months. Between the storms and the shootings, I am grateful more than ever of my simple beautiful life. You never know what tomorrow holds, so you've got to love today.
Stay strong and have a blessed day, friends.
Thank you so much for reading today! Tomorrow I'm sharing my Crock Pot Pumpkin Spice Granola.
Your turn!
Answer one of the Currently… prompts above