Three years ago today I was in Maui, Hawaii getting ready for my dream wedding on a rocky, secluded beach.
I prayed for the perfect mix of tropical and traditional flowers...
...a stunning white cake, a tropical rain-free sunny day...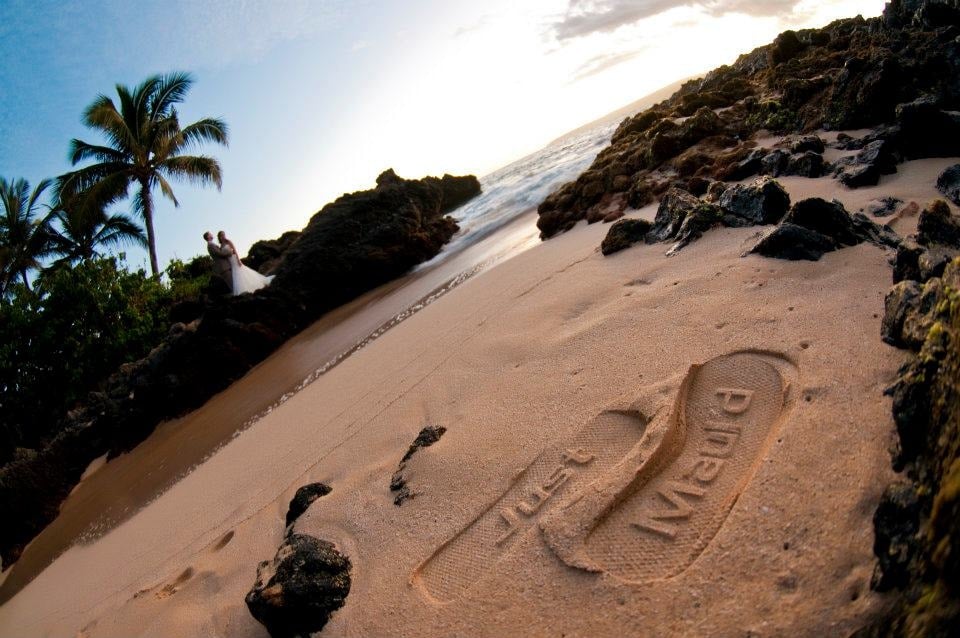 ...waves crashing against the rocks for pictures...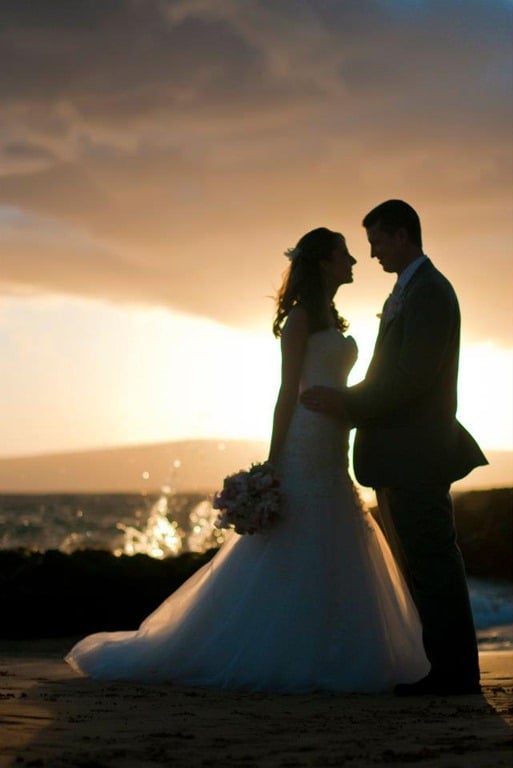 ...the perfect sunset...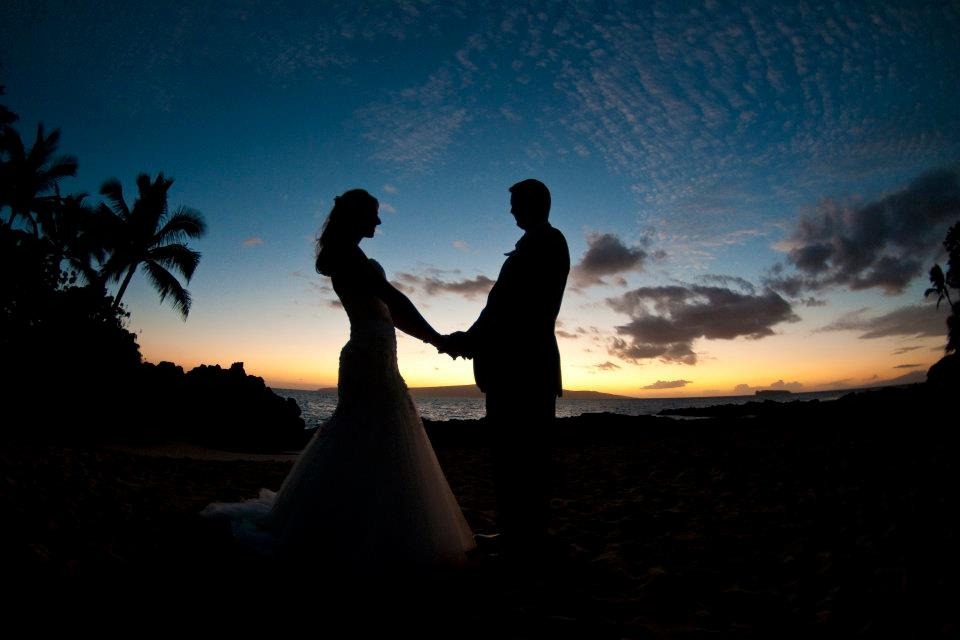 and for our guests to have an amazing time.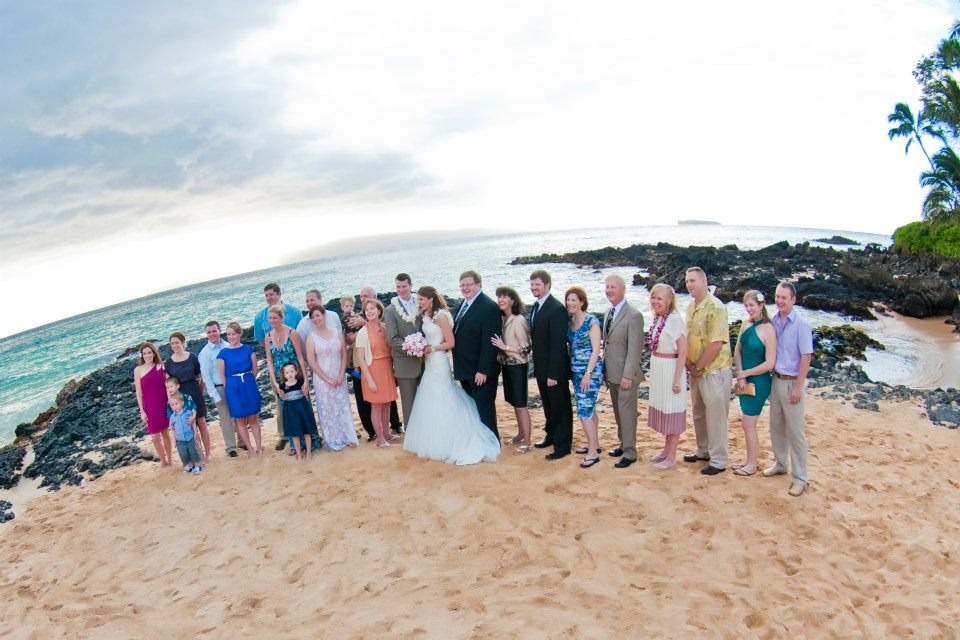 Our wedding was simple, but I wanted it to be perfect.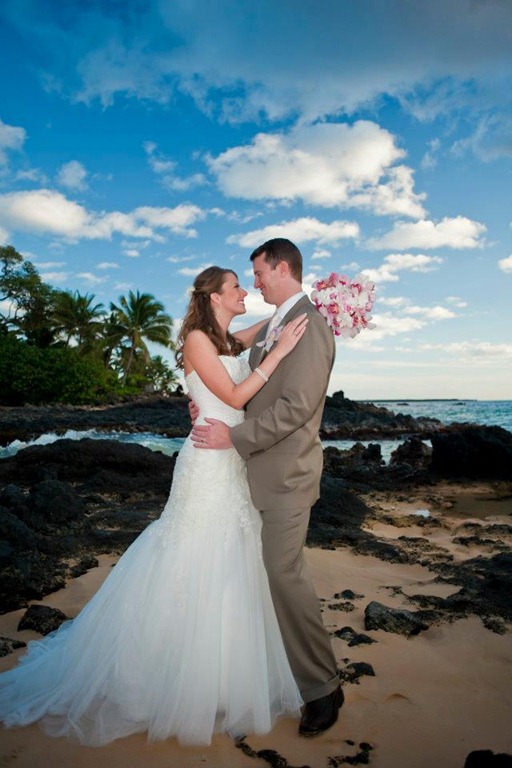 I'm a lucky girl because it was just about as perfect as one could imagine.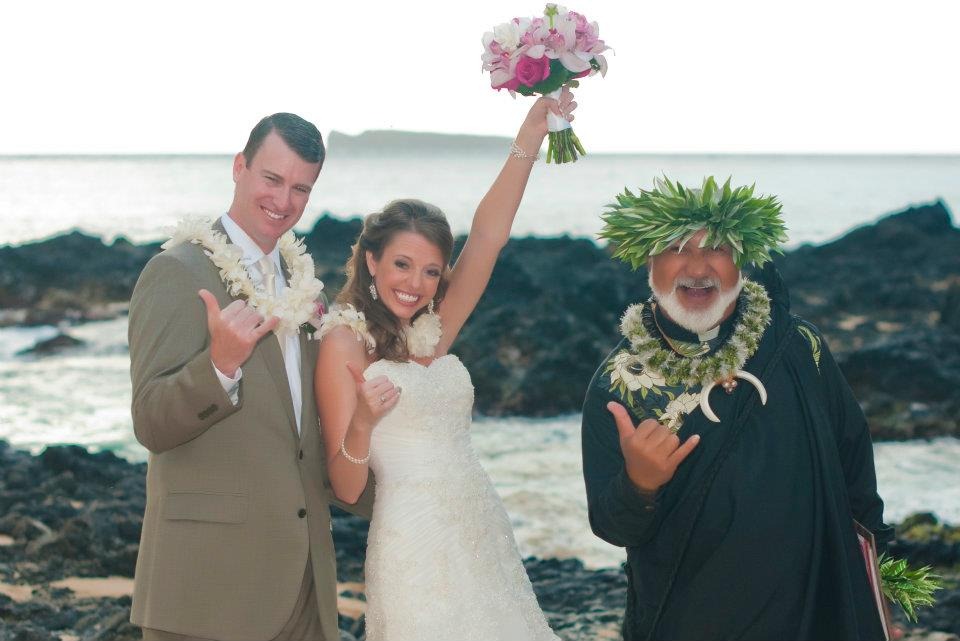 I prayed for a beautiful wedding day as much as any girl, but most of all, I prayed for our marriage.
The days beyond the one perfect day.
All the days of our life really.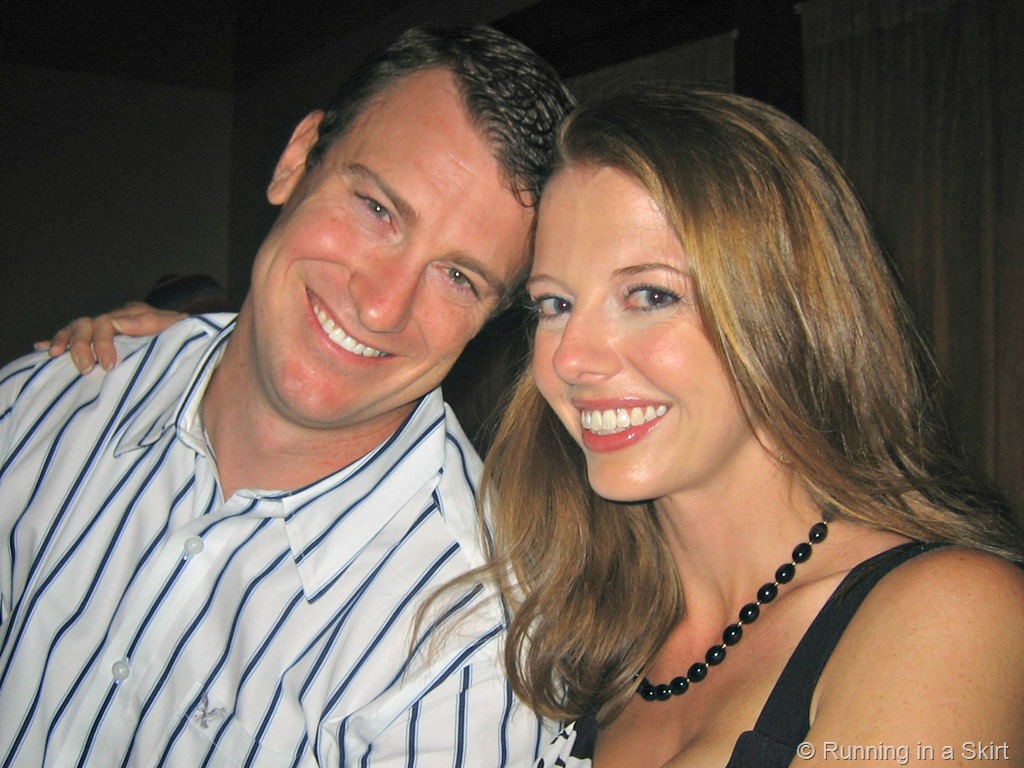 You see, I am the luckiest of them all because I get to be married to this handsome guy for my entire life. I can honestly say I love him more than that perfect day we got married. There is not a day that goes by that I am not grateful for our marriage.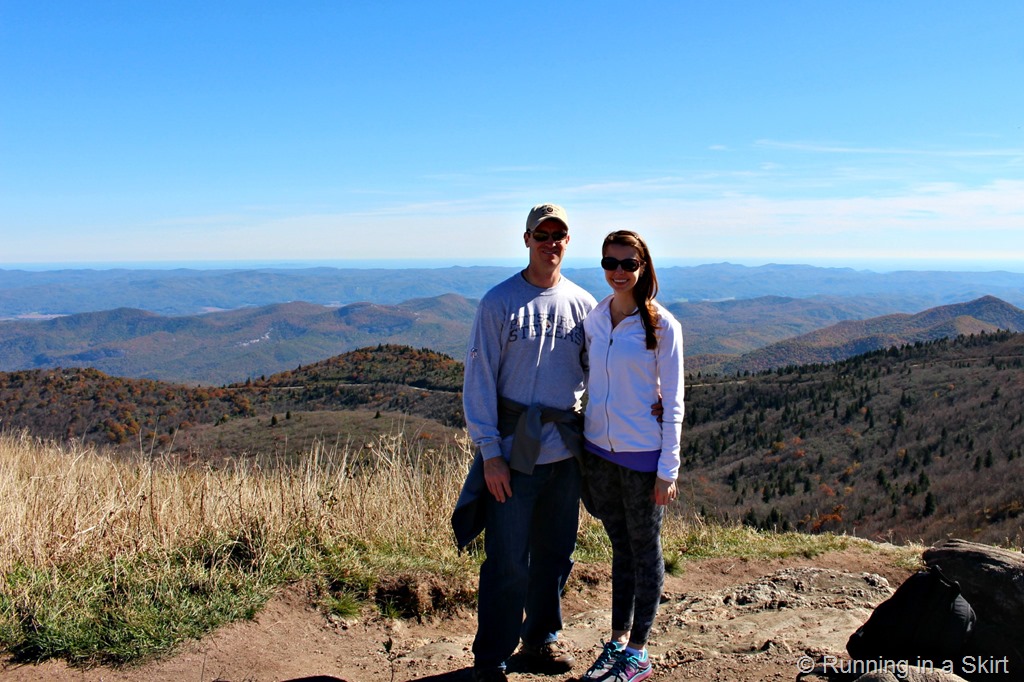 Life as a lot of ups and downs, but I am so blessed to have a partner who supports me and all of my crazy dreams. We go through life as a team with an unbreakable bond.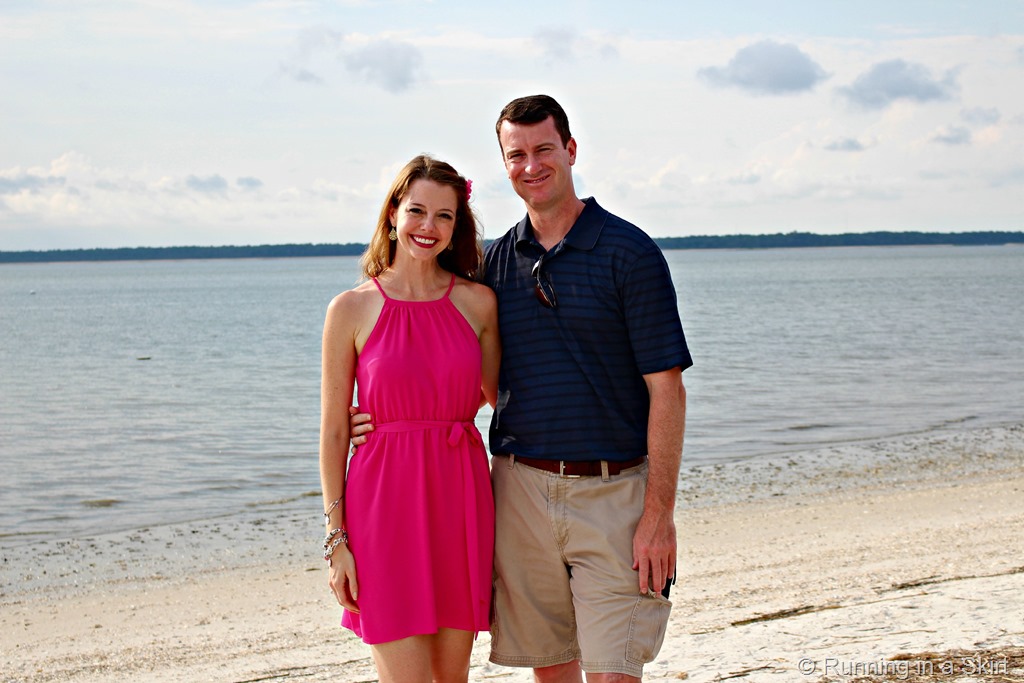 My prayers were truly answered.
Happy 3rd Anniversary hubby! I love you!
Want to see more wedding fun?
1st Anniversary Post- I shared our wedding pictures for the 1st time.
2nd Anniversary Post- Pictures from our two weeks in Hawaii including Maui and Kauai.
Wedding Page- Details about the dress and accessories (It is Fashion Friday after all!)
Housekeeping note
Congratulations to Jenny Slagle who won the Old Factory Candles giveaway!
Also, don't forget to enter the EPIC Running Giveaway! I'm giving away my ENTIRE holiday gift guide this year. You don't want to miss it!
Your Turn!
If you are married, where was your wedding?
If you are not, where is your dream wedding?