Happy Monday everyone! I hope you had a fun weekend.
I've seen this A-Z survey floating around, and I thought I'd give it a whirl this morning. Play along at the end of the post!
A-Z of Me!
A - Age: Didn't we just talk about this on my birthday? Mid-30's. I still can't type it... sorry.
B - Biggest Fear: Snakes. A true phobia and also something we don't talk about... (This isn't going well so far...)
C - Current Time: I've got this one! 12:52 PM
D - Drink Your Had Last: Water. Lame I know, but I drink tons of it.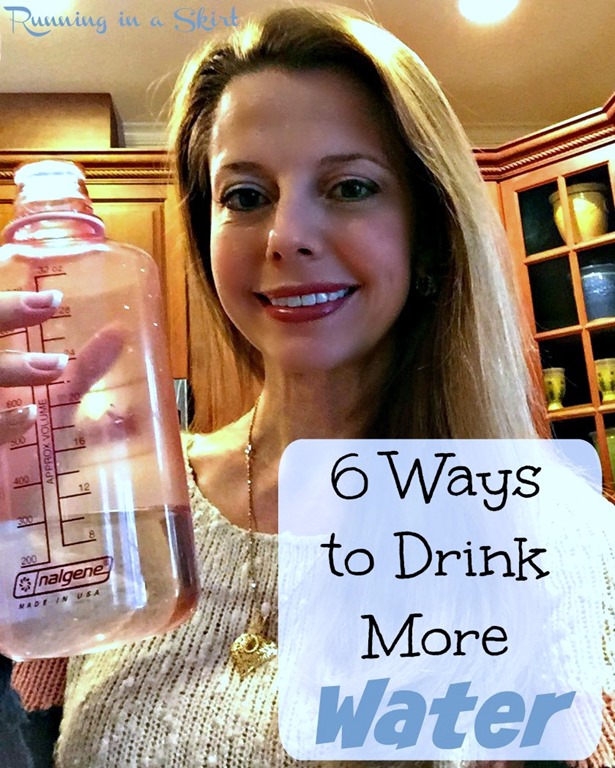 E - Easiest Person to Talk To: The HUBS! Except for during tax season...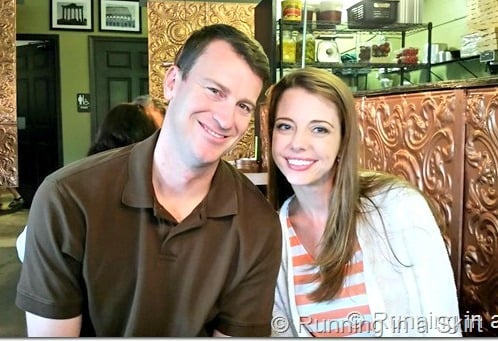 F - Favorite Song: Ever? Somewhere Over the Rainbow... the Hawaii version played at our wedding. I hear those first notes and I instantly smile and am carried off to a warm beach.
Dreams do come true 🙂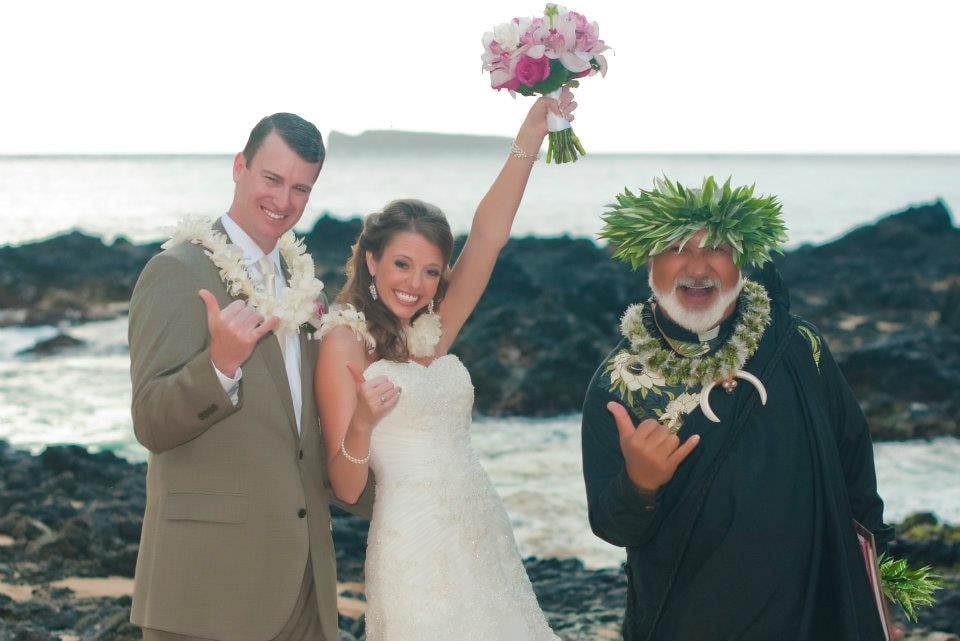 G - Grossest Memory: Dog puke. Lot's of dog puke in my life.
H - Hometown: Orlando, Florida! I'll always have a special place in my heart for Florida, but I consider Asheville, NC my true home now.
I - In Love With: Of course I'm in love with the Hubs, my family and the Rhett-ster! My other true love is travel. I love to see and explore new places.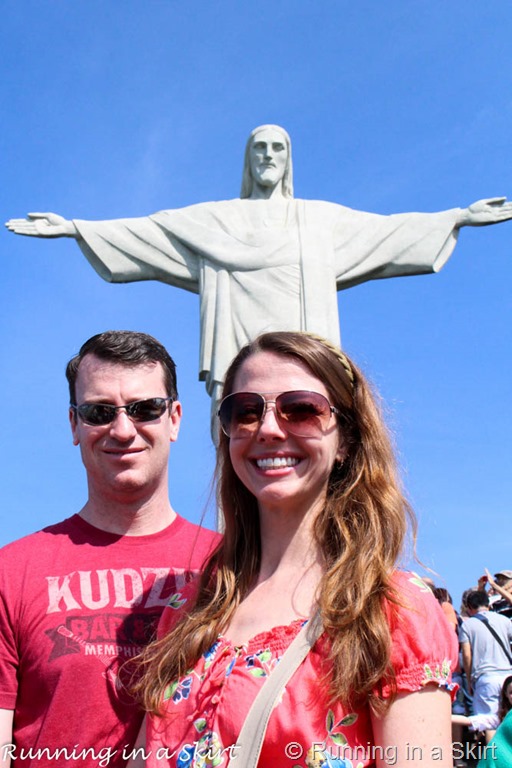 J - Jealous Of: Really fast runners! I know speed is all relative, I've improved a lot, and I try my personal hardest... but I'd love to just throw down a super fast mile someday. I am working against being not naturally athletic at all.
K - Kindest Person I Know: I would have always said my Mom, but since she is not with us anymore, I'll say my Mother-in-Law. She is absolutely amazing. She treats me like her own daughter.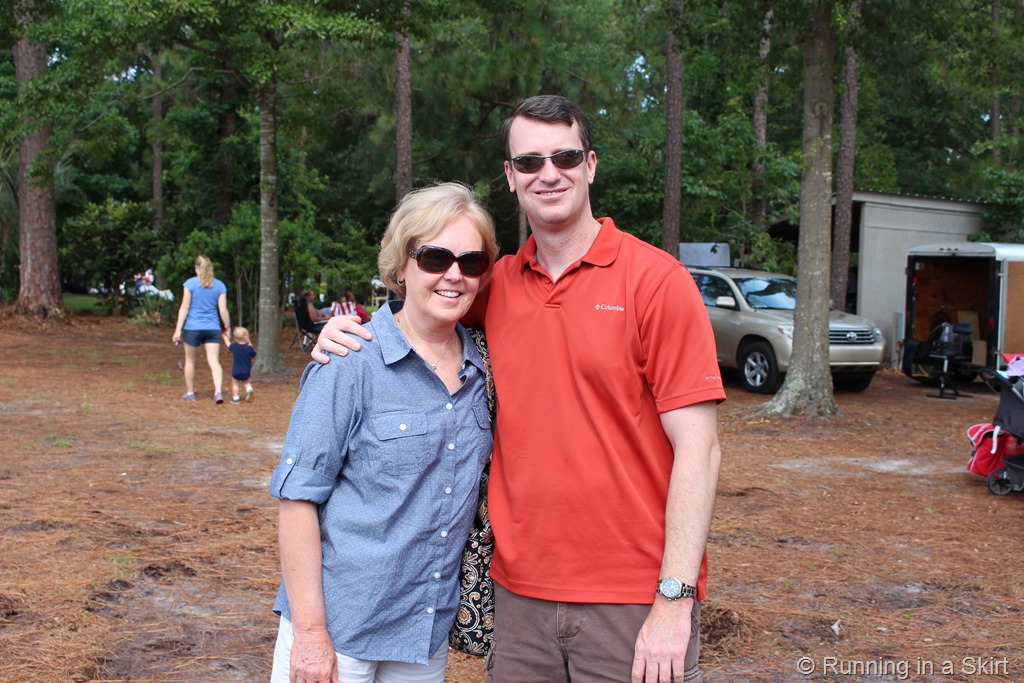 L - Longest Relationship: The Hubs! Going on 7 years 🙂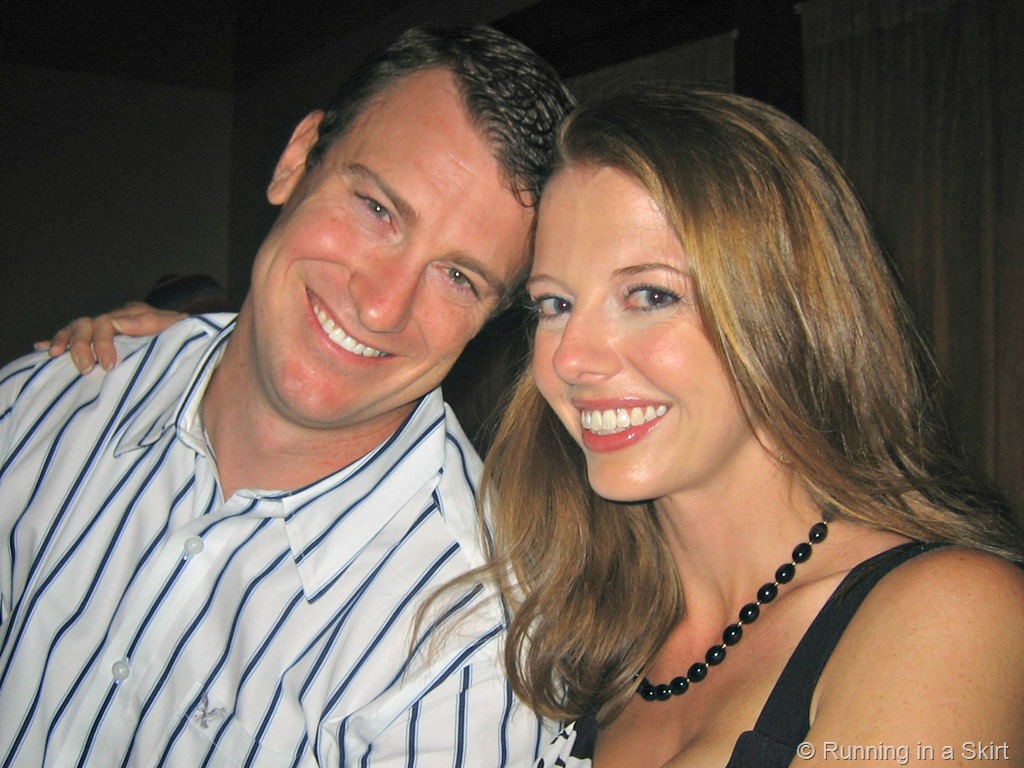 M - Middle Name: Lynn
N - Number of Siblings: I have one brother, Tommy...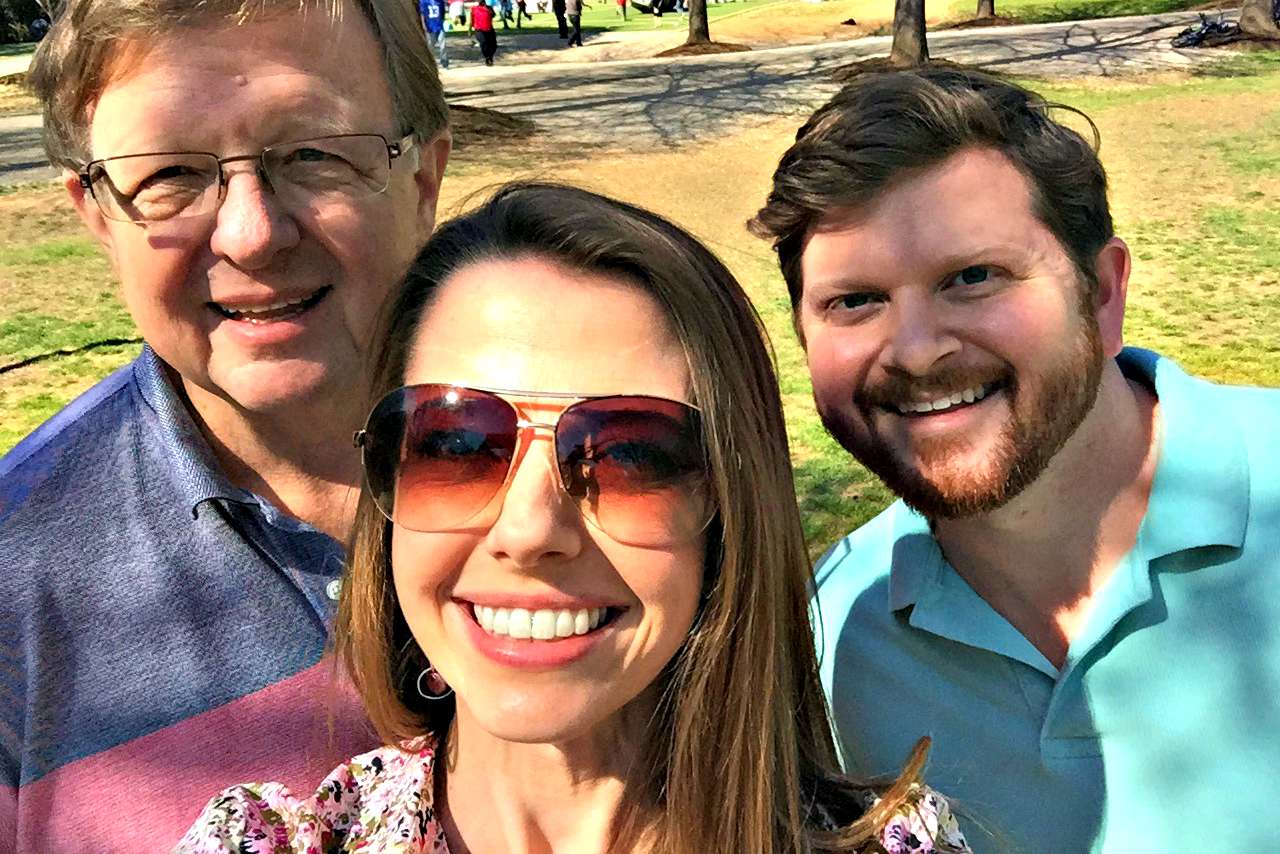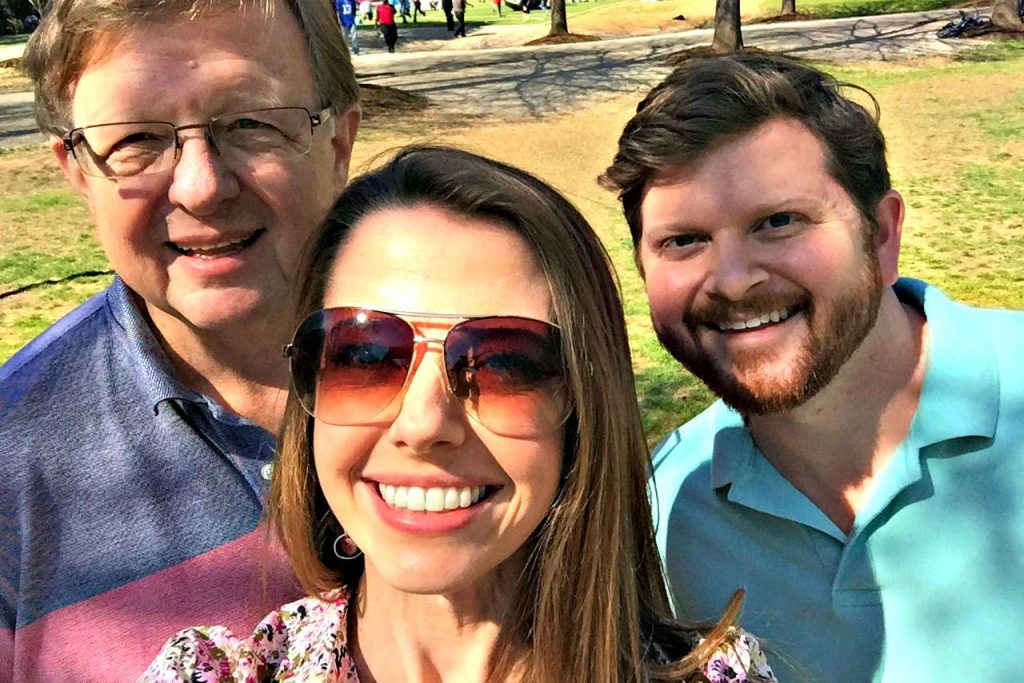 ... but I gained two sisters when I married the Hubs! I'm so blessed! Love these guys.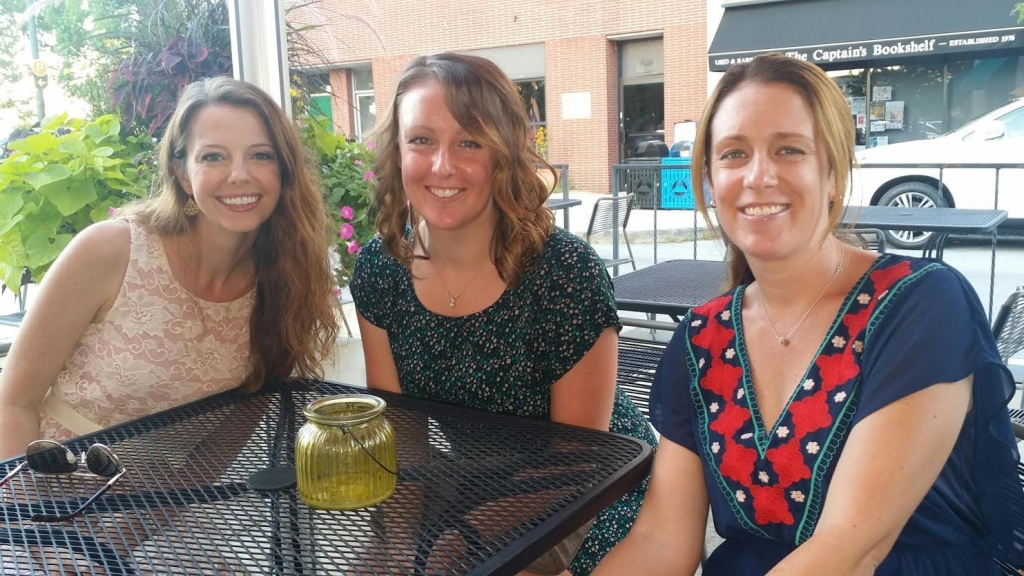 O - One Wish: For my friend Melanie to kick leukemia's butt.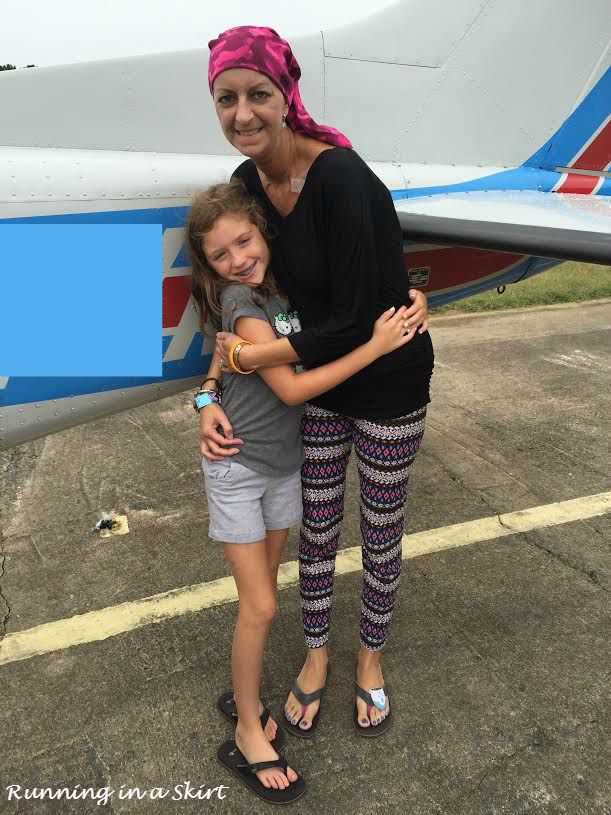 P - Person You Spoke To On The Phone Last: My Dad 🙂 I used to talk to my Mom everyday, so now I try to talk to Pops every few days.
Q - Question You're Always Asked: a- Why did you leave WLOS? b- Will you come back? c- What are you doing now?
Answers: a- Read THIS, b- Not planning on it, but never say never, c- Hello! Running in a Skirt!
R - Reason to Smile: The Rhett-sterrrrrr..... He's practicing Savasana here. He's also a pro at downward dog.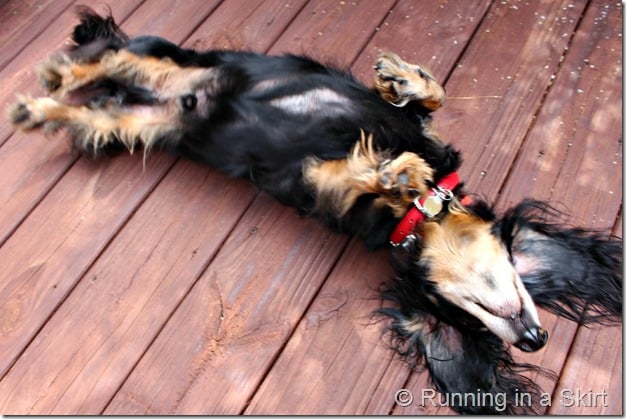 S - Last Song Your Sang: I sing every time Kenny comes on the radio!
Oh how I love this one... "I'm what I am. I'm what I'm not. I'm sure happy with what I've got. I lived to love, laugh a lot and that's all I need!" <---That is how I want to live my life.
T - Time Your Woke Up: 7:20. I wake up between 7-7:30 these days... that's when the Hubs gets up to go to work. It's a far cry from my former 2 AM wake up call. I don't miss that at all!
U - Undiscovered Talent: I was totally meant to be a country music star. I've got the boots, I love big hair and I can work a stage. Too bad I can't sing!
V - Vacation Dreams: You guys know how much I love to travel! Although I don't have a trip planned right now, my biggest travel dreams are: Australia, France (countryside and riviera,) Seattle, Maine, African Safari.... and GO BACK to Hawaii. I could go on and on and on.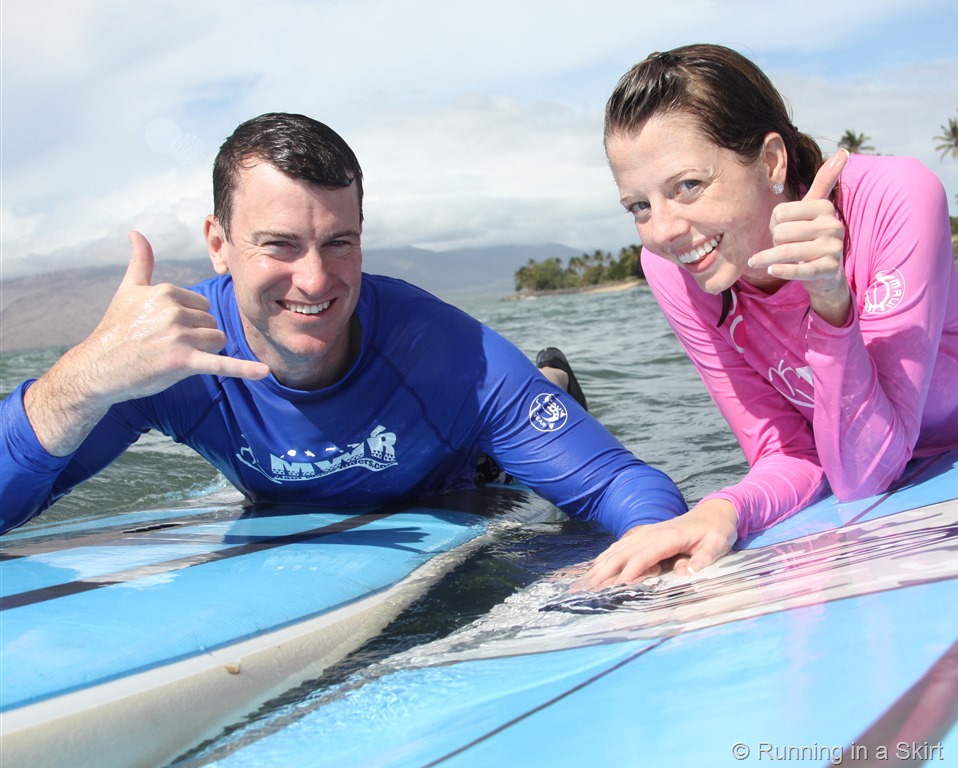 W - Worst Habit: Stressing about stuff that doesn't matter and worrying about what other people think of me. I feel like I'll be working on that one for the rest of my life.
X - Rays You've Had: Oh wow! I'm kind of accident prone, so a lot! Off the top of my head, broken arm and the many times I thought my ankle was broke but wasn't!
Y - Your Favorite Food: All things Mexican.
Z - Zodiac Sign: Leo!
Thanks for stopping by today! Tomorrow I have a yummy apple dessert for you!
And of course, have a Marvelous Monday! Thanks for the linkup Katie. I'm also linking this up with Elaine for Old School Blogging.
Your turn!
Answer any of the questions above! I want to learn more about YOU!