Hi guys!
It's my birthday. Yay!
I thought I'd take a little break from the regular blog grind schedule to talk about something that has been heavy on my mind lately… getting older.
I've honestly never handled birthdays well. Once I hit 21, I was perfectly fine with the idea of just staying that age. At 23 I just stopped talking about actually getting older on my birthdays and once I hit 30 I started lying (except on race entries!) about my age if someone asked. I told people I was 23 (with a *wink*) for sooooooo many years.
Kind of silly, huh?
My college graduation picture...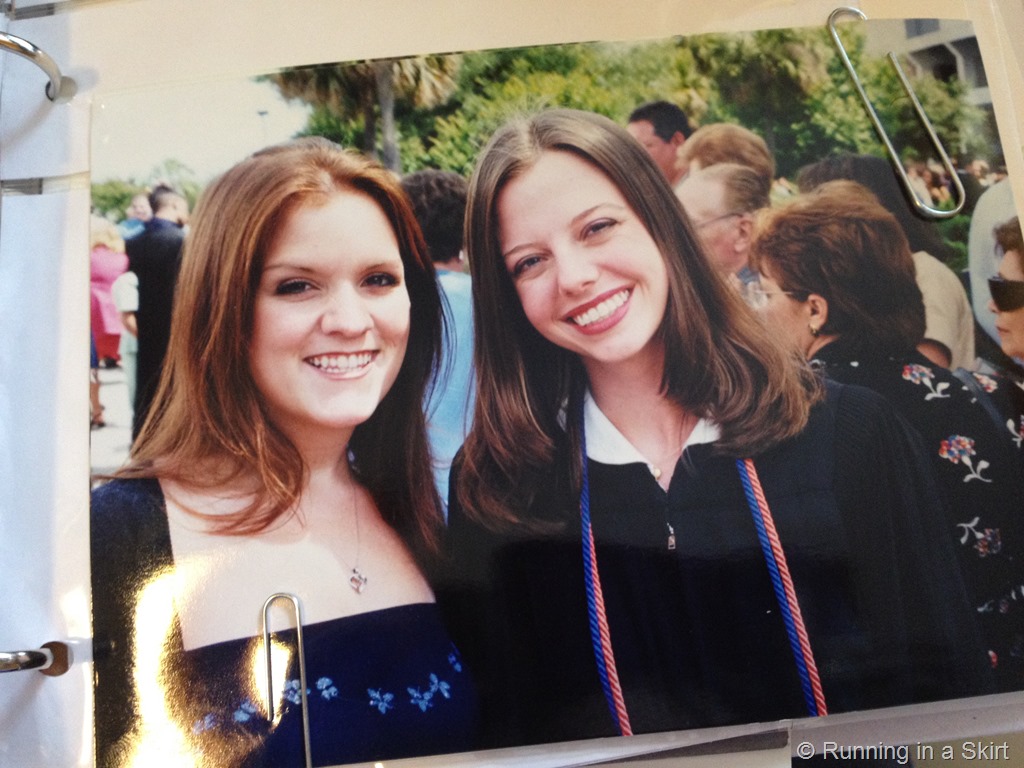 I'm not sure why getting older has always bothered me so much. I've never felt my age and always have had a bit of a Peter Pan complex.
With each passing year, I laugh now at how much I thought I knew in my early 20's. I'm glad I'm not actually 23 anymore. 23 is hard.
Lessons and mistakes (big mistakes…) I learned that my mid and late 20's define who I am today and made me a better person now.
I started running and met the hubs in my late 20's, got married in my early 30's and ran a marathon. I am here today because of those chance meetings and chance decisions. The best years of my life. So far…
Exhibit A...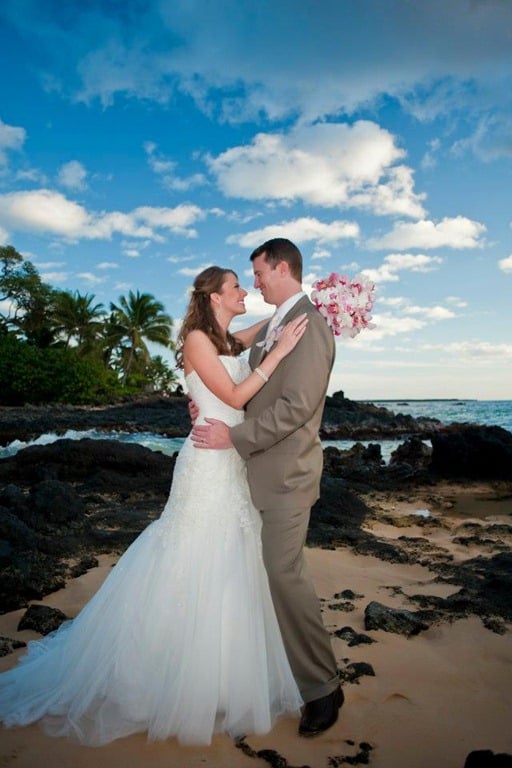 Exhibit B...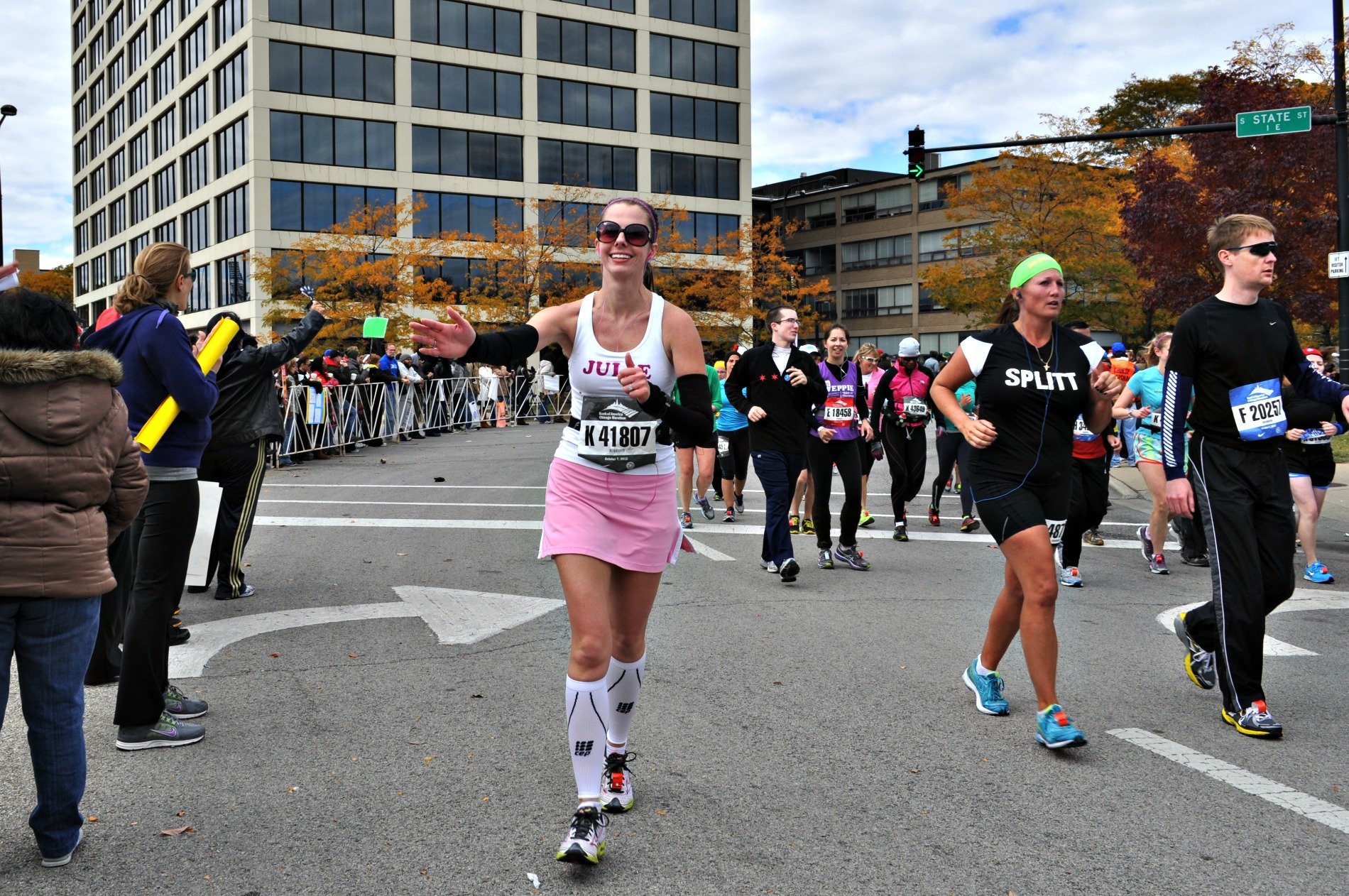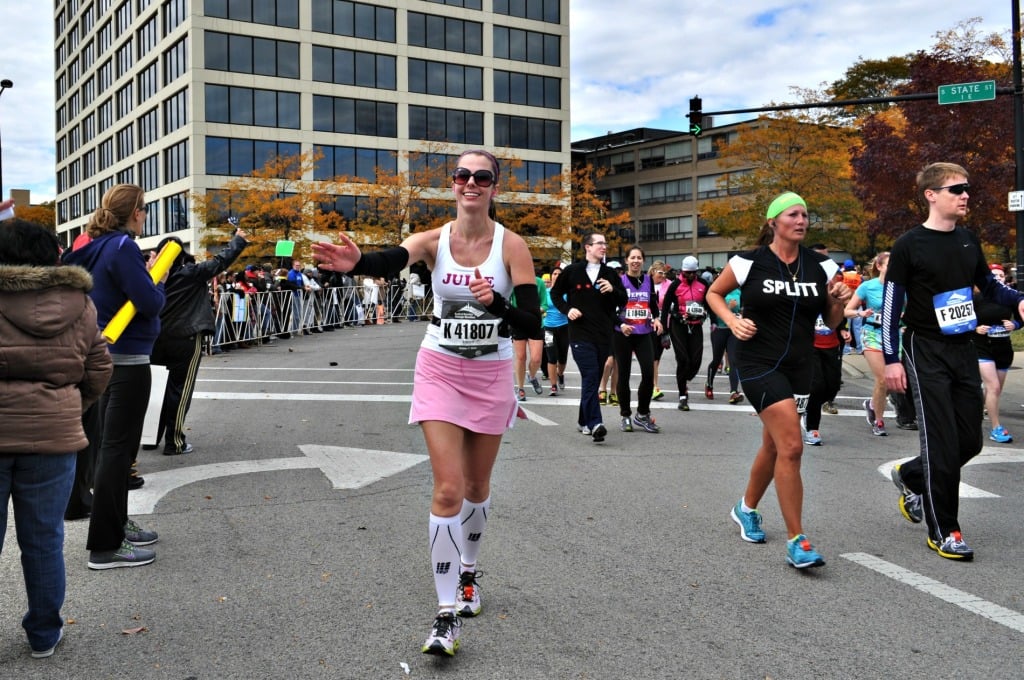 I imagine I'll get to the point years from now, where I will think the mid-30's were so young and I knew nothing then.
Hopefully I'll never stop hamming it up for pictures though...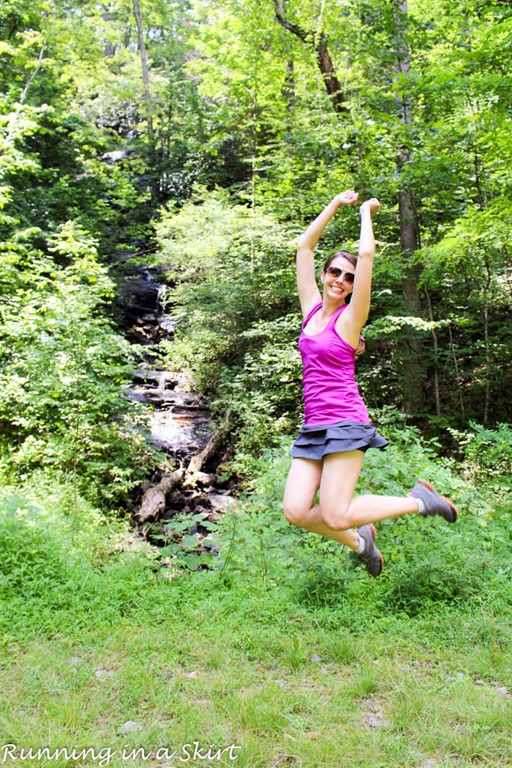 Maybe it's those smile lines on my face and wrinkles on my forehead that just don't want to budge, no matter what cream I use, but for the first time this year I actually feel old on my birthday. This year I feel mid-30's (See... I can't even type the REAL number- haha.)
Getting farther away from 30 kind of scares me.
As women we are always trying to stay young and erase the past. It seems like an impossible task sometimes.
But without all of those years… each one of them, I would not be who I am today. I wouldn't trade living and running in these mountains for anything. The path I took during all those years led me right here.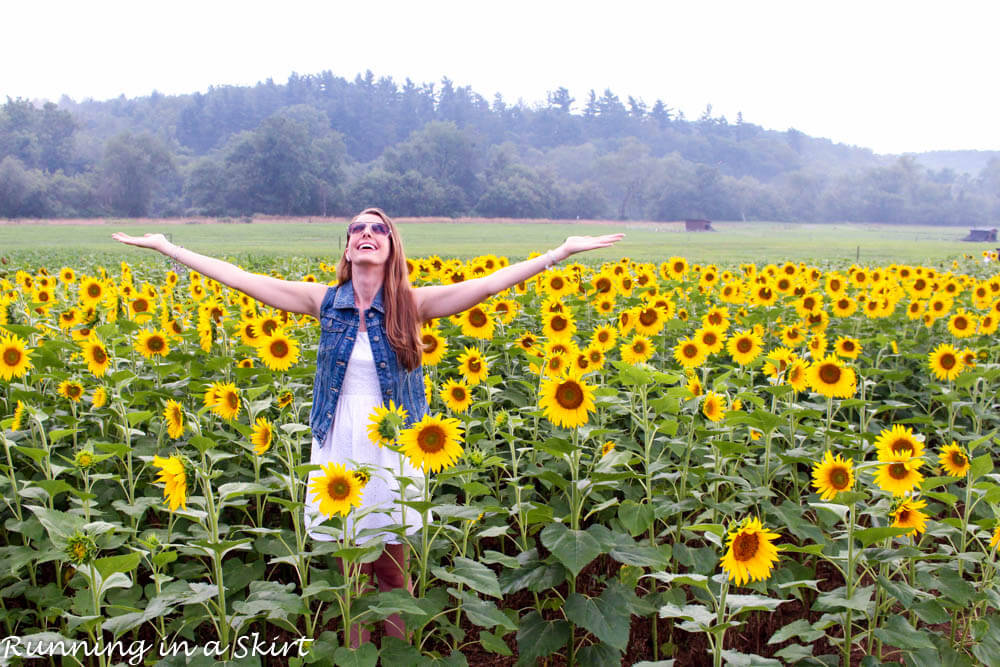 I'm not saying I am not still in search of the elusive fountain of youth, or that I have given up lying about my age entirely (it's become a joke at this point!) but I am thinking this birthday is the one I am going to be proud of ALL the years. The good ones and the bad ones. Each of those laugh and smile lines on my face, that I worry about so much, are from years of a very happy life… one I wouldn't trade for anything!
So Happy Birthday to me. I'll embrace it with all it's glory. Each and every year.
I hope you all have a great day! Go out and do something WUNDERFUL for yourself today! It is my day after all, and you kind of have to listen to me 🙂
AND!! Please head over to the Asheville Outlet's Facebook Page today. My picture will be posting late this afternoon and to win the Looks for Less Challenge I need to get the most likes! I'd love any help you can give me. Thank you so much!
I really appreciate you reading Running in a Skirt today! See you tomorrow for Fashion Friday. I'm showcasing the perfect pair of polka dot shorts.
I'm Thinking Out Loud today! Thanks for the linkup Amanda.
Your turn!
Do you struggle with birthdays and getting older?
Have you ever lied about your age?