Special K Red Berries is a yummy, healthy and delicious way to start off your day right! This post is sponsored by Special K, but as always I am thrilled to share with you things that I love on Running in a Skirt and appreciate your support.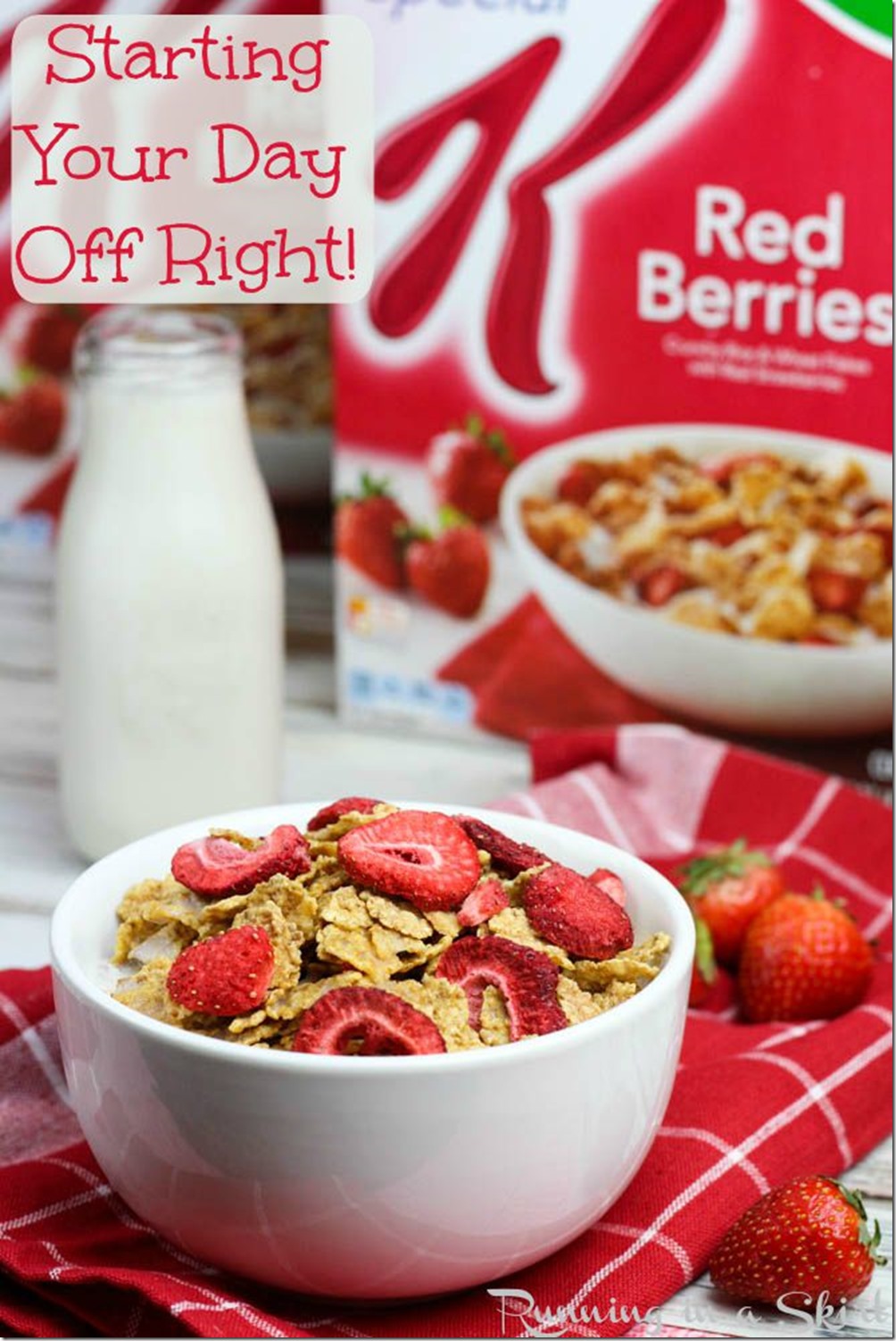 Hi friends!
How is your week going? Mine is going pretty good.
Health and fitness wise, I've gone on a couple runs AND I am looking forward to a free yoga class today or tomorrow. It's my birthday week and the studio I go to offers a free class on your birthday week. I'm all packed and ready to go!
Rhett's birthday is next Tuesday. He will be 14! Can you believe it? He sadly does not get a free yoga class 🙂 He does however, excel at the downward dog pose.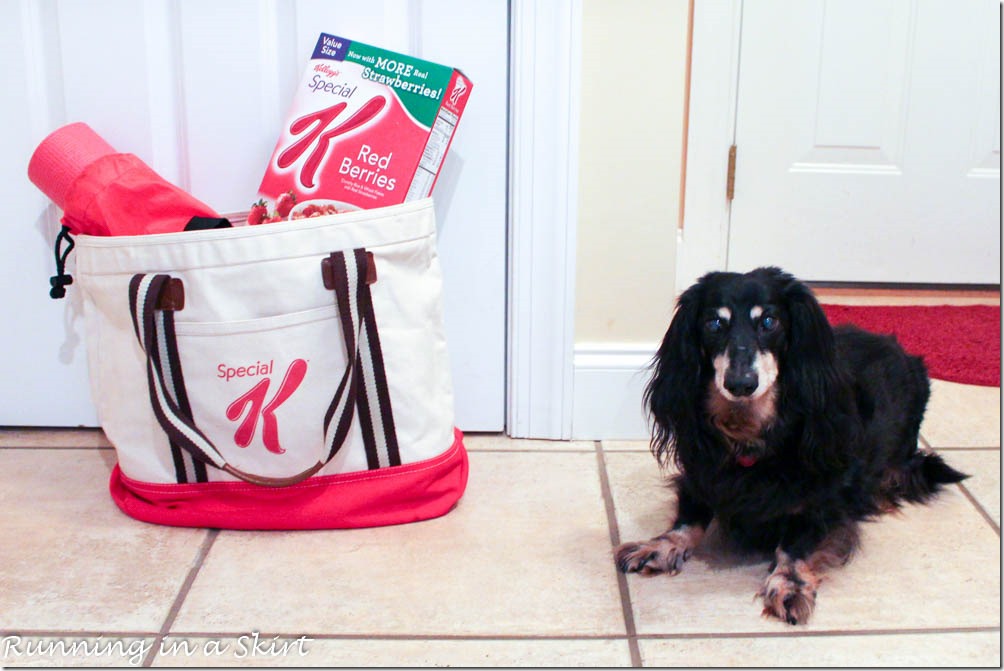 I've also been busy sampling a delicious cereal Special K sent me to try out, Red Berries.
I've got to tell you, I'm a fan!
This bowl, along with morning exercise, is my favorite way to start off my day right now. I often eat two small meals in the morning, one before I work out and one after. A bowl of Red Berries with milk is just enough energy to get me out the door, without going calorie crazy.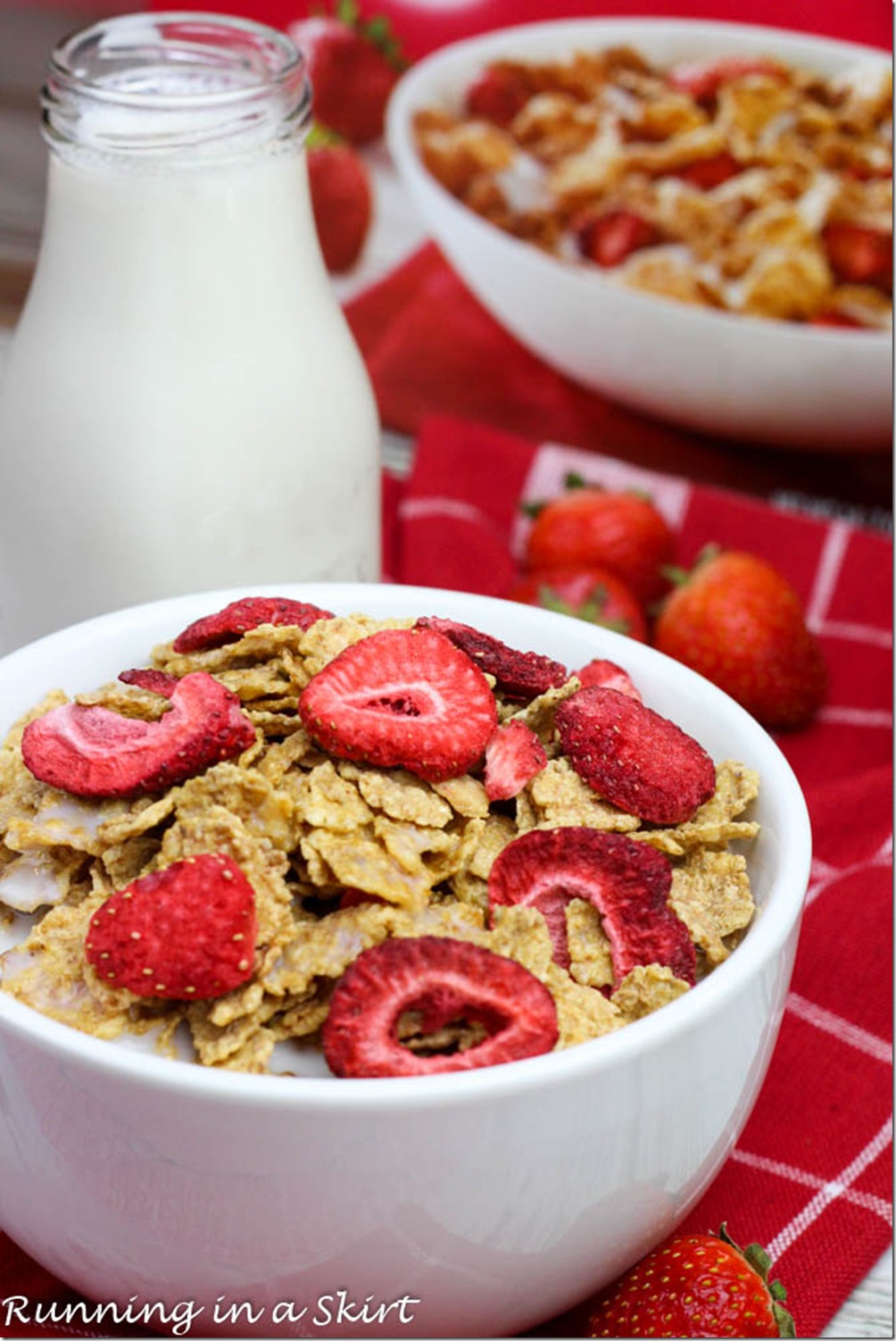 It's packed with whole grains and real dried strawberries. Yum… berries!
As a big fruit fan, I was surprised at how many were in the box. Special K tells me they recently added even more berries.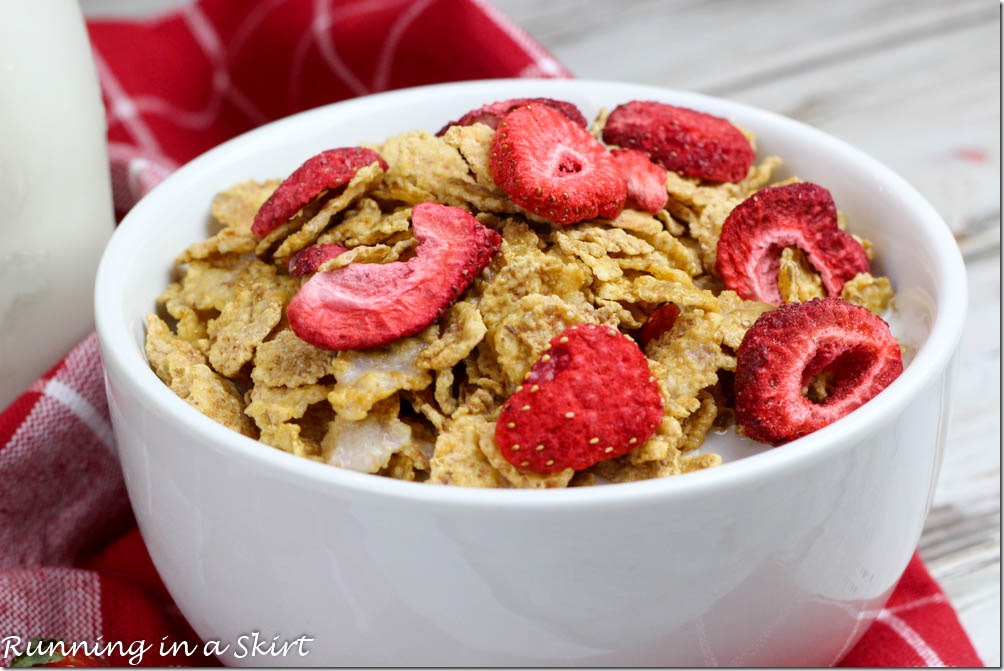 I can have a quick meal in less than five minutes of waking up and then go workout.
This delicious cereal has fiber, folic acid and vitamin D while still tasting super yummy. The flakes are crunchy with just the right amount of sweetness. It has no high-fructose corn syrup and just a few ingredients on the box. With skim milk it is less than 150 calories per serving.
It's nourishing and great tasting Can't beat that!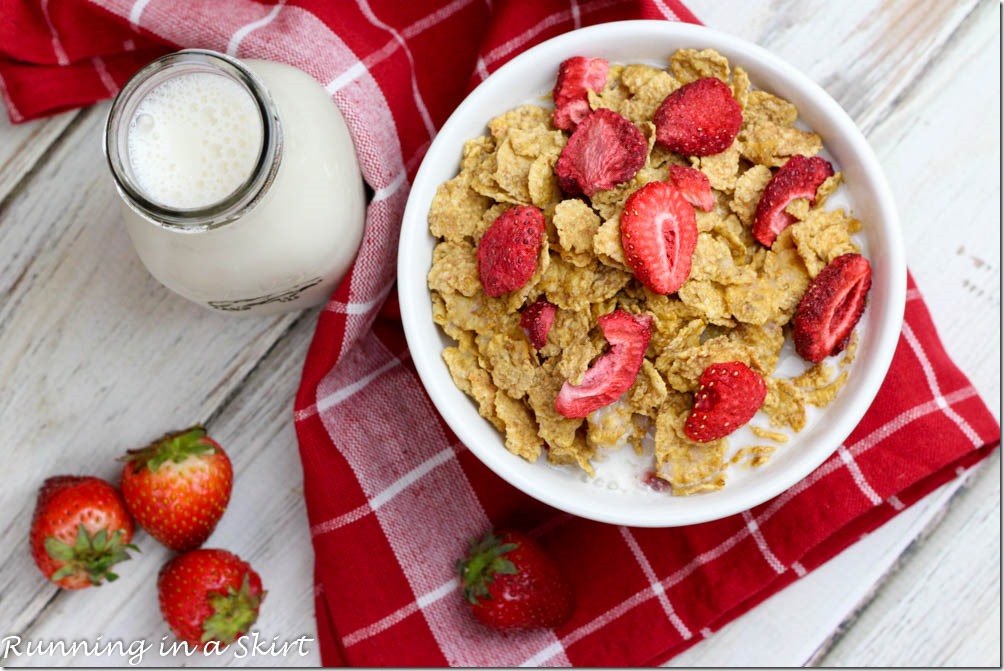 I routinely eat cereal and fruit in the mornings, but as fall approaches and berries go out of season, I know I will be turning even more to Special K Red Berries to get my berry fix.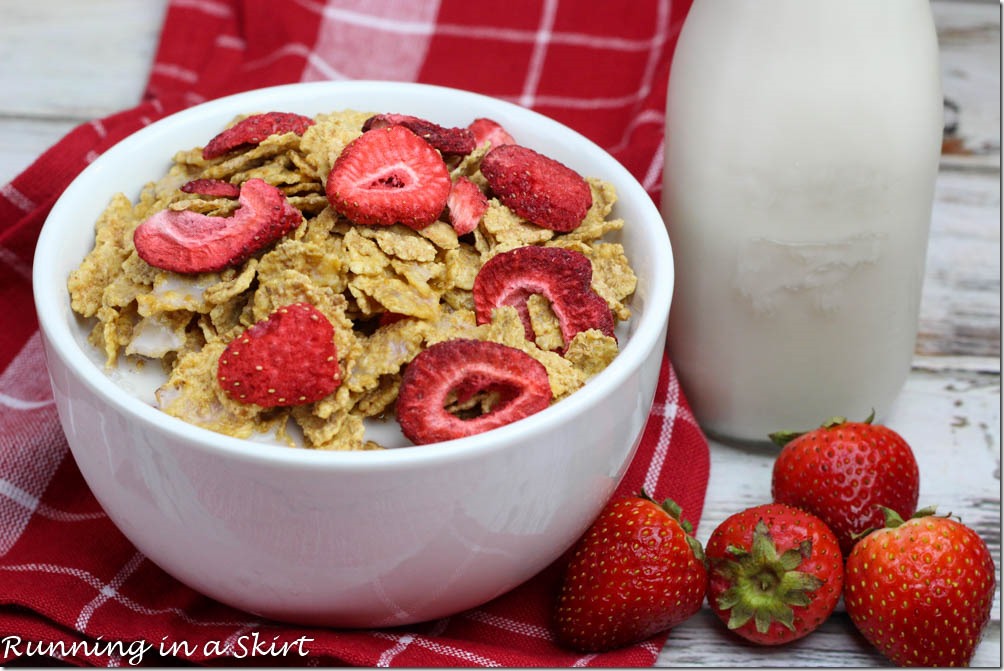 Yummy! If you are like me and always looking for a fresh new way to start off your day, try Special K Red Berries.
To learn more, visit HERE.
Thanks for stopping by! Tomorrow I'm sharing some thoughts on that whole AGING thing for my birthday.
I'm linking this post with Jill Conyers for Fitness Friday and Annmarie for Wild Workout Wednesday.
This is a sponsored post written by me on behalf of Special K® Red Berries
Your turn!
Do you have any weight loss tips or stories to share?