Celebrate summer giving way to fall with these 5 easy recipes to try this September.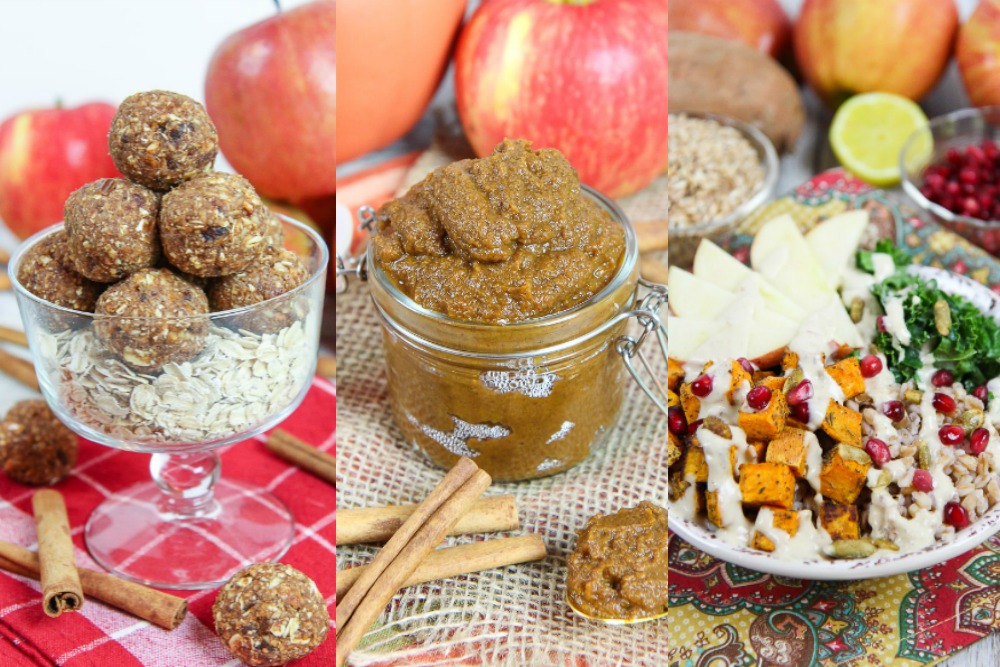 Hi guys!
I know everyone is on the pumpkin spice everything train but I'm still holding onto summer. Summer is by far my favorite time of year and I have a hard time saying farewell. Don't mind me over here drinking iced coffee and wearing flamingos. 🙂
With that said, September food for me is about slowly transitioning away from grilling and light salads to starting to use some of the richer flavors of fall. It takes me a while to ease into the pumpkin but I'll get there.
This month's recipes are all super easy to make and healthy. I'm starting with one of my favorite soups that still lets those lingering summer tomatoes shine. From there I'm transitioning to one of my favorite healthier game-day snacks... it is the start of football season after all. The middle of the list highlights the perfect fall vegetarian bowl... my Harvest Bowl. Finally, I let apple and pumpkin shine with my No-Bake Apple Pie Bites and Crock Pot Apple Pumpkin Butter.
I told you I'd get there. 🙂
This series is all about helping you break out of your cooking rut and try something new! I'm sharing everything from full meals, appetizers, and snacks so there is something for anytime you might be cooking. All of this months picks just happen to be plant-based. So pick one or all of these to try and let me know what you think.
5 Recipes to Try This September
This is the perfect recipe for that first slightly cooler day in September. It still has lots of summer flavor with tomato and basil but in a cozy soup form. The quinoa in it makes it much more hearty than regular tomato soup.
Serve it with crusty bread, grilled cheese, or a cheese quesadilla!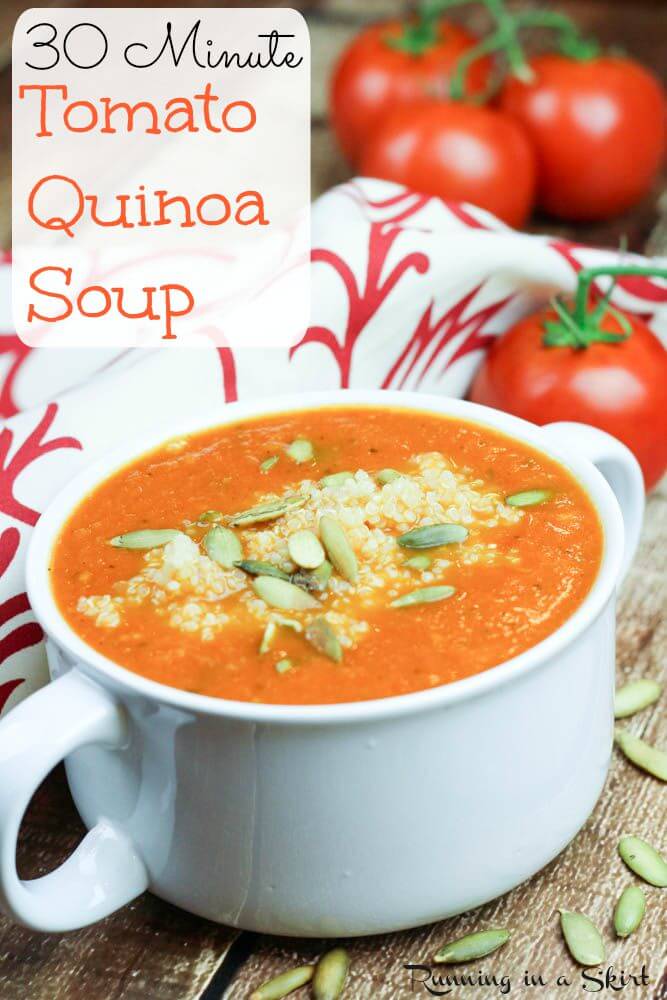 This stuff is nothing short of amazing. I replace the chicken in Buffalo Chicken Dip with cauliflower, make some healthier swaps and you are left with a vegetarian dip that is totally crave-worthy. The Hubs and I have been known to eat it as a meal on game day.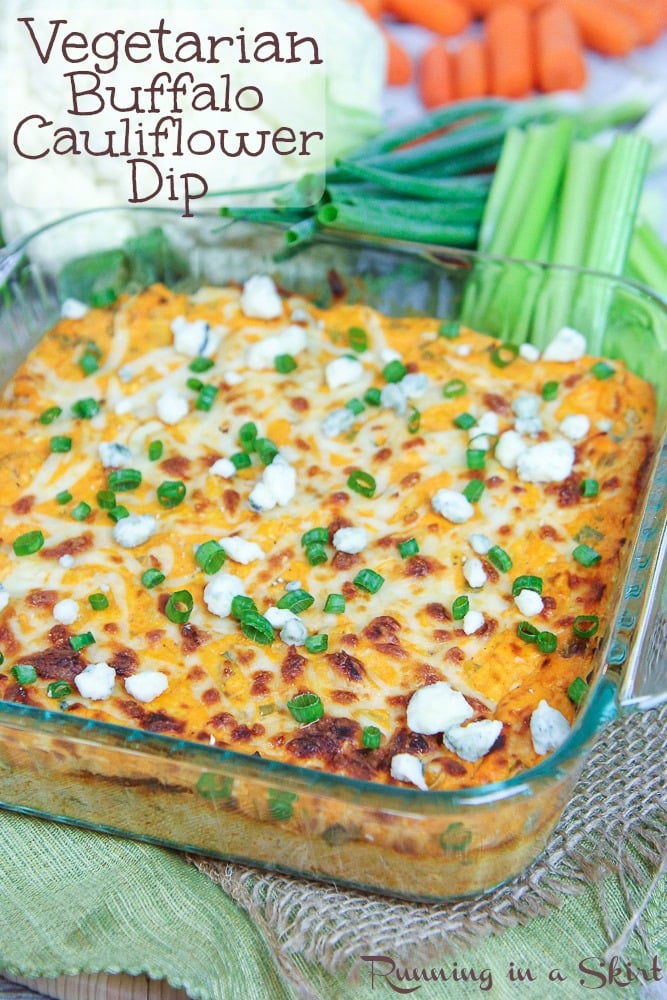 This recipe is perfect when you are finally ready to start bringing in some fall flavors. The base of this healthy meal is farro and it's topped with perfectly roasted sweet potatoes, massaged kale, apple slices and tart pomegranate seeds. A crispy crunch comes from pumpkin seeds. The savory Lemon Tahini Dressing is sheer perfection on this.
This is one of those meals that tastes as good as it looks.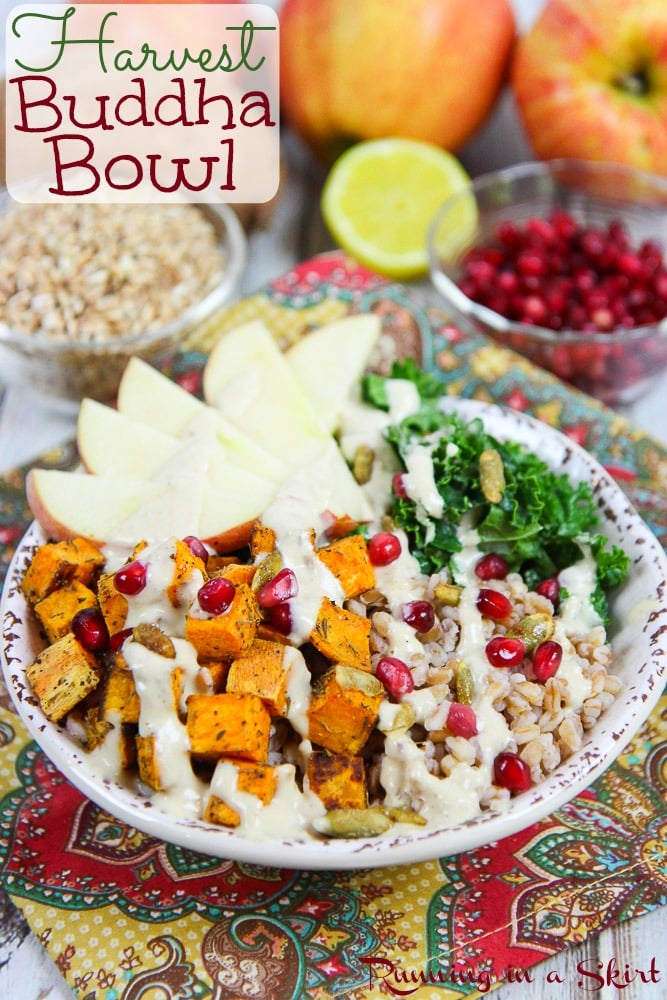 If you are looking for a fast healthy snack these apple pie bites taste so good! You'll love the texture, flavor and short ingredient list.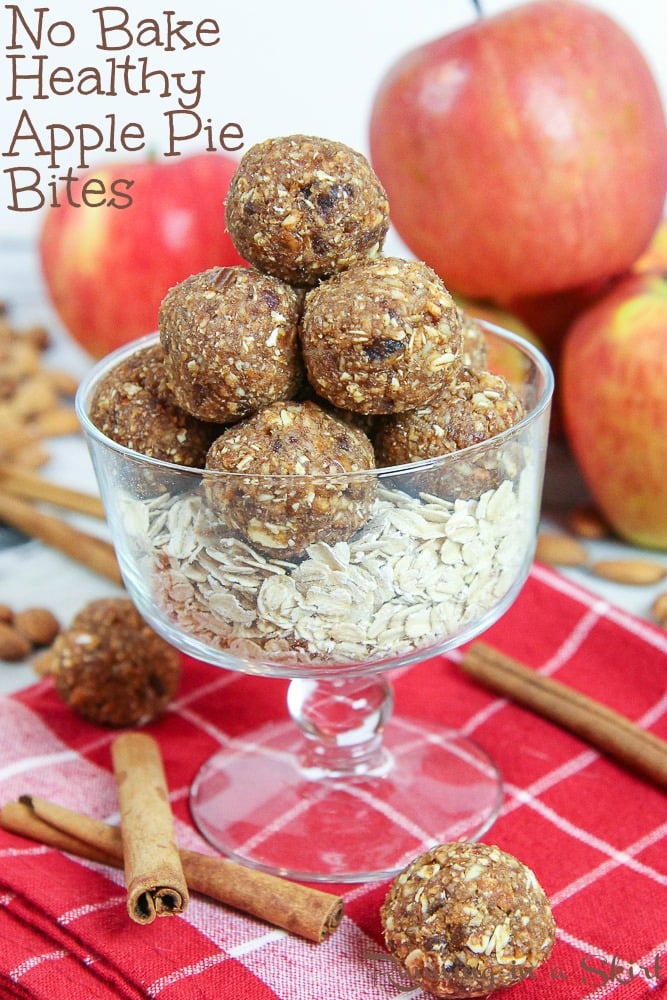 Finally something pumpkin :-)! Break out the Crock Pot or Instant Pot to make this super easy Apple Pumpkin Butter. It's perfectly spiced and sweetened without a bunch of refined sugar. I promise it will be a hit.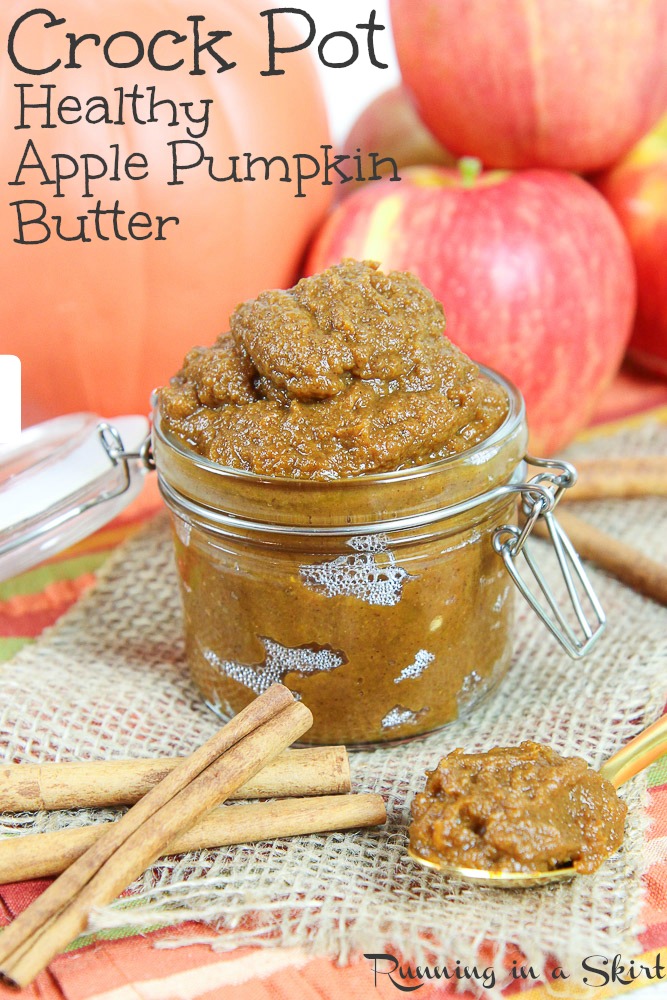 Happy cooking!
Catch up here…