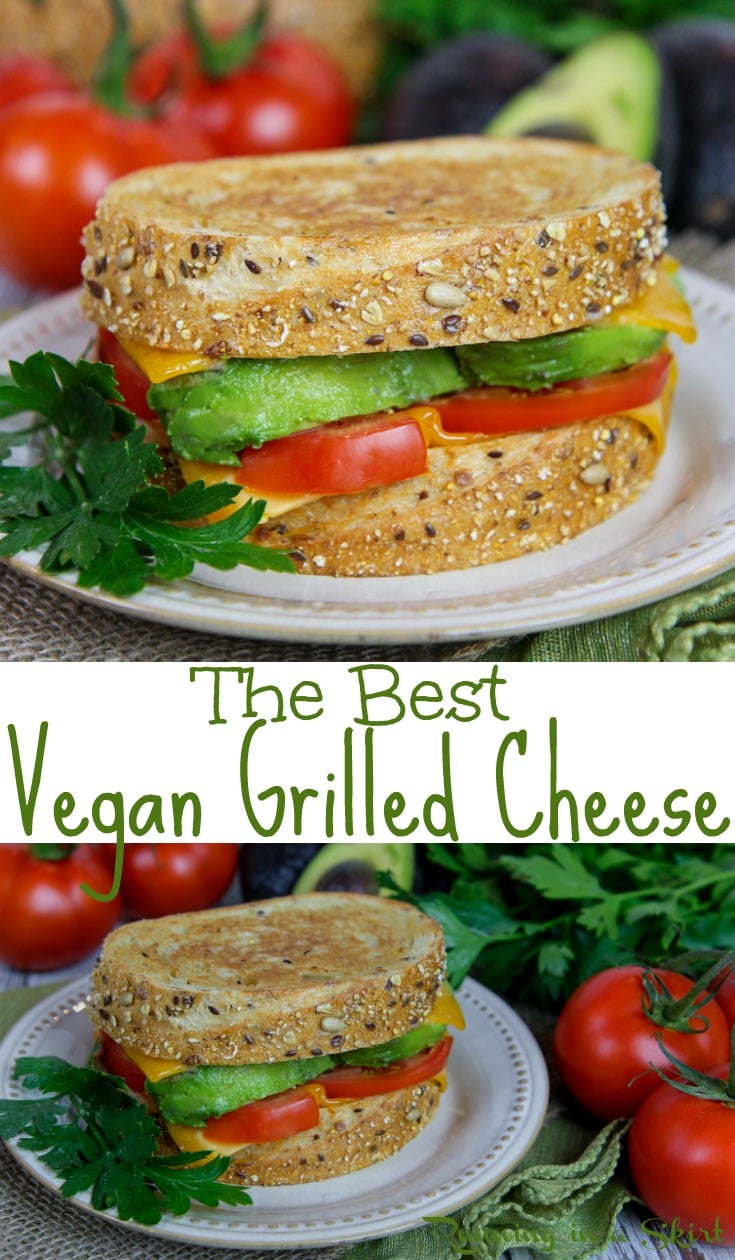 Curious how to make Vegan Grilled Cheese? You'll never miss the dairy with these tasty swaps!
I'd like to thank my friends at Mirum for sponsoring this post about an epic grilled cheese sandwich. Thank you for considering supporting companies who support Running in a Skirt. As always, all opinions are my own.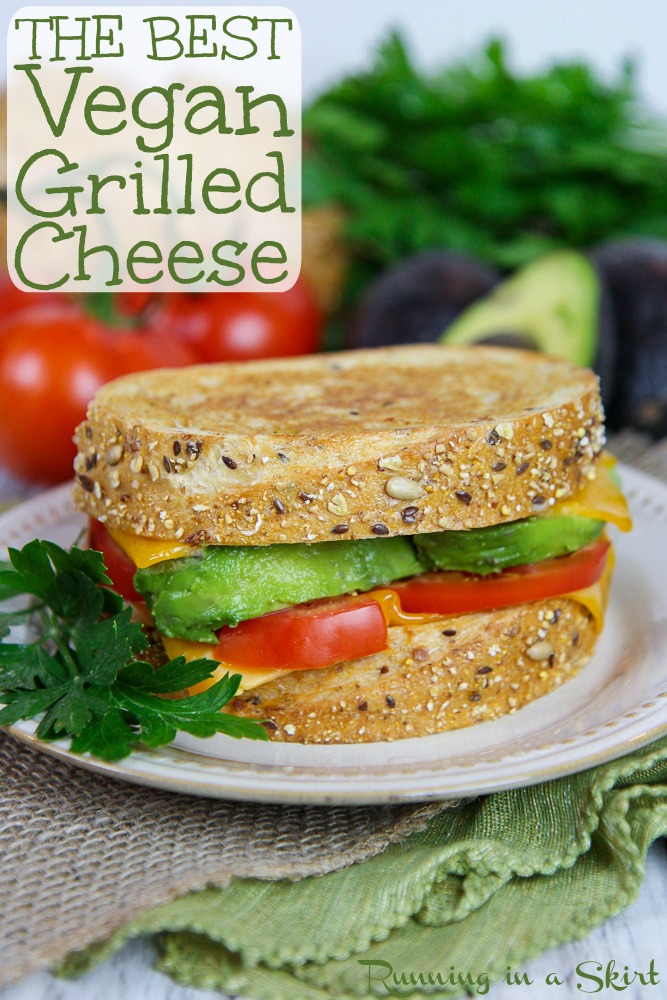 Hi guys!
I hope you had a fabulous weekend. The Hubs and I traveled to Deep Creek Lake in Maryland this weekend to spend some time with his family at a lake house. I'll be posting on Instagram through the week!
I adore a grilled cheese sandwich. From the perfectly browned bread and melty cheese it's one of my favorite sandwich combinations. When I've had a really long hard day grilled cheese and tomato soup is a very real dinner option in my world. The Hubs even makes a version in a pinch on the portable countertop grill that's delicious.
While I love cheese and butter sometimes I find myself eating a little TOO much dairy as a vegetarian and decide it would be nice to cut back. Plus... I'm always looking for great plant-based swaps in my home. It's great for my health and for the planet! Luckily I've found a way to still enjoy one of my favorite sandwiches completely dairy free. It's even easier to know how to make a vegan grilled cheese than you'd think thanks to one of my new favorite products at the store!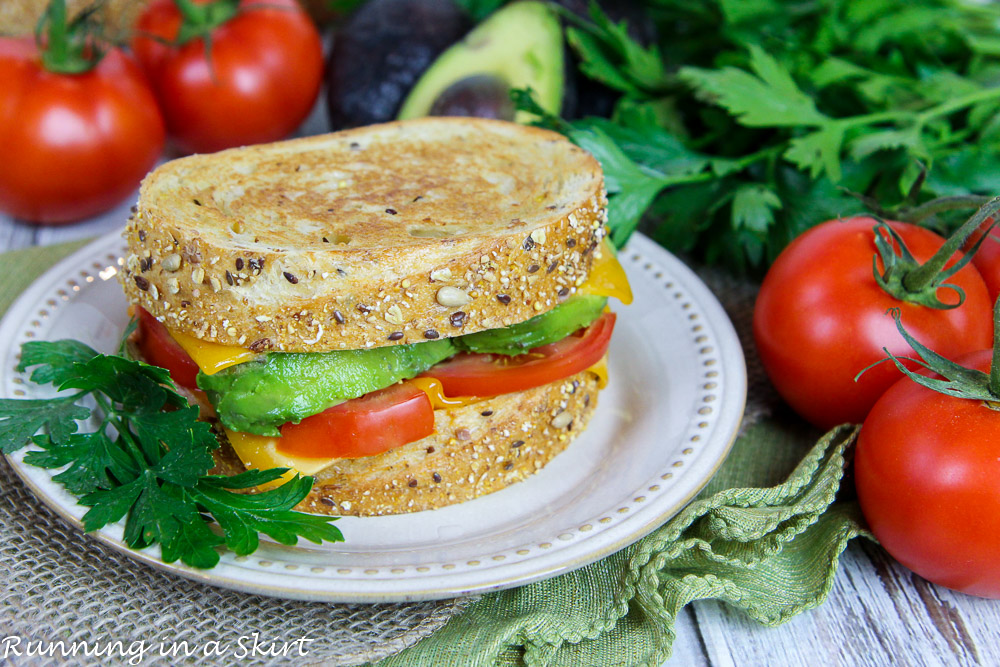 How to Make Vegan Grilled Cheese...
You obviously need your favorite vegan cheese to make vegan grilled cheese, but how do you get that beautiful buttery crust? Believe it or not, I got this perfectly browned crust WITHOUT BUTTER!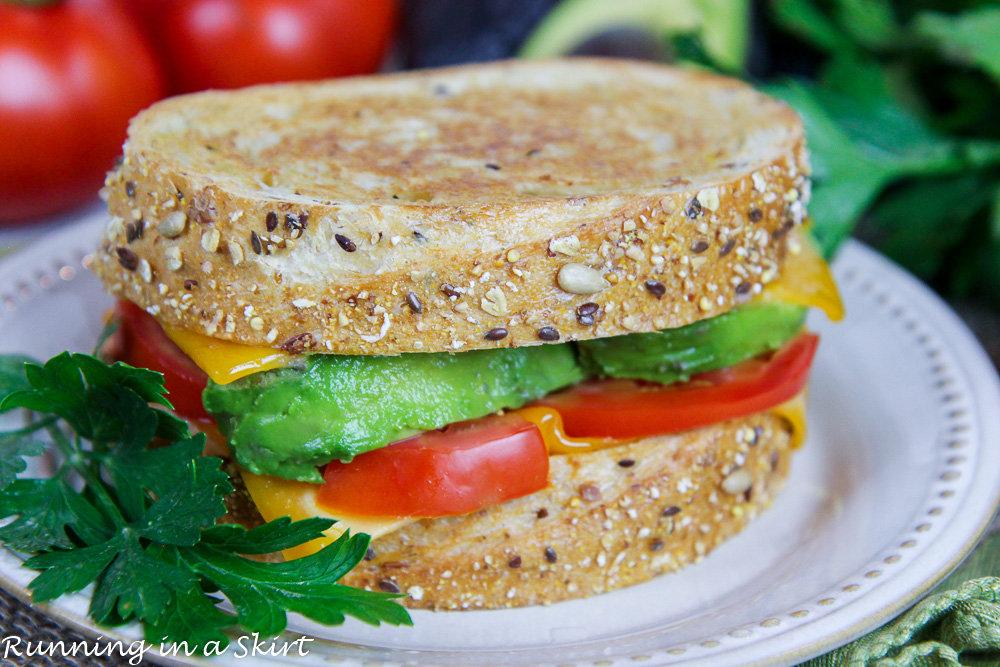 I used my favorite new find in the store... Pure Blends. Pure Blends is a brand of plant-based butter made with oil like avocado and coconut.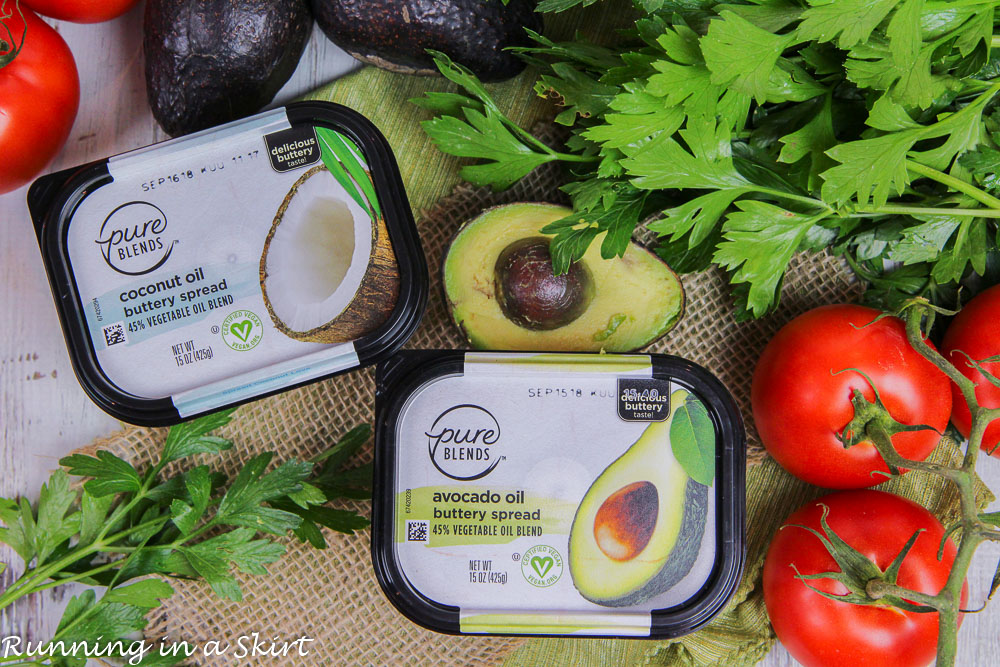 The product is so smooth, creamy and completely vegan!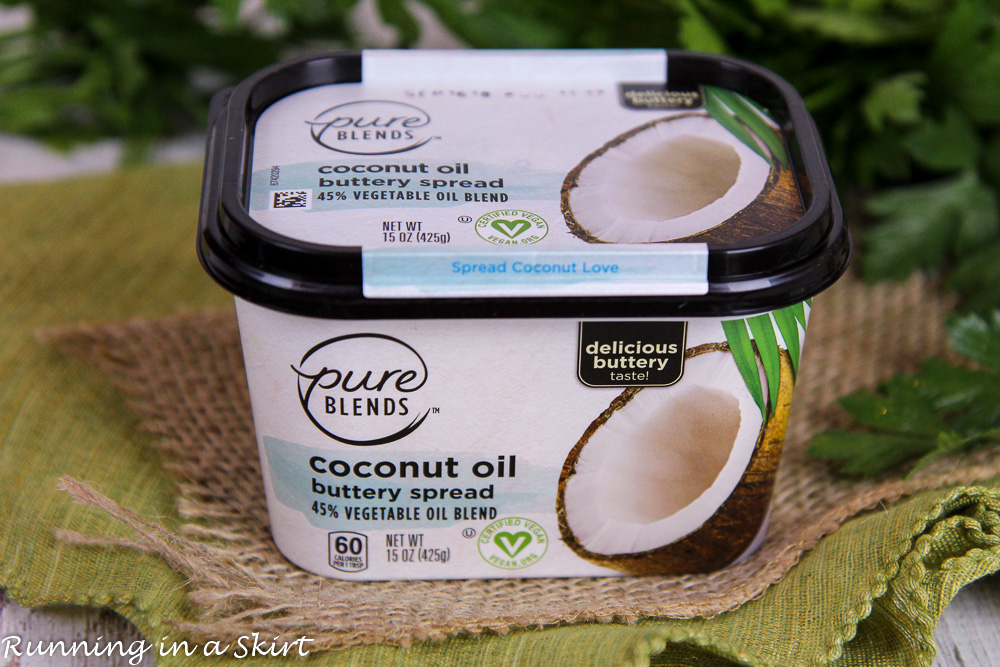 To make my epic Vegan Grilled Cheese I used the Pure Blends Avocado Oil Buttery Spread.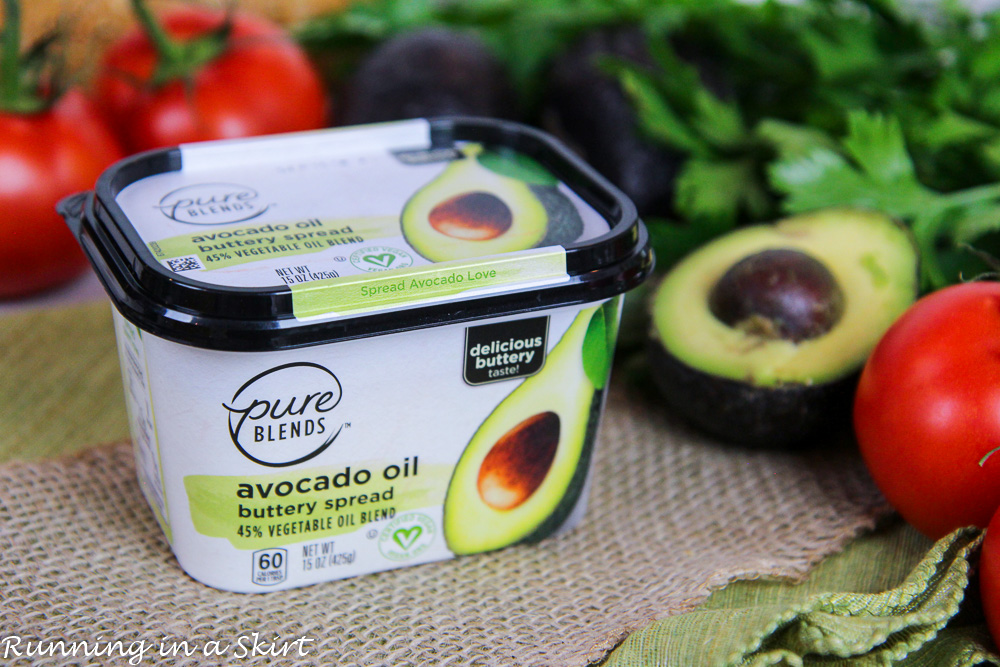 The spread is so smooth it spreads like a dream on whatever bread you pick. No fighting with hard butter that never wants to spread leaving you with crumbly bread. Plus it only has 60 calories per serving.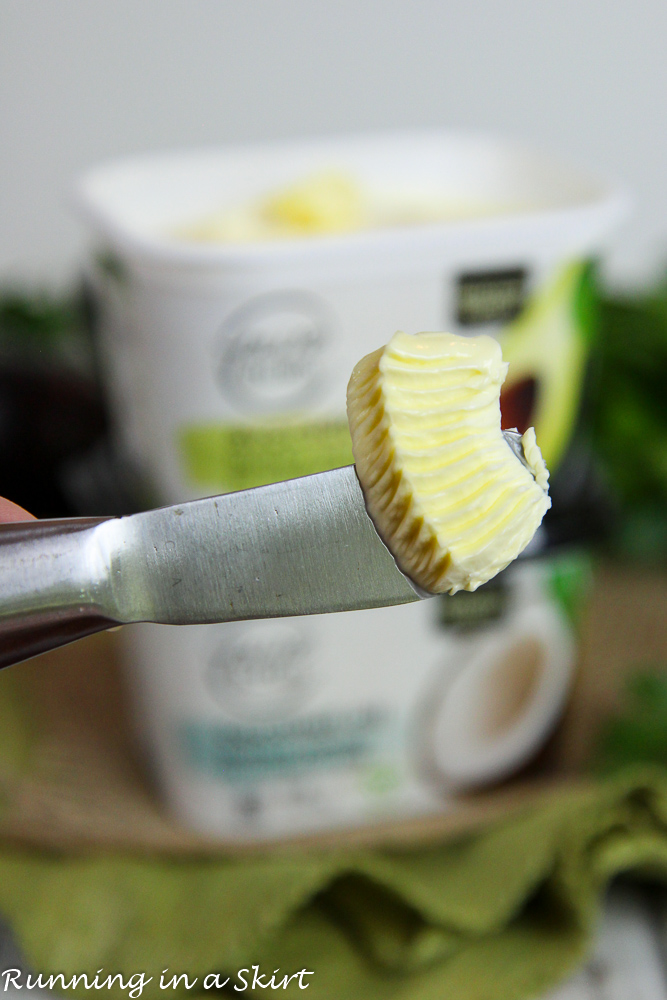 To grill the sandwich you just spread it on both sides and grill the same way you would any other sandwich. The result is buttery, browned perfection. I honestly think it tastes just as good as regular butter... if not better.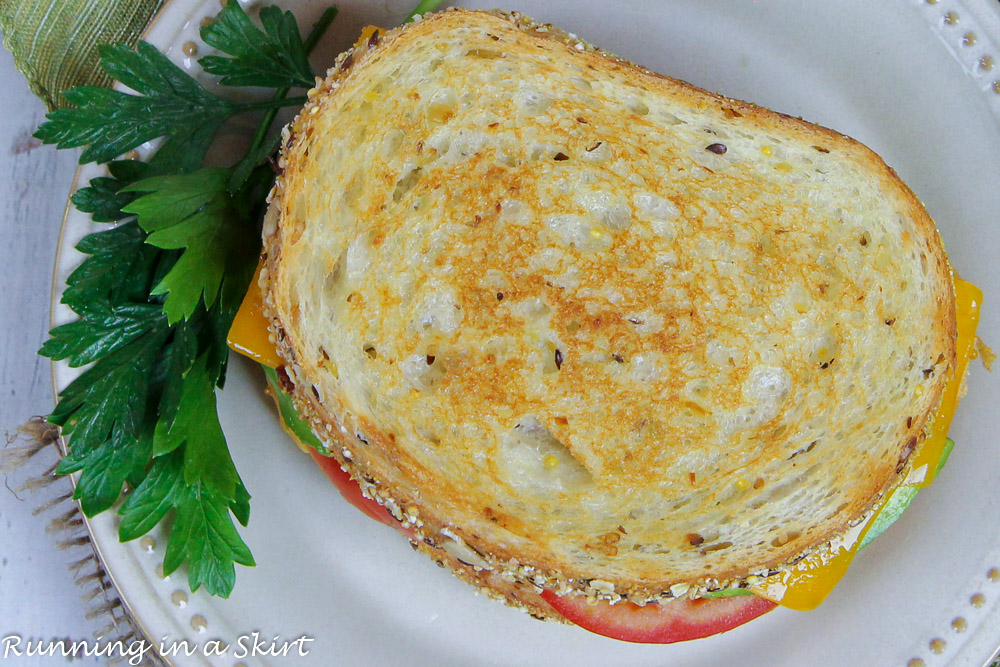 It's delicious and buttery in a made-with-plants kind of way!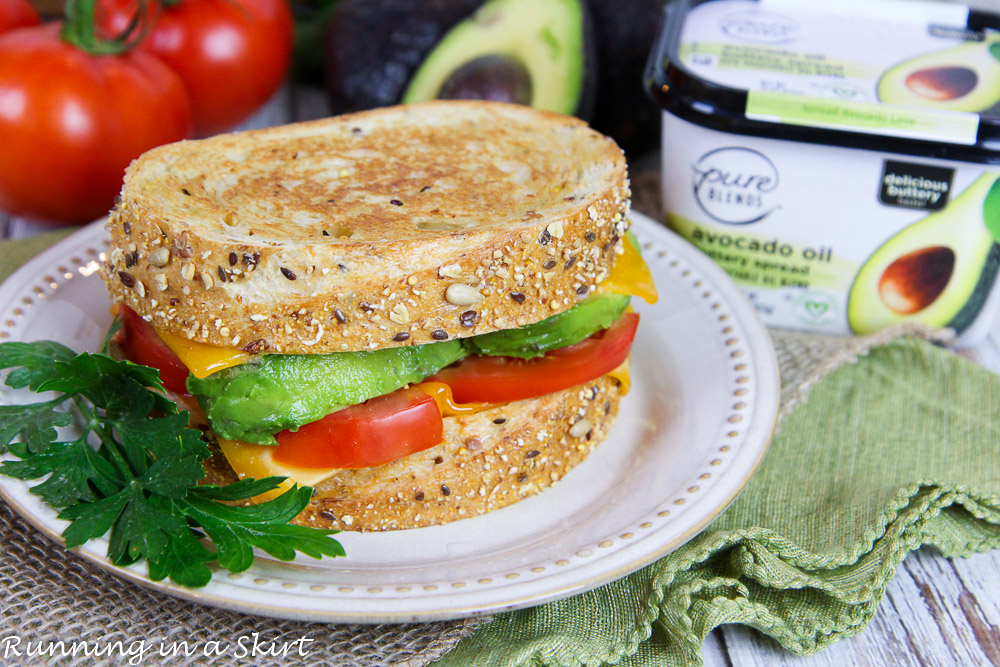 To finish off my vegan grilled cheese I added big slices of ripe summer tomato and avocado. I grilled the sandwich with the tomato and then after grilling I opened it back up and added the avocado. The vegetables totally round out this delicious meal.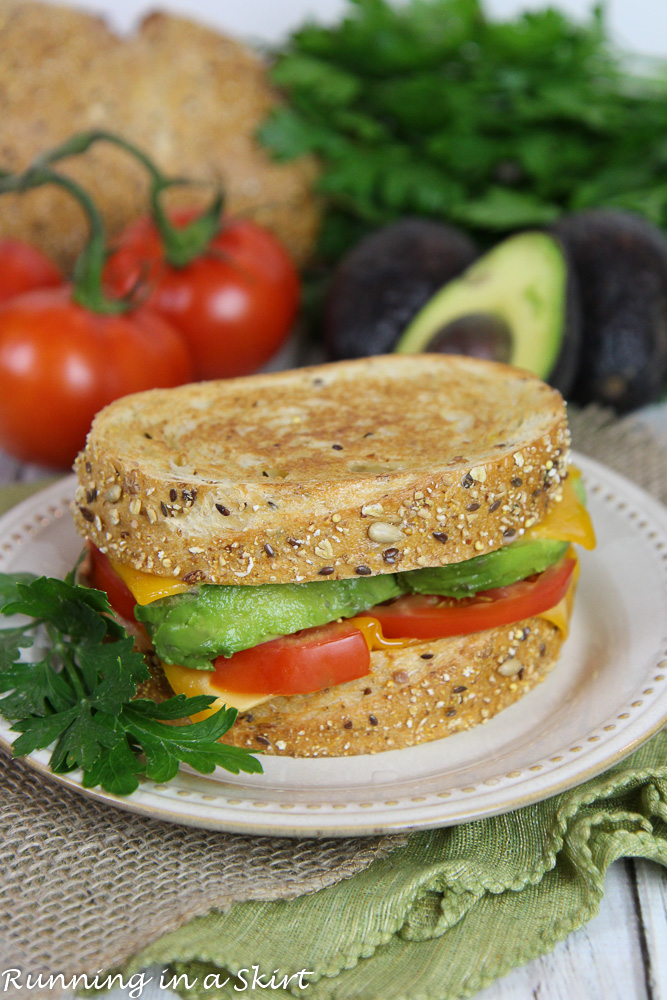 Don't you just want to take a big bite? I swear it's so delicious you'll never miss the dairy!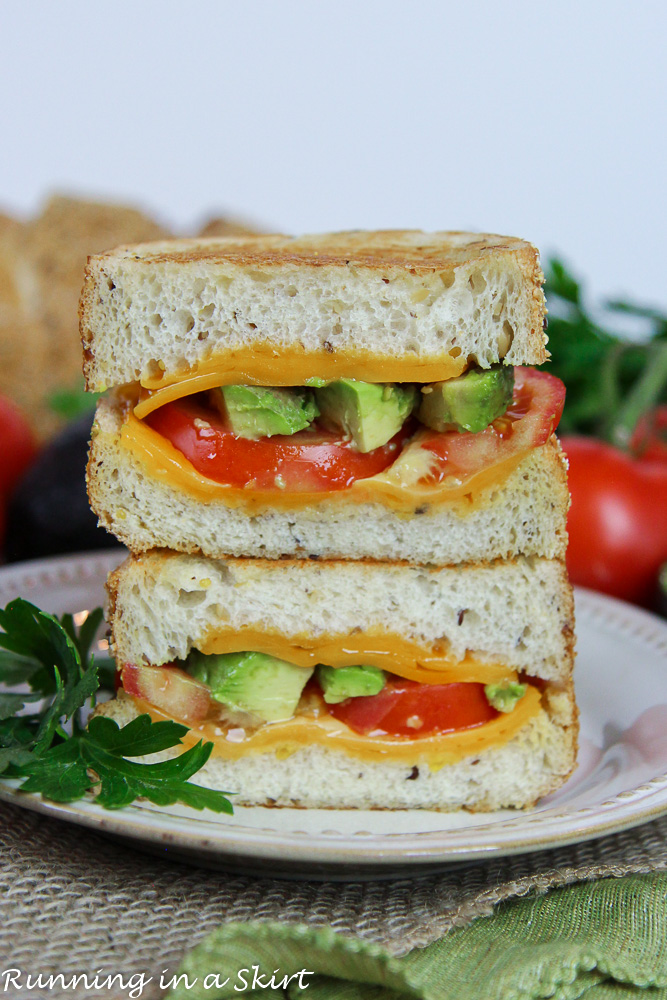 This oh so good, totally plant-based vegan grilled cheese will have everyone wishing it was grilled cheese night every night! Plus you'll never wonder how to make a vegan grilled cheese again!
Pure Blends
You've got to try Pure Blends the next time you are at the store. These spreads are made with no artificial preservatives or flavors so you can feel good eating it. They taste so buttery and smooth. I'm positive you will love them.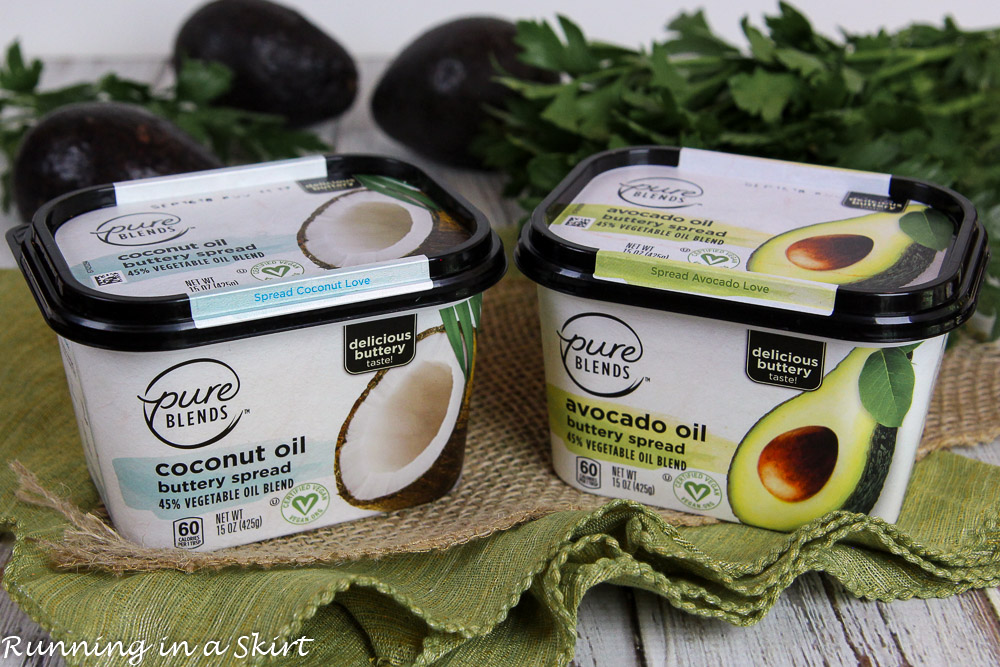 I adore the company mission which is committing to put plants first. They believe plant-based eating creates a better world and I agree. Even if you aren't vegetarian, vegan or dairy-free making a few plant-based swaps like this can help the planet and your diet! If we all make a few small changes the world can a bit better... right? To learn more about the benefits of a plant-based diet check out their site.
Plus Pure Blends tastes so good I really think you're the one winning by trying it.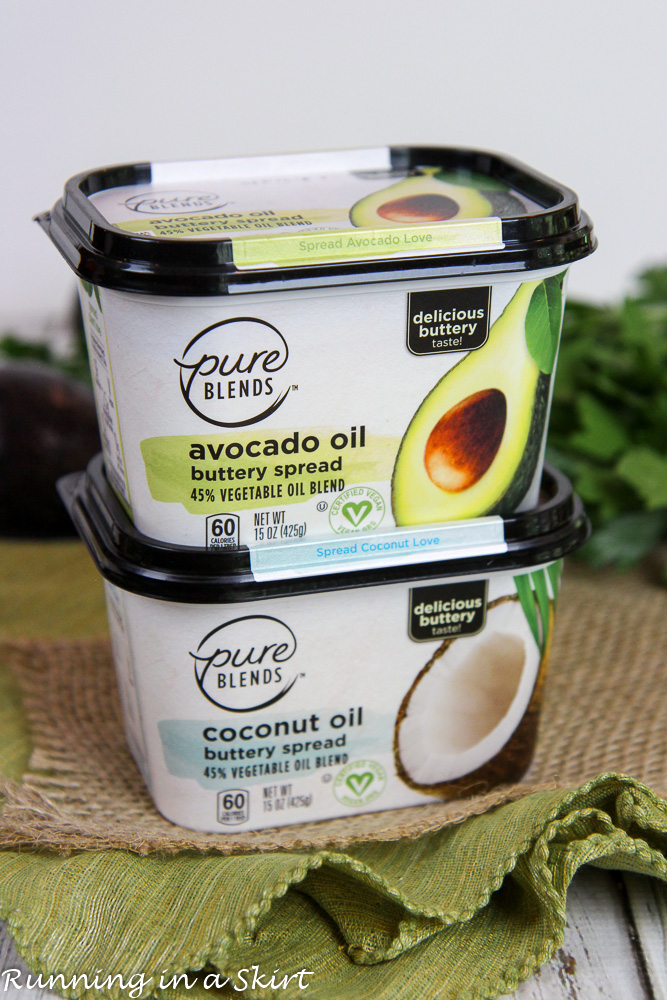 You can find Pure Blends at Publix. Get $1.50 off using the in-store coupon from now until September 9th. Find the store closest to you HERE!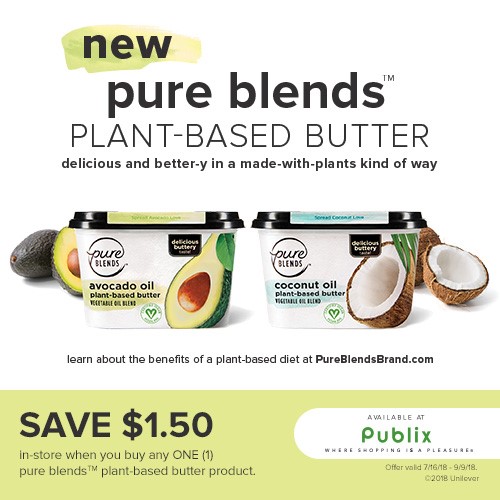 Also try...
Curious how to make Vegan Grilled Cheese? I'd love it if you could pin this to your favorite Pinterest board! Thank you so much for the support.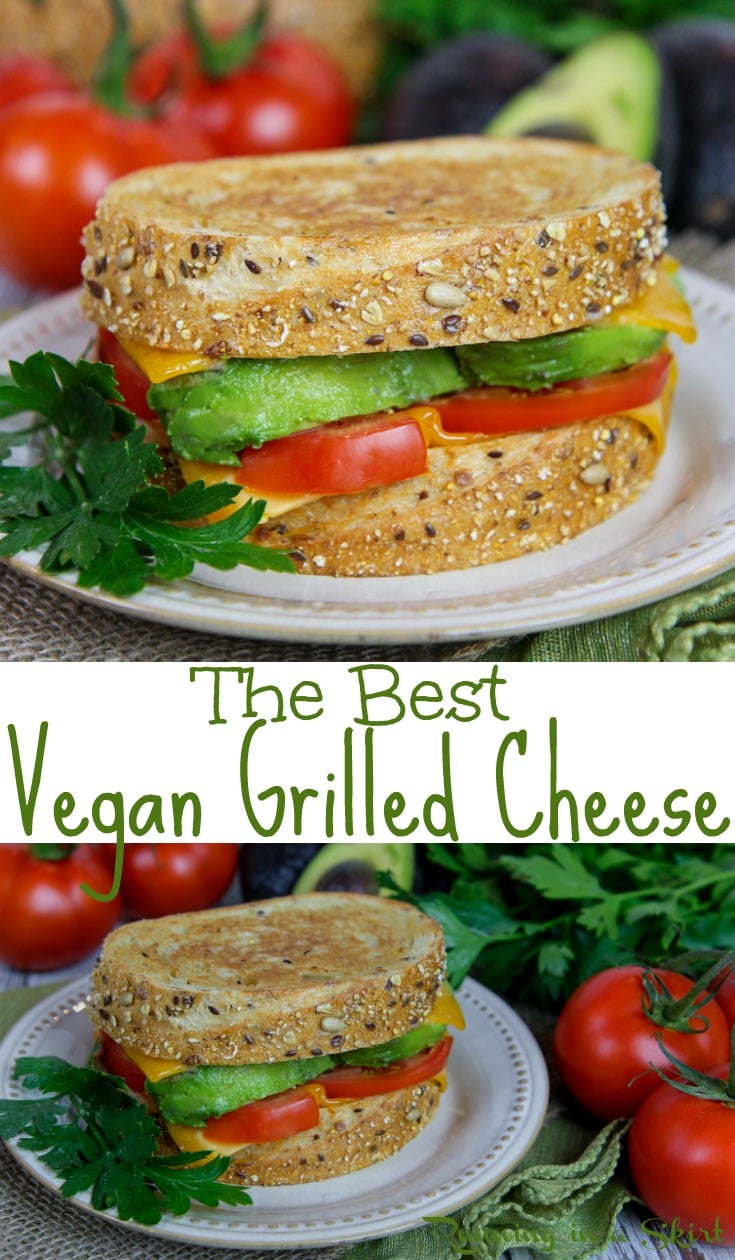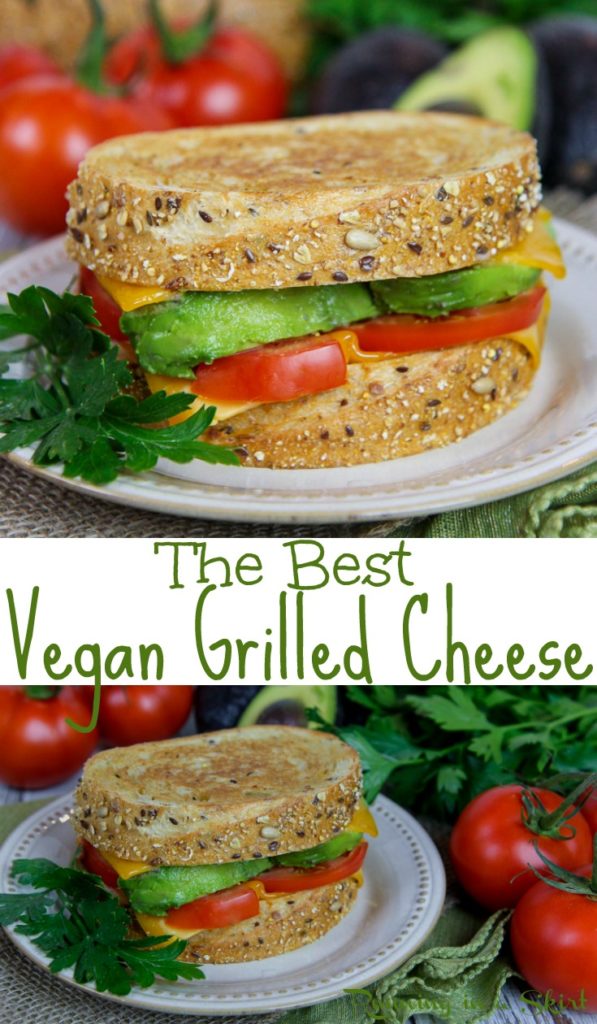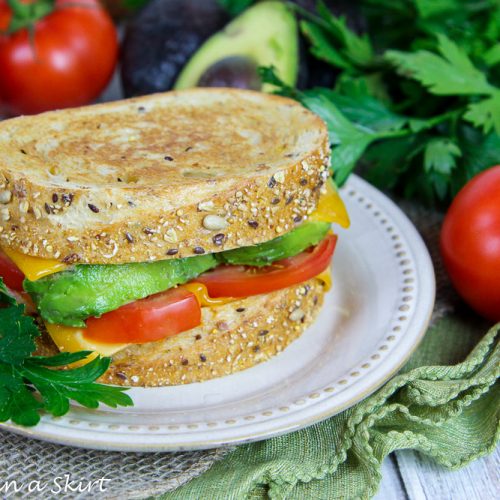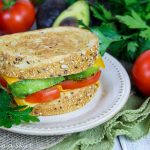 The Best Vegan Grilled Cheese - How to Make Vegan Grilled Cheese
Curious how to make vegan grilled cheese? This is the best version using vegan spread and cheese plus tomato and avocado.
Ingredients
2

slices

vegan whole grain bread

1

tablespoon

Pure Blends Avocado Oil Plant-Based Butter

,

divided

2

slices

vegan cheddar alternative

1

slice

tomato

4

slices

avocado
Instructions
Heat a medium nonstick skillet over medium heat. Spread one slice of bread with ½ tablespoon Pure Blends Avocado Oil Plant-Based Butter then place Plant-Based Butter side down into the hot skillet. Top with one slice "cheese", tomato, avocado and remaining slice "cheese."

Spread the other slice of bread with the remaining ½ tablespoon Plant-Based Butter and place Plant-Based Butter side up.

Cook until lightly browned on one side. Flip over and cook until "cheese" is melted.
Nutrition
Calories:
330
kcal
Carbohydrates:
37
g
Protein:
10
g
Fat:
16
g
Saturated Fat:
4
g
Sodium:
628
mg
Potassium:
380
mg
Fiber:
8
g
Sugar:
4
g
Vitamin A:
278
IU
Vitamin C:
7
mg
Calcium:
88
mg
Iron:
2
mg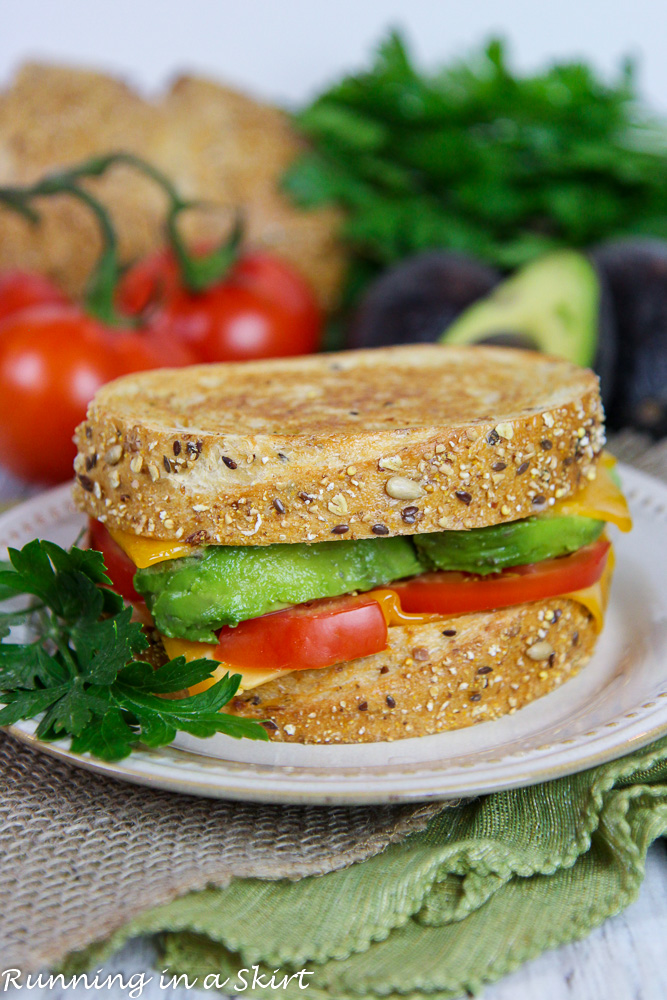 Your turn!
Which spread are you most excited to try?
What different types of recipes could you make with Pure Blends?