Hey y'all!
This week has been filled with all sorts of highs and lows. On a high note my three best friends from high school, who now live around the country, all flew in for Labor Day weekend to have a mini-reunion and celebrate all of our summer birthdays.
We all got together last year for my Labor Day baby shower and had such a great time that we decided to do it again.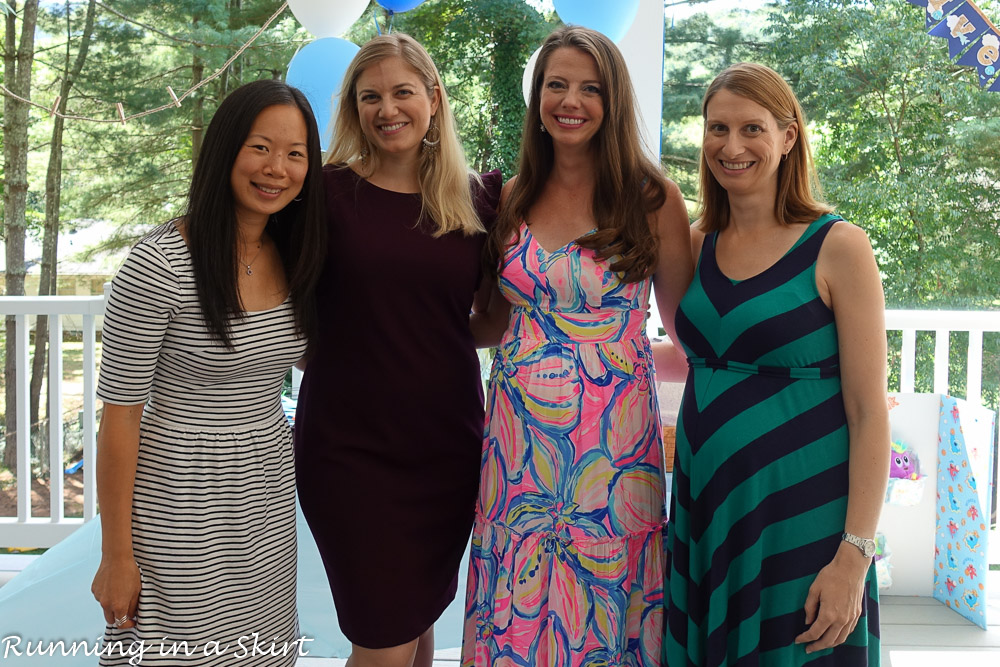 The group included my friend Rebecca's baby too! So we had a full house of babies, dogs and old friends.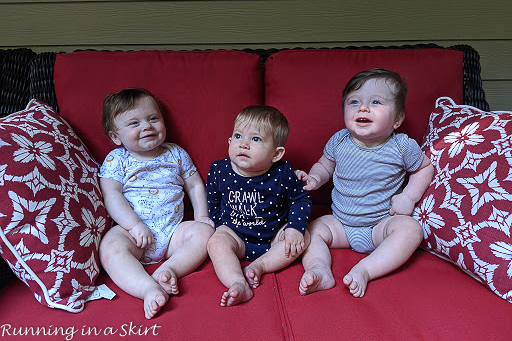 Unfortunately, I came down with what we thought was food poisoning on Saturday. It hit quick and went away in about 24 hours so we thought we were all ok until the twins and the Hubs both got sick too.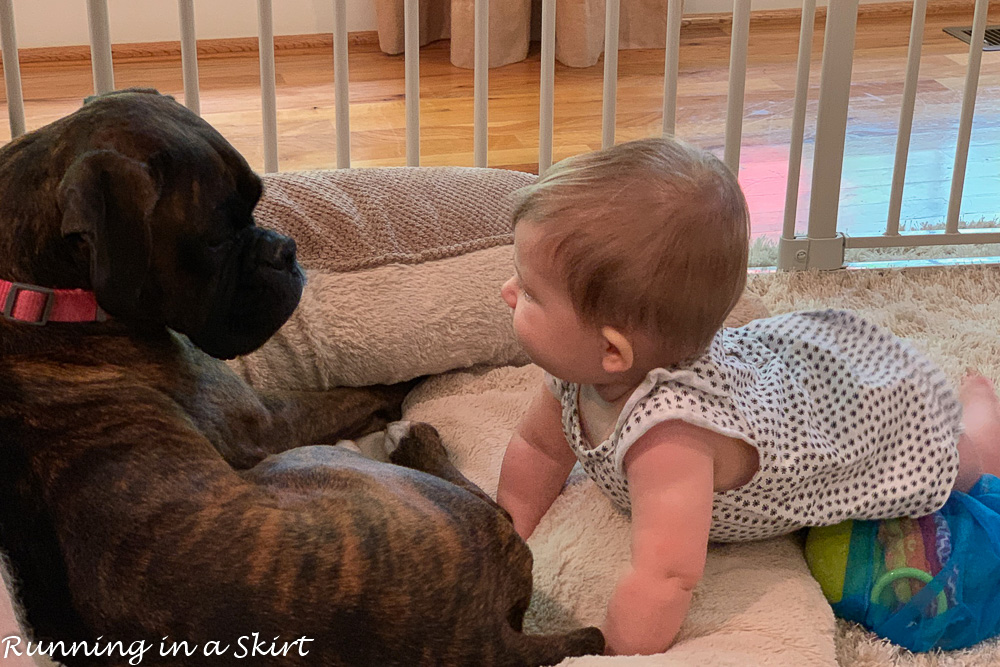 Despite all the hosts getting sick, we still made the best of it by enjoying our time at home and catching up on old stories. I laughed as much as I have in years.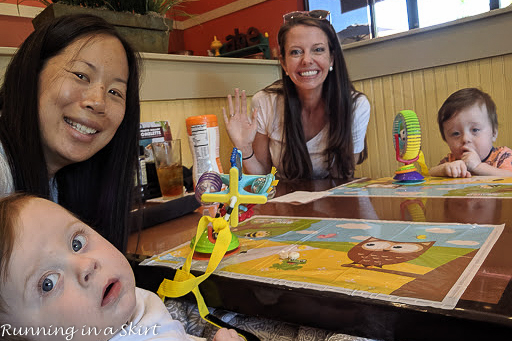 Sadly all my friends left sick too. It was such an awful sidebar to an otherwise amazing time catching up with old friends. None of us felt like getting dressed up or putting on cute outfits so I really don't even have any good photos of us all.
We got one of us before we left though - no makeup and all.
I also spent a lot of the weekend and week watching news about Hurricane Dorian. If you've been reading the blog for awhile you may have noticed that Hurricane Dorian hit the place in the Bahamas I love to visit so much... the Abacos.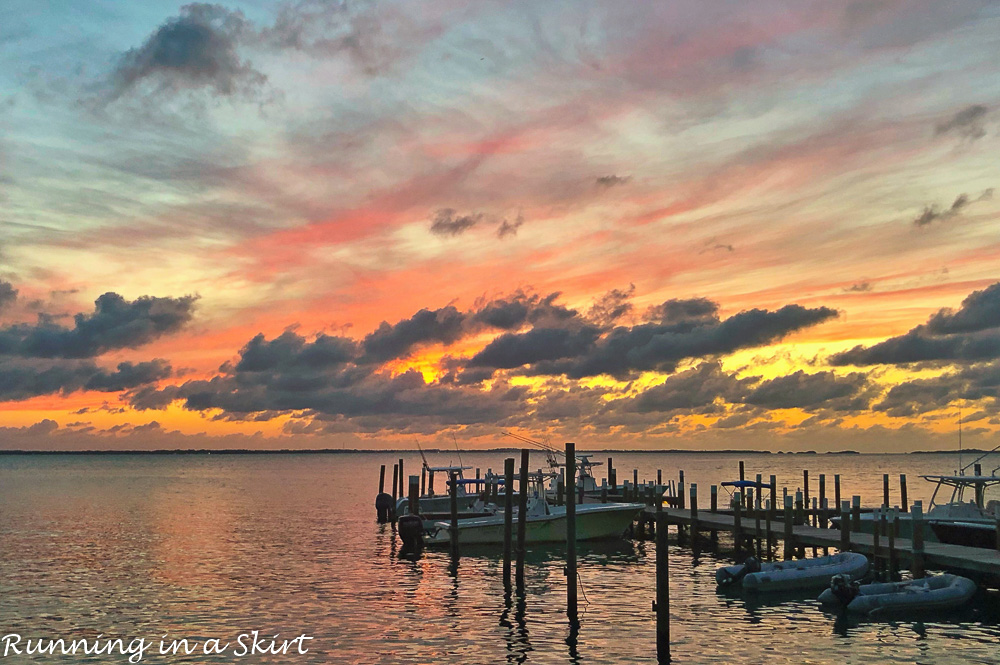 The island I write about all the time, Elbow Cay, took a direct hit and is truly devasted. 30% of the structures on the island were demolished and another 70% are damaged to severely damaged. Most of the docks are unusable and 99% of the boats sunk. The island we land on when we fly in, Marsh Harbor, is the one you've seen photos of on the news. The entire place looks like it was leveled and so many people are left with nothing. The destruction is unprecedented.
I have never seen anything like it before and my heart is truly broken. This was an amazing corner of the world.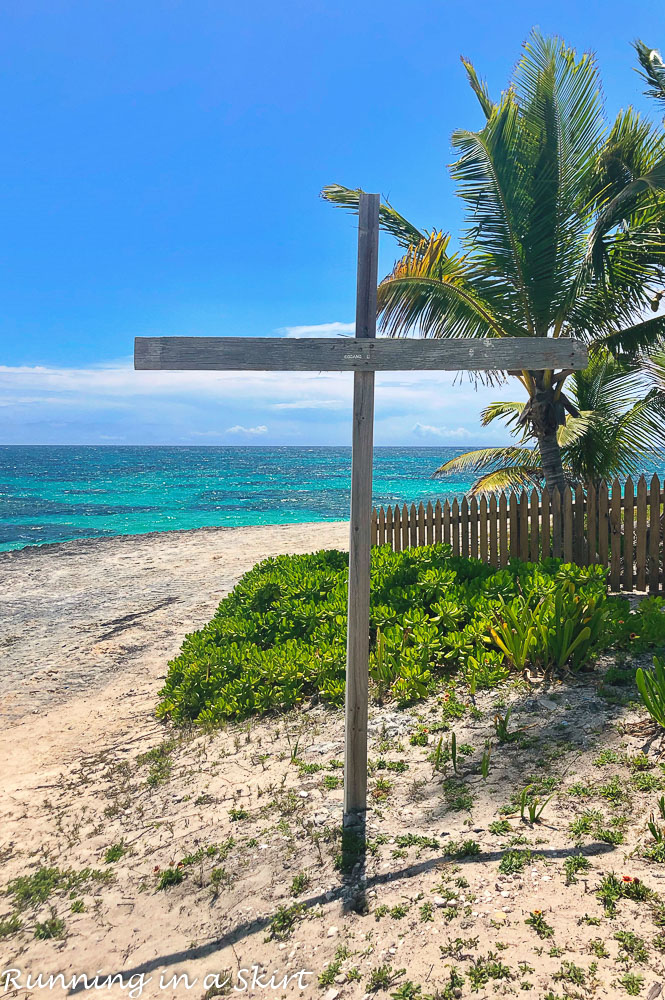 I did some research this week and it looks like this or this is the place to donate if you directly want to help the people and places you've read about in my blogs through the years. The fire department on the island endorsed those and say the money is going to go directly to them to help with immediate and long term needs.
To end this week on a slightly less depressing note, we had a blast at Kindermusik this week!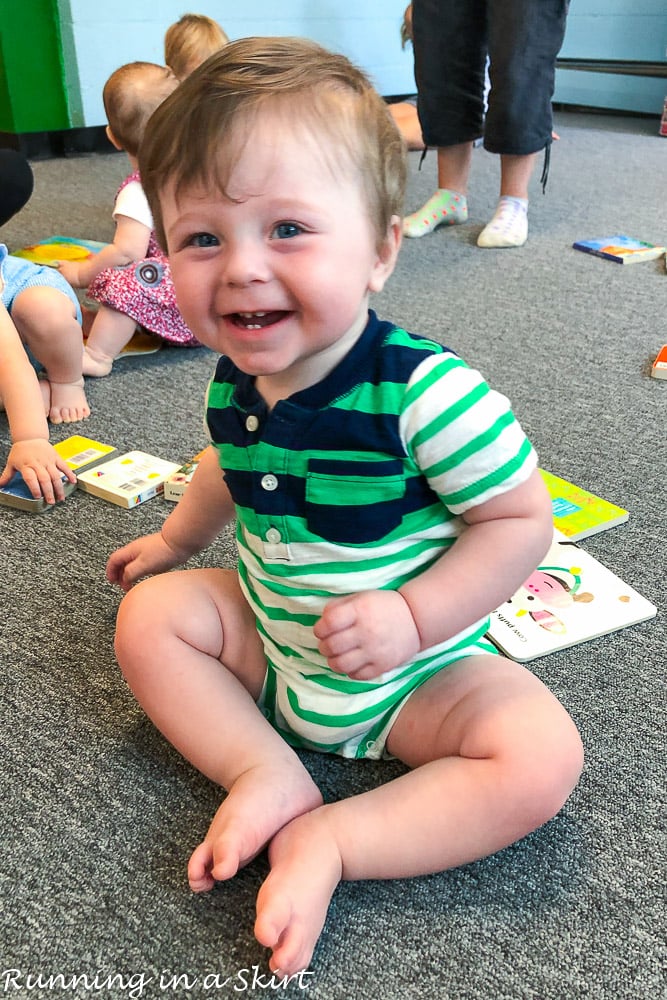 The boys really seem to be enjoying the class and I do too.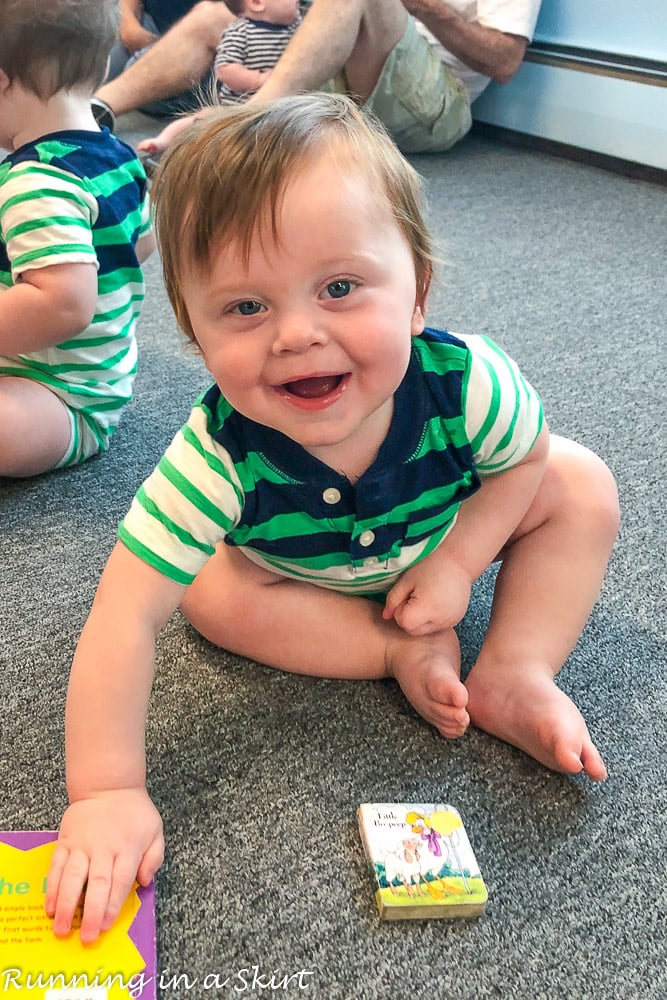 AND I got the boys their first Gators outfits! Bring on football season.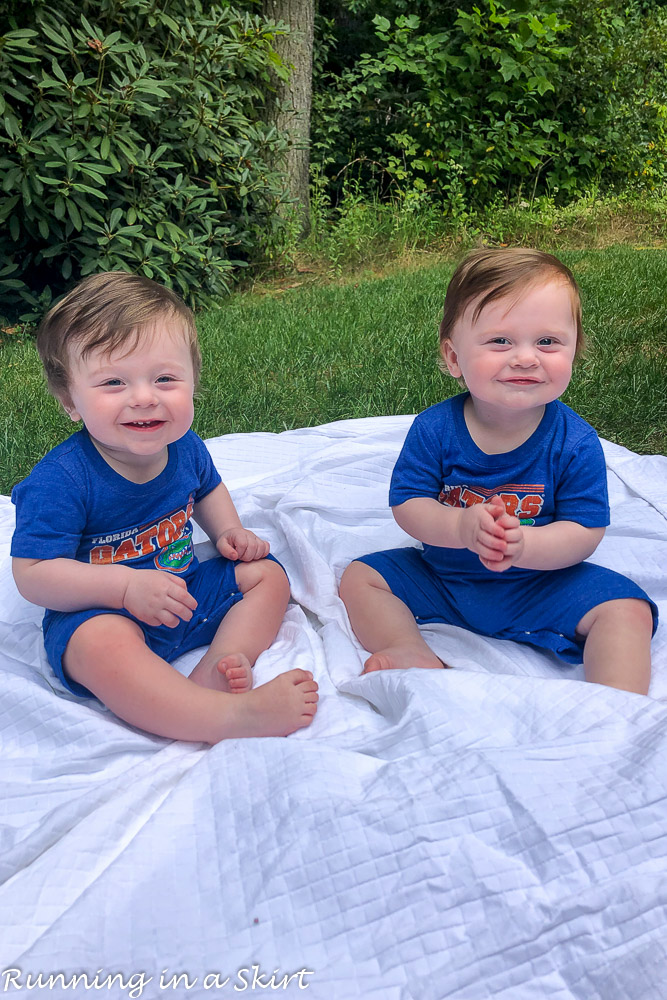 Hope y'all have a blessed weekend. I am looking forward to a nice calm weekend with less puking. 🙂