Get ready to bring in the new season with my 5 Healthy Recipes to Try this September!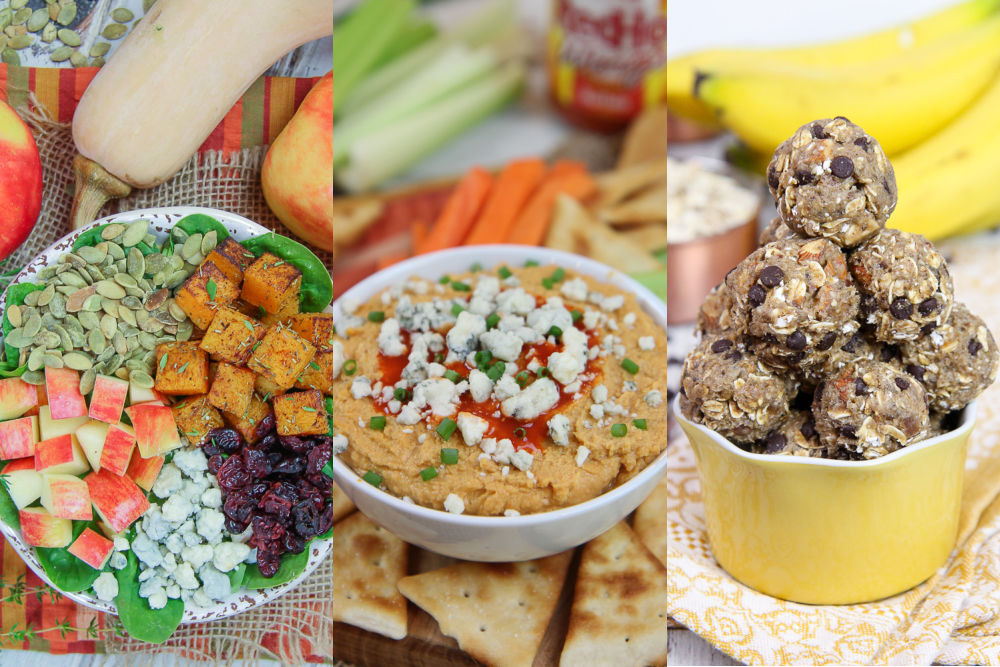 Hi guys!
September is a month full of transitions. We kick off the month embracing Labor Day and summer's last party with watermelon and fresh veggies and end the month in full-on winter squash and pumpkin love fest. One of my favorite things about this time of year is the return of football season and all the yummy snacks that go with it. Whether you are holding onto summer or begging for pumpkin mania... this month really has something for everyone.
With the start of this new month, I'm highlighting 5 recipes to try during this time of transition. My goal is to help you with your meal planning and inspire you to try something new. I share just 5 recipes because I feel like that's a reasonable amount of ideas to consider! I hope that this helps you with your meal planning.
The recipes this month start with an easy back-to-school dinner, a few game-day snacks, a healthy lunch bowl that celebrates all things autumn, and a simple sweet treat for the kids. I know you will enjoy them all.
Did you know that I have over 500 recipes on my site? Make sure to check out my brand new recipe page which now features categories and an easy search bar at the top. My new homepage also now features my most popular recipes and easy buttons to reach different types of recipes like dinner ideas or smoothies.
Happy cooking!
5 Recipes to Try This September
This Buffalo Hummus screams early fall as it doubles as the perfect game day snack AND a healthy after-school snack! You could even easily add it to a simple veggie wrap for a healthy lunch.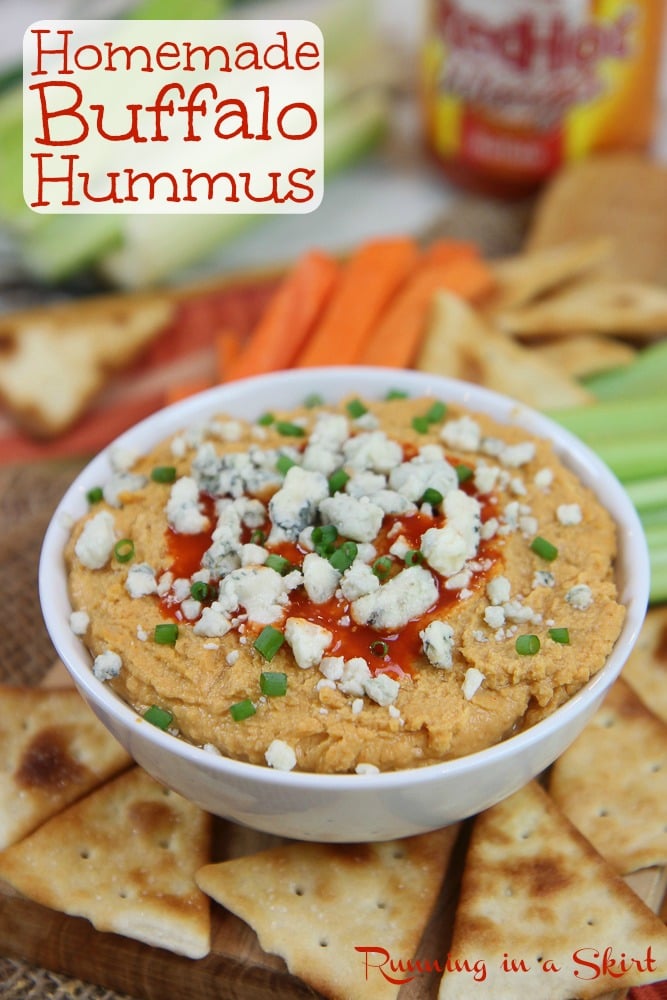 I adore this Buffalo Shrimp Dip. It's my husband's favorite so we make it for game day snacks. Bring on football season!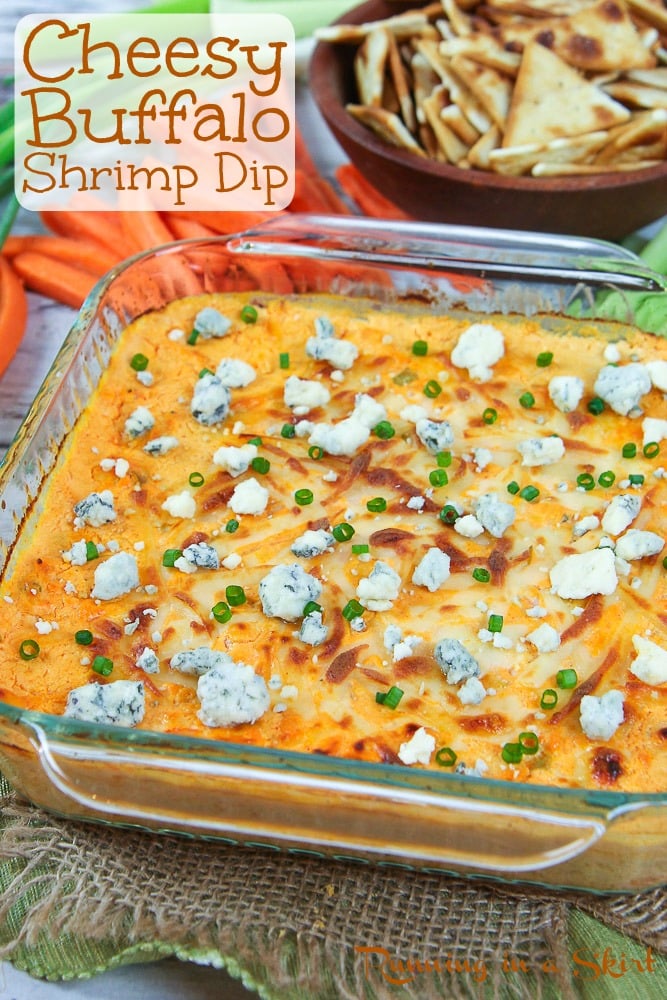 With life getting back to the hectic "normal" hustle, we will all need a few more simple dinner ideas. This Tex Mex Pasta Salad features fresh veggies, canned black beans, and a simple Chiplote Ranch Dressing.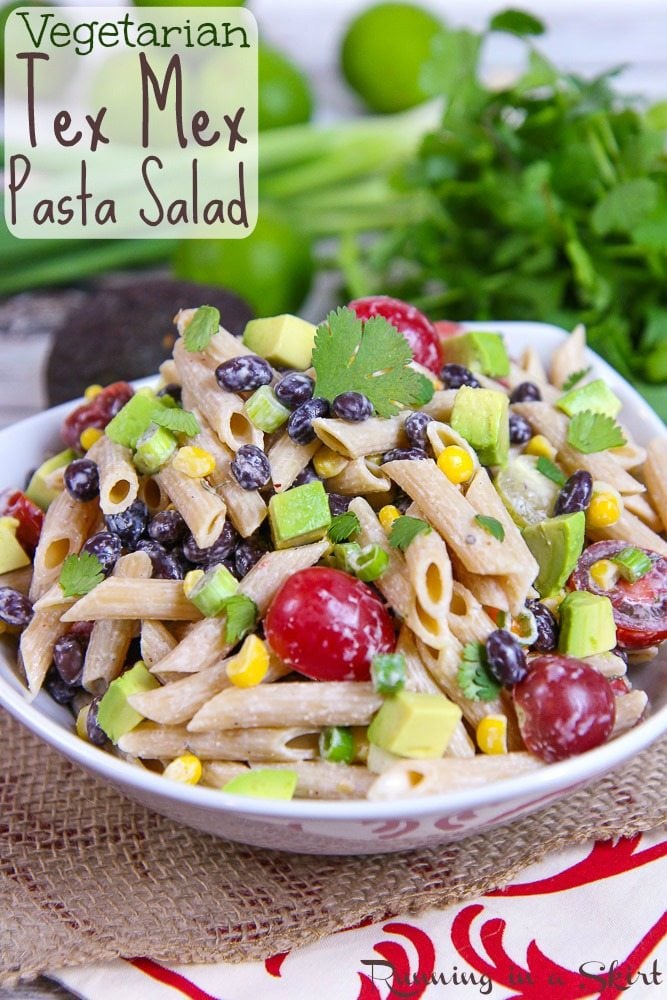 When you are ready to bring on fall flavors, start with my healthy Autumn Harvest Bowl with fresh-roasted sweet potato, apples, and pumpkin seeds.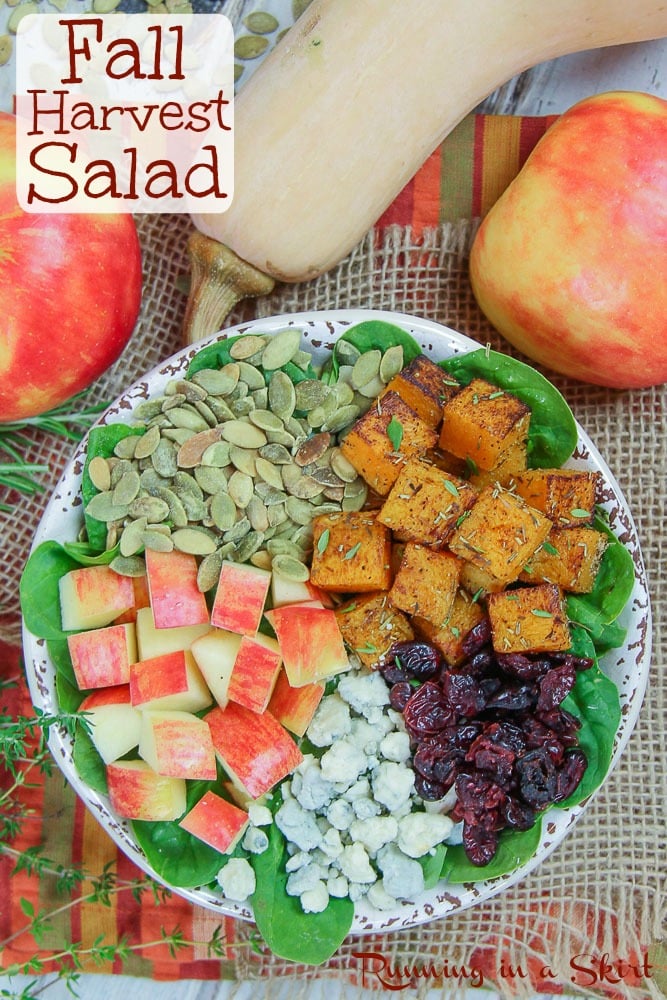 These Chunky Monkey Energy Bites feature oatmeal, banana, chocolate, and peanut butter. They are a favorite sweet treat for adults and kids.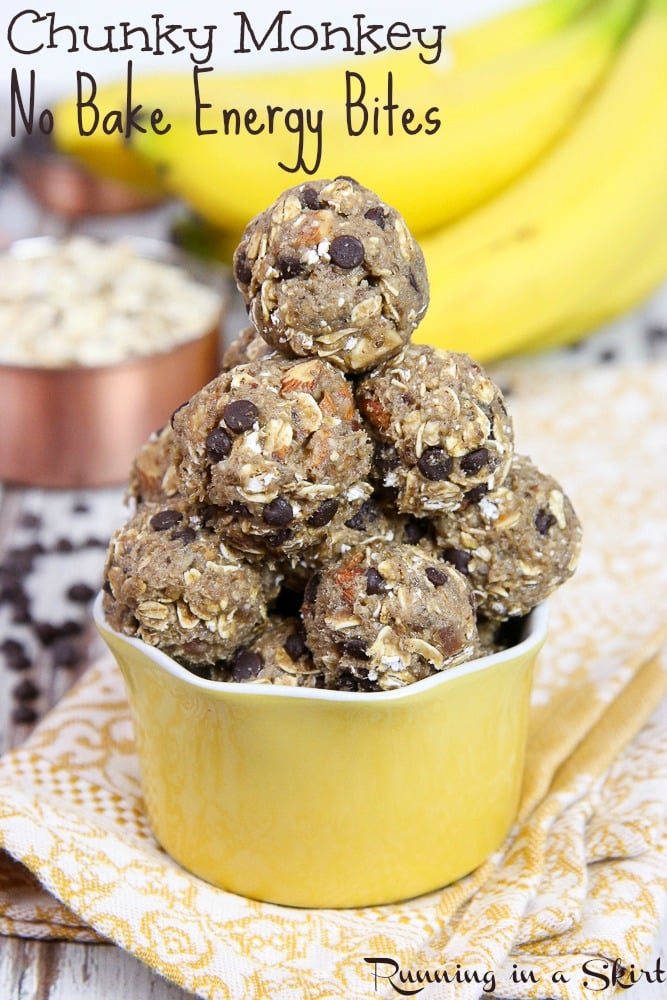 Make sure to check out my Recipe Roundup Page to discover more healthy recipes to make!
Your turn!
Which one do you want to try first?