Get ready to enjoy some tasty summer recipes! Here are 5 Healthy Recipes to Try This July.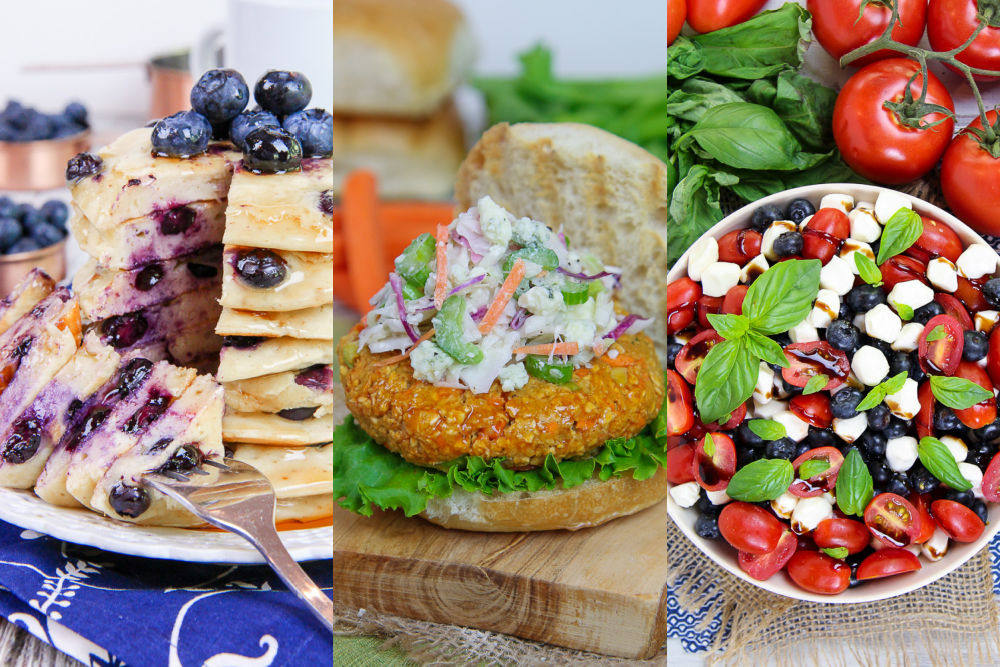 Hi guys,
July has always been one of my favorite months for many reasons including all the fresh summer produce and recipes that come along with it. Between fresh berries being perfectly ripe and grilling season, there are so many reasons to enjoy July eats. I especially love them because we eat outside so much this time of year.
Every month on Running in a Skirt I start the new month by sharing a quick post highlighting 5 recipes to try. My goal is to help you with your meal planning and inspire you to try something new. I share just 5 recipes because I feel like that's a reasonable amount of ideas to consider! With time being our most valuable resource these days, I hope to help you save a little time searching the interwebs for recipes.
This month I'm sharing several recipes celebrating fresh summer berries, a homemade vegetarian burger, and a healthy sweet treat. I know you will love all of these ideas.
Did you know that I have over 500 recipes on my site? Make sure to check out my brand new recipe page which now features categories and an easy search bar at the top. My new homepage also now features my most popular recipes and easy buttons to reach different types of recipes like dinner ideas or smoothies.
Happy cooking!
5 Recipes to Try This July
These healthier Greek Yogurt Blueberry Pancakes are bursting with fresh summer blueberry! I bump up the nutritional value with white wheat flour and Greek yogurt.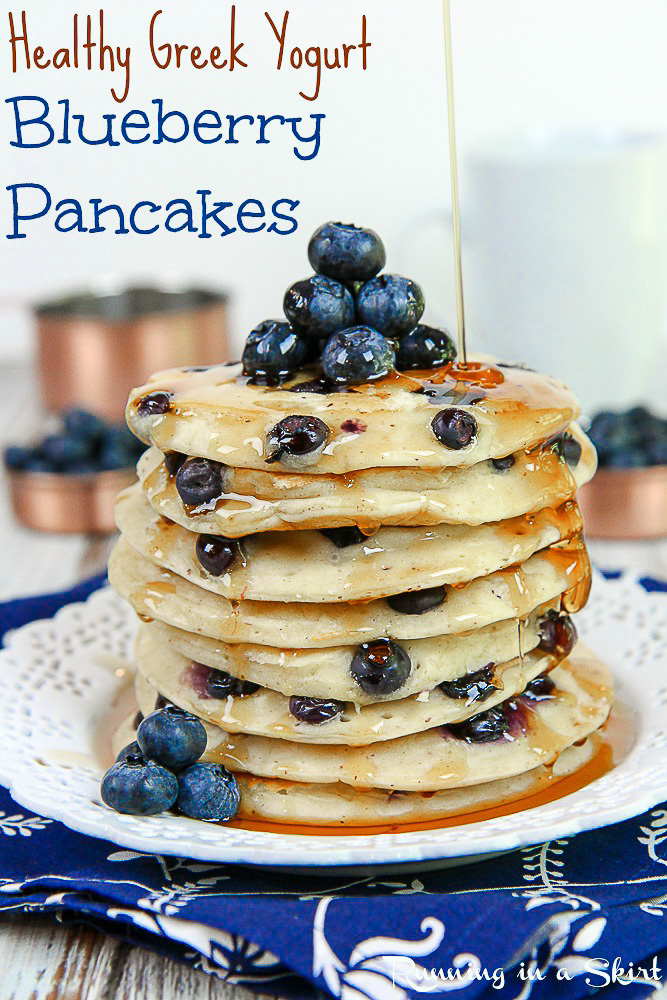 Looking for a fun recipe to celebrate the 4th of July? This red, white, and blue Blueberry Caprese Salad is so tasty it can easily be enjoyed all month long.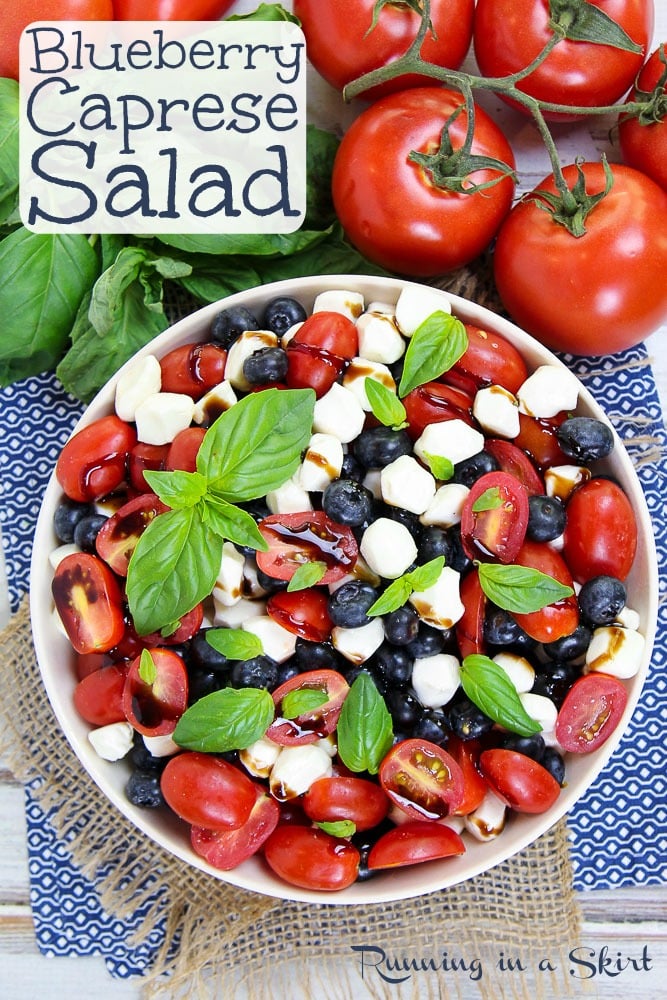 Who doesn't love Panera's Strawberry Poppyseed Salad this time of year? Here is my copycat version to make at home using all the fresh, seasonal fruit.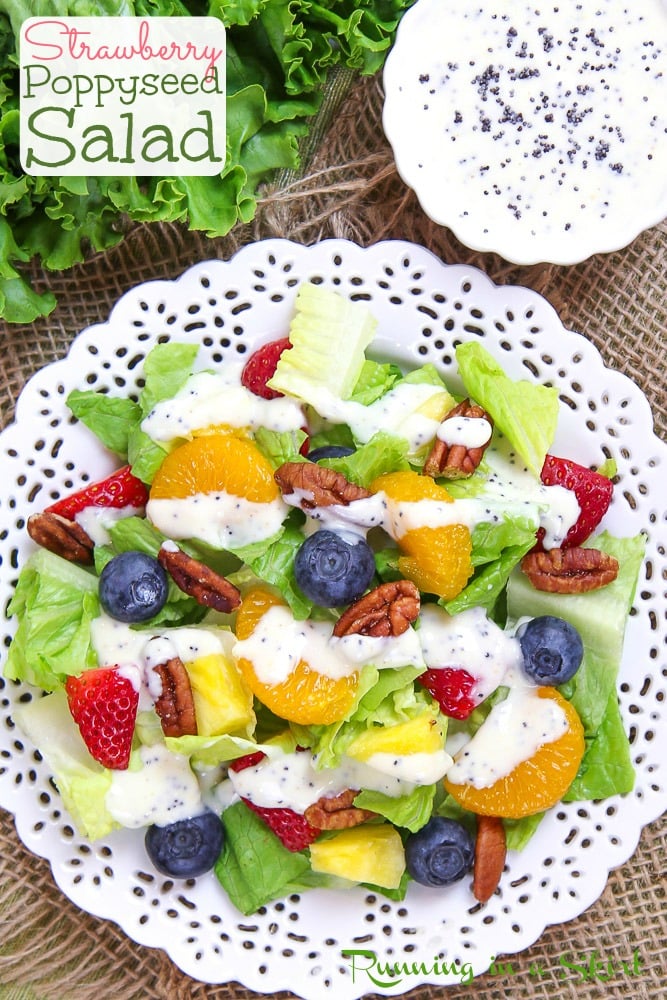 Want to try a vegetarian burger this summer? Make my healthy Buffalo Chickpea Burgers with Blue Cheese Coleslaw. They are surprisingly simple to make and bursting with summer flavors.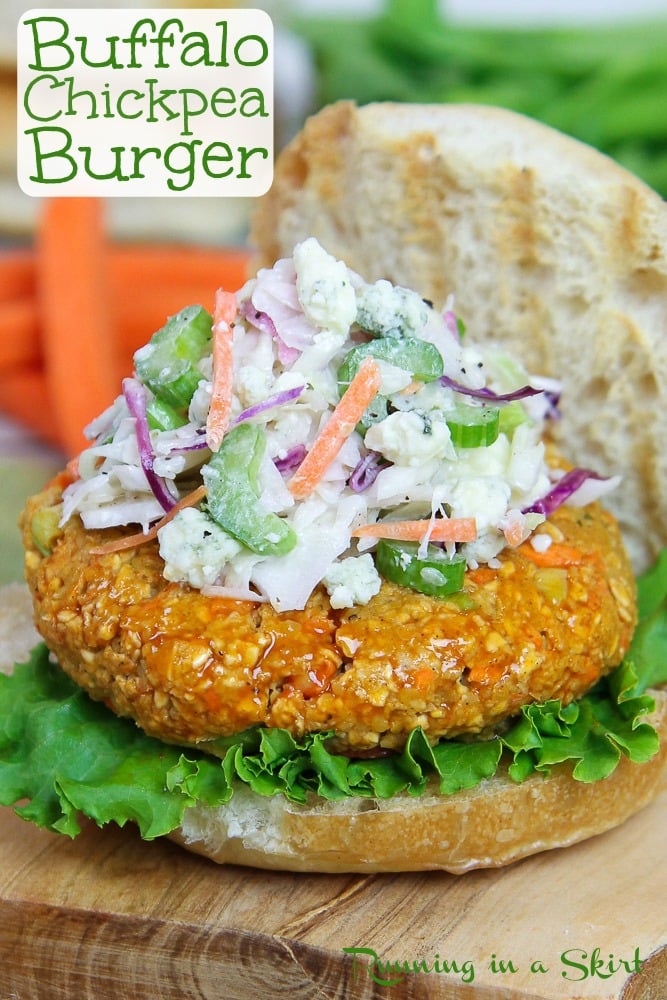 These rich and chewy Chickpea Blondies are the perfect lighter summer sweet.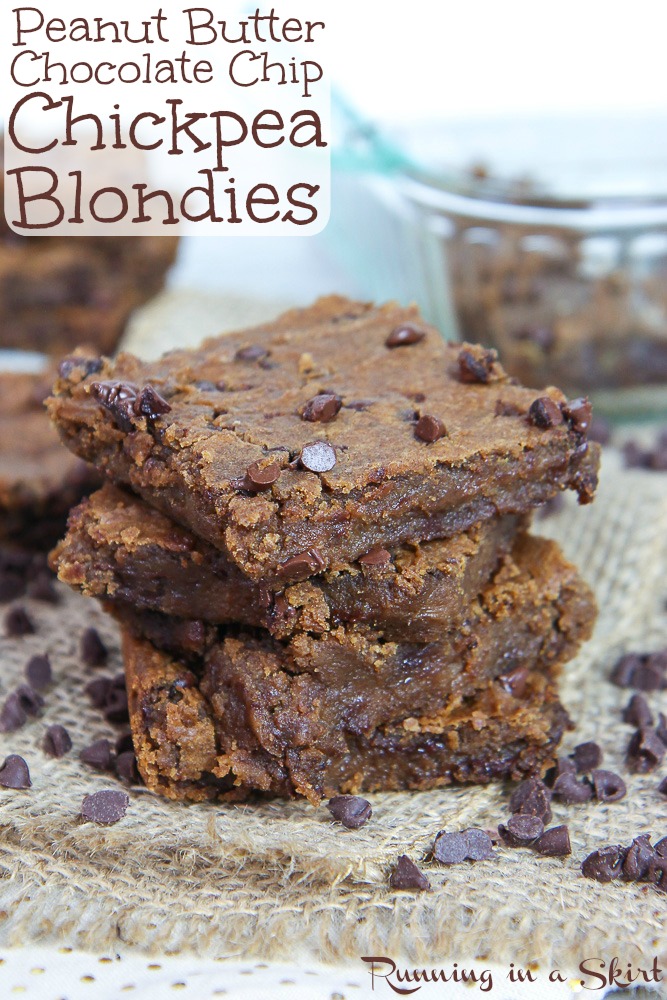 Make sure to check out my Recipe Roundup Page to discover more healthy recipes to make!
Your turn!
Which one do you want to try first?